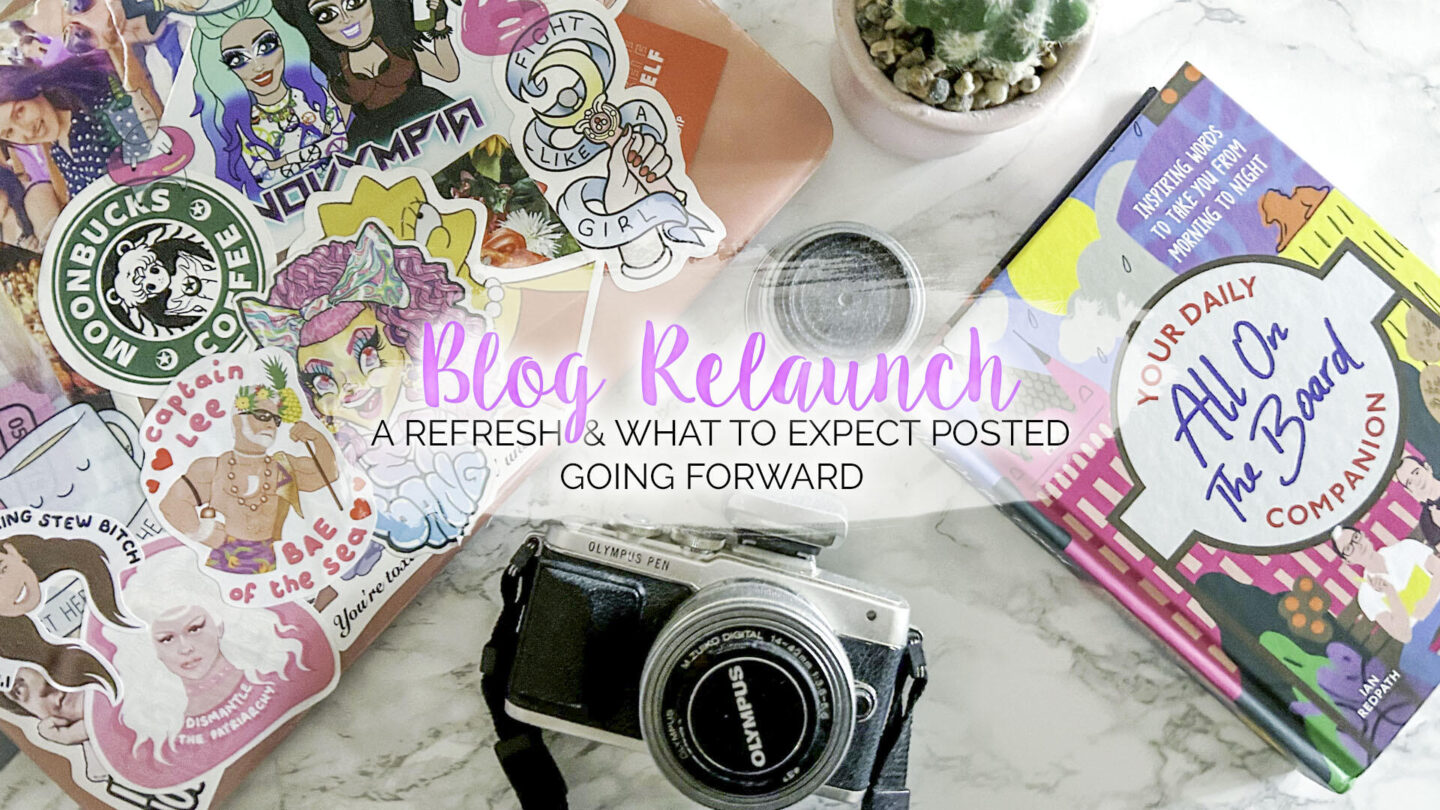 So it's been a while since I was regularly posting on here, in fact, I mean calling well over two years a while is probably the understatement of the century. In fact, I can't actually say I feel very much like the same person I was when I started blogging, never mind the same person as when I was posting three times a week on here alongside my full-time job. So why am I back you might ask? Well, I've missed writing here!
I'll share a little bit more below this and fill in what I've been to but first things first. Now I'm back, here's what to expect from Frannymac.com going forward;
Places I've Been. So travel diaries, places I've eaten, drank or stayed, touristy bits and if they're worth it, that kinda thing. This isn't limited to places I've travelled to as such, this will also be including lots of London highlights too!
Things I've Enjoyed. Have I got stuck into a really good book? Saw something awesome at the theatre? Played a really cool game on my Switch I can't stop talking about? Well, I'll likely post about it here…
Events Or Experiences. Along with my thoughts and, if it's something like DragCon UK, my personal tips for when you go!
Restaurant Reviews & Recipes. Okay, I know the first part is technically covered under the first point, but hey! Since making the choice to eat a vegetarian diet rather than pescatarian as I was a few years back, I get pretty darn passionate about food…
So, if you're down for reading about the above, then stick around, I've got a good few posts in my drafts that should be up pretty soon!