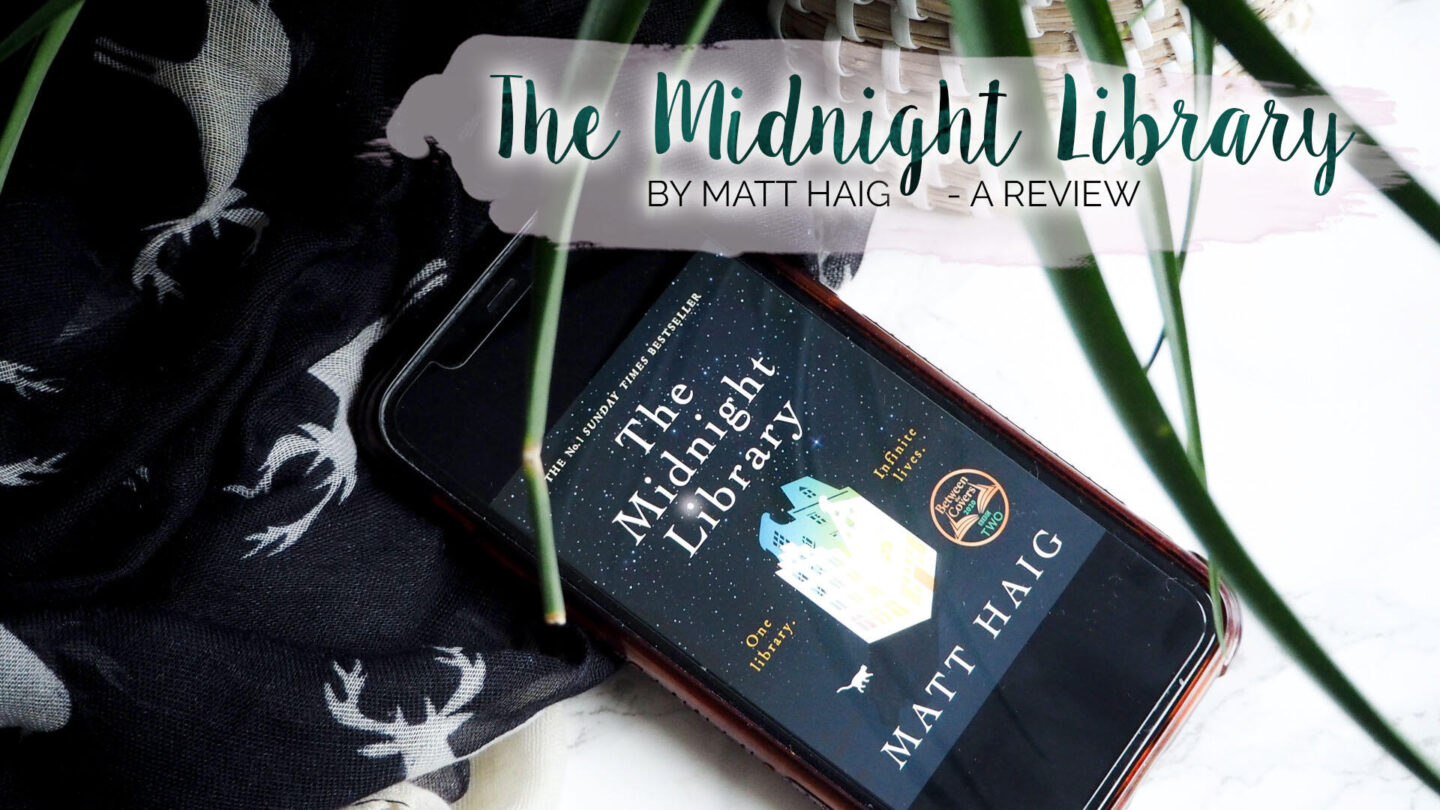 Like many of us, I'm sure, one of my 2022 goals is to find myself with less time doom scrolling on social media and more time finding myself with my nose in a book. So, after being recommended The Midnight Library by Matt Haig by a friend and seeing that it was shortlisted for the British Book Awards Fiction Book of the Year 2021, I thought, well why not and downloaded it onto my Kindle app.
"Between life and death there is a library.

When Nora Seed finds herself in the Midnight Library, she has a chance to make things right. Up until now, her life has been full of misery and regret. She feels she has let everyone down, including herself. But things are about to change."
To start this review, I will add that the book and this review from here onwards, contains mentions of suicide. So, as a trigger warning – If that's a topic that you would like to avoid reading about, then all further mentions are going to be below so feel free to stop scrolling here. Although you could perhaps read between the lines of the blurb above, I, for one, didn't realise when I'd picked it up so thought it might as well point this out beforehand.