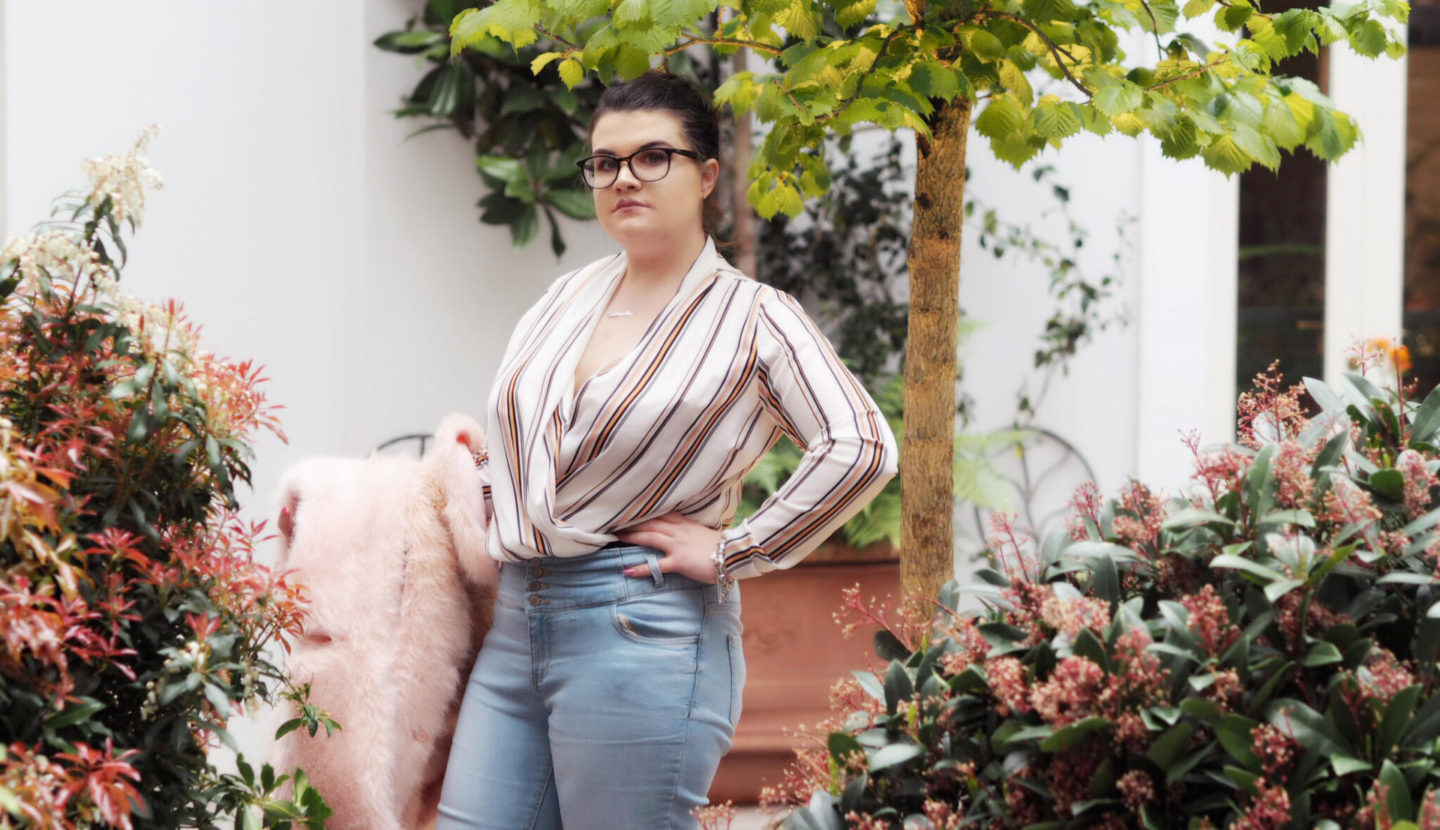 Hi, I'm Fran and as the websites name probably gives away I'm the person behind FrannyMac.com. I'm a twenty-something Londoner originally from "Up North". Since moving here a few years back I've made it my mission to make the most of living in the city. I can usually be found with a green tea, coffee or cocktail in hand busy taking far too many photos…
I started FrannyMac.com late in 2014 as somewhere to document what I'd been up to and since then it's become a big part of my life. On my corner of the internet, you'll find me writing about things I love including beauty, travel, fashion and food. I try and post every Monday & Friday but depending on what's going on / travel this may be subject to change.
If you want to get in touch, just click the Contact tab above or one of the links on my sidebar!