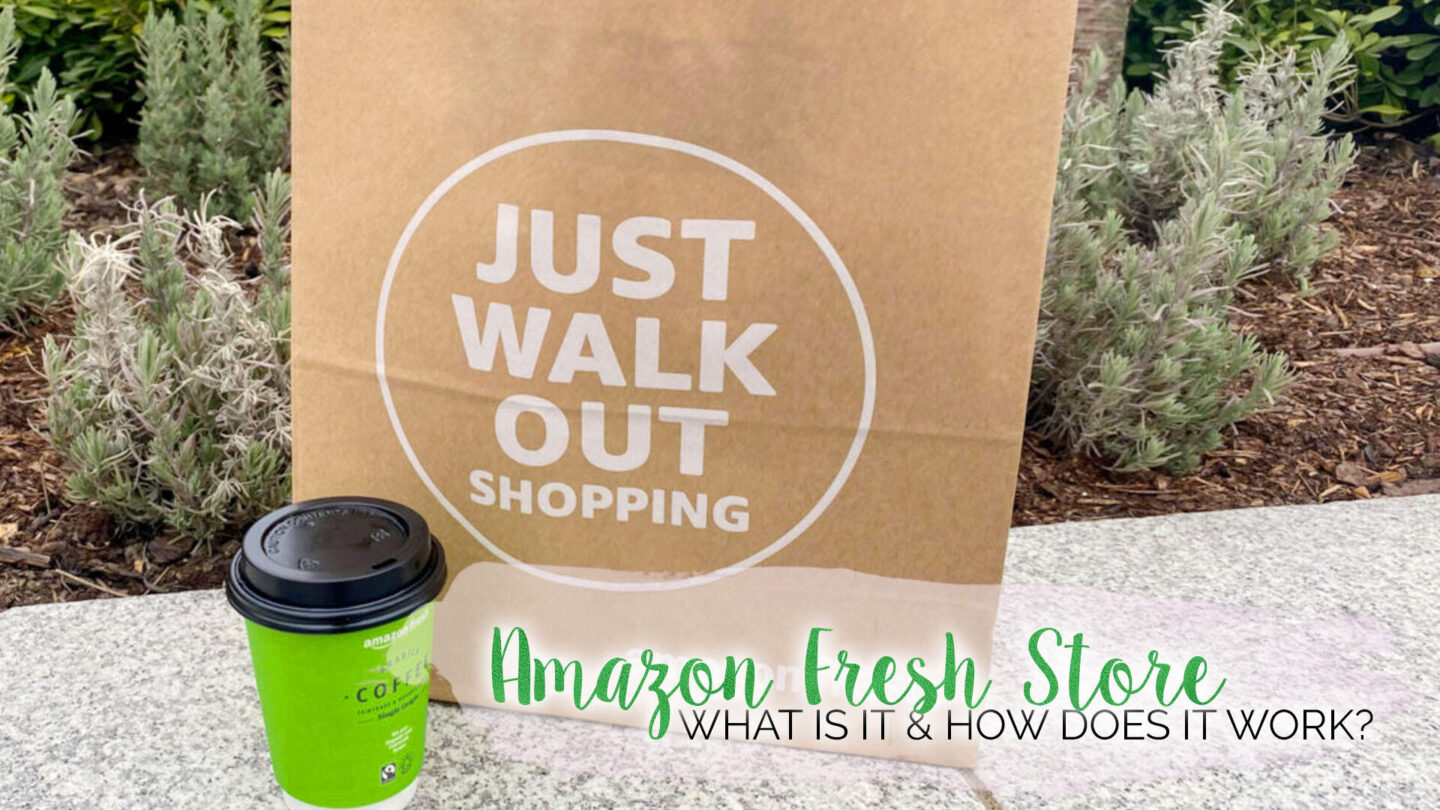 Like most people, when I saw that Amazon was launching a "just walk out" grocery store in London, my first reaction was "wait? what? how does that work?". And then mentally banked that if I was in the area of the first branch in Ealing that I'd pop in and check it out. But, with the whole situation of the world right now, I've hardly left my home borough. (Or my home compared to normal, let's be honest!) So, when I saw that on the 15th of April they were opening one in my home borough of Shepherds Bush. I thought I'd check it out and see just how it works! (Yes, this is what's happening to my content after the past year I guess… haha!)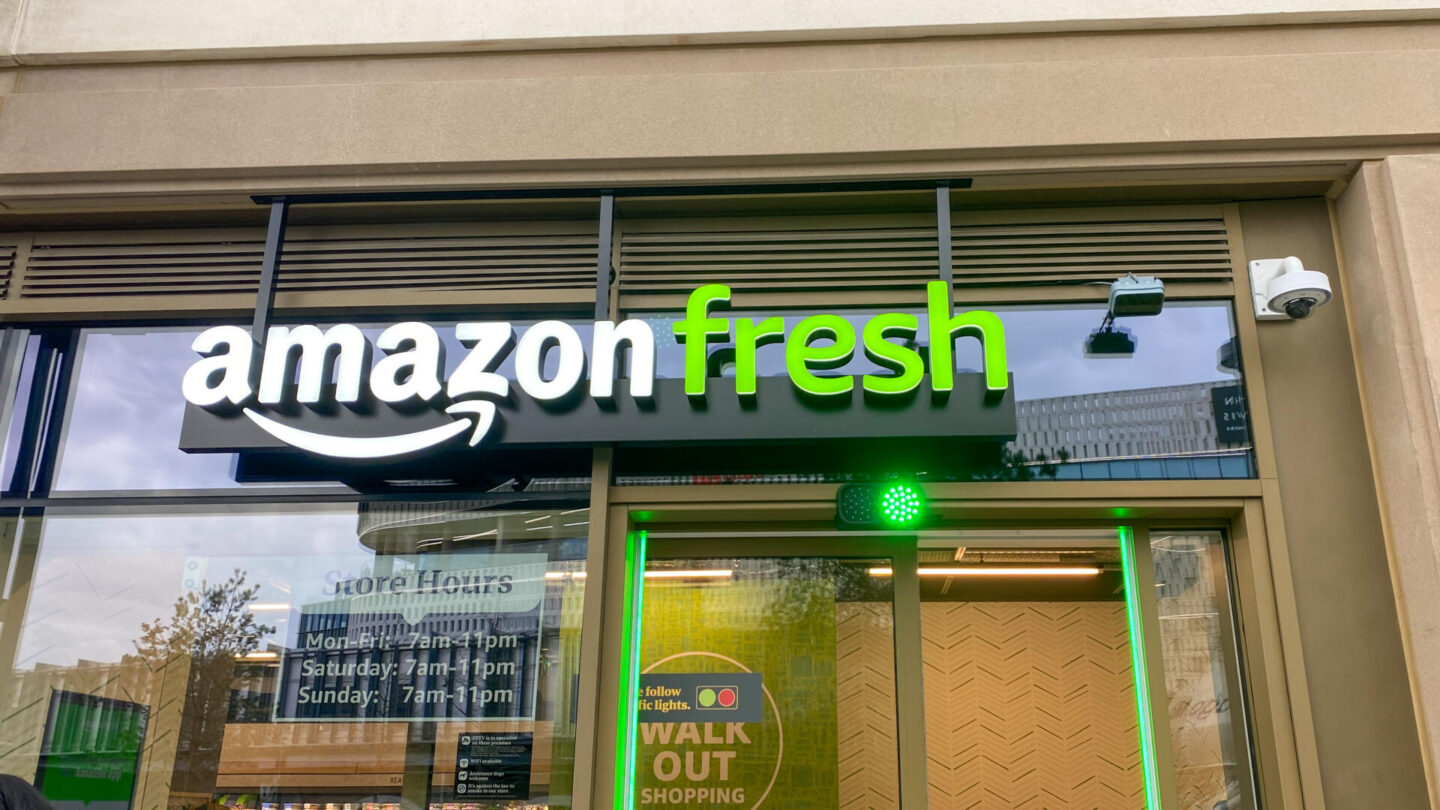 I Went To The Amazon Fresh Store In White City – Here's What It's Like
Located a stone's throw away from both White City & Woodlane tube stations in the newly built White City Living development, you'll find London's third Amazon Fresh store. While you may have seen Amazon Fresh as a delivery option on the website and app. (Which in London will deliver your order within a two-hour delivery slot, free on orders over £40). The Amazon Fresh stores however are something completely new. Before I go into how it worked, however, I must first of all comment on how clean and well designed the store itself was. And, for having a rather small footprint, had a surprisingly vast range of items. Something else that stood out to me was the hot drinks machines. They had two, one serving drinks using skim milk, and the other with all drinks being dairy free using Oatly. (What can I say… I love an oat milk latte!)
So How Does It Work?!
You simply load up your Amazon app, head to the orders/basket section and click the "Fresh Code" option. This code is then scanned at the door and based on sensors and location data, the app figures out what you've put in your basket. You simply, as the bag and slogan states "just walk out". I wondered where you'd see your basket, and one of the lovely staff informed me that around 10 to 15 minutes after your shop you'd get an email and your purchase would show in your Amazon account with the payment taken from your default card. And, sure enough, while in my walk home, the email came and confirmed that I had not in fact, stolen my hummus, pitas and coffee!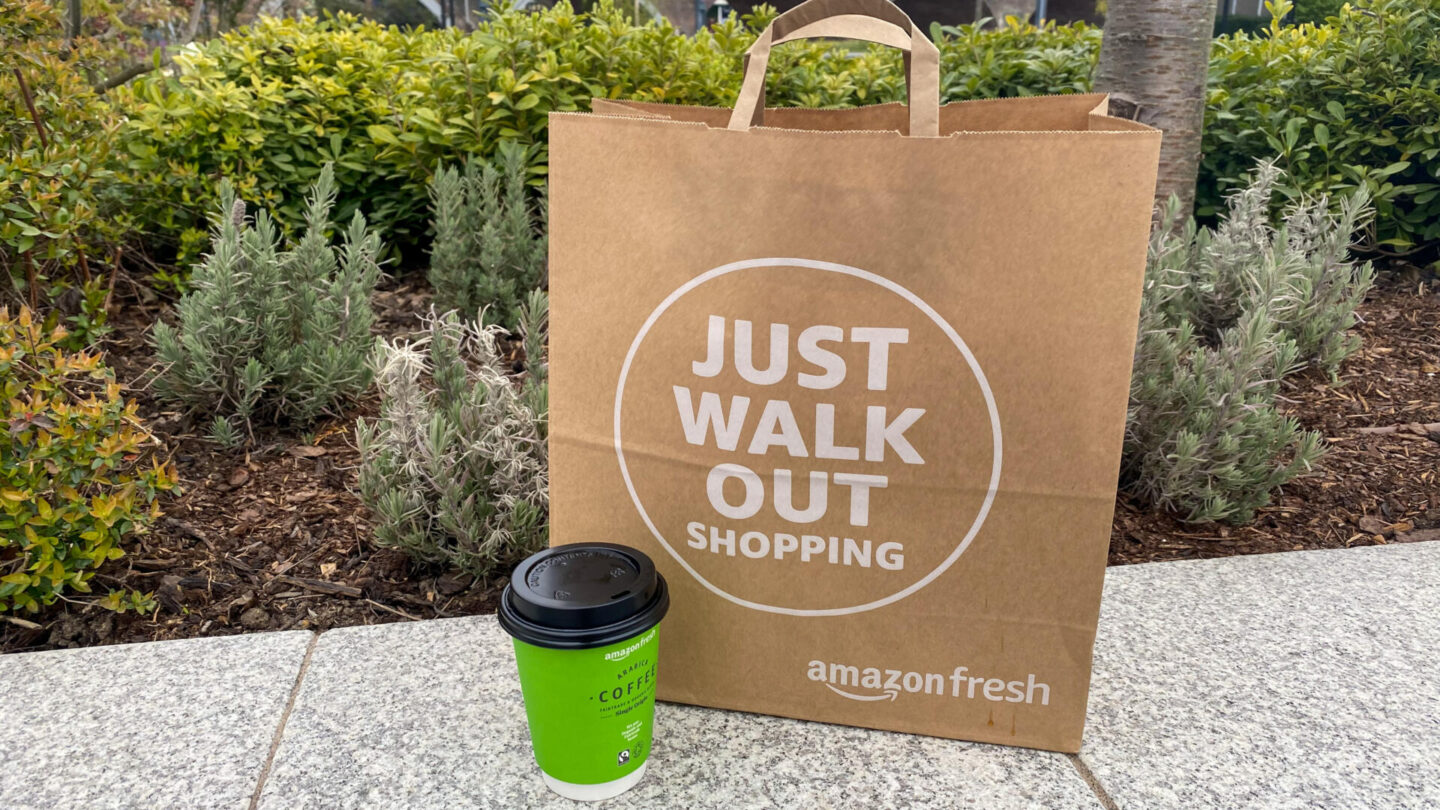 Have you tried an Amazon Fresh store yet? Would you? Let me know what you think of the concept below!
Find me on;
Bloglovin' | Twitter | Instagram