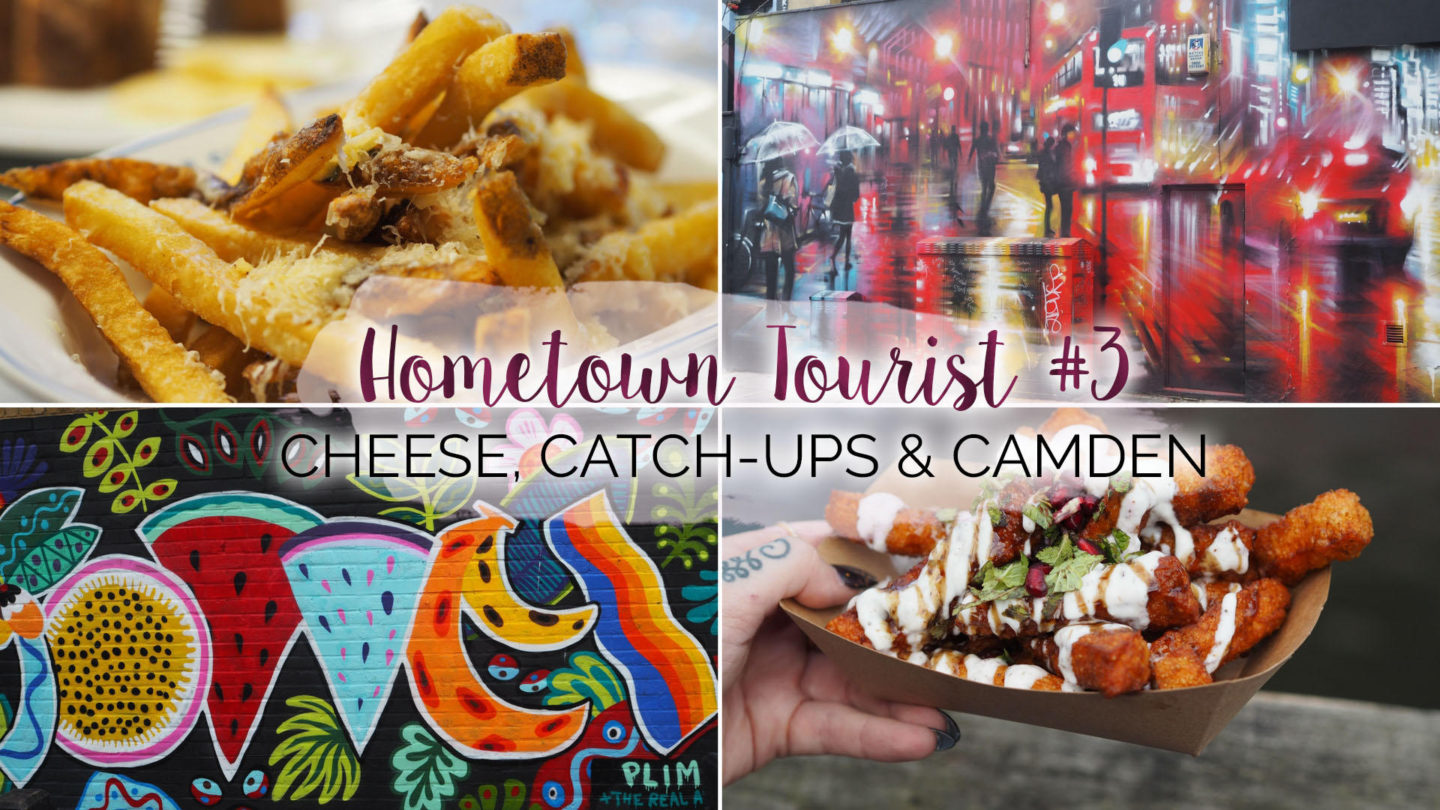 I swear, the last "Hometown Tourist" post I did will have had pretty much the same introduction. At the time I wrote the first one I was regularly heading out with friends, mostly from outside of London and thought it would be a great chance to write about our touristy adventures. However, circumstances change and other than a few fleeting visits – I've hardly had a chance to see said friends. Even if we do text every day. So on that note when Sophie asked if I fancied heading down to spend a Saturday afternoon being tourists in Camden – well aside from looking forward to the catch up, I thought what a great way to restart this series I really do love to write. On that note, here's what we got up to on our touristy day of Cheese, Catch-ups and Camden…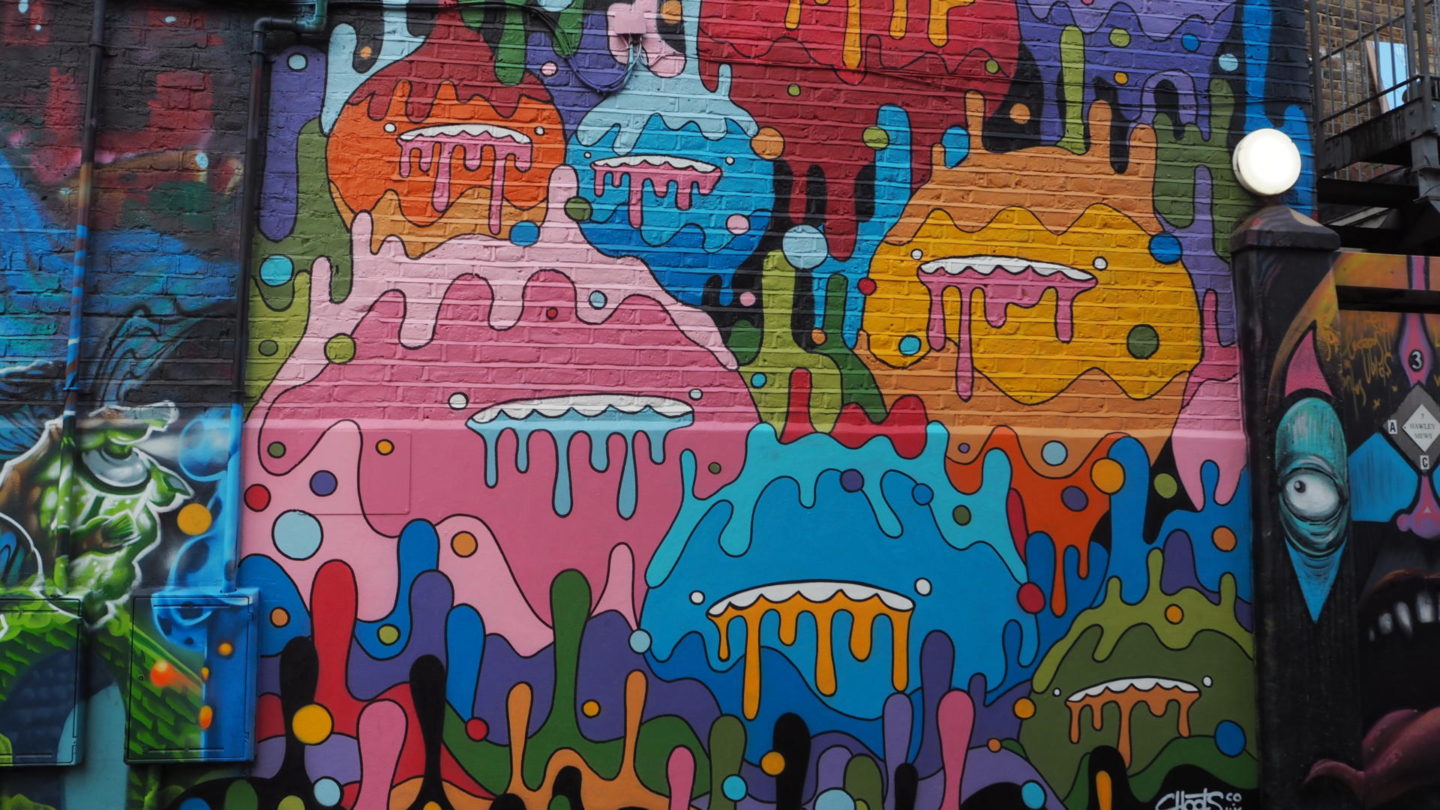 Hometown Tourist #3 – Cheese, Catch-ups & Camden
For once, I was actually the early one. So I took advantage of this by getting off a stop early and getting off at the less busy Mornington Crescent stop. I feel like I only ever turn right out of Camden station these days so it was great to check out some of the other shops and restaurants I barely get to pass. Making a mental note to pop into The Blues Kitchen for brunch one day, before I knew it I was meeting Sophie at the station. First point of call, to get some Halloween ready outfit shots in front of some of the various graffiti art. (If you're feeling nosy, you can check out the shots on Sophie's blog here!)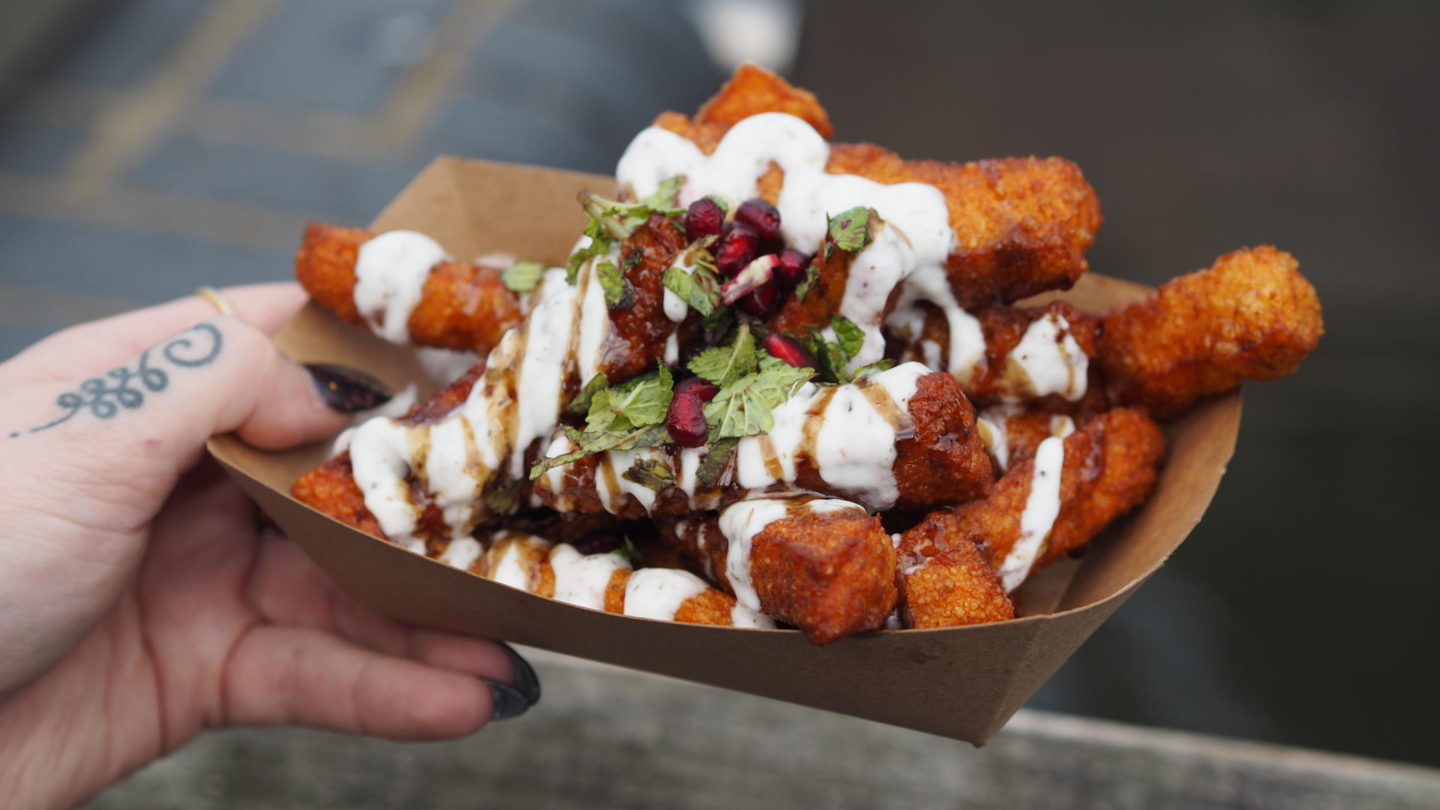 Let There Be Cheese!
With photos done we both knew exactly what our next point of call was. Halloumi Fries. I'd had these before and, to be honest, had dreaming of them ever since. Oli Baba's are just ridiculously good. After deep frying the strips of halloumi, they are topped with za'atar yoghurt, pomegranate seeds, mint, sumac and a pomegranate molasses. There's also the optional choice to add chilli. Honestly, if you're in Camden these should be top of your "to try" list. Although I could probably have destroyed the entire £6 portion myself, we decided to split one as we wanted to grab dinner later.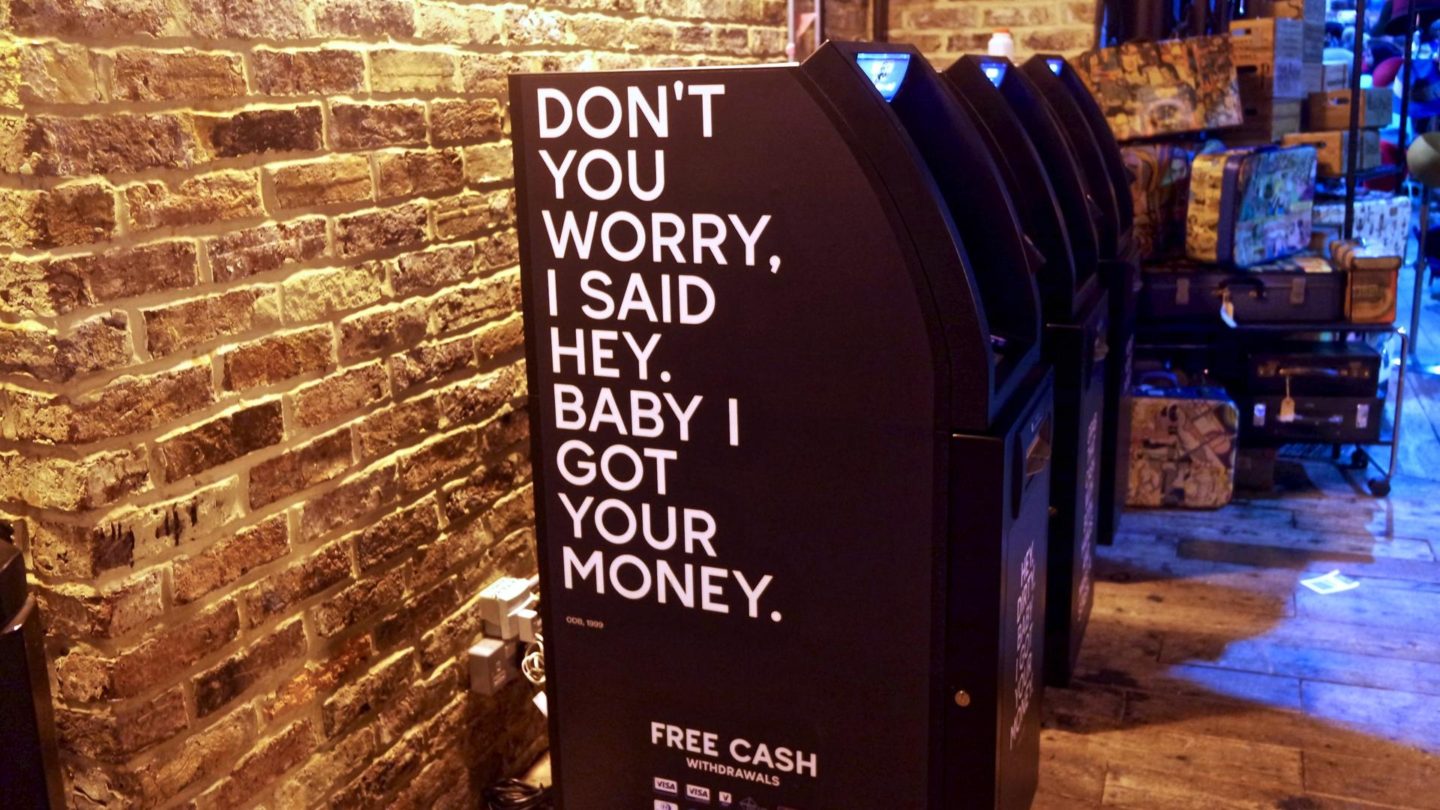 Camden Market is one of those places that I always make the effort to look around. Although some things never change (and you'll always find band shirts that are not entirely official and a dodgy designer item or too) somehow every time I go I spot something new. Even though, food and drink aside, I didn't actually buy anything on this trip. I was hugely tempted by some of the retro merch from the 90's though!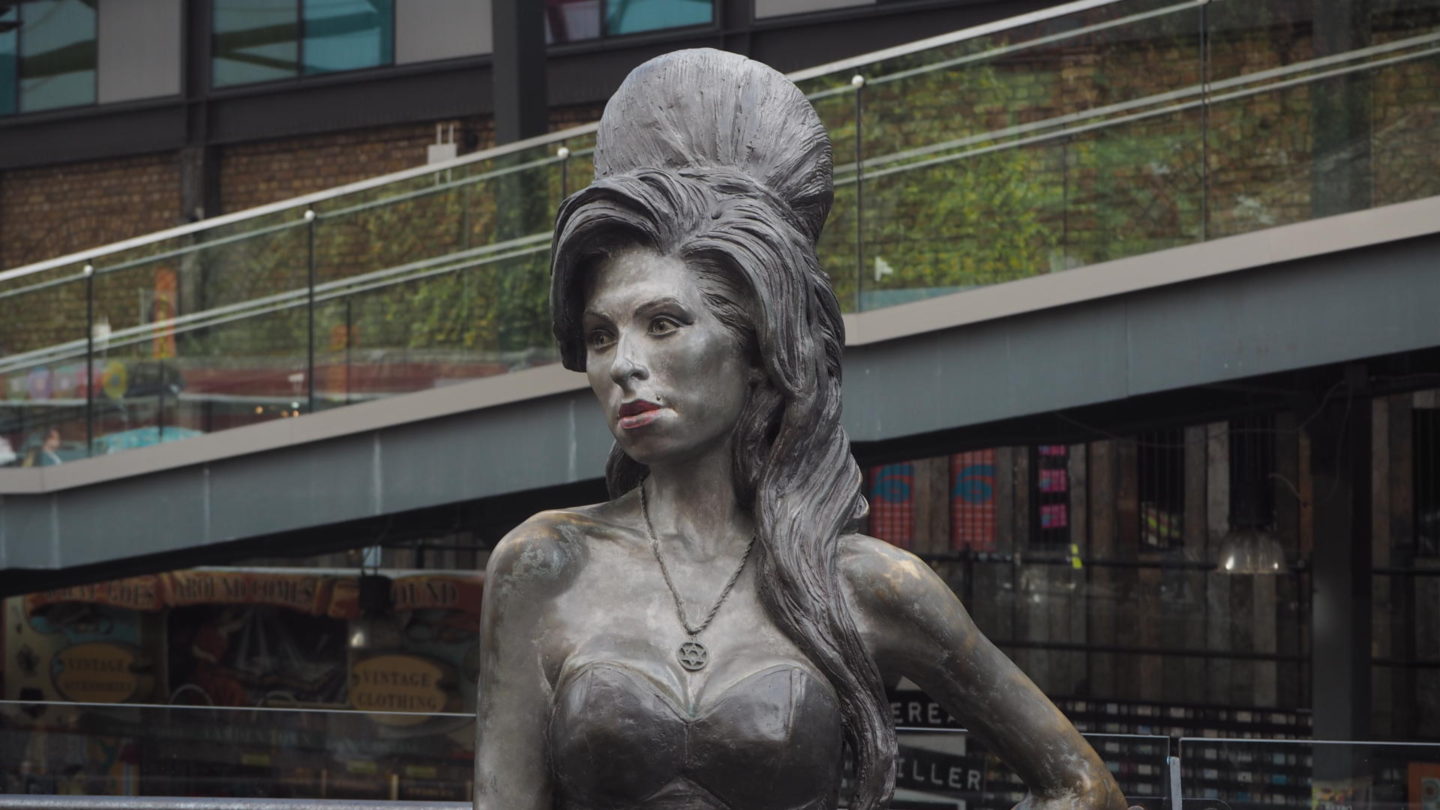 The Cheese Bar
Before we knew it we'd covered off most of the market and found ourselves back at the East Yard near the Cereal Killer Cafe. We'd both agreed we were feeling peckish again so decided that The Cheese Bar was the best option. After all – it had been all over our Facebook feeds, and curiosity had got the better of us.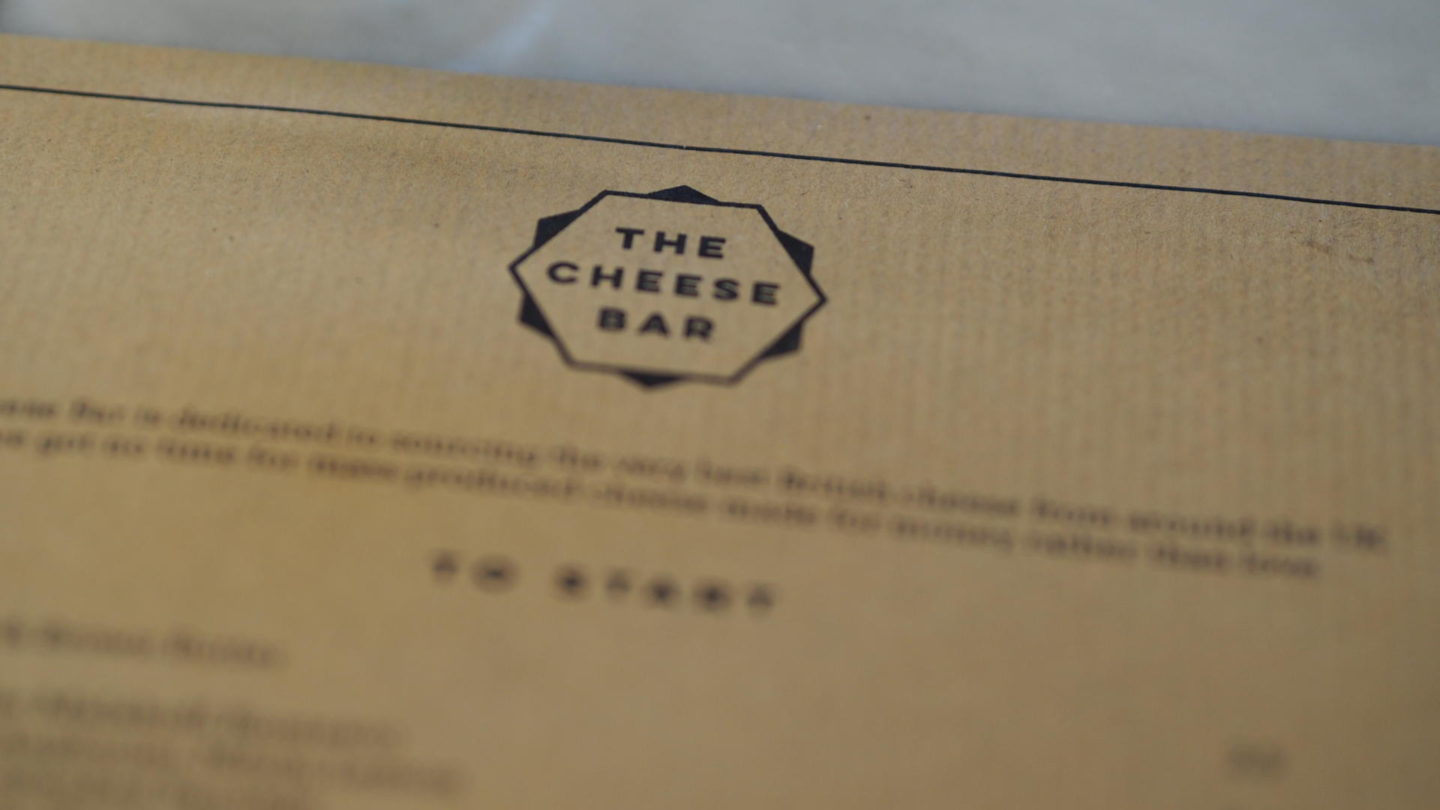 Turns out we we're the only ones who'd had that idea. It was a small restaurant well filled. Luckily though, the team managed to find us two places at the bar area. Then, it was time to decide what cheesy delights to order…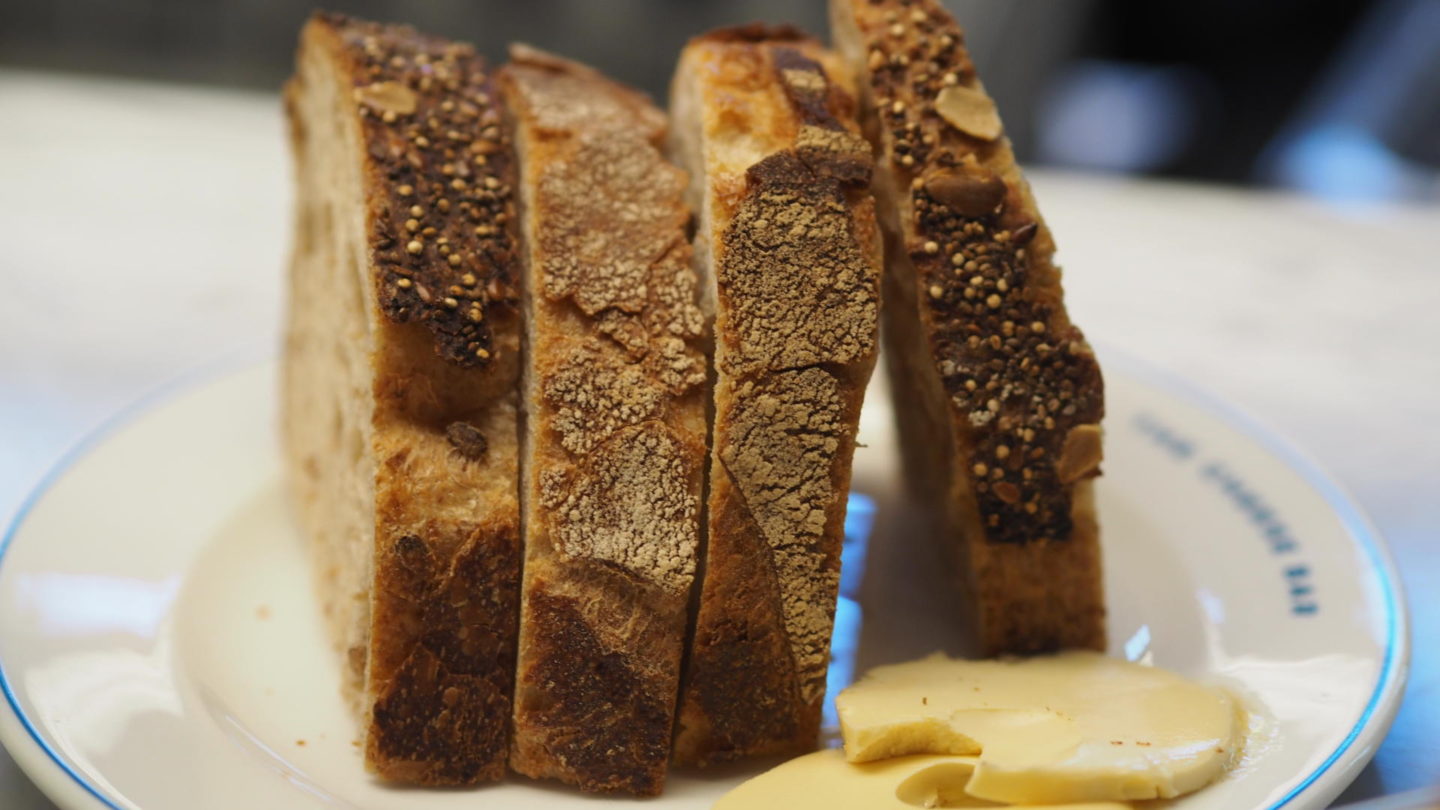 To start we both ordered the Bread & Brown Butter. We each had our reasons for this. Mine was that I was slightly intimidated with the amount of different cheeses on offer and just went for Cheesy Truffle Chips. That, and with my diet I hadn't had butter in weeks. The cravings were real! Sophie however ordered due to picking the Fondue with Smoked Sausage. A sensible idea in case there was any fondue left that needed mopping up.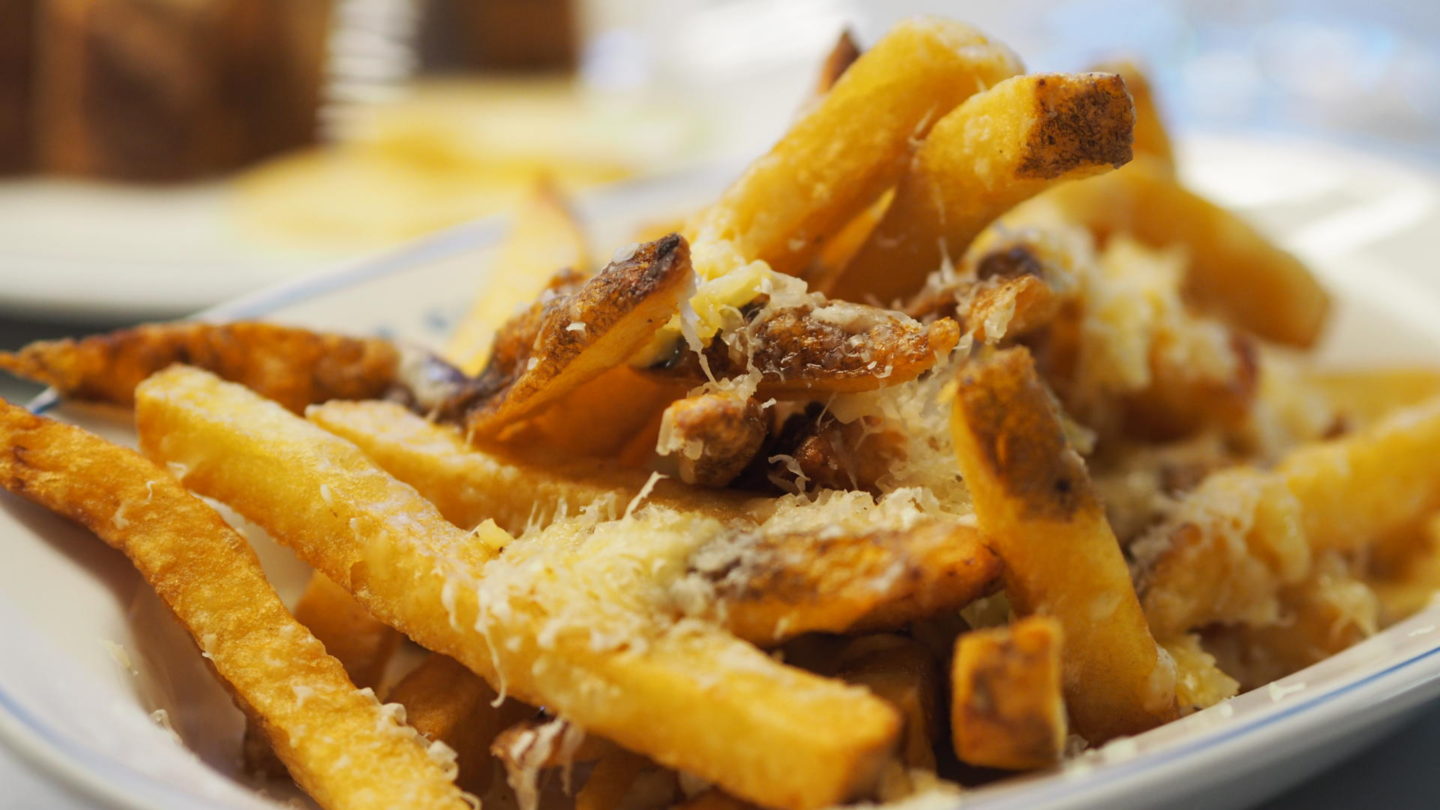 Literally those chips where incredible. Just the right balance of gooey cheese and crisp fries. I'd definitely take a return trip when I'm feeling a bit braver. (Or I've done my cheese research!)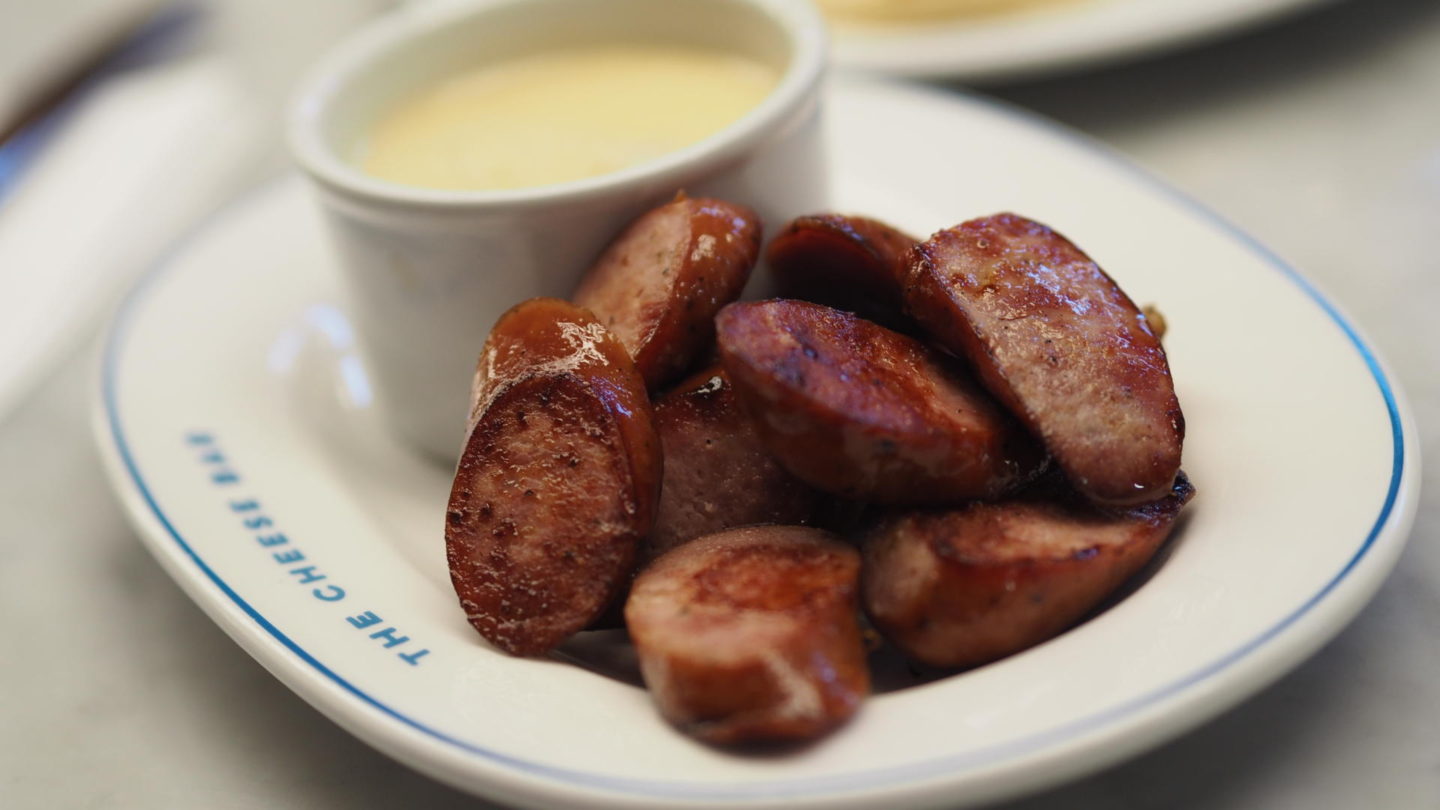 Seriously, sometimes all you need is a day out with friends pretending you're a tourist…
Find me on;
Bloglovin' | Twitter | Instagram