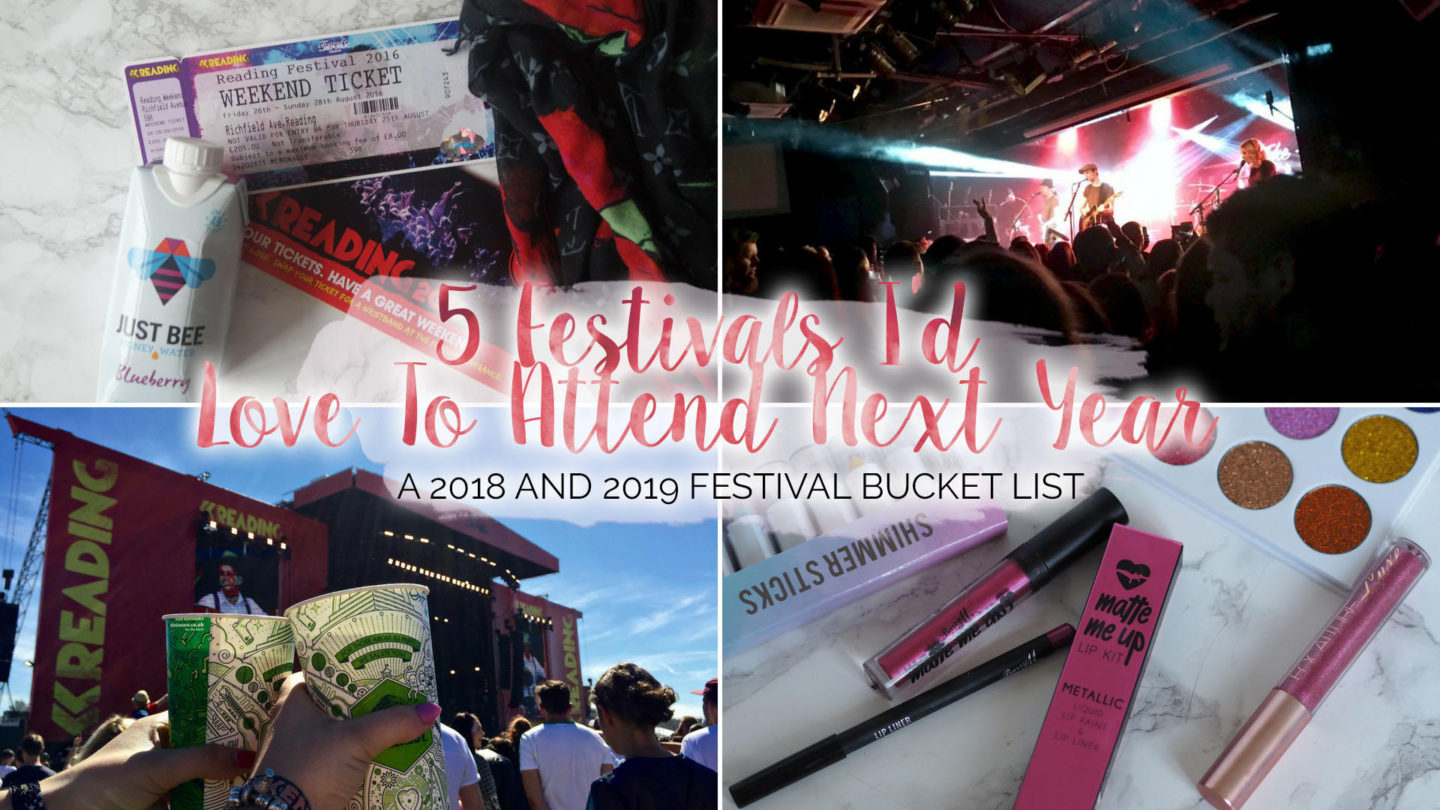 A few summers back, my best friend Becky and I attended Reading Festival and had an absolute blast. Although, we did things a little differently. Being only about a 45-minute train ride away and with me having never camped properly before we decided to just commute in and out each day. And, while as I said, we had an awesome time, I did feel like I'd missed out a little by not choosing to camp. Especially when Becky was telling me all the tales from her trip to Download the year after. So with that in mind, I got thinking about what festivals or carnivals I would like to go to next. And, well, I narrowed it down to 5 that have caught my eye for the coming year;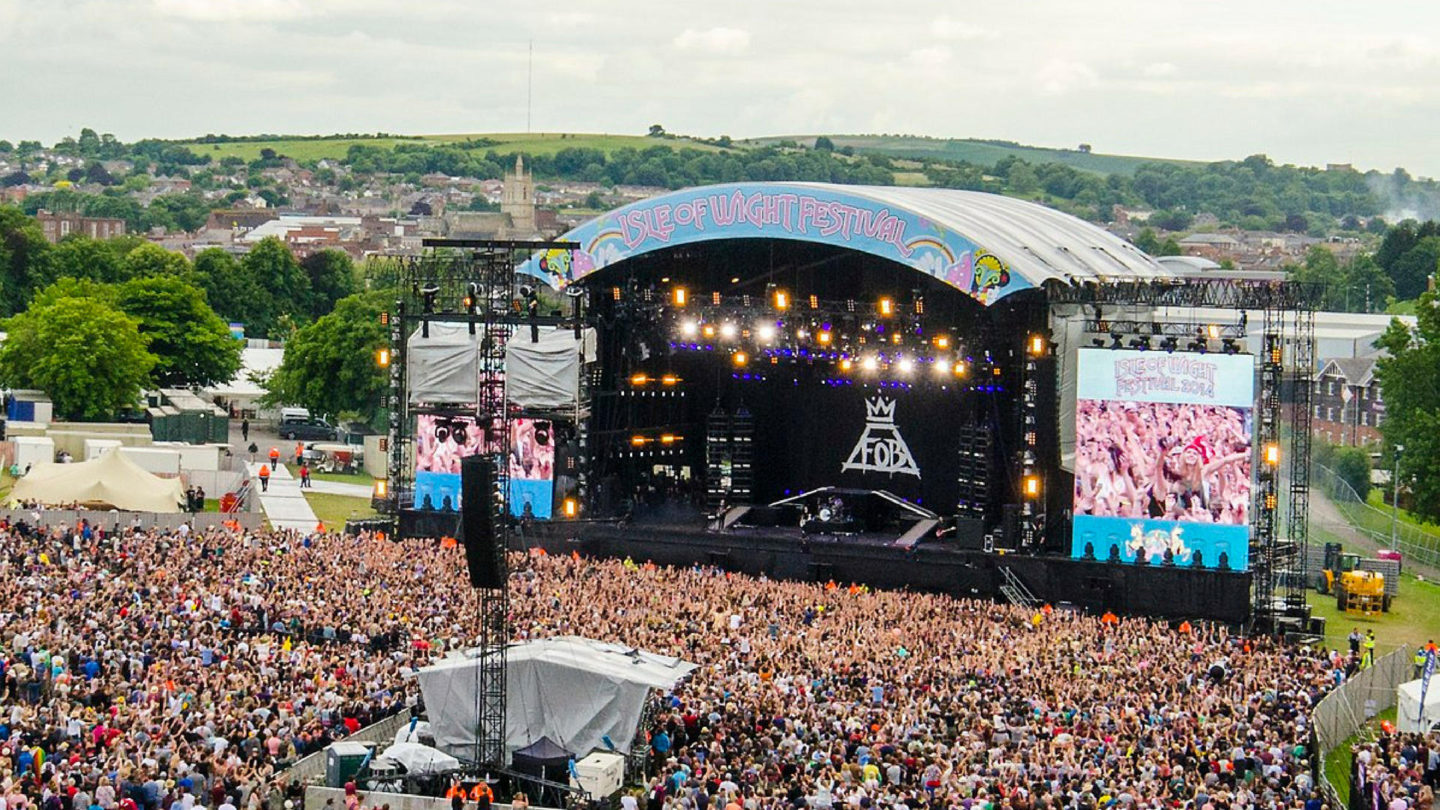 Isle Of Wight Festival, UK
Okay, I'm probably a little late with this one as it literally started yesterday. So, I guess it's only fair for me to get this one out the way with the reasoning that, if the line up is half as good as this years then I will be first in line for tickets for next year. I mean Kasabian, The Killers, Liam Gallagher, Jessie J and loads more – you'd be hard-pressed to find a better UK festival this year. Plus, I've never been to the Isle Of Wight before and the photos look gorgeous, so it would be a great excuse to check out the island and relax a little pre and post-festival…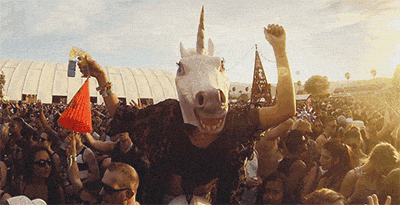 Burning Man, USA
Burning Man doesn't technically classify itself as a festival and instead of a temporary city that takes over part of the Black Rock Desert in Nevada. In fact, in their own words, "Burning Man is not a festival. Burning Man is a community. A temporary city. A global cultural movement based on 10 practical principles." While no acts are booked as such, the "Burners" who take place in a decommodified festival. What do they mean by decommodified? Well, no money changes hands and instead people trade in food, water, and entertainment. While I was too much of a wuss to camp at Reading, I'd love to push myself and see how I'd enjoy attending something as unique as Burning Man.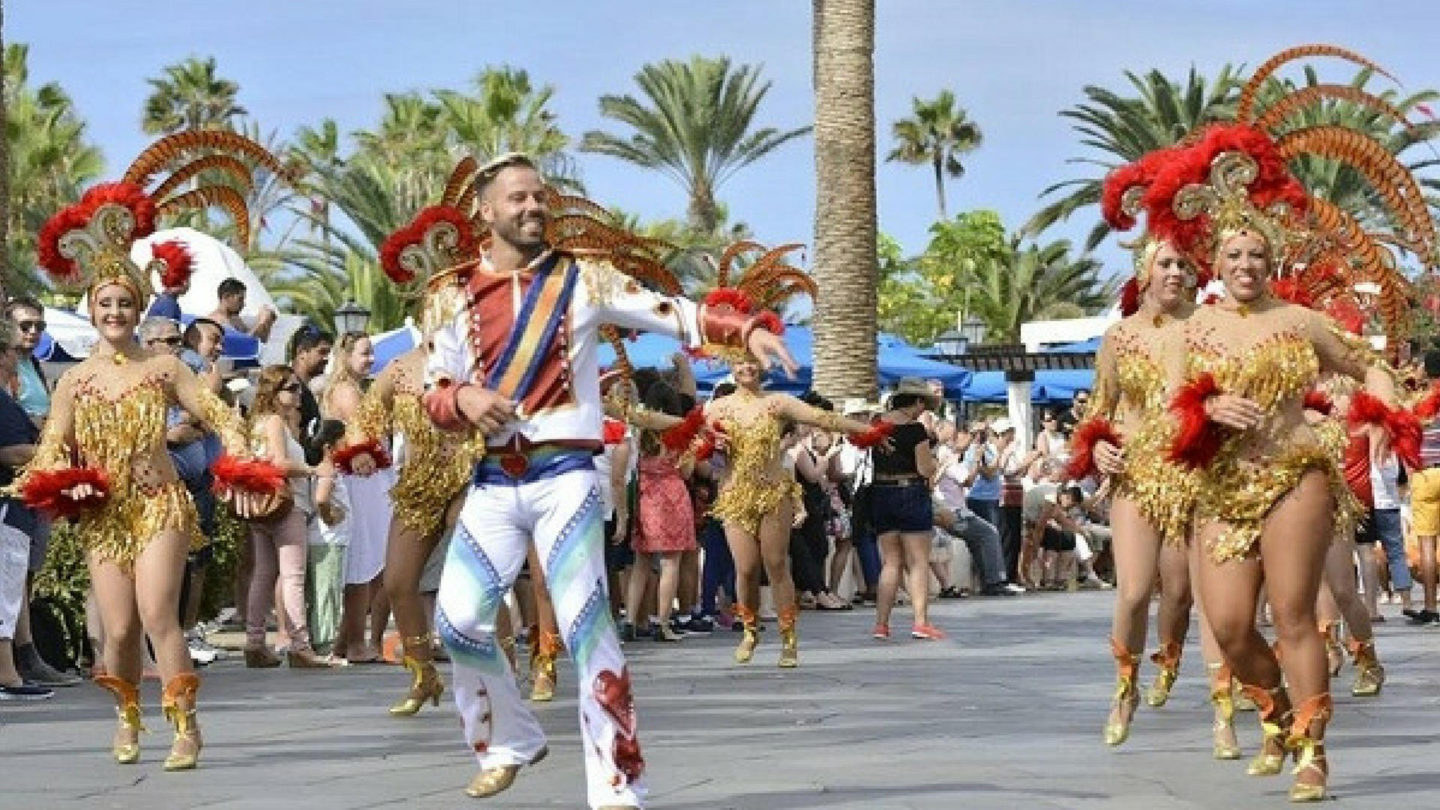 Puerto De La Cruz Carnival, Teneriffe
Much like Burning Man, this isn't technically a festival but it still looks like incredible fun. Each year a theme is set and almost a month of events and parties set upon Puerto De La Cruz in Teneriffe. The main event, however, is the Big Parade of the Carnival which comes in the last days of the celebration. In 2019, that falls on the 9th of March, so plenty of time to plan your trip. Personally, I've been looking at Tenerife holidays at HG who have some fantastic deals currently. Not just for the carnival either, there's Lago Martiánez waterpark, botanical gardens and of course, great weather and lots of beaches to check out too!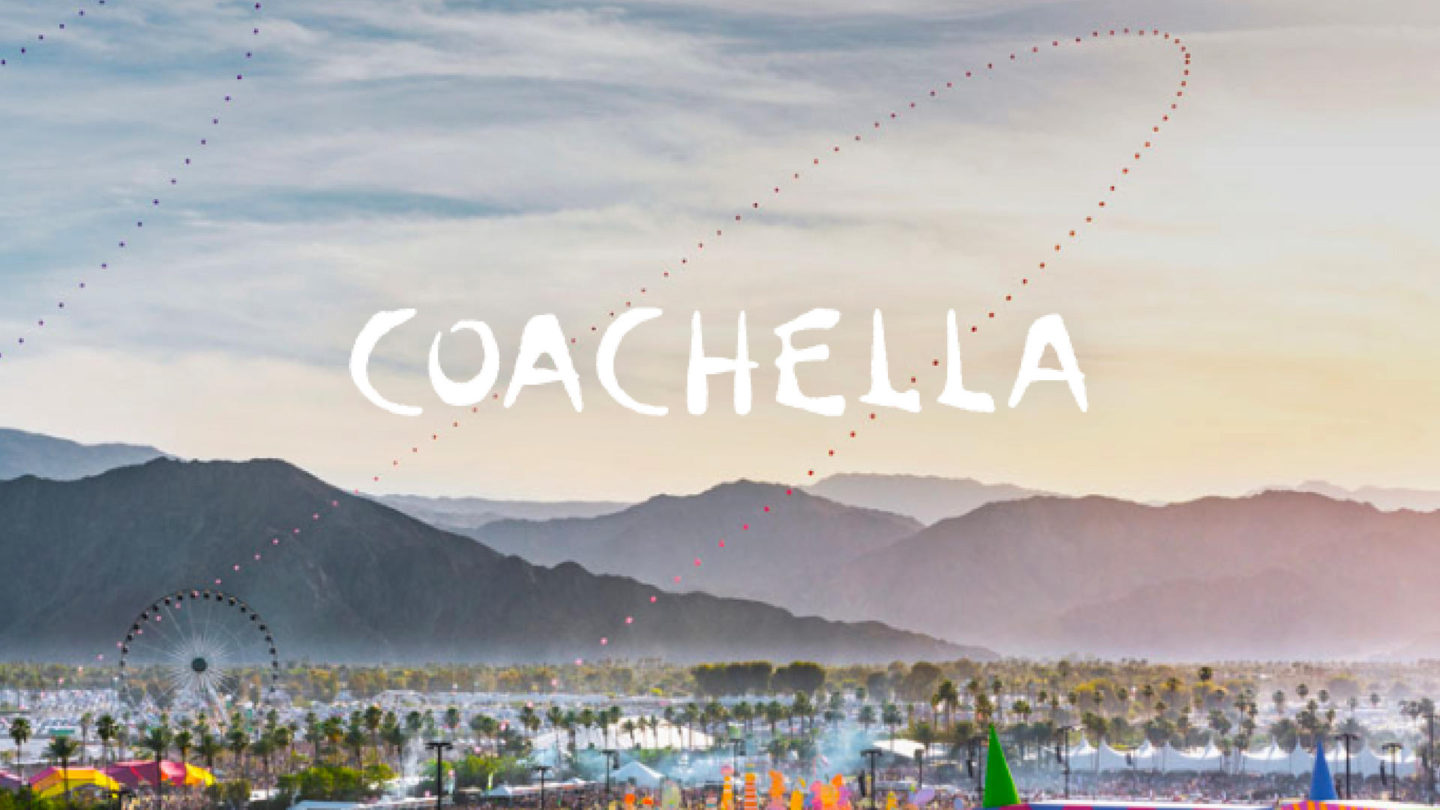 Coachella Festival, USA
I know, I know it's the most typical twenty-something female answer that they'd want to go to Coachella. But, hey, what you gonna do? The acts are always spectacular and it just in general looks so well organised. I mean, last time they had The Weeknd, Jamiroquai, Eminem, Beyonce and Cardi B. Oh, and did I mention Beyonce?! If not she totally needs to be mentioned twice. Not only does the festival itself look fabulous, the fashion spotted is always incredible. I can't be the only one looking up where everyone got their dresses and outfits from when I'm back at my desk the next week?!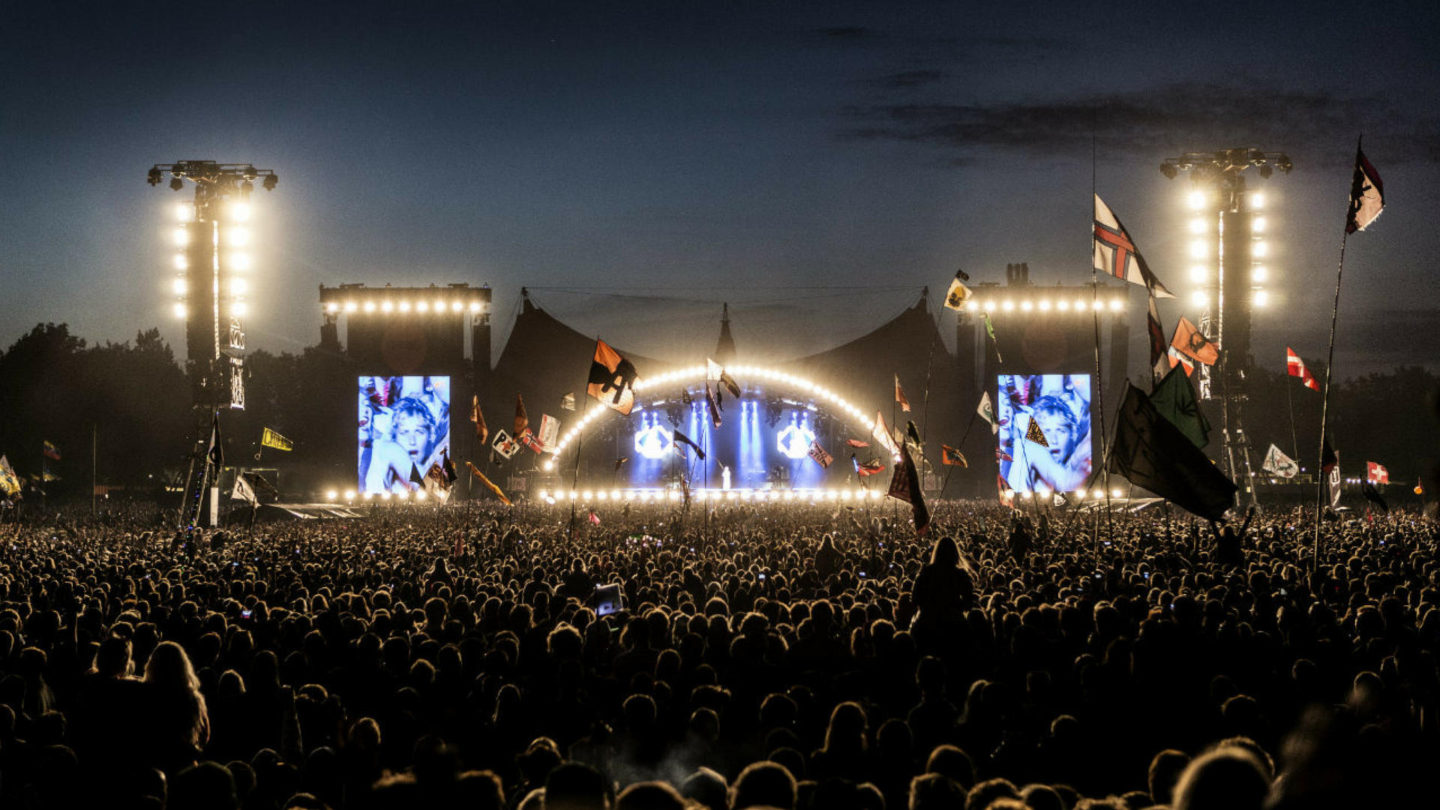 Roskilde, Denmark
Much like the Isle Of Wight Festival, this is another that I may have to wait for 2019 for as it kicks off on the 1st of July this year. But still, I know by the time I get my final Denmark post from my latest trip up you'll probably all be like "we get it, learning Danish, likes Denmark, shut it Fran." But as I mentioned in my latest 5 happy things post I'm currently working my Duolingo streak hard so I'd love to be able to go to a festival in a foreign country and still be able to communicate properly. Not only that, the line up for this year featured Eminem, Bruno Mars, Gorillaz and Dua Lipa and honestly just looks like such an incredibly cool festival to go to. Plus, I mean, much like Reading on the year that inspired this, I could always look at commuting in and staying with family. History repeating itself and all that…
What festivals are on your 2018/2019 bucket list?
Find me on;
Bloglovin' | Twitter | Instagram