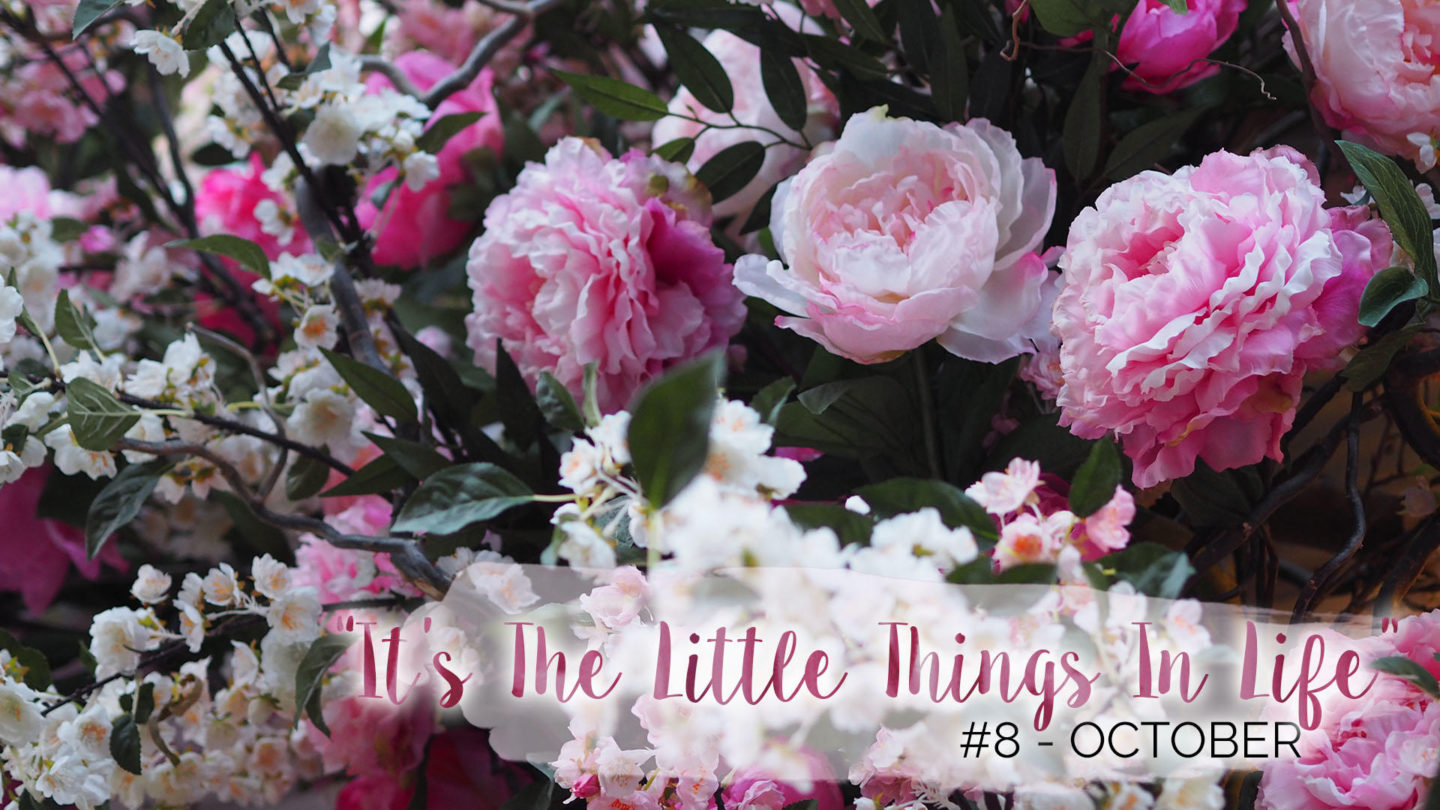 "Watch in gratitude as life unfolds before your eyes." – Unknown
Sometimes you just need to take a breather, forget about what's been bothering you and focus on the positives. Part of the reason I think I enjoy writing these It's The Little Things posts so much. Taking that time out was much needed this month as I've been feeling a little bogged down with my blog to do list, so putting something together as light hearted as this is always a win in my book. Anyway, I'll stop my rambling, here's a few little things that made me happy in October…
"It's The Little Things In Life"
Arranging Halloween drinks at work. Should be fun!
Finally trying the "Better Than Sex" mascara by Too Faced.
Cloudy lemonade – I know it's more of a summer drink but I've just rediscovered it…
Making good headway on Christmas party plans.
Seeing "Jinkx Sings Everything".
Exploring Harrods at lunch. Especially the food court
Attending the PANDORA x Disney Launch.
The Bake Off Finale, even if I'm going to miss watching it week on week…
Snug jumpers coming back to being a staple in shops.
Experimenting with the "Beauty Killer" palette by Jeffree Star. (Which I treated myself to for my birthday..)
The tube strike being cancelled.
Getting into meal prepping on a Sunday.
Talking of meal prep – I bought a really cool new chopper which makes veg prep a breeze.
Lush's Lord Of Misrule bathbomb.
Having a fresh set of nails.
Seeing the Heels of Hell Tour at Clapham.
& Trixie Mattel liking my photo of them taken that night.
Taking a day off midweek.
Ordering the ColourPop My Little Pony Palette.
Nando's beanie burgers. So naughty but so worth it.
Going home and getting straight in my PJs.
Attending the launch night of Beauty & The Feast.
Options flavoured hot chocolate.
The All Stars 3 cast announcement. Even if I did wait up 'til 1am to watch.
Getting my hair thinned out. Well overdue!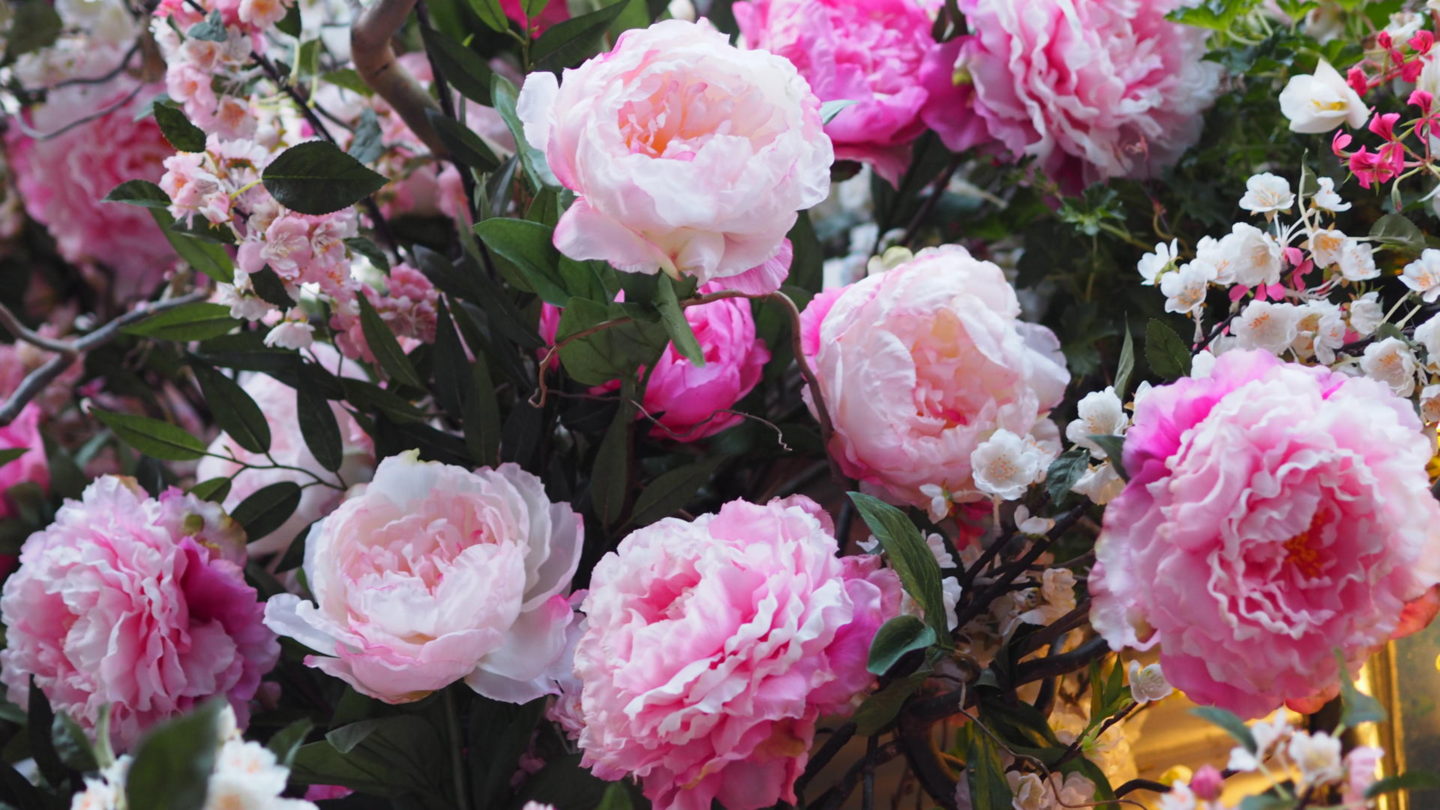 Find me on;
Bloglovin' | Twitter | Instagram