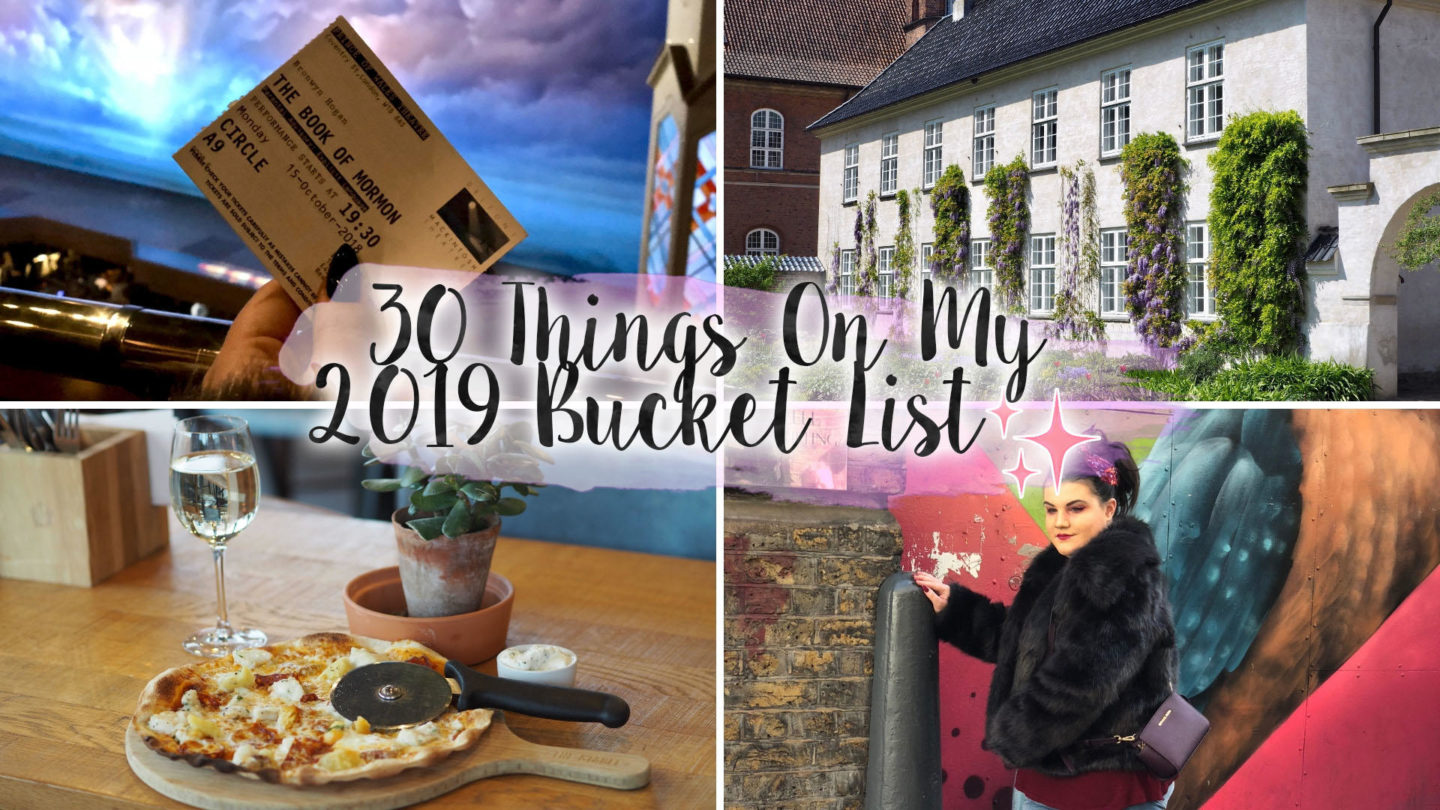 For the past two years, I've shared my bucket list for the year online with hopes that it would keep me on track. I mean, it makes me more accountable right? (If you fancy a read here's my most recent update with how I managed for 2018, or want a real trip down memory lane? Here's how 2017 went!) So before I ramble on too much about years gone by, here's 30 things I'd like to achieve in 2019. (P.s I know you're meant to have your plan for the year at the beginning of it, but when have I ever done anything by the book?! It took me long enough to decide what I wanted to achieve…)
30 Things On My Bucket List For 2019
Some of the first ones on here look familiar? Well, that's because they're ones copied over that I didn't manage for 2018. I've added all of the new ones below!
Brave walking over the glass floor on Tower Bridge.
Visit Kew Gardens.
Visit the London Transport Museum.
Go to the Harry Potter Studio Tour.
Be producing regular content including stories on Instagram by the end of the year.
Visit God's Own Junkyard.
Take a trip to Bath. (I really didn't see enough last time!).
Finally watch the Oxford & Cambridge Boat Race. (Or, even better, the Goat Race…).
Find and join a local gym.
Learn something new.
Pay off one of my credit cards completely.
Book a bottomless brunch (or two!)
Keep my Ban.Do planner fully up to date.
Go on a weekend trip to Dublin.
Go ice skating. I've never been on the ice, even as a kid so I think it would be cool to try!
Read at least 12 books.
Do something major with my hair. (Or at least start making more of an effort with it!)
Get some "cliche blogger" points and go to Elan cafe.
Make an effort to get more sleep.
Book flights somewhere on a whim and go.
Properly learn to use Lightroom. (Or even just the mobile app for starters!)
Get fitted for contact lenses.
Meal prep more for work. (& Stop buying so many meal deals…)
Go on a boat on the Thames, or one of the canals!
Re-start my YouTube channel.
Lose at least 20lb off my body weight, or at least feel a little happier with how I look.
Hit a 100+ day streak on Duolingo.
Grab food at Eat By Chloe.
Book a holiday somewhere warm and sunny!
Go out of my fashion comfort zone a little more…
Much like last year, a real mix of things to do and some self improvement. So, here's hoping that I manage to do even better than last year!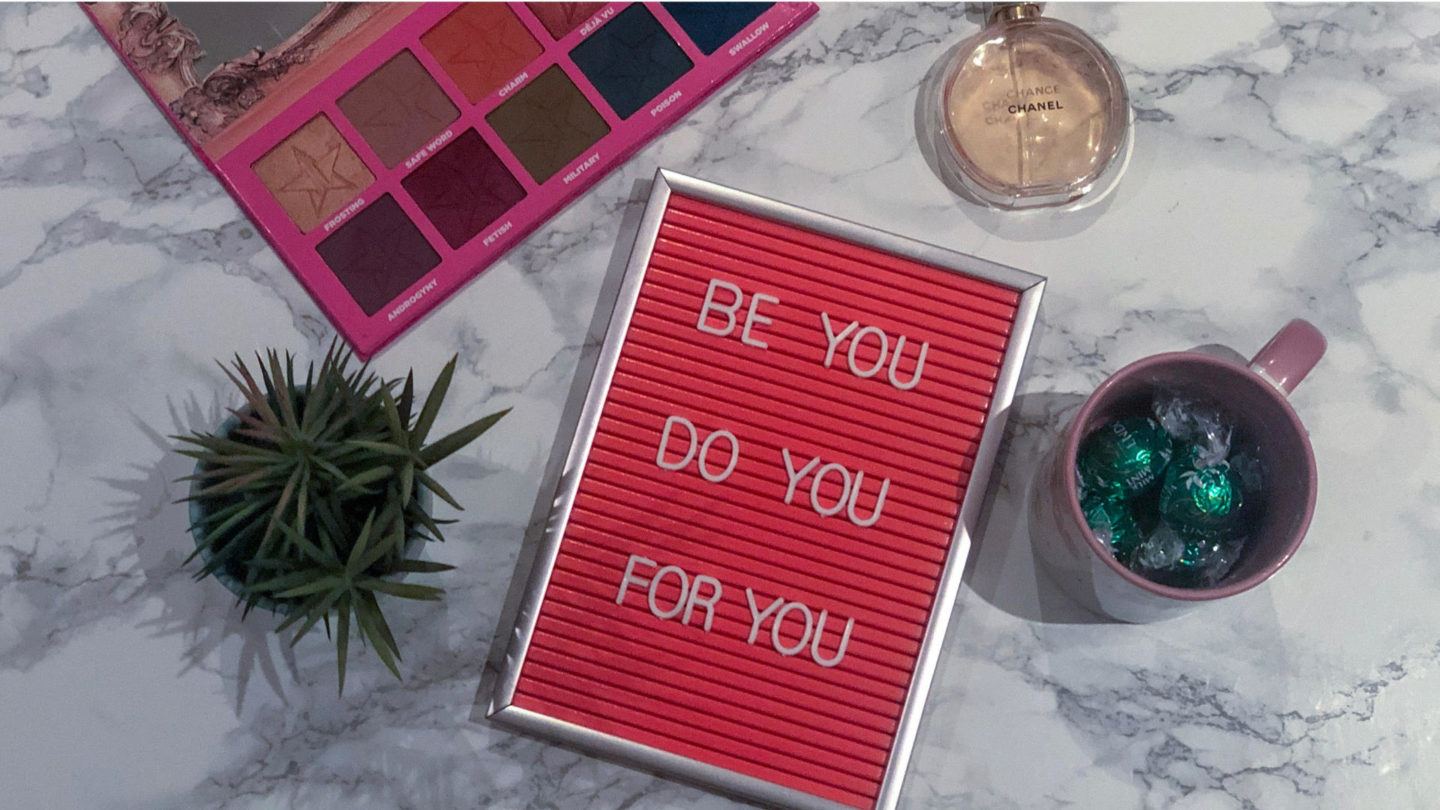 What's On Your 2019 Bucket List?
Find me on;
Bloglovin' | Twitter | Instagram