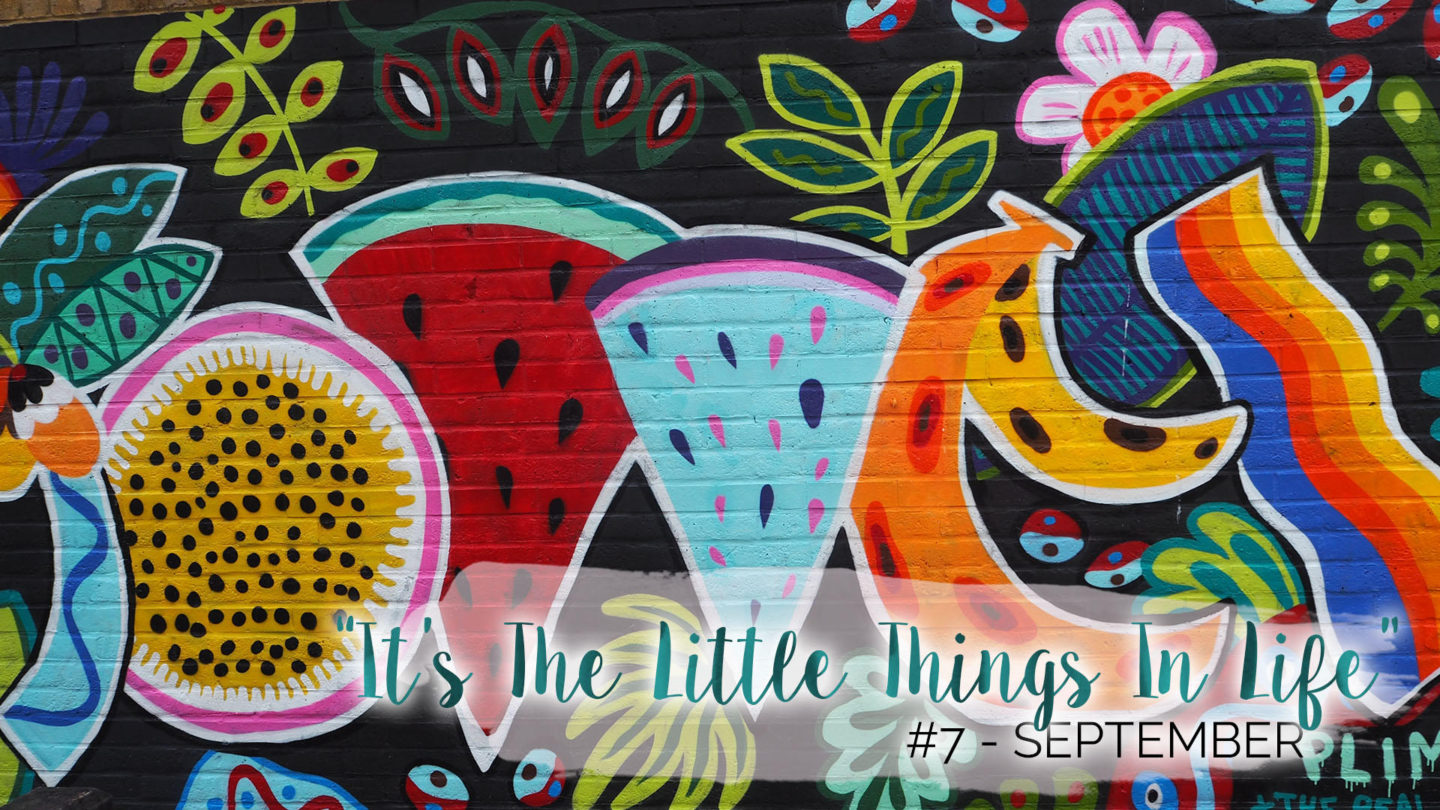 "Find things beautiful as much as you can, most people find too little beautiful." – Vincent Van Gogh
Another month, another It's The Little Things post. One of my all time favourite type of posts to write, mostly because it involves flipping through some of the happy memories and discoveries from the last 30 or so days. It's been a busy month, as always, and there's been some moments I've been so overwhelmed I've not known what to do. But in all honesty? Looking back and reflecting on the little things always makes things better:
"It's The Little Things In Life"
Finding (& using) an old week by week planned to get organised.
The changing colour of the leaves. (Even if it does mean chilly weather…)
Trying some bolder eye looks with the ColourPop She palette.
Making my own hummus. I've been trying out all sorts of flavours based around this simple recipe. My current favourite is red pepper.
Having a huge wardrobe clear out.
Starting my Christmas shopping.
Exciting blog emails – I'm really looking forward to sharing things with you all!
Being a proper spreadsheet nerd.
After meaning to for a while, finally starting to watch GLOW.
Shopping in the huge Primark in Tottenham Court Road.
It being almost socially acceptable to get in my PJs as soon as I get home.
Rhubarb Crumble & Custard Muller Lights.
Fresh bed sheets.
The return of The Apprentice.
Making new friends.
Spending an evening with Mira Showers – more on that later though!
Going for brunch at the local branch of Bob's Cafe.
Feeling a little more self confident!
Getting 8 hours of sleep.
Watching Lady Gaga's new documentary, truly eye opening.
The new coffee shop at my local station. It's fab!
Buying my own set of scales – no more Boots weigh ins…
Spending an evening in the bath watching Netflix.
Caramel chocolate buttons from Hotel Chocolat.
Trying out new blog photo set-ups. But, more on that later!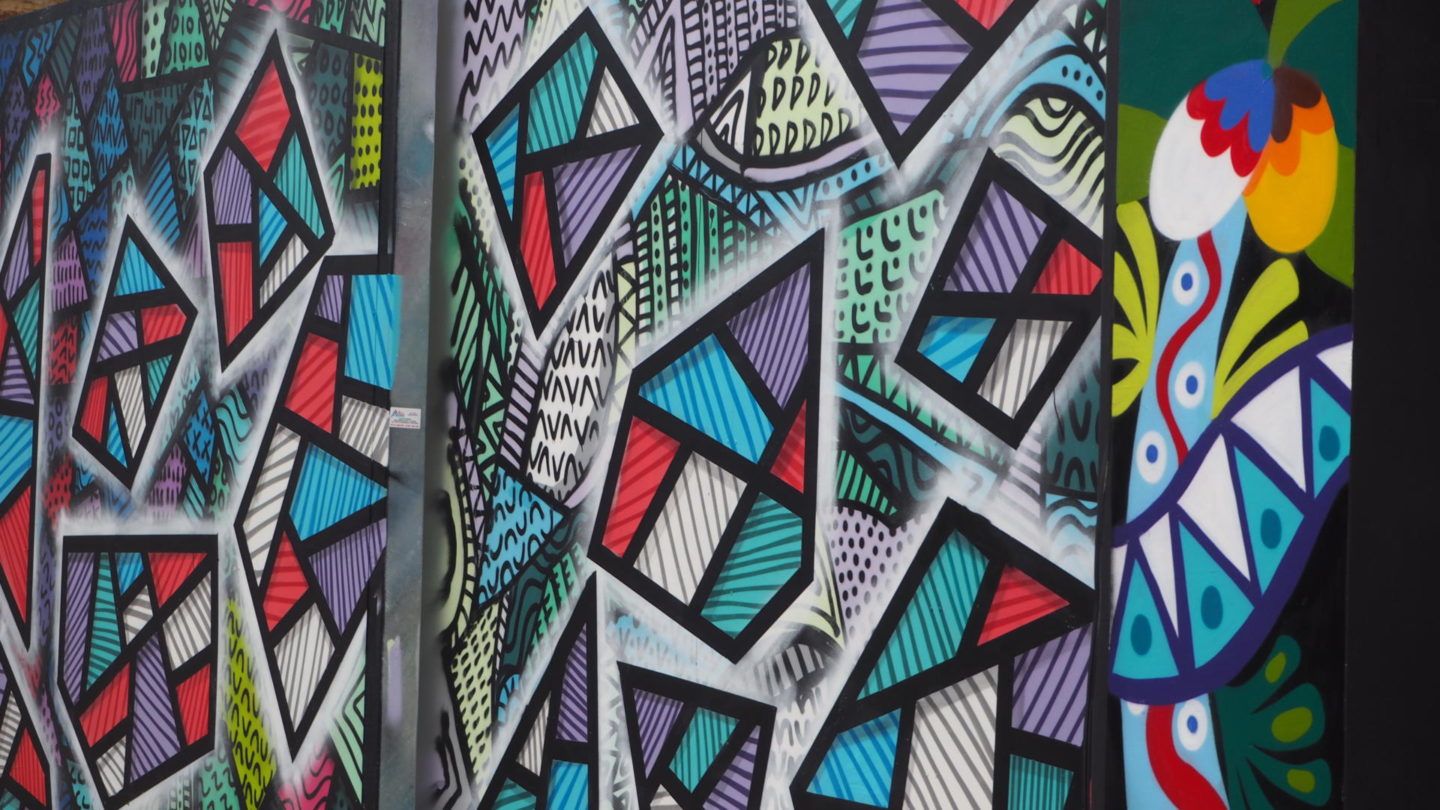 Find me on;
Bloglovin' | Twitter | Instagram