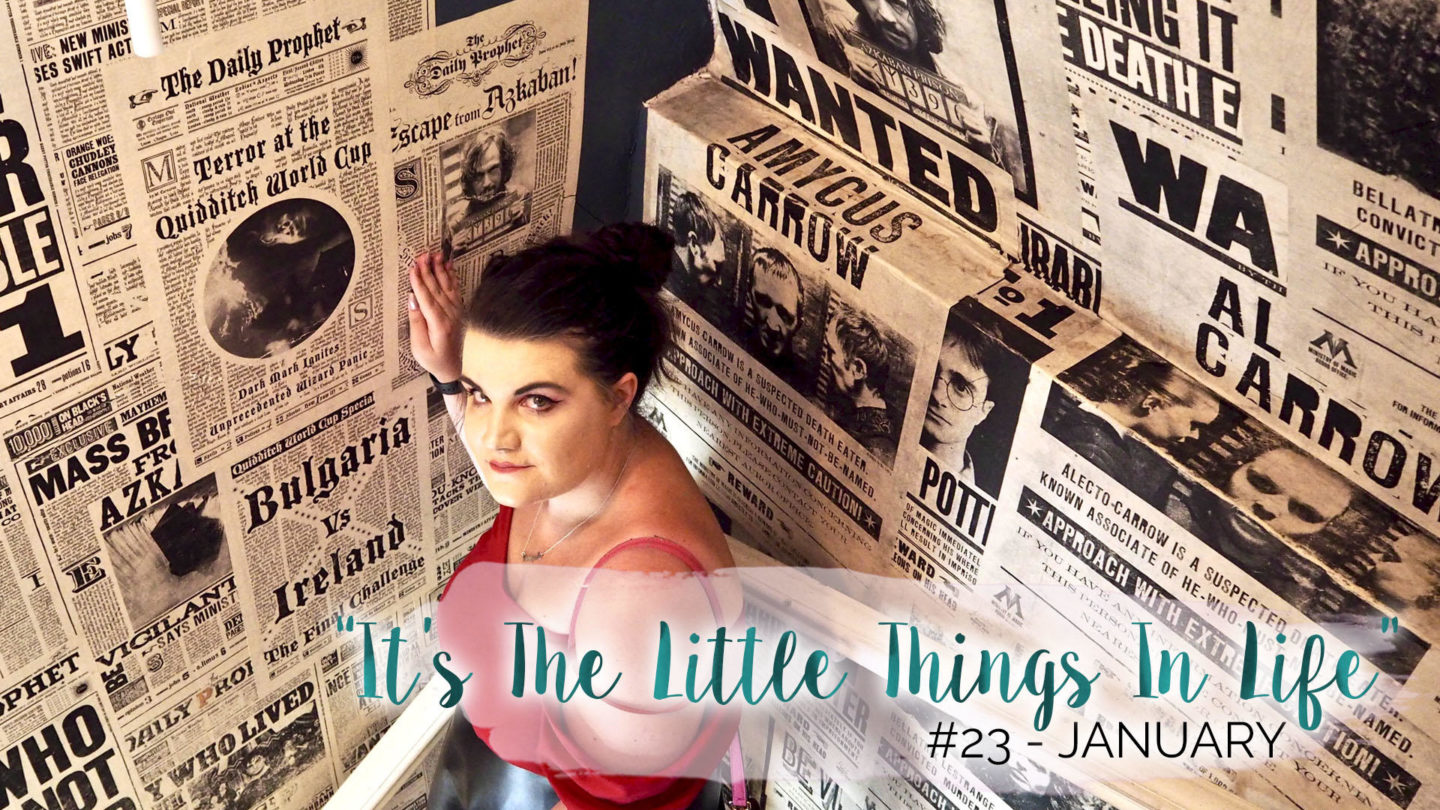 "Compliment people. Magnify their strengths, not their weaknesses" – Unknown.
It's that time again, another slightly delayed It's The Little Things post! For this, well I don't have an excuse other than I thought I'd already posted it, but apparently not. That and February was an exceptionally busy month. So while I sit and watch some day time tv (hello Chateau DIY, thanks for making me want to buy a place in France!) I thought I'd do something semi-productive and put together a list of little things I loved about January.
"It's The Little Things In Life"
Trying the infamous Greggs Vegan Sausage Roll. (& eating about 70 in the weeks after!)
Spending my Boots points on a Stila set in the sale.
Watching Rotten on Netflix, it was super interesting…
Going for Greek food at Suvlaki for Stu's birthday.
Finally got around to reading "This Is Going To Hurt", amazing.
Drinks at The Allis at the Television Centre.
Using up my Bomb Cosmetics Christmas goodies. I love a good bath!
Finally trying Taco Bell (and playing lots of Spyro with Stu & George!)
Going to watch the live recording of Your Face or Mine at the BBC Television Centre.
Watching the Fyre Festival documentary. Oh, my, word…
Drinks at Jones Family Kitchen. (Yay for happy hour!)
Rediscovering just how much I love my Jeffree Star Cosmetics Androgeny Palette.
Buying a nutrition scale from Lidl.
Starting to use my new Ban.Do planner.
My colleague Christina bought in homemade Sushi.
Talking of work, I got the most accurate fortune cookie ever in a beer o'clock snack.
Discovering the local Brew Dog bar.
The immersive screening of How To Train Your Dragon 3 with Sophie.
A cheeky little BeautyBay order…
Finally trying Pan n Ice. I kept meaning to whenever I walked past!
Getting my DIY on and making some cute bottle lights. (If you can count drinking up the last of the Christmas gin and putting lights in the bottle…)
Making the most epic veggie fry up with avocado, mushrooms, tomatoes and hashbrowns. Yum!
Checking out The Drug Store's pop up in South Kensington, I'll let you know how I got on with the CBD on a post soon!
Bought the cutest little letter board from Hema.
Watching the American Meme on Netflix, in fact, writing this makes me want to watch it again!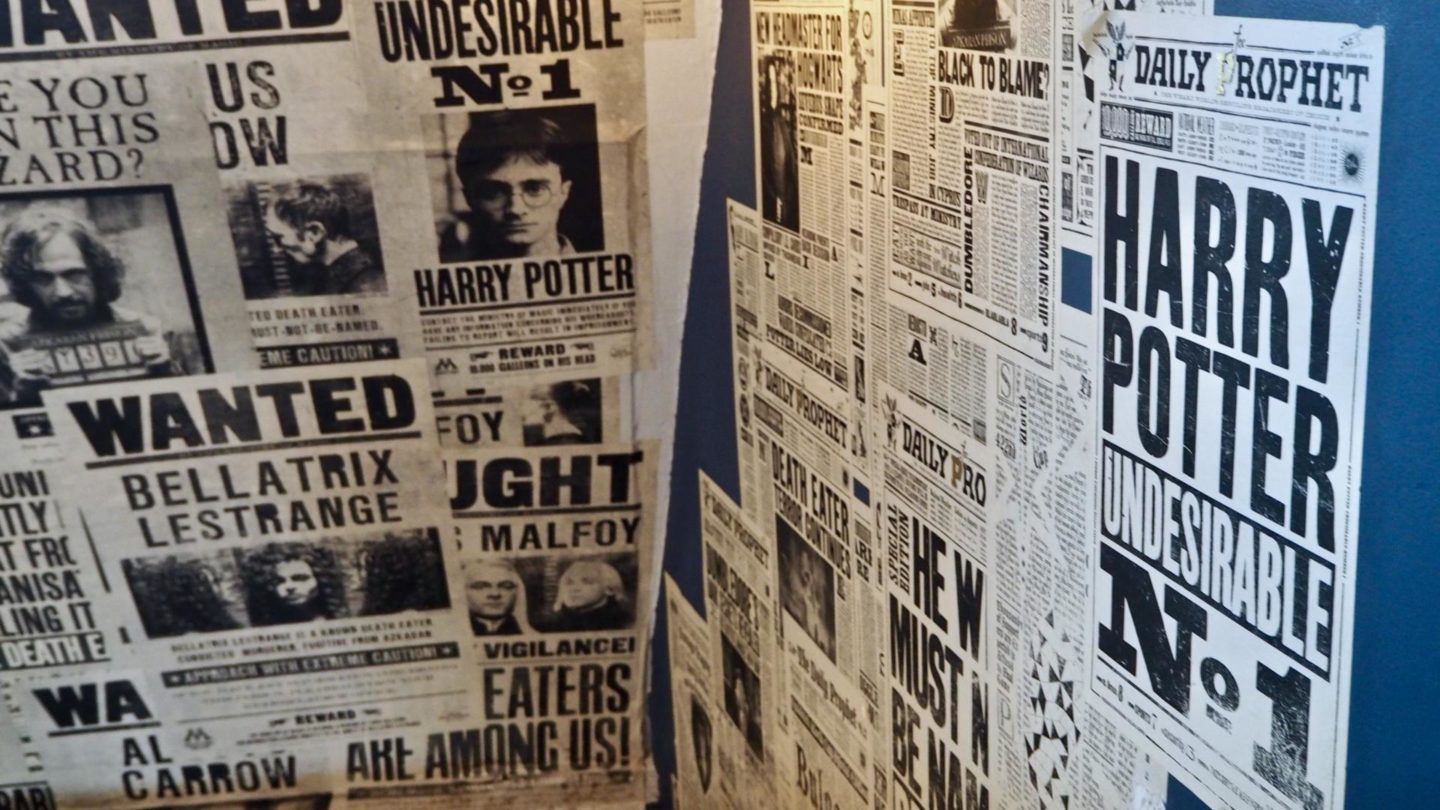 Find me on;
Bloglovin' | Twitter | Instagram