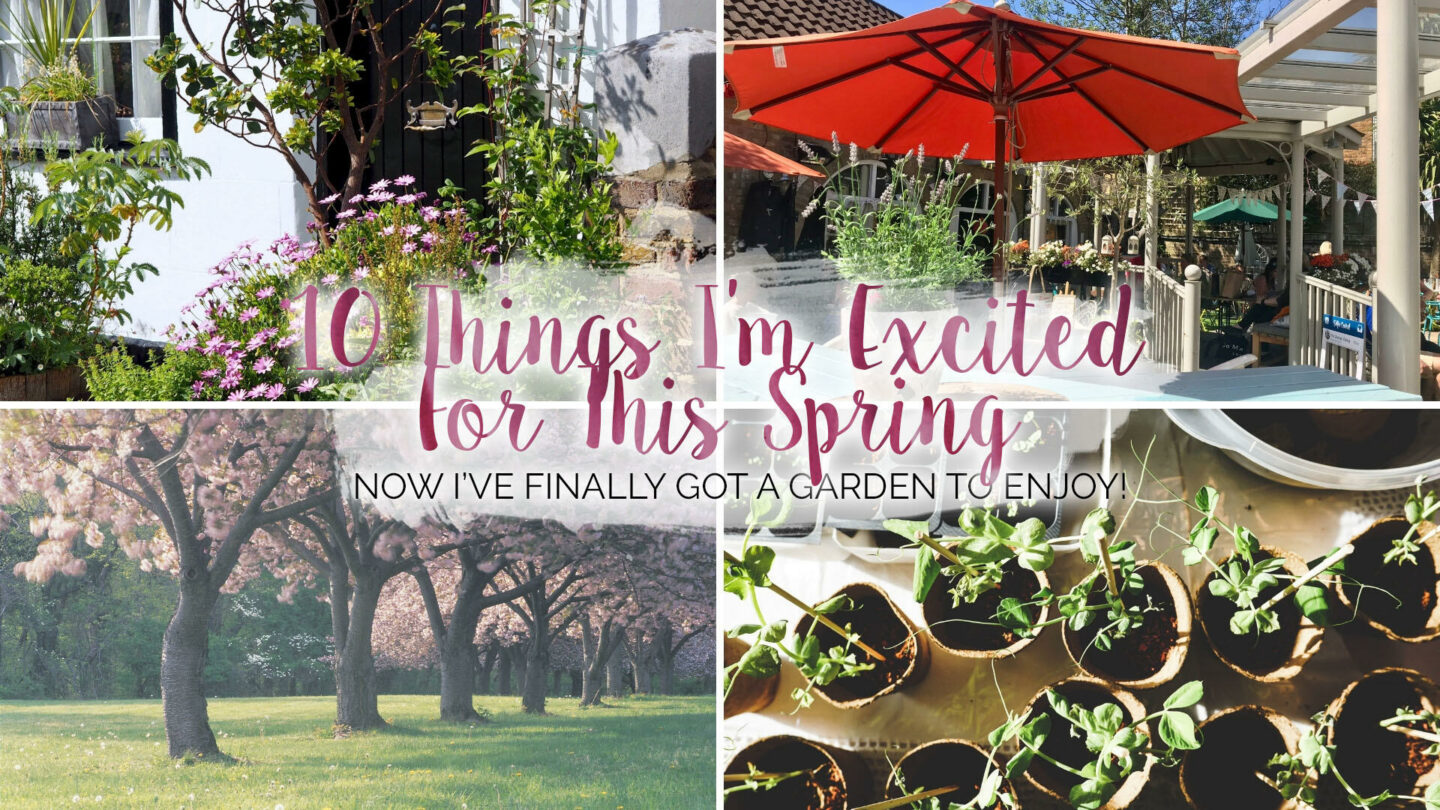 Back in December, I wrote (and really enjoyed!) a post about what I'm looking forward to over the festive season. So, I thought, with Spring just around the corner I'd write a list of things I'm very much looking forward to in the season. In particular, as this is the first one in four years I've actually had a garden to enjoy. Here's hoping that the mini spring we had the other week was a sign of the weather we can expect. And, if that's so, here are ten things that have got me excited about Spring;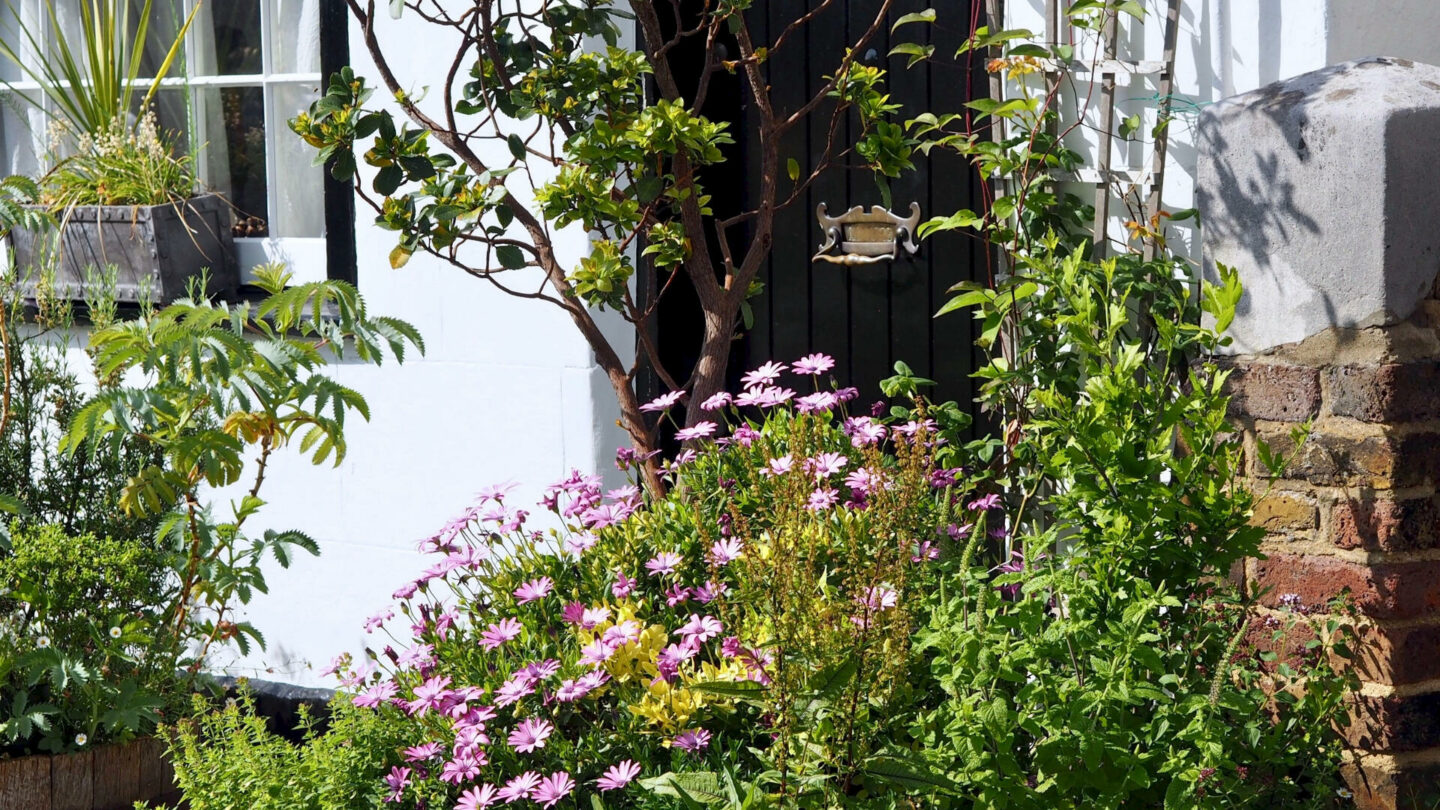 Having A BBQ. This just had to be top of my list. I haven't had a BBQ since I was at uni, so I can't wait to have some friends round and grill up some food!
It Being Light When I Leave Work. There's something that really gets me down about going to work in the dark and leaving the office when it's dark. Probably that it leaves me feeling like the work day has been so much longer. And it certainly doesn't motivate me to want to do anything after work that isn't cuddling up on the sofa. Or eating a massive bowl of soup. Spring is the time I finally get home with a little light and feel a little bit more like the evening is mine to enjoy.
Finally Getting The Tree Situation Sorted Out. "What on earth is the tree situation Fran?" Well, we've got a tree that's managed to crash into our shed that we're having a tree surgeon remove in the coming weeks so we can finally, replace the shed. Which at the moment is a bit of an eyesore. It also means that we can buy a replacement said tree from The Tree Center to something a bit more manageable. My personal vote is for something pink like a magnolia tree, but I'm not sure if everyone else shares my opinion…
Getting The Nesting Box Set Up. Following on from getting the tree replaced, we can finally set up our nesting box. I picked it up in the Lidl Special Buy isle and it's in the shape of a beach house. And, well, I kinda love how cute it is and can't wait to see the little birdies use it!
Not Having To Wear A Jacket. I love my faux fur, don't get me wrong. But, the idea of being able to go out of the house without wearing a coat? Sign me up! An excuse to finally swap over to a light bomber jacket or blazer as my extra layer sounds pretty darn good to me.
The Oxford Cambridge Boat Race. As I mentioned on my 2019 bucket list, I want to finally watch the Oxford Cambridge Boat Race. (Or the goat race, let's be honest here…) It's been on my list for two years now so I'm determined to finally watch it this year!
Putting Solar Lights In The Garden. Technically I tried to do this the other week, but after paying £1 for two in Poundland it really was a testament to the phrase "you get what you pay for". I used to love having solar lights and sitting out while it turned from evening to the night in the garden. So here's hoping I can find some quality ones without breaking the bank.
More Time For Taking Photos. Right now, all of my blog photos need to be taken at the weekend. (Or, on the rare occasion, on my lunch break from work!). So I'm really looking forward to having enough light to put more of a focus on my blogs imagery.
Planting The Herb Garden. By typing that does that mean I'm a fully fledged adult now? I certainly don't feel like it most of the time. But, I very much enjoy being able to pick fresh herbs from the garden and can't wait to see my herb box flourish. I'm already excited for the freshly grown coriander to make pesto pasta…
The Easter Holidays. A four-day weekend? Without having to use any of my holidays up? One of the best holidays of the year in my opinion. (& It involves chocolate!) Even better my friend is getting married then and I can't wait to be there and celebrate with her!
I know, a lot of it involves finally using the garden, but hey. It is something I've not been able to do in years. But writing this while the sun shines through the window has me truly excited for the Spring.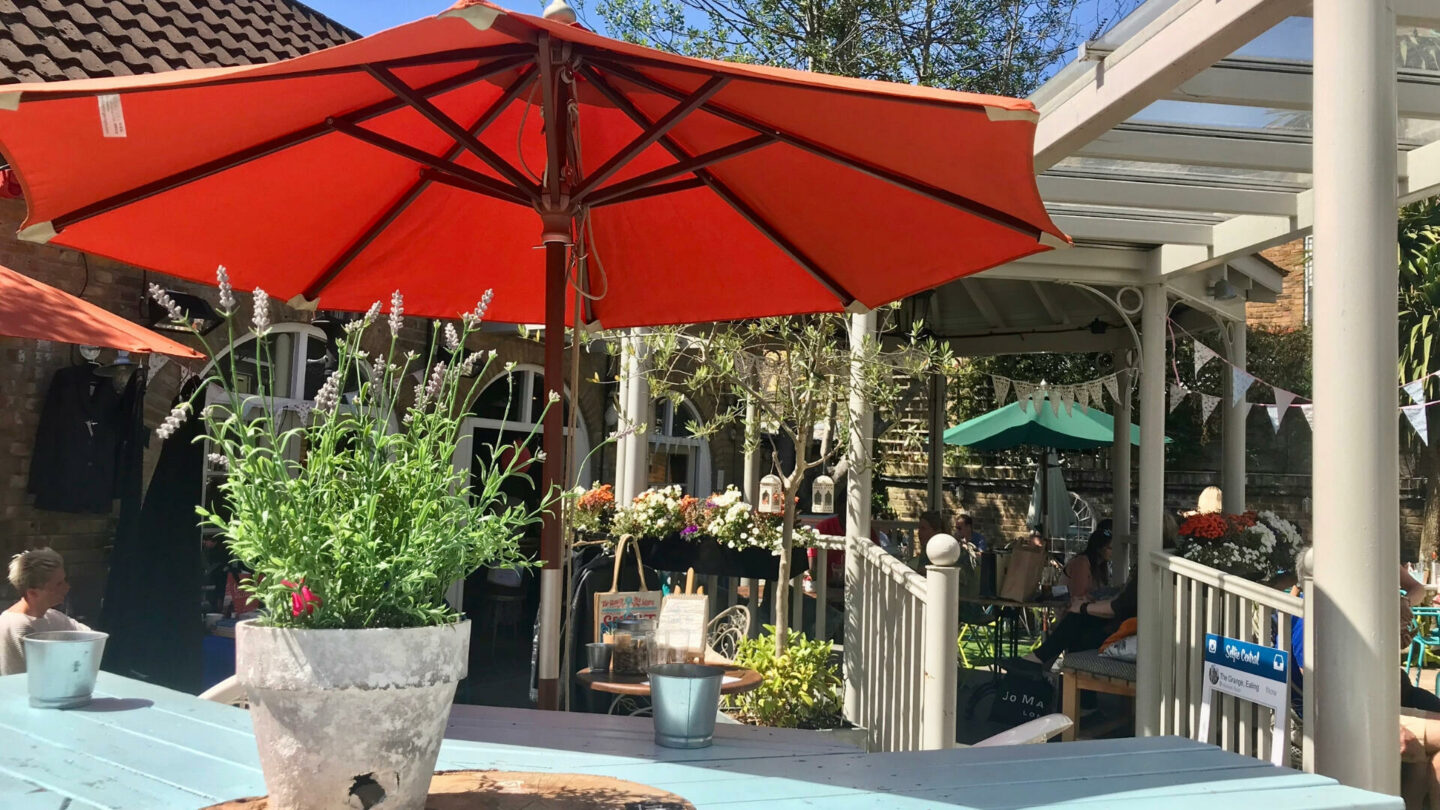 What are you excited for this Spring?
Find me on;
Bloglovin' | Twitter | Instagram