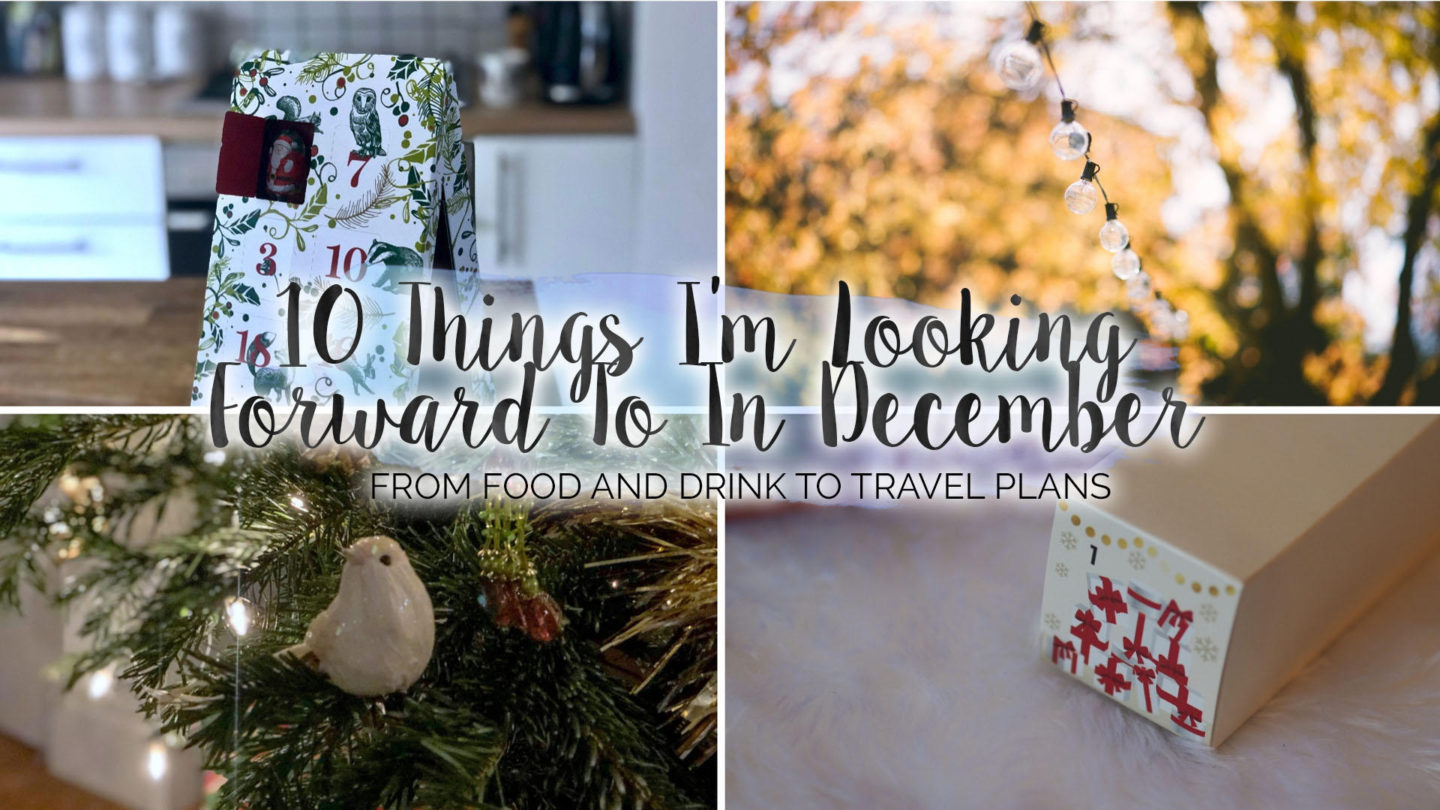 As I'm sure I've mentioned, at the end of November I moved house. And, as I haven't yet mentioned – the place is a lot bigger than our previous flat. So much so, that I'm actually looking forward to Christmas time more than I have for a good year or two. (I might even leave a mince pie out for Santa at this rate…). And on which note, I thought I'd share ten of the things I'm looking forward to the most this Christmas time from putting twinkling lights in the garden to festive food and drink. Hopefully, it'll help make you feel a little more festive too!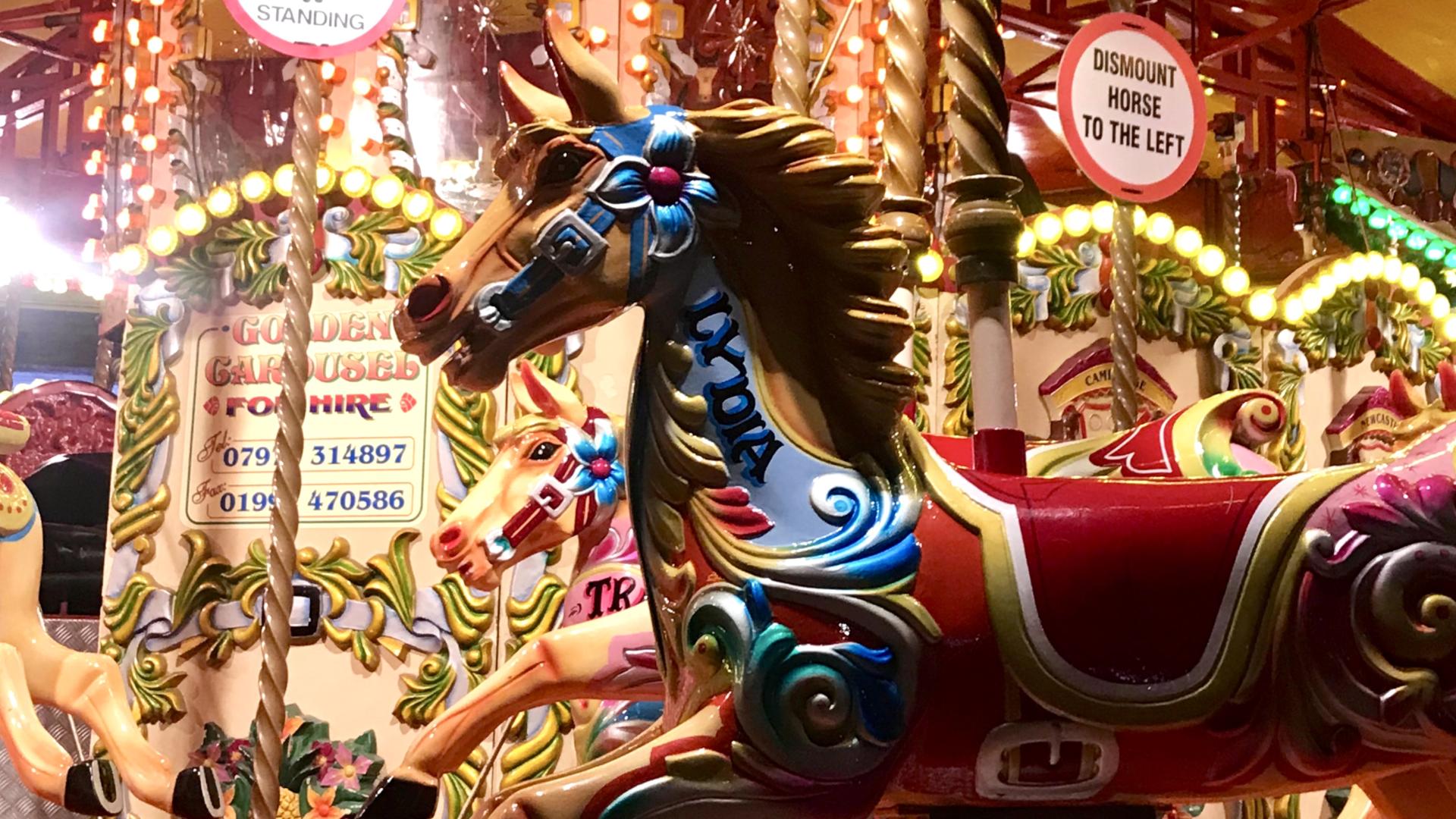 10 Things I'm Excited For This Christmas
1. Having A Real Tree. When we moved to London, moving to a much smaller place, it didn't seem right to go for our usual freshly cut fir tree. So, we decided to purchase our first ever false tree. But, unlike most people, we decided to go for a minimal branch style design. While it looked good and fitted in with our old place well, I've always said that you can't beat a real tree. Having space now, I'm very excited by having a real tree as it simply smells like Christmas.
2. Christmas Jumpers. Enough said right? I love an excuse to wear jumpers and jeans at work. Even better then it's got a cheeky Christmas slogan or pattern on. I just need to decide if I'm wearing my robin, the Dachshund one or the "Gin-Gle All The Way" slogan on the day!
3. Putting Fairy Lights In The Garden. Well, this is one I'm hoping to do anyway. Our garden hasn't had much love of yet as we'd been waiting for the spring originally. However, part of me thinks it would be absolutely magical, if it snows, to be out in with twinkling lights building a snowman. Although, in reality, I'd probably just put the lights on and admire the lights from the warm…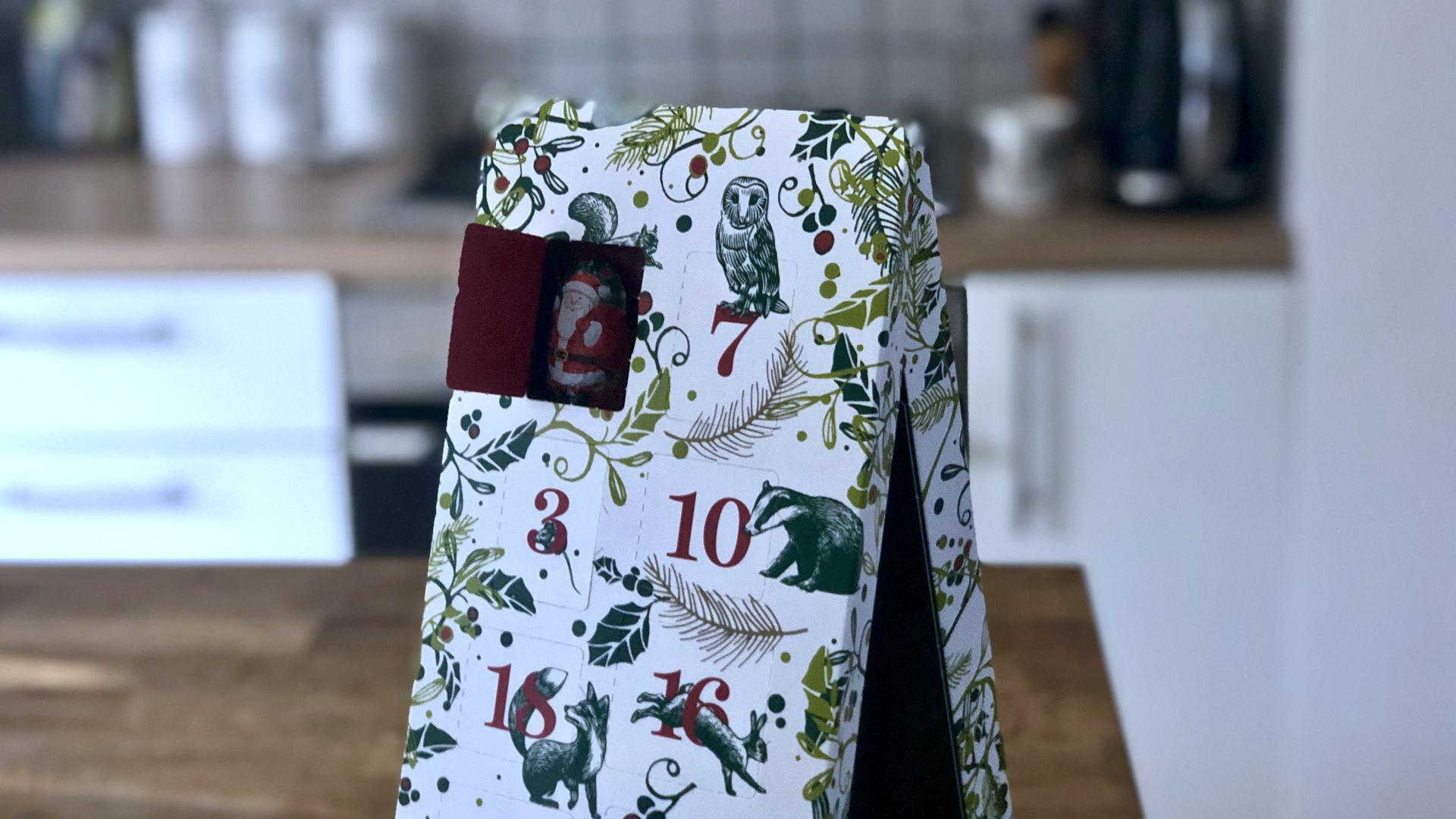 4. Waking Up To Open My Advent Calendar. Last year, I had the M&S Beauty Advent Calendar to wake up to. (I actually have a post about it, and my time decorating gingerbread at Biscuiters if you fancy a read!) And while it was wonderful having a new beauty surprise every day, you simply can't beat that naughty little chocolate fix in a morning. Mines, yet again, from Marks & Spencers, but this time filled with chocolate Santas, caramel presents and popping candy disks.
5. Watching Elf. "Santa, oh my God! I know him!" Elf is my absolute favourite Christmas film, and well, it's become a tradition to watch it at least once over the Christmas period. In fact, I actually managed to tick this off this Sunday!
6. Hot Chocolate (Or Mulled Wine) On A Snowy Evening. Okay, so snowy might be a stretch, but still, you can hope right? In my mind, there's nothing better than looking out the window as the dark nights' role in with something warm in hand. Bonus points for if I've been prepared enough and put cream and marshmallows on said hot chocolate or orange sliced up in the mulled wine…
7. Christmas Dinner (& All The Other Christmas Food Too!). This is another obvious one, but one of my favourite parts of Christmas is the indulgent food and drink consumed around and during the day. For us? We normally have smoked salmon and eggs for breakfast with a glass of champagne, eat chocolates while we're opening gifts and then late in the evening have our Christmas dinner. Then there's a part I love almost as much, eating the left overs on boxing day!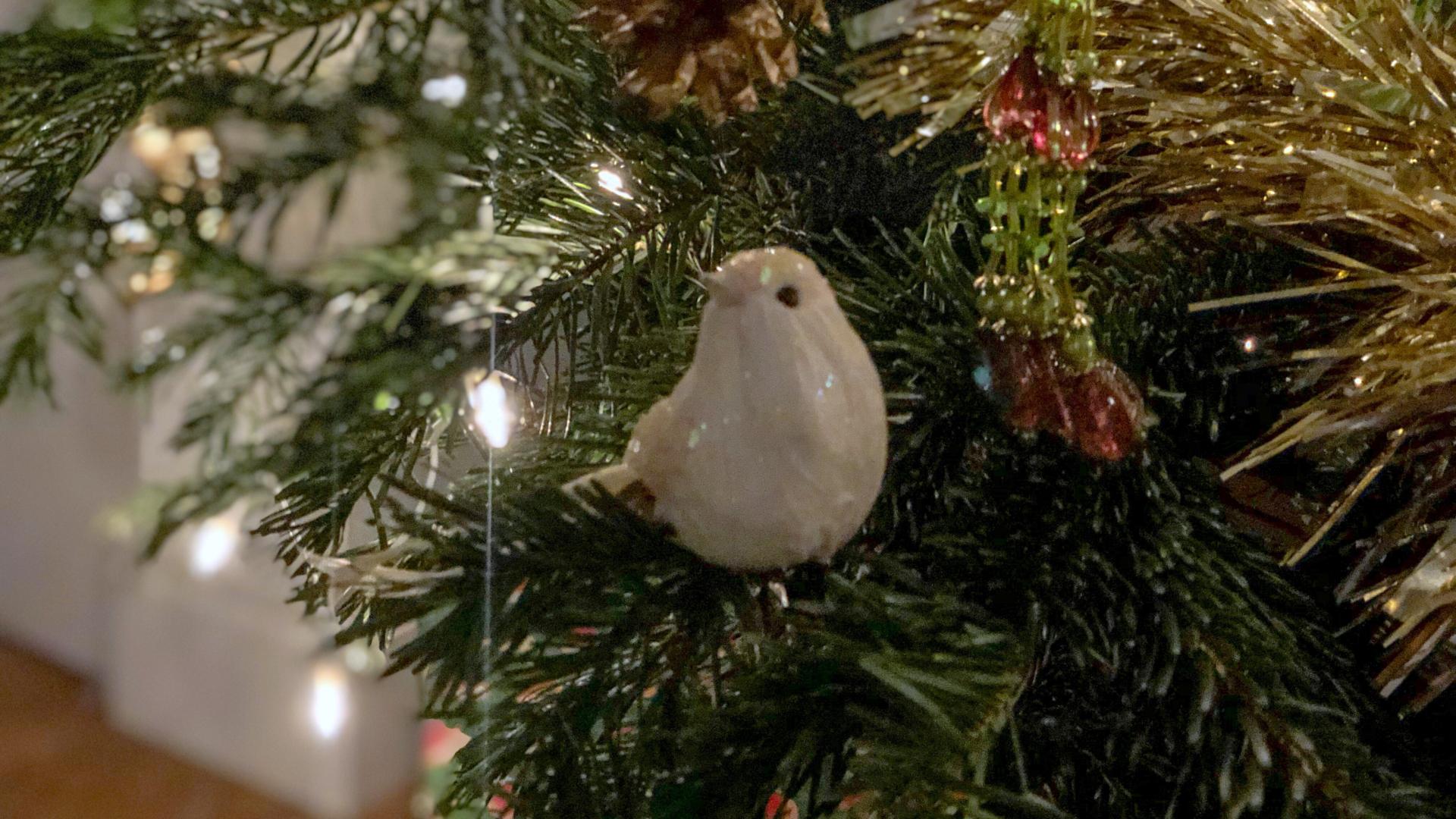 8. The Satisfying Feeling Of Finishing Christmas Shopping. Last year I actually managed this in November and was super proud. (Although, at the same time had a constant worry I'd forgotten something. Typical.) This year however it's a job for December, and I plan on treating myself to a well-deserved glass of bubbly when I finish wrapping.
9. Buying A 2019 Diary. I am a bit of a stationary addict. I genuinely don't think it's possible to own too many pretty notepads for example. So when it comes to the new year, I very much look forward to buying a planner that I can put all my blog bits, work bits and general life admin in. For 2017 and 2018 I had the large Ban.do planner. For 2019? Well, I've not quite decided yet. I'm half hoping that one of Santa's elves has clocked on to my love of said planners…
10. Flying Out To Denmark. Last but most certainly not least, to see out 2018 I'm heading over to Denmark to sped some time with my brother and his family. I can't tell you how excited I am to spend some quality time with them.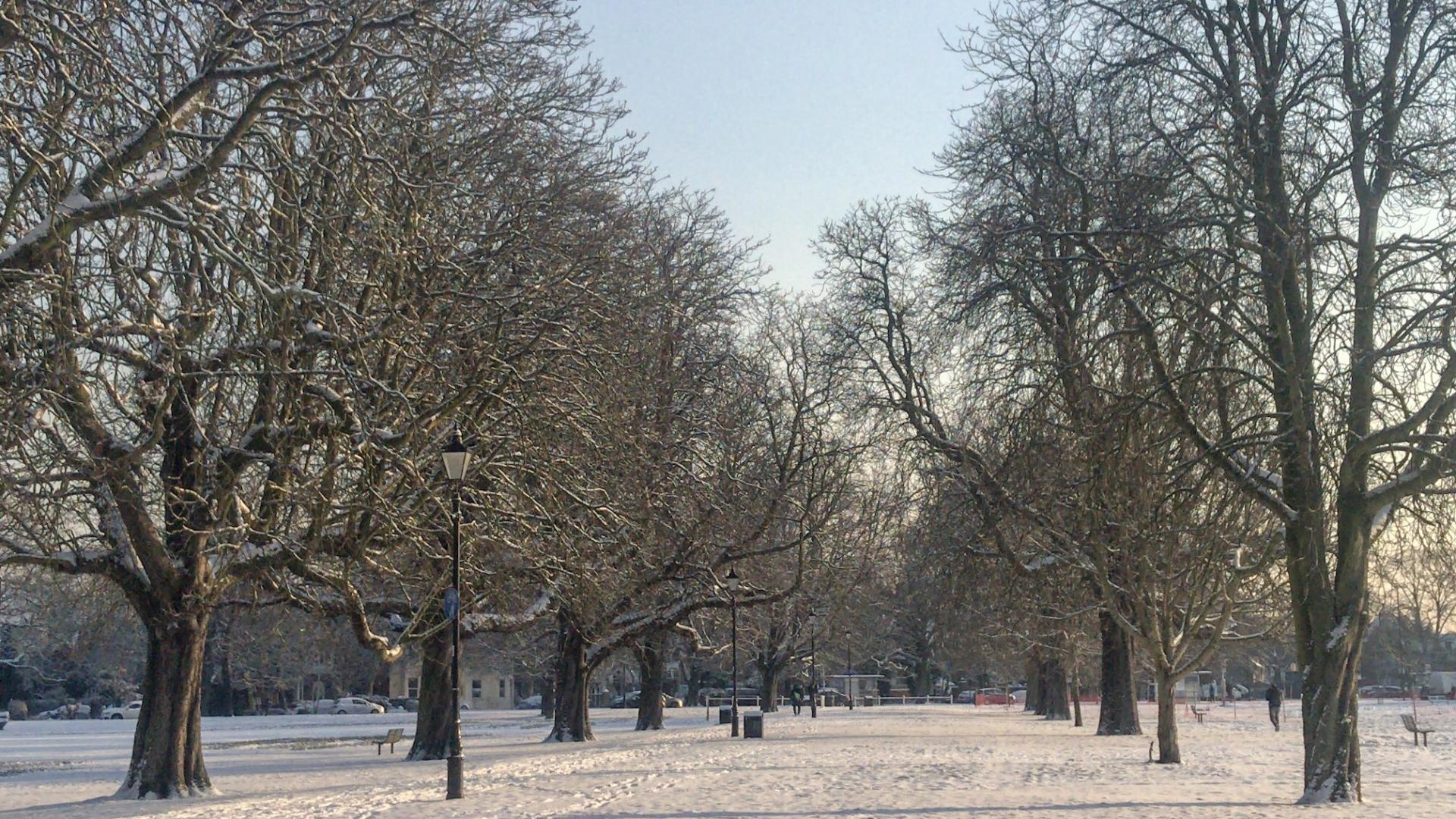 What are you looking forward to in December?
Find me on;
Bloglovin' | Twitter | Instagram