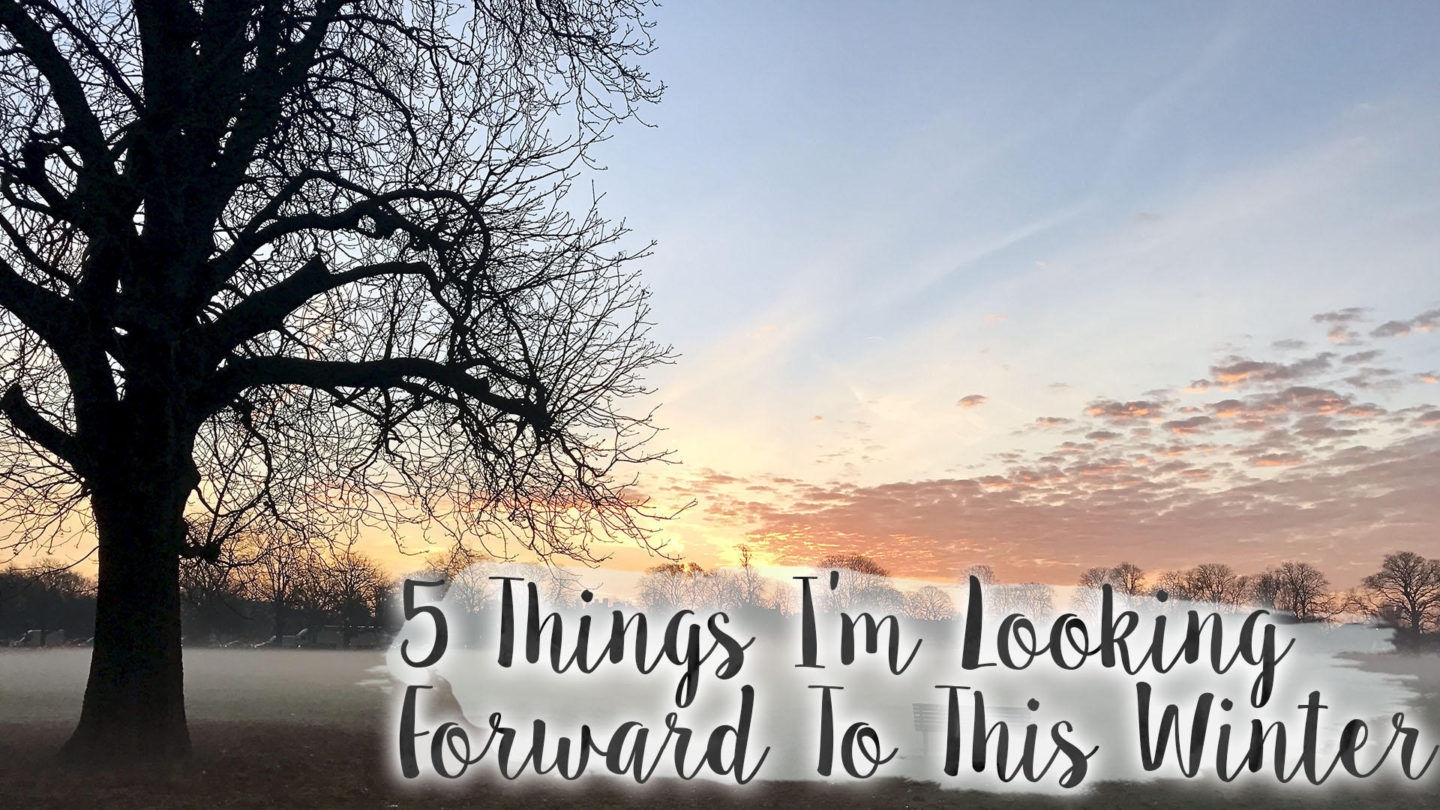 I have something to admit. Something that probably makes me a pretty bad blogger as far as cliches go. Rather than getting excited over the autumnal weather and pumpkin spiced lattes, I start to get panicked and a little overwhelmed for various reasons. Stupid, I know but when I know I have to take all my post photos at the weekend, haven't achieved anywhere near all my plans for the year and realise that Christmas is ticking ever closer. Well, I stress myself out. So with that in mind, to try and avoid getting myself all in a twist, here are 5 things I'm actually looking forward to in the upcoming winter months;

Oversized Jumpers Being Back in Style
I am all about comfy fashion so needless to say I'm excited about the shops being full of big oversized wooly jumpers again soon. They're just such a great, easy thing to wear. They go well dressed up with jeans and high heeled boots. Or worn casually with a pair of leggings and trainers. They're the ultimate winter fashion for me (well, faux fur aside) and I'm so ready to be wearing them again. Not only do they look fab and keep you warm they also take hardly any effort to style. Result.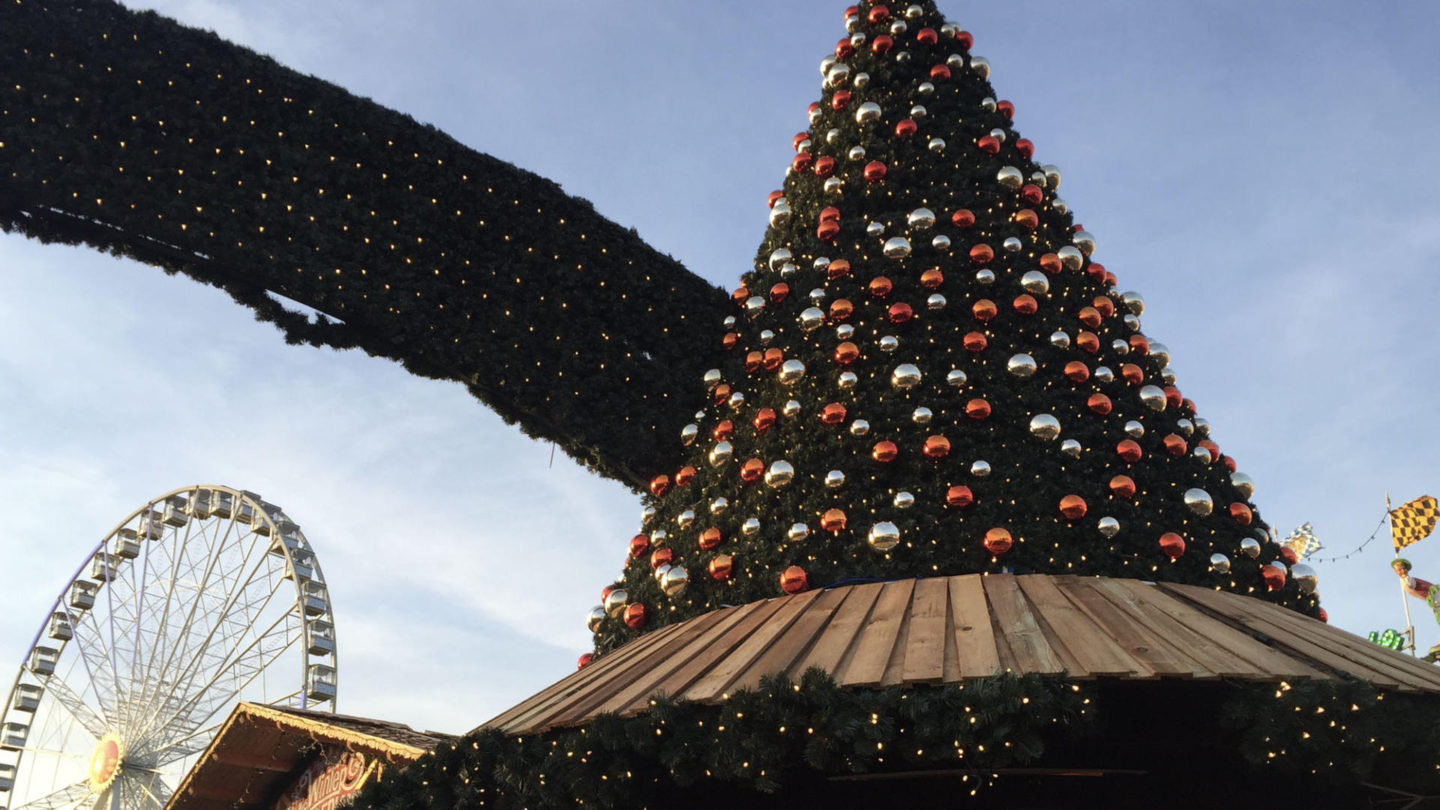 The Return Of Winter Wonderland
Every year since I've been in London I've made a point of going to Winter Wonderland in Hyde Park. Even though I feel like I end up doing the same thing every time, (namely drinking mulled wine, eating waffles and debating if I'm brave enough to go on certain rides), it always puts me in the festive mood. My team at work and I have already made plans to visit as soon as it opens, it is only a short walk from the office after all!
Proper Winter Evenings Watching TV
Sad, I know. But I love it when my evenings (or catch up tv list) is full of I'm A Celebrity Get Me Out Of Here, The Apprentice, Bake Off, Britain's Got Talent and X Factor. Having that on the TV when it's miserable and dark outside makes it feel a little bit better about it being winter. Especially when you can snuggle under a blanket and put your fairy lights on to watch. That kinda lazy evening somewhat makes up for not doing much of anything.
Christmas Party Season
After having a blast helping plan the companies summer party, I volunteered to help with our Christmas one too. And I have to admit, spending afternoons looking at Christmas party venues in London has been getting me excited for the festive season. There are so many gorgeous venues, finding one that both fit our budget, date and theme was tough. But thankfully after searching through various locations across the city I think we finally found the perfect one. Especially as we've decided on a really old school Christmas party theme. Although I've really enjoyed it, I get why Amazon have theirs in February, planning a Christmas party in London is hard work!
At least now we're all booked, now all I need to worry about is finding an outfit…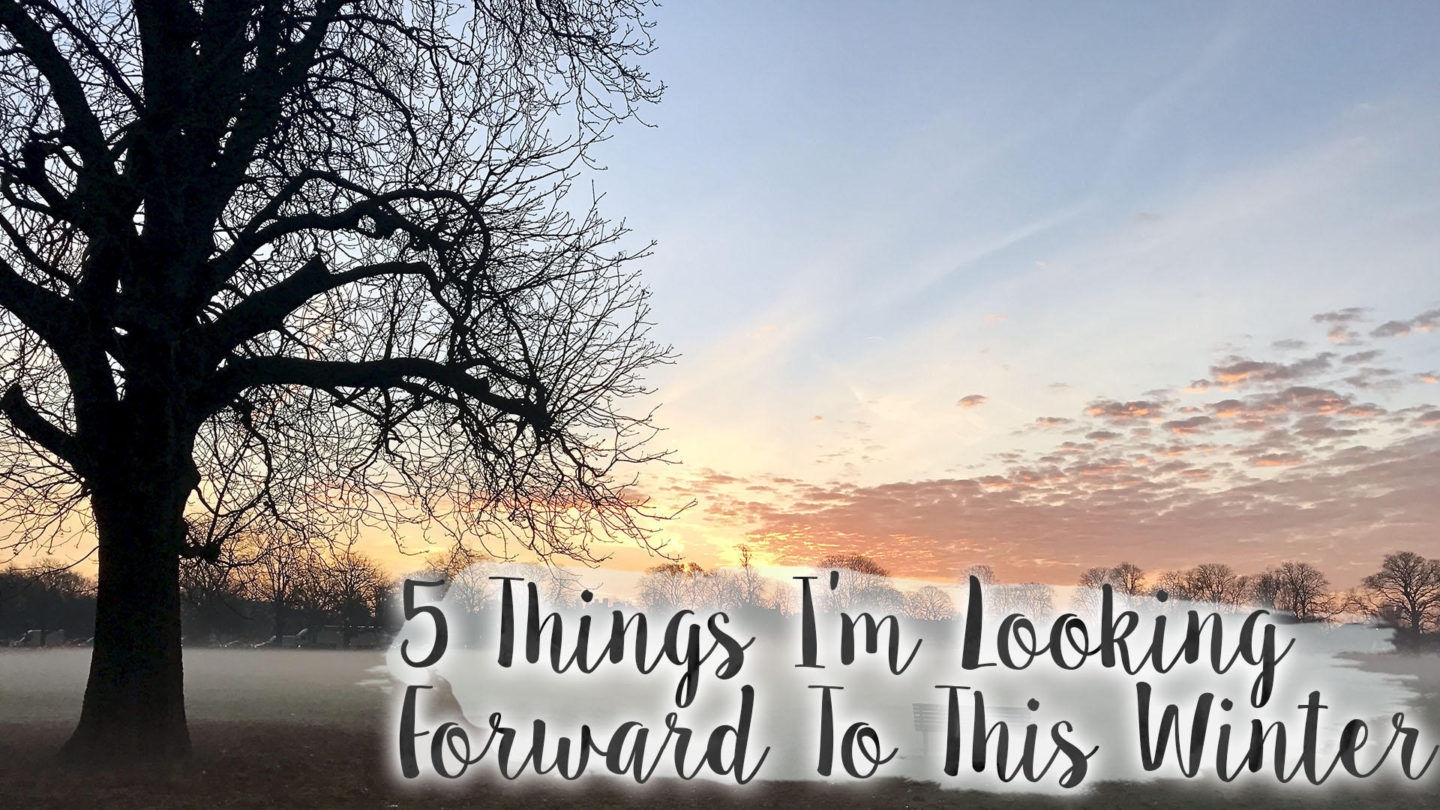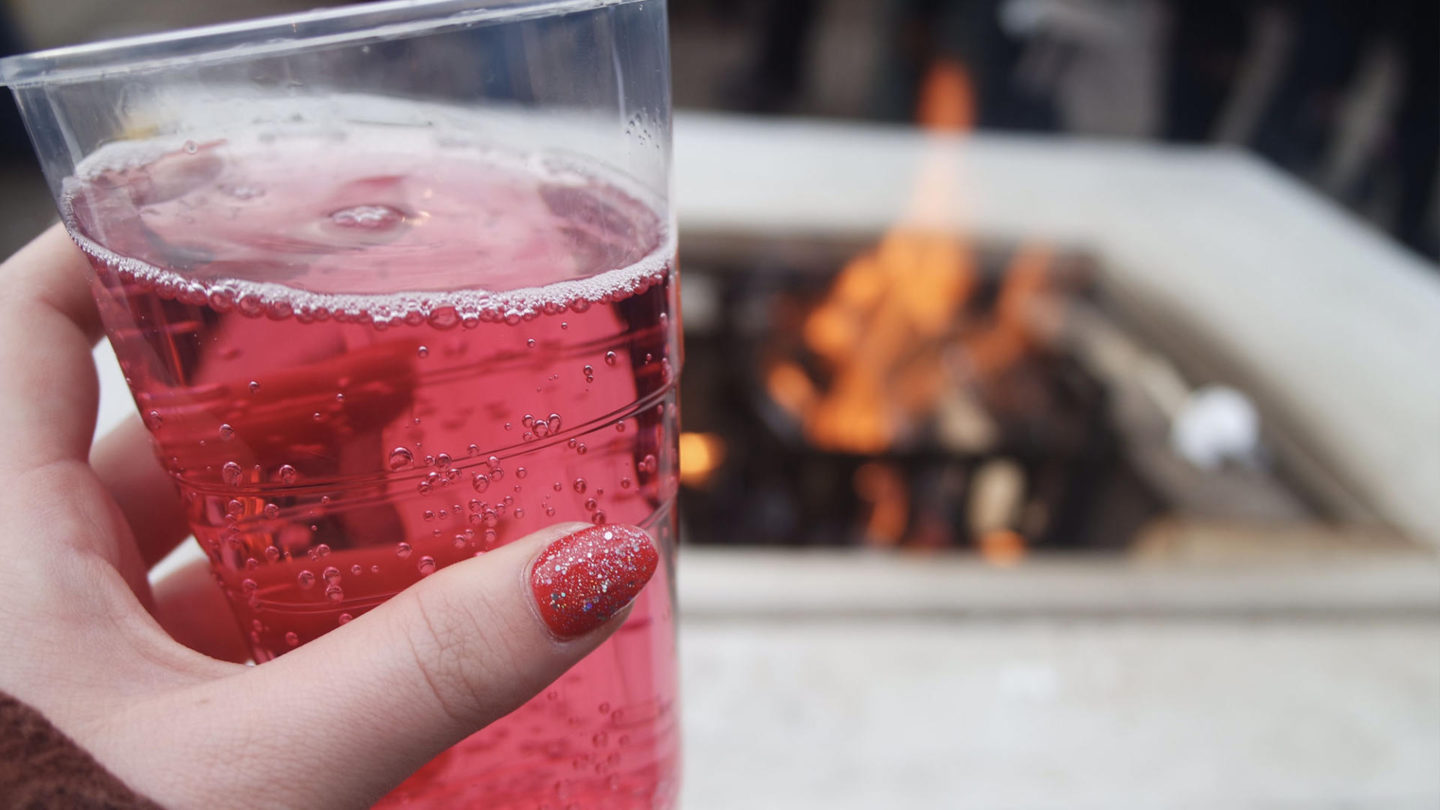 Festive Pop-Ups At The SouthBank
One of my favourite Christmas venues is along the Southbank. They always seem to have pop-ups that get me right in the festive spirit. I really enjoyed the cider lodge last year so I'm hoping this year's is just as good!
Writing this has reminded me, well, maybe this whole Autumn / Winter thing isn't so bad…
What are you looking forward to this winter?
Find me on;
Bloglovin' | Twitter | Instagram