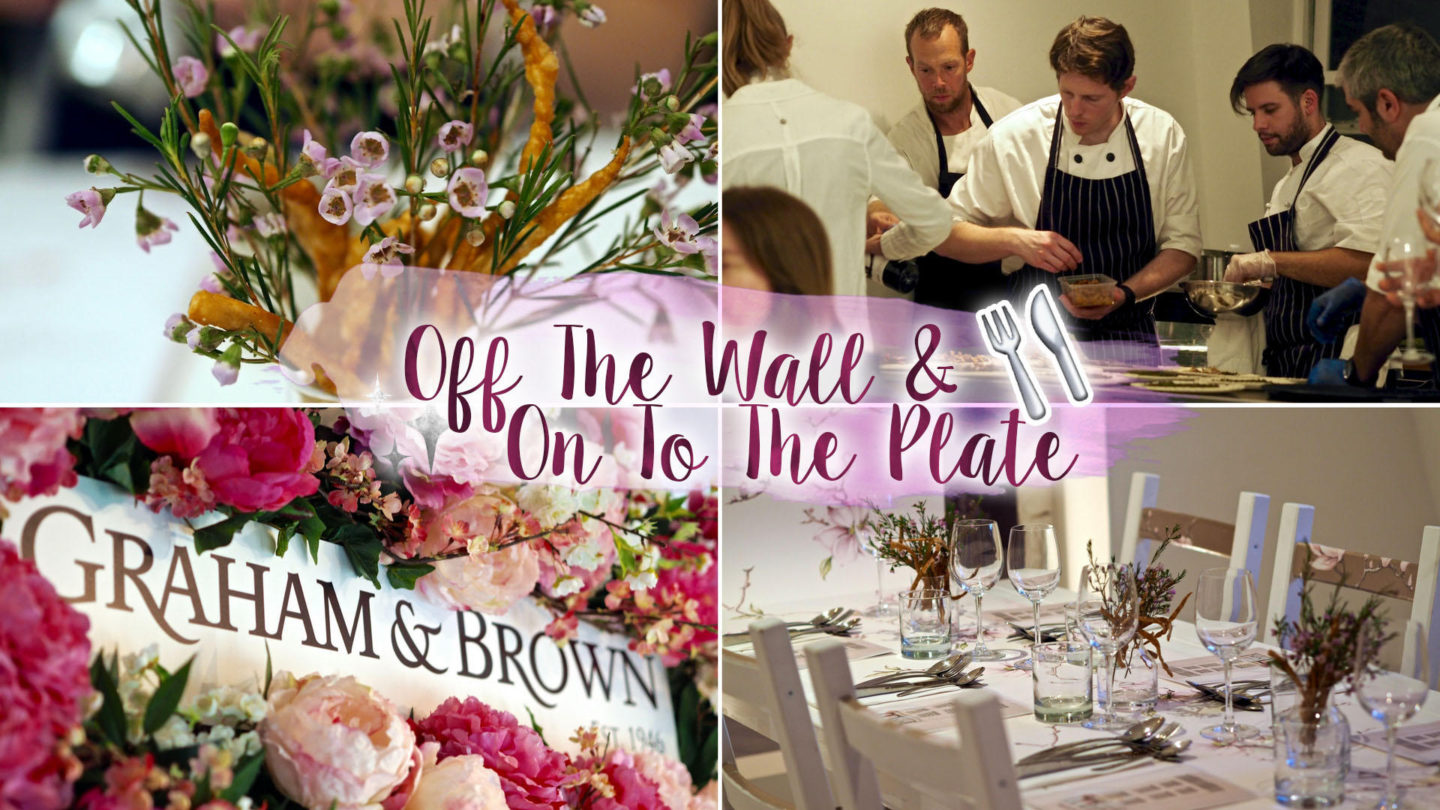 It's no secret that I love food. I mean, 99% of the time that I'm not eating I'm thinking about what to eat next. So when my good friend Laura asked if I'd like to be her plus one to "Off The Wall and Onto The Plate" a tasting menu by Pedro Passinhas at Graham and Brown's House Of Wallpaper pop up. Well, I was excited to say the least. A chance to catch up while enjoying food from a Michelin Trained Chef. What could be better?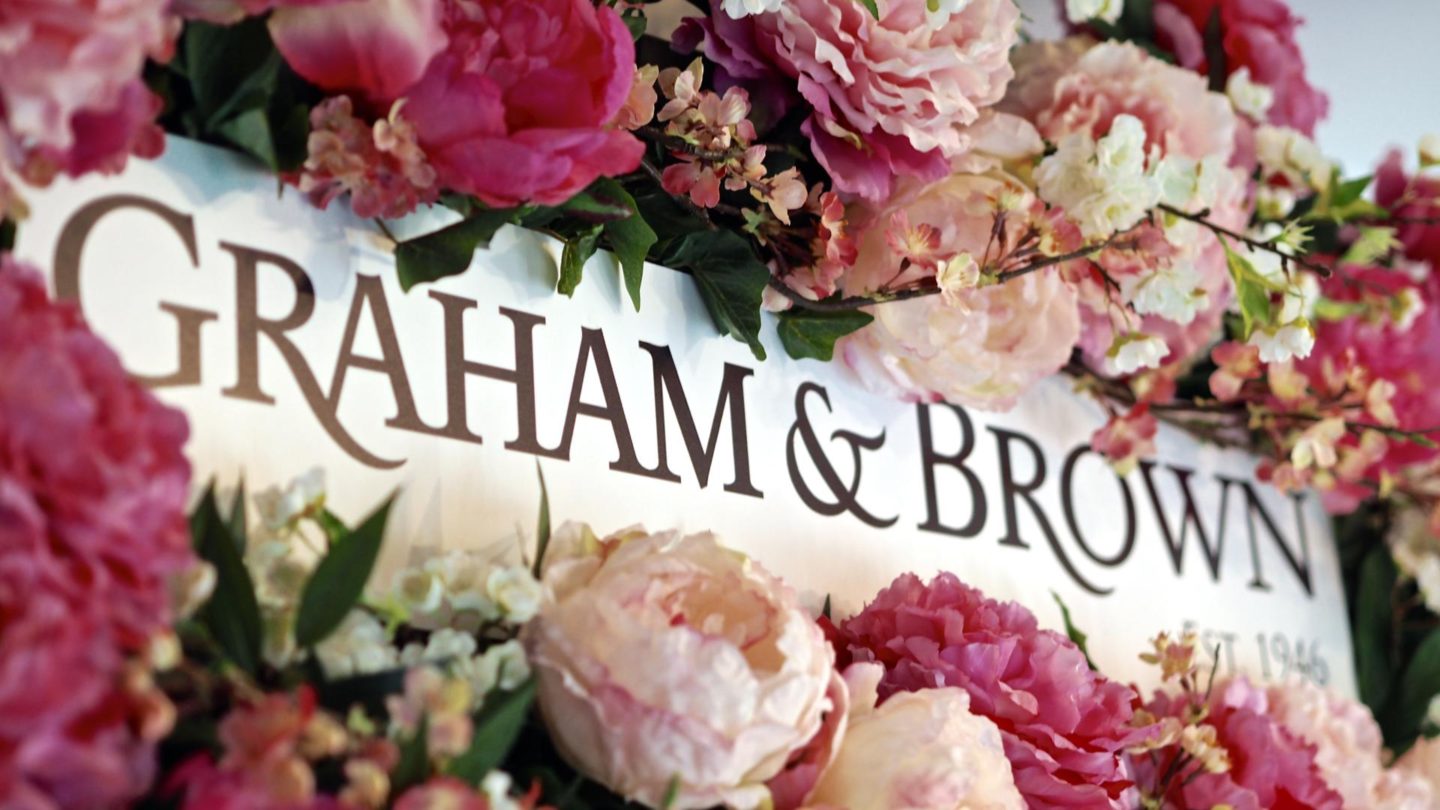 Off The Wall and Onto The Plate – House Of Wallpaper
With London Design Festival and International Wallpaper Week, Graham and Brown came together with Pedro Passinhas to create a two week long pop-up restaurant where each of the seven-courses is inspired by wallpaper. Before sitting down to dinner we had a little time to look around the House Of Wallpaper. For me, the most interesting part was showing the different layers of printing each roll needs to go through before the final product is complete. I knew the designs were well thought out, but I never knew it was to that extent. It really did make me look at wallpaper in a new light.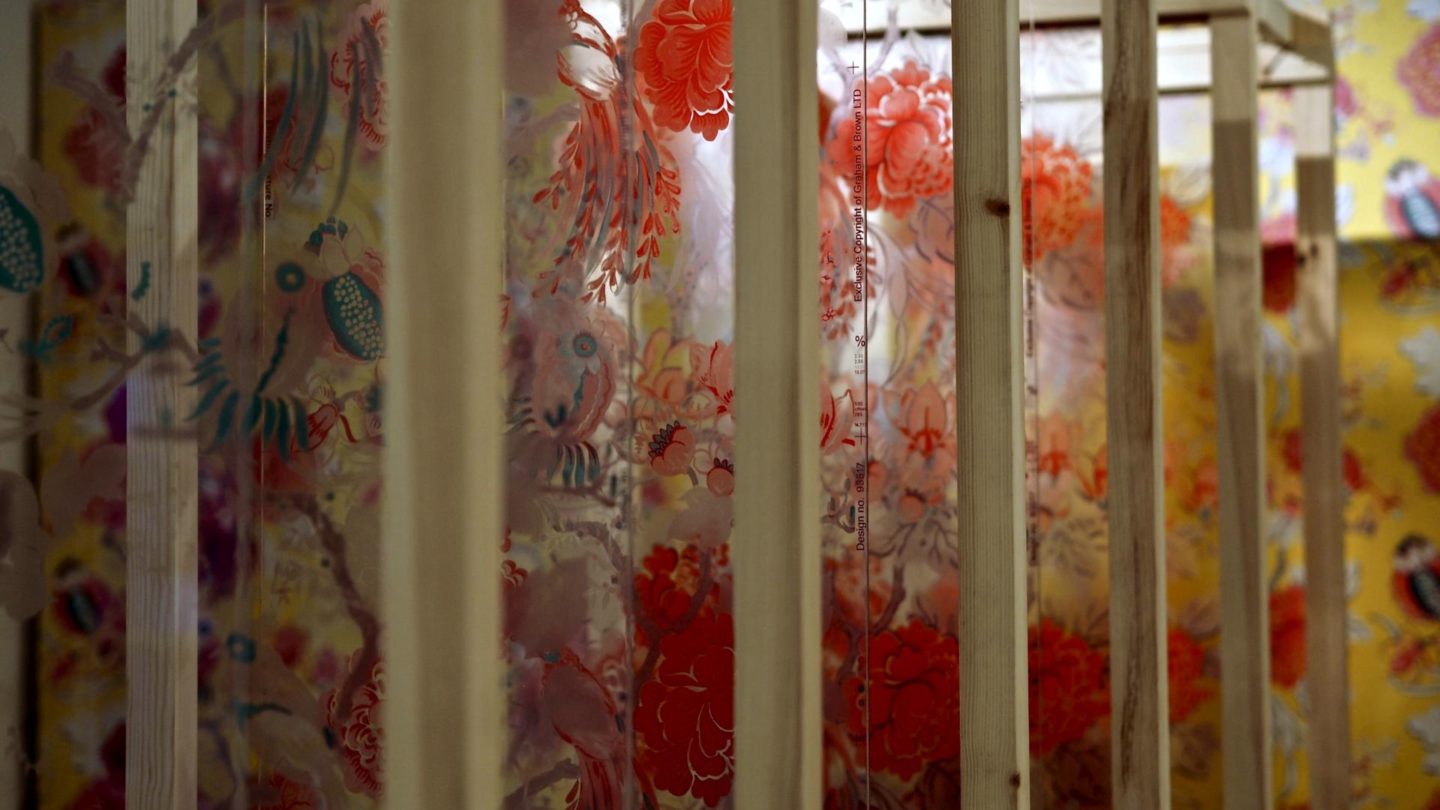 A Seven-Course Tasting Menu By Pedro Passinhas
Before we dined, we had a chat with Marta Vine who had picked a wine suited for each course. We decided to play it safe and instead went for the Portuguese Sparkling wine. It was light, fruity and absolutely delicious. When it comes to bubbles, I normally go for either Champagne or Prosecco, but in future I'll certainly keep my eye out for this.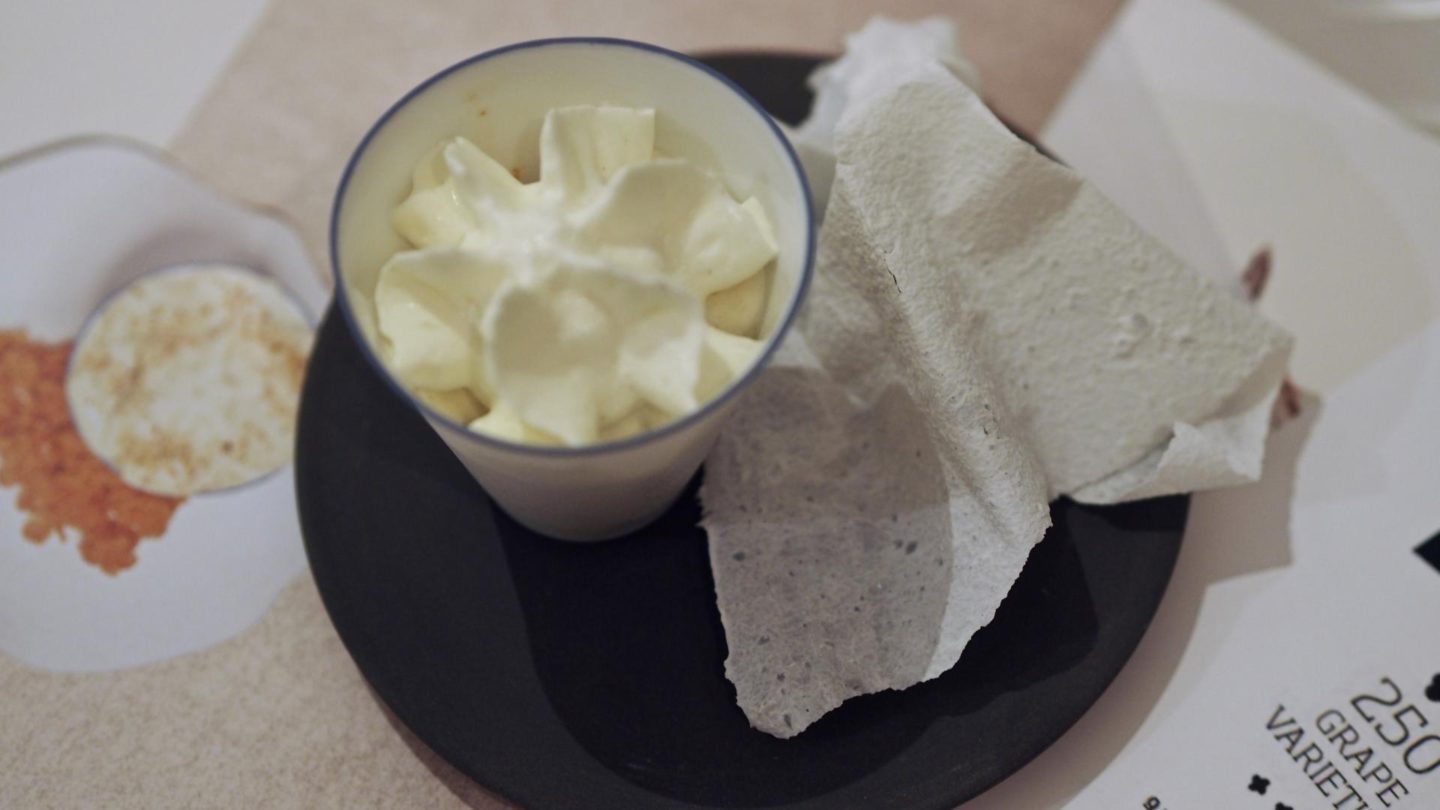 Soon after it was time for our first course, Light As Paper. Inspired by the Tranquil Rose Gold paper, it comprised of a pot of carrot and orange granita topped with ginger and cumin foam served with an edible napkin. The mix of different textures and flavours from the sweet granita and the punchy foam made it an absolute delight. And yes, the edible napkin was a lot tastier than its paper like appearance lets on!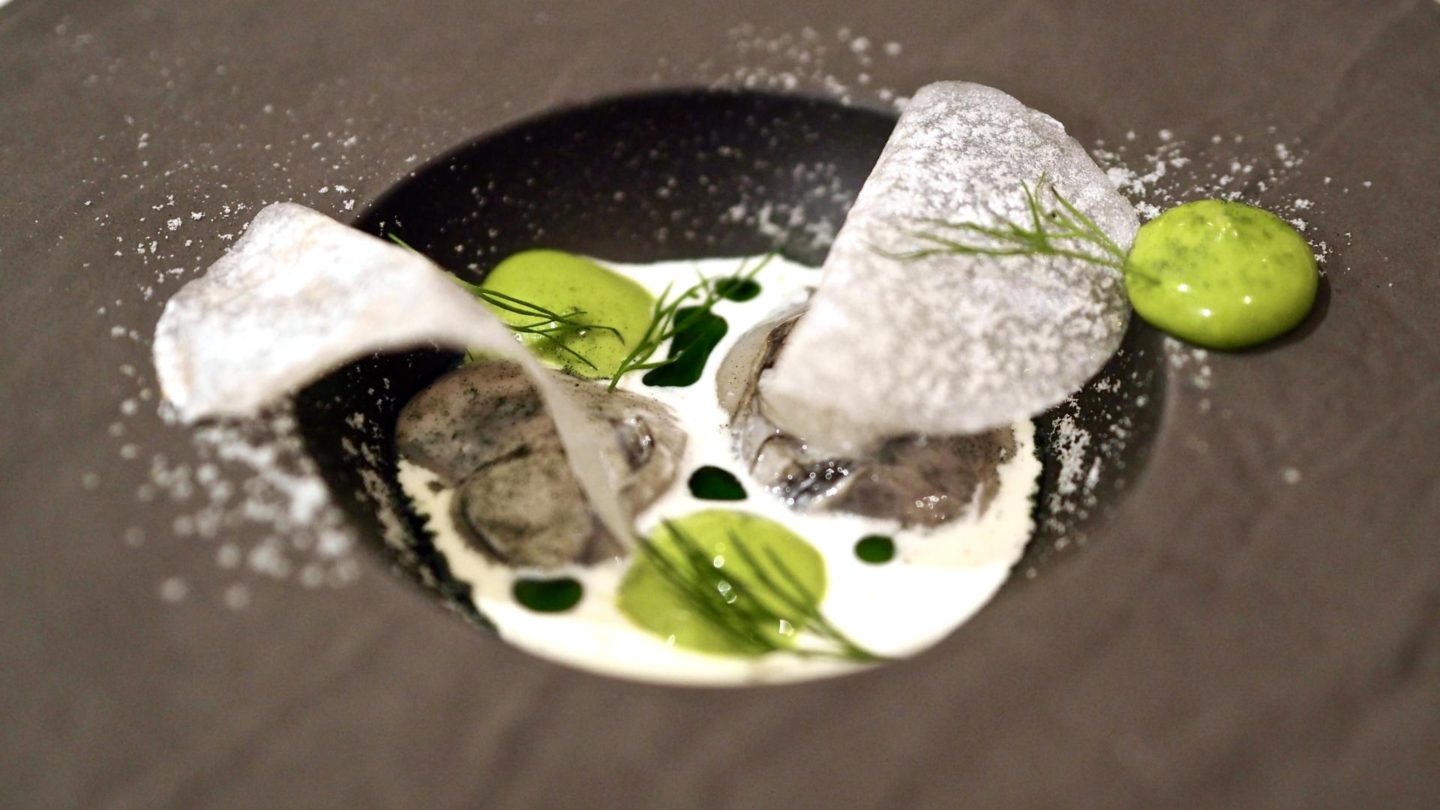 After our first course being so out of the box, we wondered what the next would be. Well, we didn't have to wait long before the chef's magic'd up Mineral, an oyster dish inspired by Aura Slate. As the paper design itself is inspired by facets of precious stones, the pickled oyster with horseradish cream, parsley mayonnaise and dill topped with an oyster aluminium fitted perfectly. What is an oyster aluminium you may ask? Well, I can't quite explain the science but they managed to change the texture of an oyster to be that of aluminium foil. While eating something that looks like metal may not sound appealing, it was the perfect edition to the creamy sauce. Plus just look at how gorgeous it is?!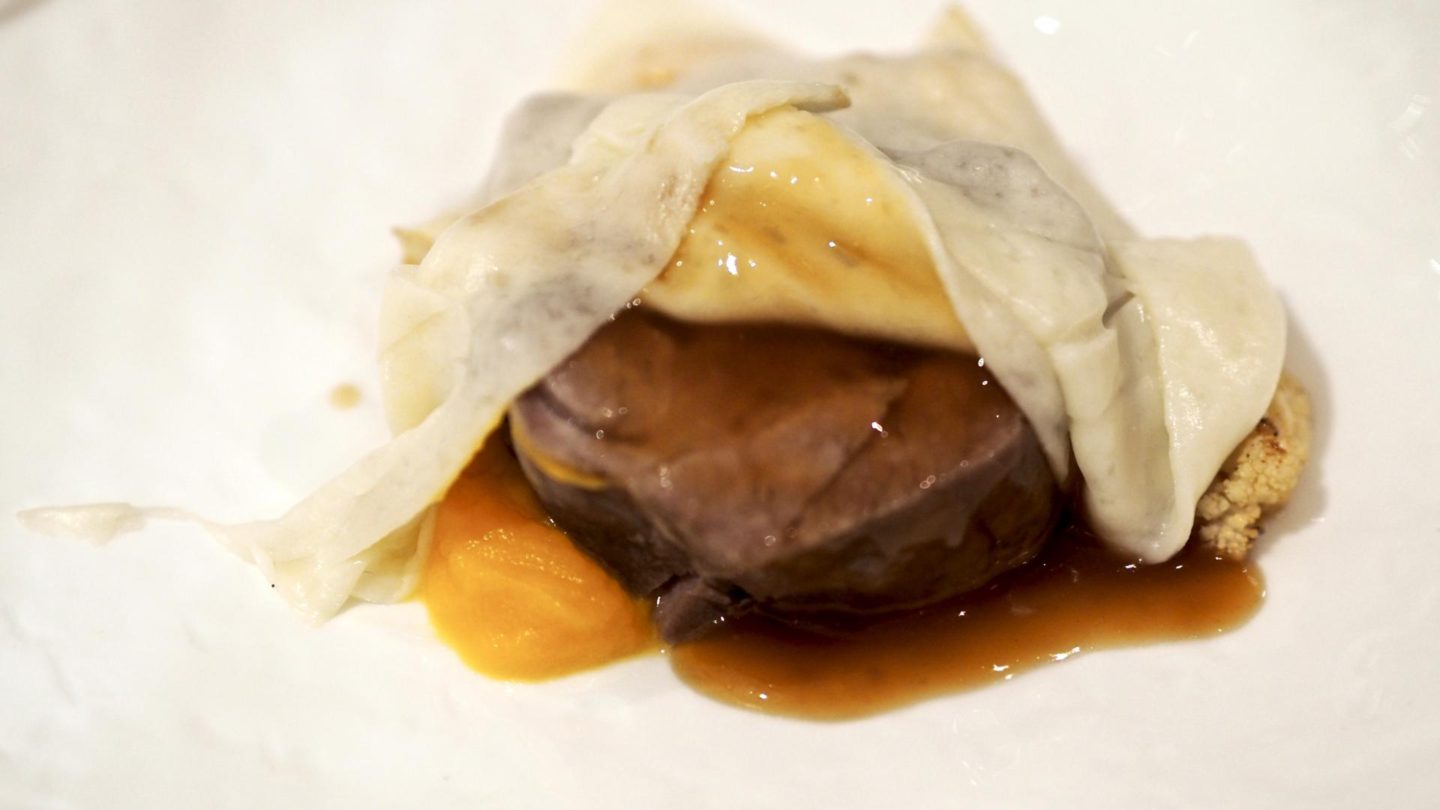 Courses Three Through Five
With two dishes that I feel could fit firmly on starter section of any high end restaurant, the third dish felt more in the style of a main course. Created in homage to Creased Up, the next dish from Pedro Passinhas and his team put together Scrunched Up. This plate consisted of a piece of slow cooked pork neck with squash puree, pickled cauliflower and almonds all topped with a scallop "sheet". Reading the menu card I thought that the scallop sheet would be a highlight for me, but surprisingly it was the tender slow cooked pork neck while I ended up leaving most of the sheet. If, unlike me, you're a fan of rich and creamy textures it would be the perfect compliment.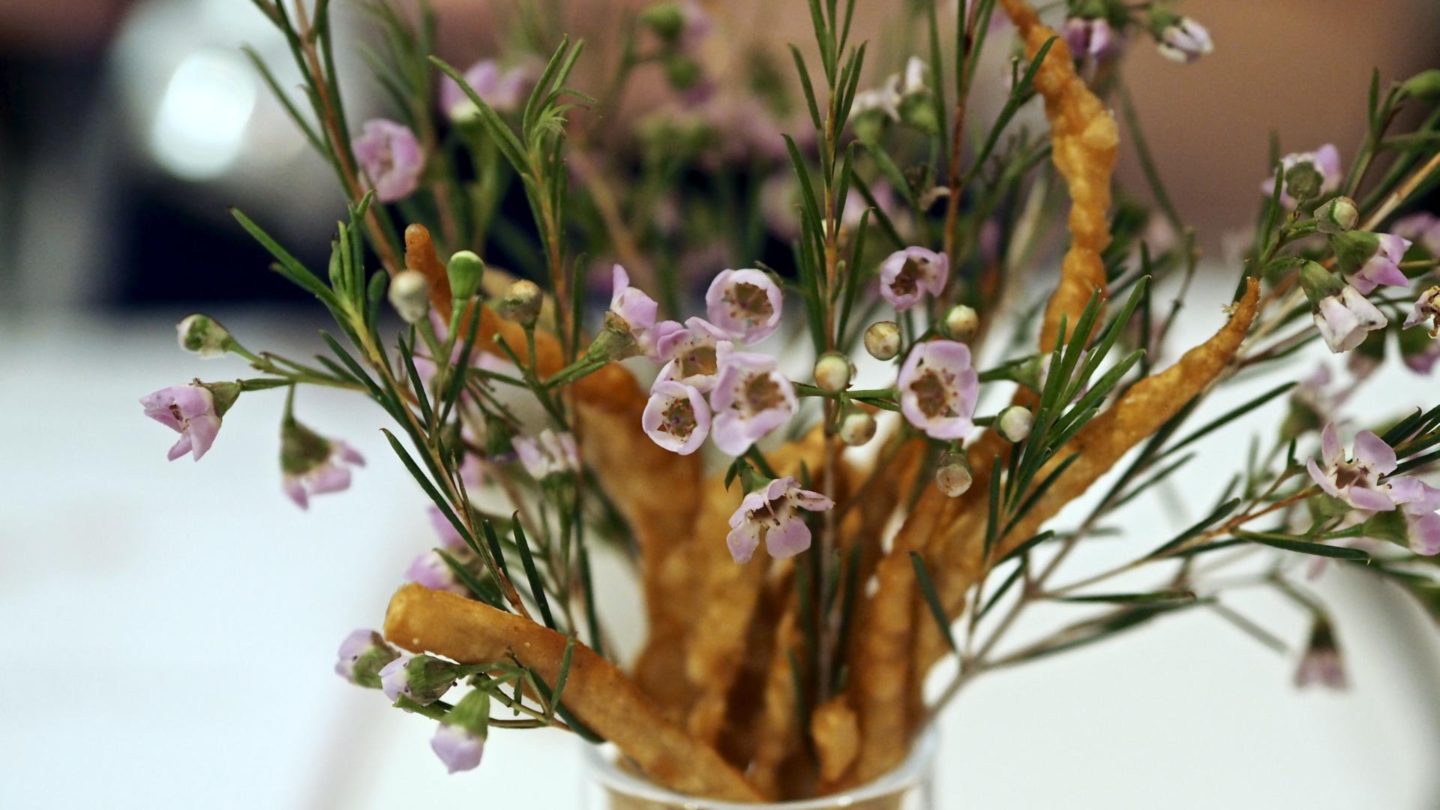 Next, the staff put a small pot of creme fraiche in front of each of us. Laura and I looked around and as we couldn't see the staff coming with anything further to go with it, turned to looking at the menu. Just as we found the page entitled Twigs, staff came over and let us know those twigs in the flower in front weren't just decoration. In fact they were crispy mushroom snacks and our fourth course of the evening. They were a great way to encourage diners to interact with each other.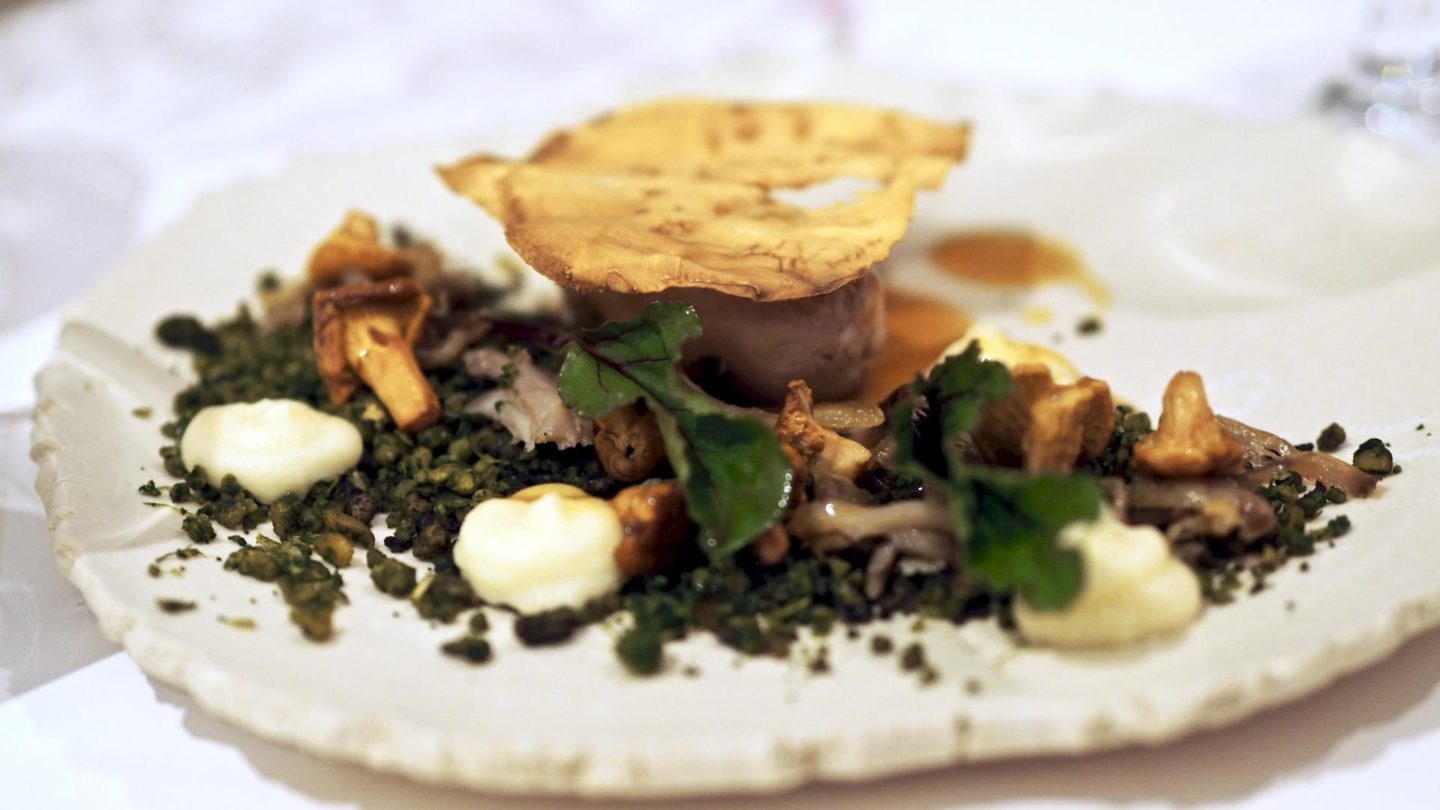 Walk Through The Woods was our next course. A combination of edible moss, celeriac bark, roasted quail and smoked celeriac puree. It really did taste, like it's name, a walk through the woods. The textures felt earthy and delicious. And as my first time trying quail, I was pleasantly surprised at just how much I enjoyed it. Quite possibly my favourite course of the evening.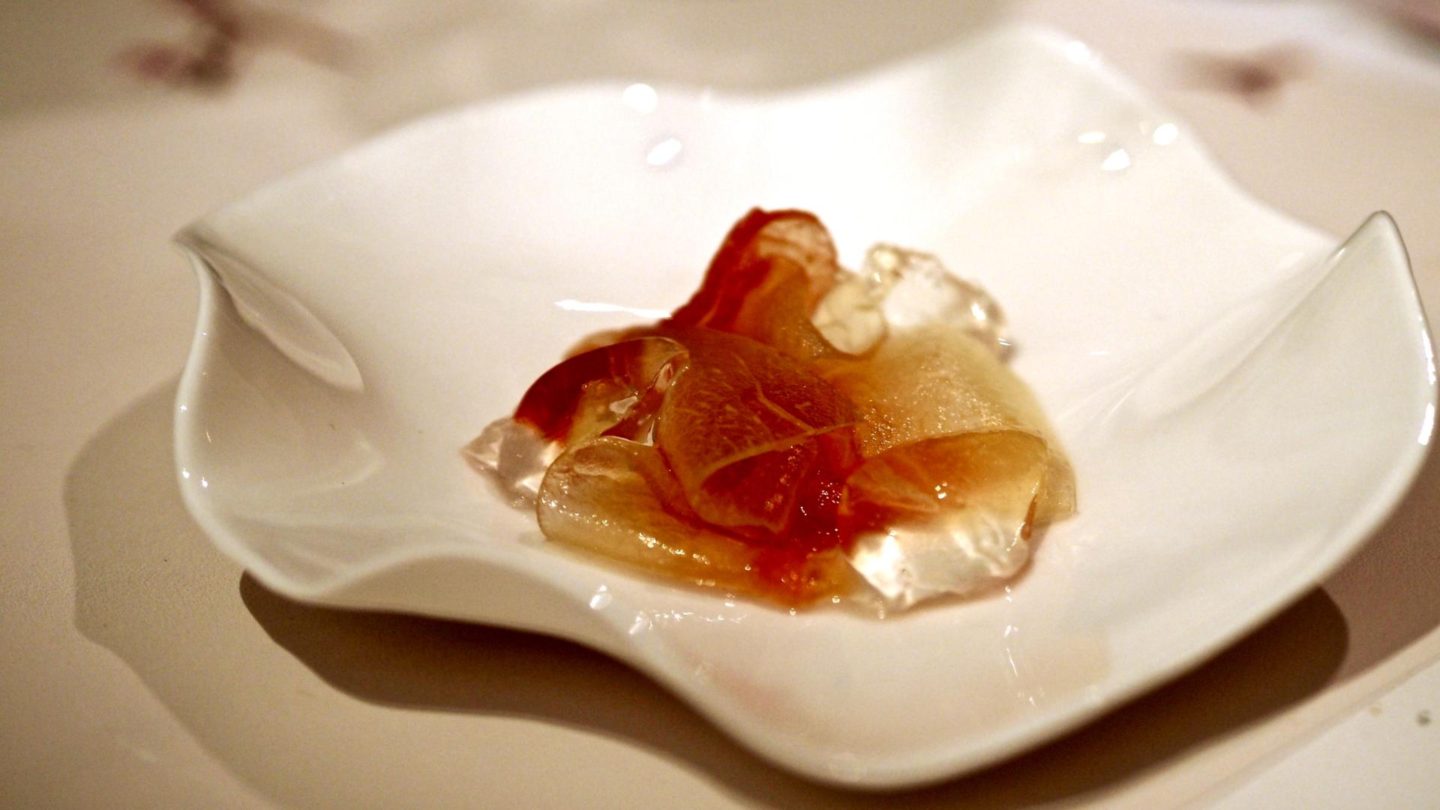 The Sweet Stuff
Looking at our first dessert of the evening, the name Origami was obvious. A simple combination of watermelon pith and orange blossom inspired by the wallpaper of the same name. It was a great way to cleanse our palettes. Sweet and yet tart, something I'd love to try again.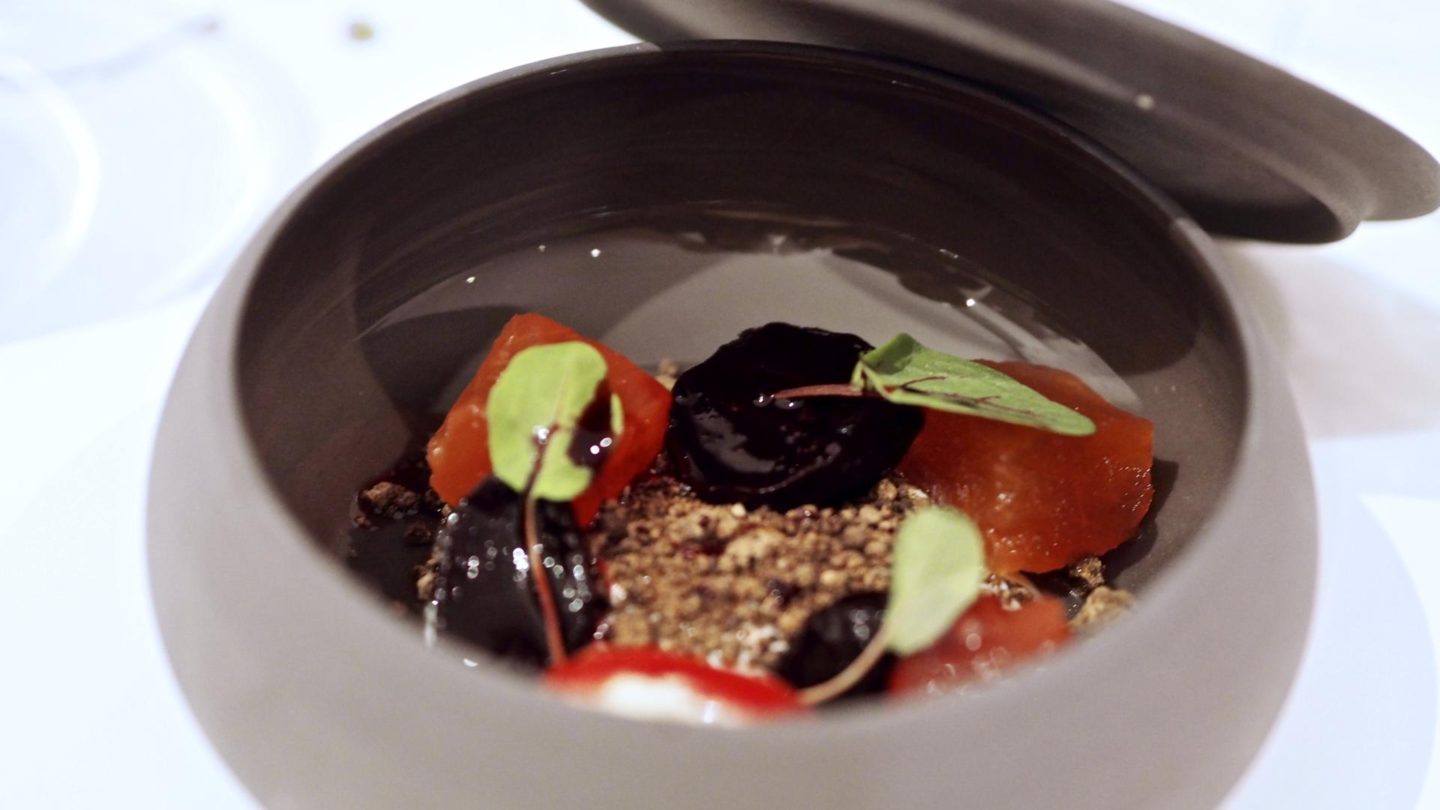 To round of the evening we were presented with a bowl containing Terra. Inside was goats milk yogurt, honey and cocoa soil topped with candied beetroot and compressed watermelon. A delicious combination, and the first time I'd ever tried sweet beetroot. Honestly, I could not think of a better way to round of an evening of fabulous food and even better company.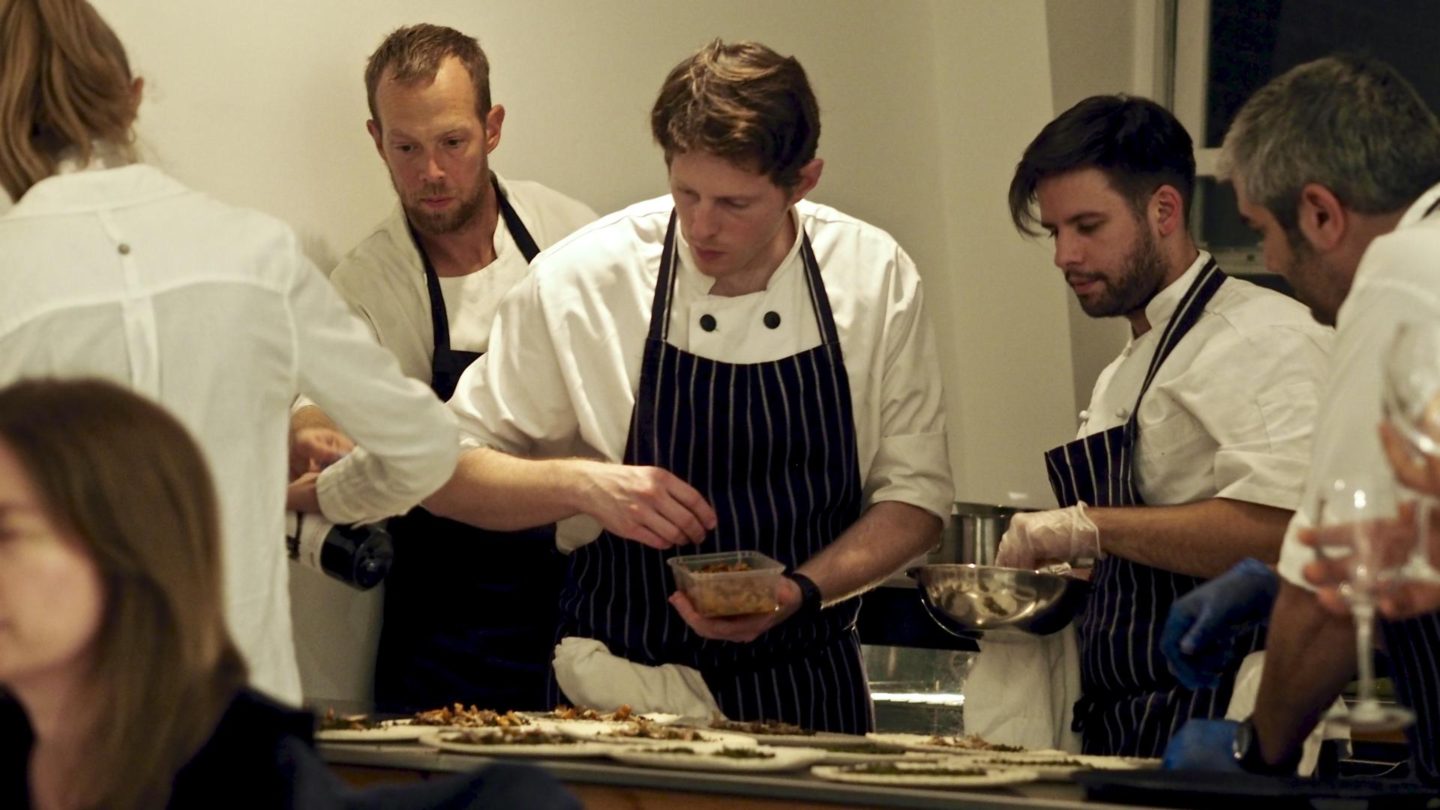 Thank you for Graham & Brown and the team for a wonderful evening and to Laura for inviting me along as her guest!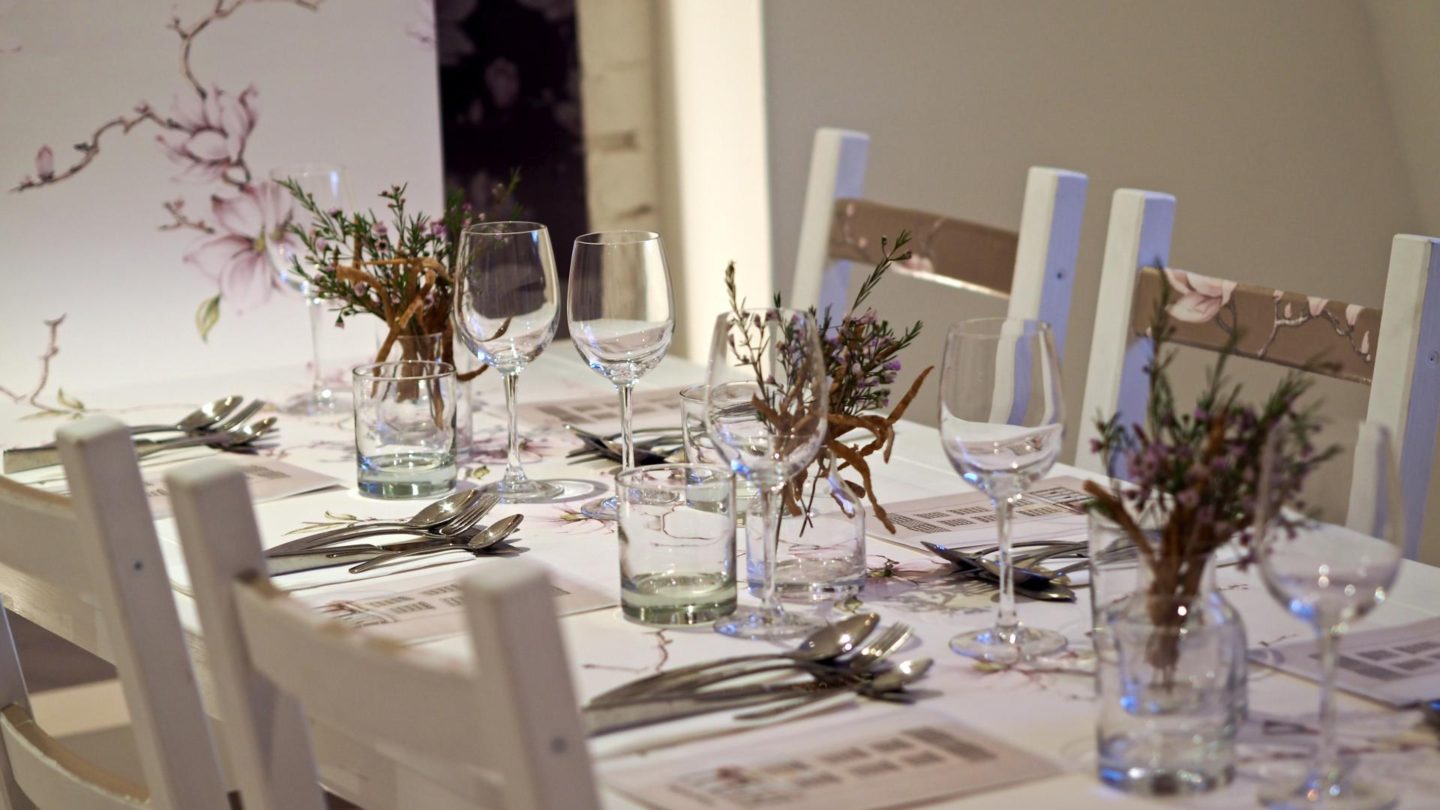 Find me on;
Bloglovin' | Twitter | Instagram