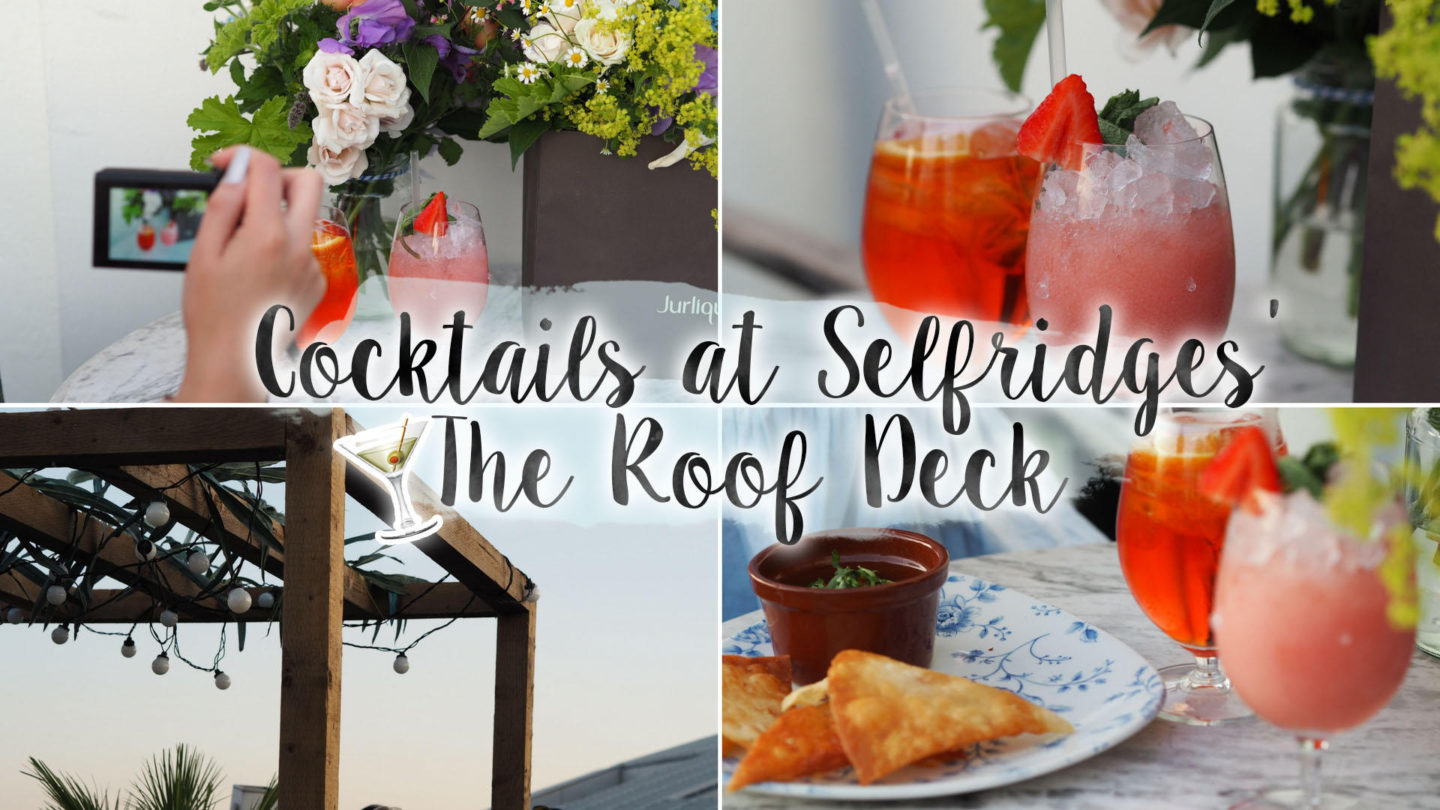 Previously The Forest On The Roof, Selfridges has transformed it's rooftop bar and restaurant The Roof Deck into a Californian inspired space perfect for the summer. So after arranging flowers at the Jurlique event, we decided it was way too much of a nice evening to head home straight away. Since we were on Oxford Street already, it seemed the perfect time to go and check out The Roof Deck at Selfridges. I make no secret of the fact in the summer half my pay cheque probably goes on rooftop cocktails (may be an exaggeration but seriously, if it's summer and somewhere has a roof garden, I'm down.). So when Mona suggest that Anna and I check out Selfridges' one, I was surprised I'd not heard of it before. On which note, here's some snaps from my trip;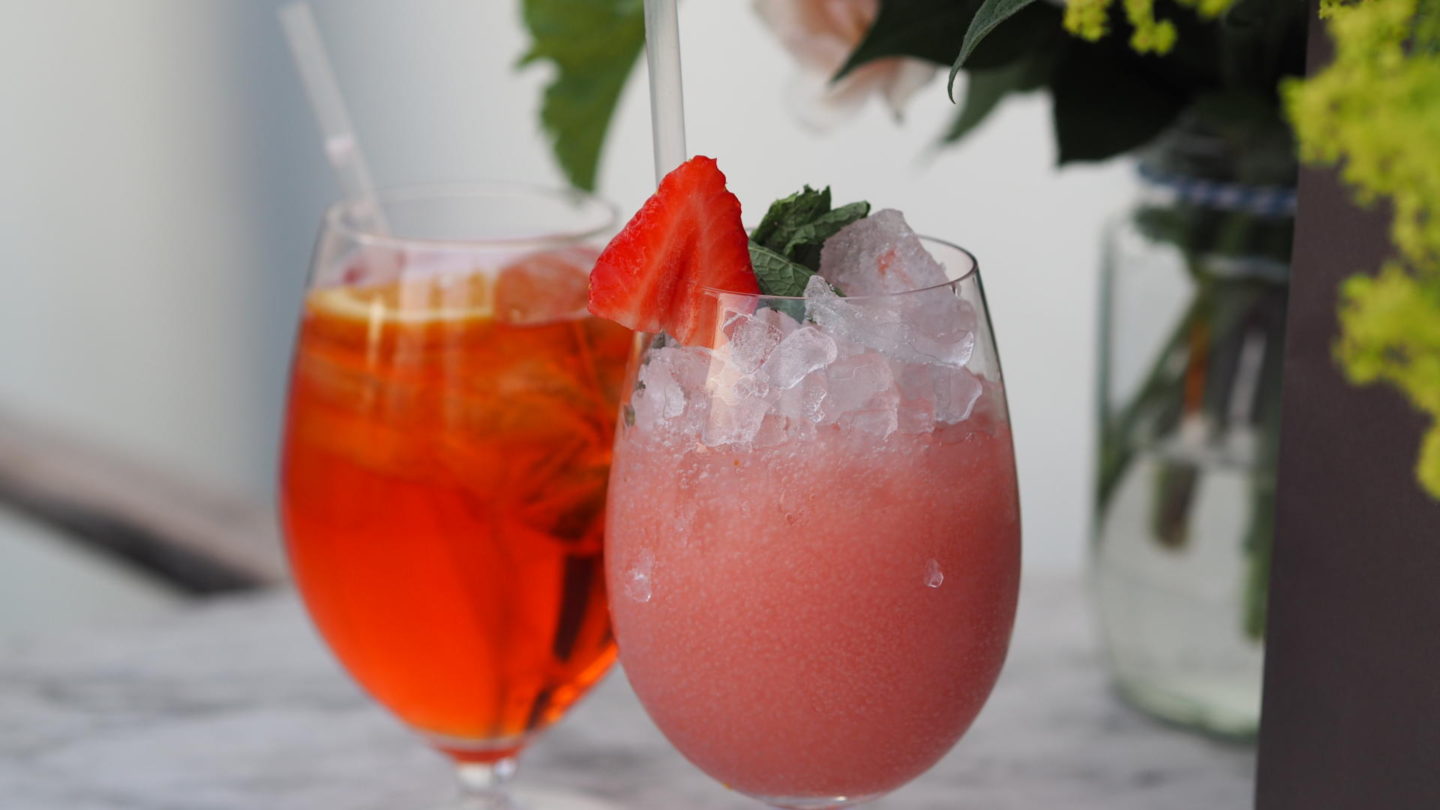 A Trip The Roof Deck at Selfridges
In the bar area, The Roof Deck offers a range of cocktails and bar snacks. So we promptly decided that the summery weather called for some summery drinks. So Mona ordered up an Aperol Spritz while I went for a Frosee. My Frose was a slush made with rosé wine and Belsazar along with fresh berries and lemon juice. It was also absolutely delicious! I'd likely take a return trip for another of these alone.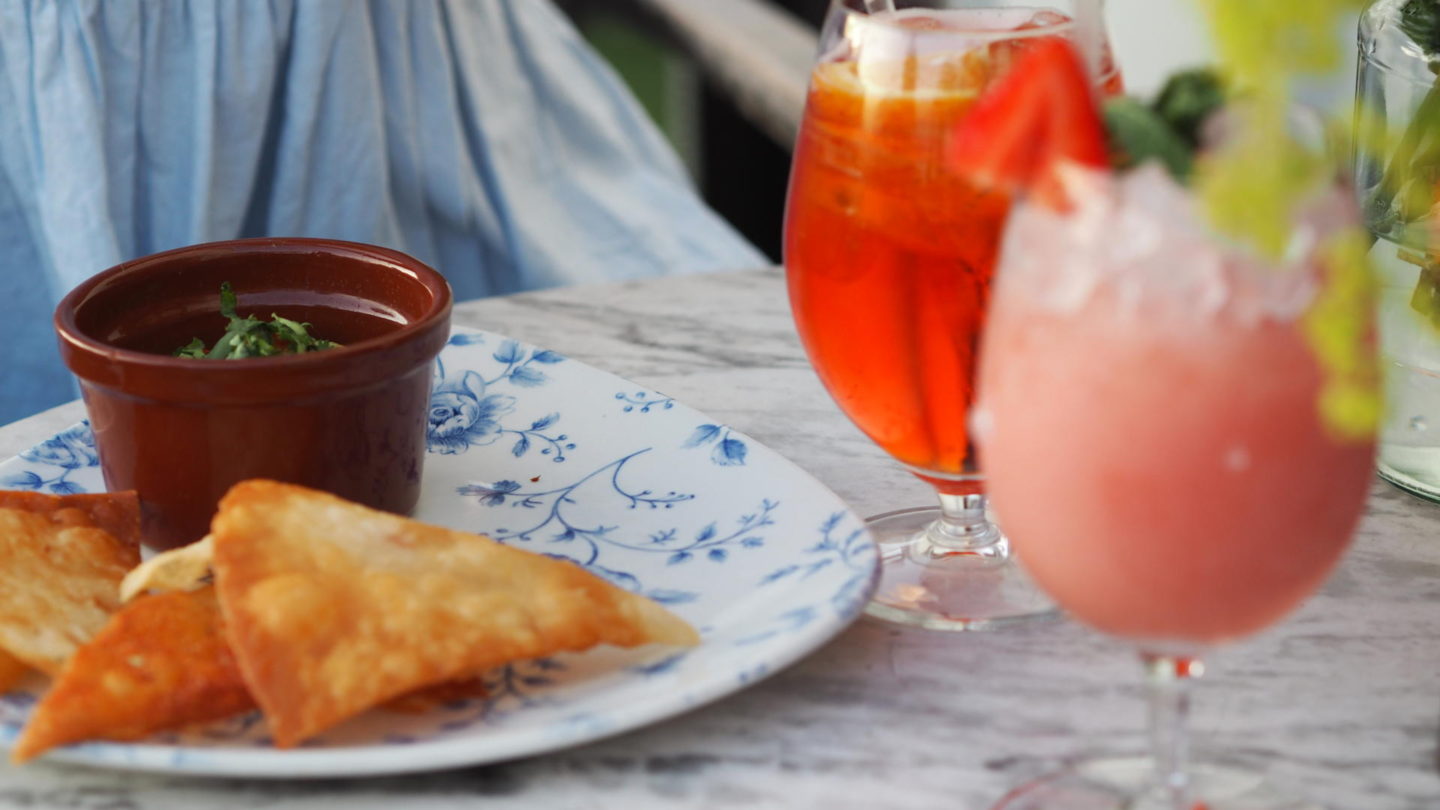 As it was coming up to dinner time, we thought it best to order a bite to eat too. Both Mona and I decided on the bashed guacamole served with crisp fried tortilla. I'm a sucker for a good avocado so it was a winner in my books!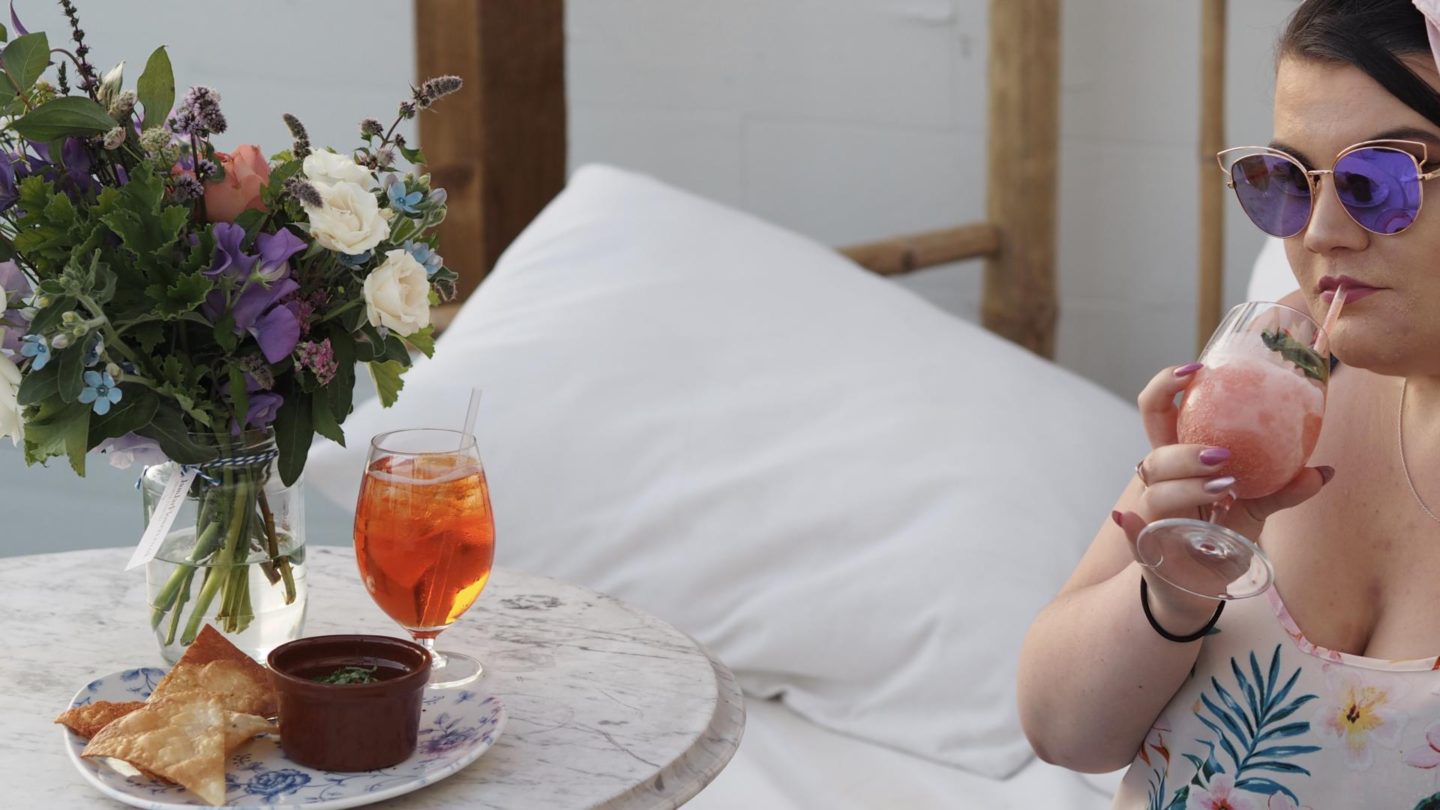 The Roof Deck is open Monday to Saturday 11am until 11pm and Sunday 12-6pm. I can't wait to see what theme they come up with next!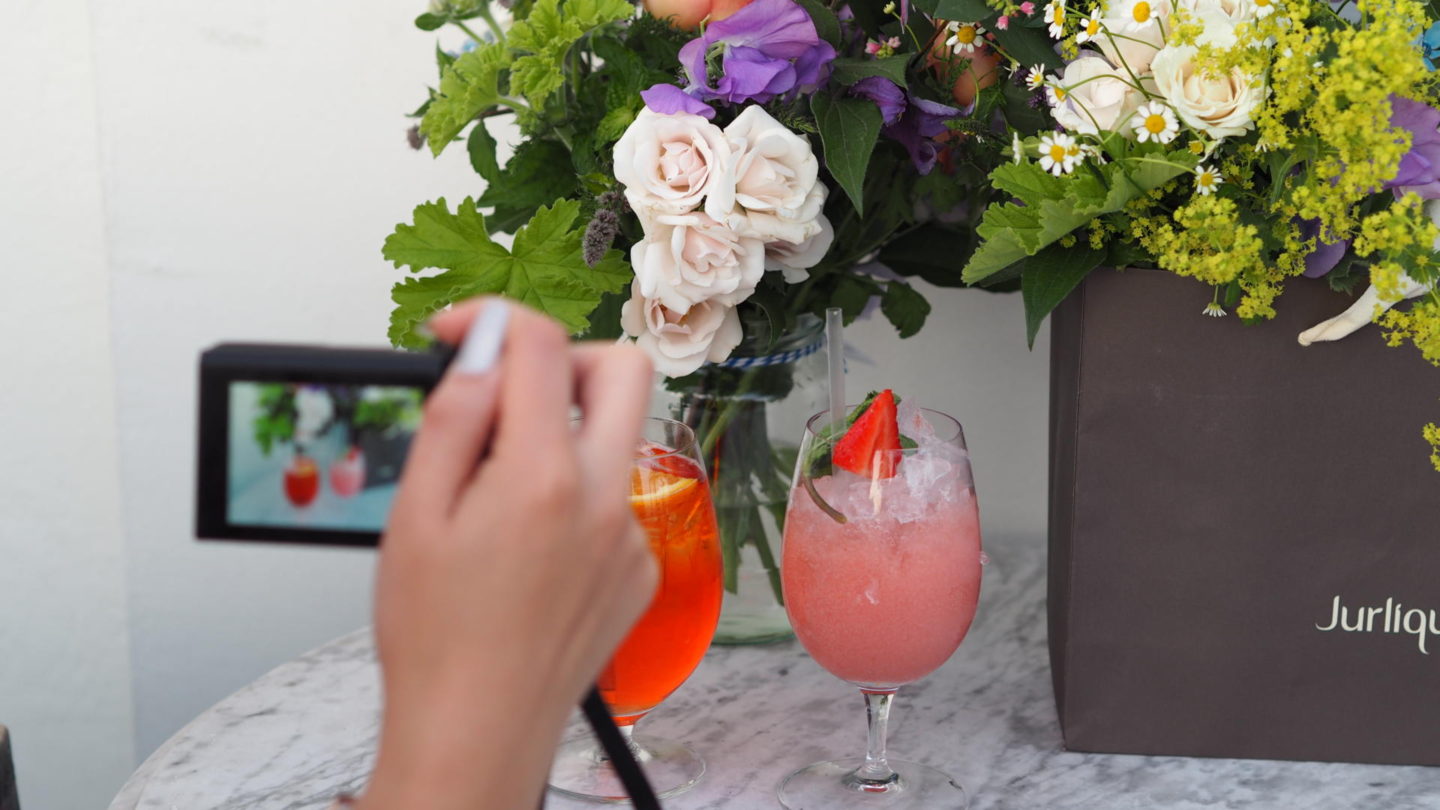 Have you been to The Roof Deck before? What did you think?
Find me on;
Bloglovin' | Twitter | Instagram