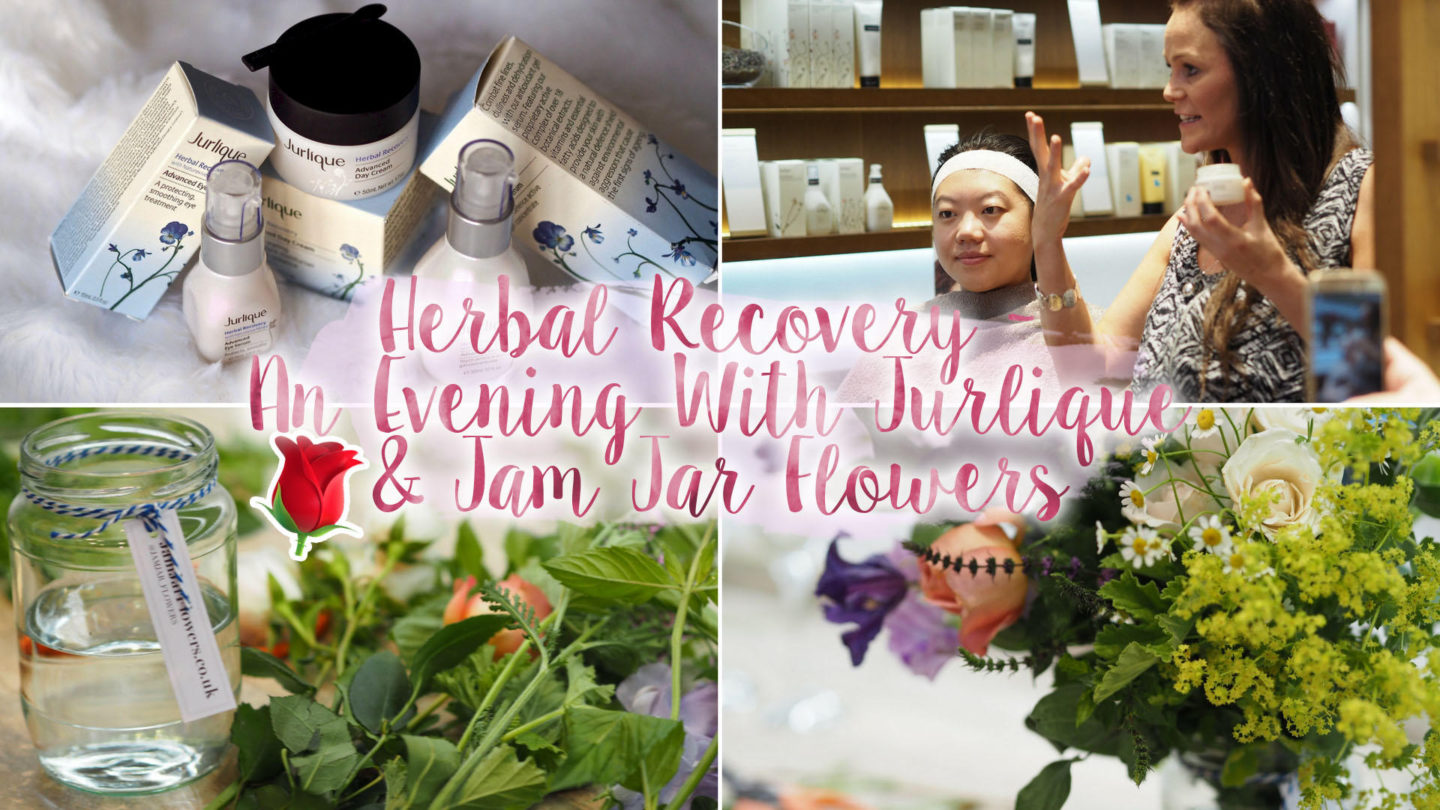 I love being around fresh flowers. I always have a bunch in the house, I don't know what it is but they just brighten my mood. So when I got the chance to learn about the art of hand tying flowers at the Jurlique store on Oxford Street, safe to say it sounded right up my street. "What does a luxury skincare brand have to do with flower arranging though?" you may ask – well, Jurlique have recently launched their Herbal Recovery Range containing potent botanicals and antioxidants designed to minimise dullness and protect your skin from the first signs of ageing.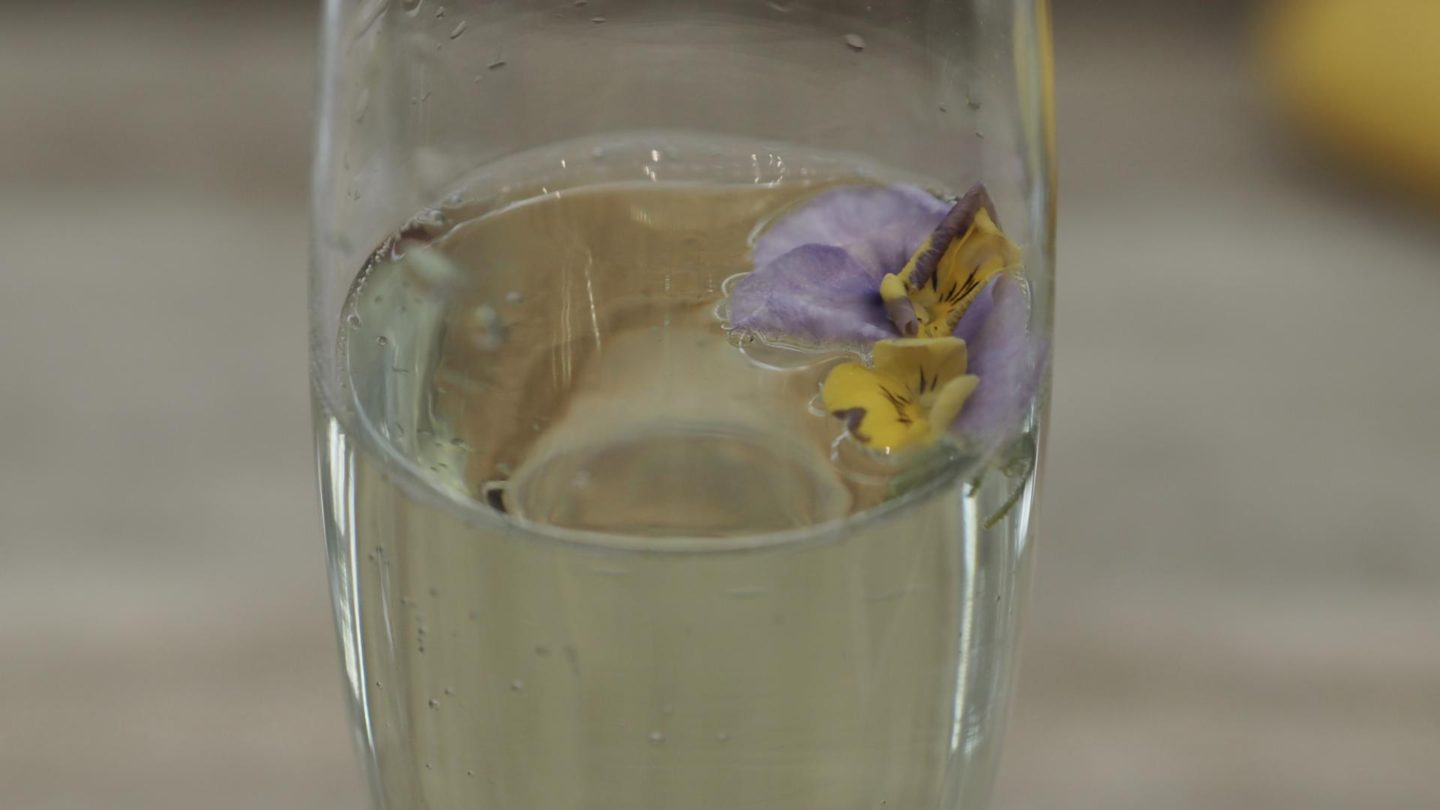 #HerbalRecovery – Evening with Jurlique & Jam Jar Flowers
To start the evening, we were offered a selection of canapes and drinks, all of which either featured super foods or flowers. I spied a prosecco topped with edible flowers and well, my choice was made. How pretty is that?! With a little mingling out the way, we watched a demo of the Herbal Recovery products by a passionate member of Jurlique's staff. She spoke about the products with such knowledge and love. It really showed how much the team believe in the Jurlique products.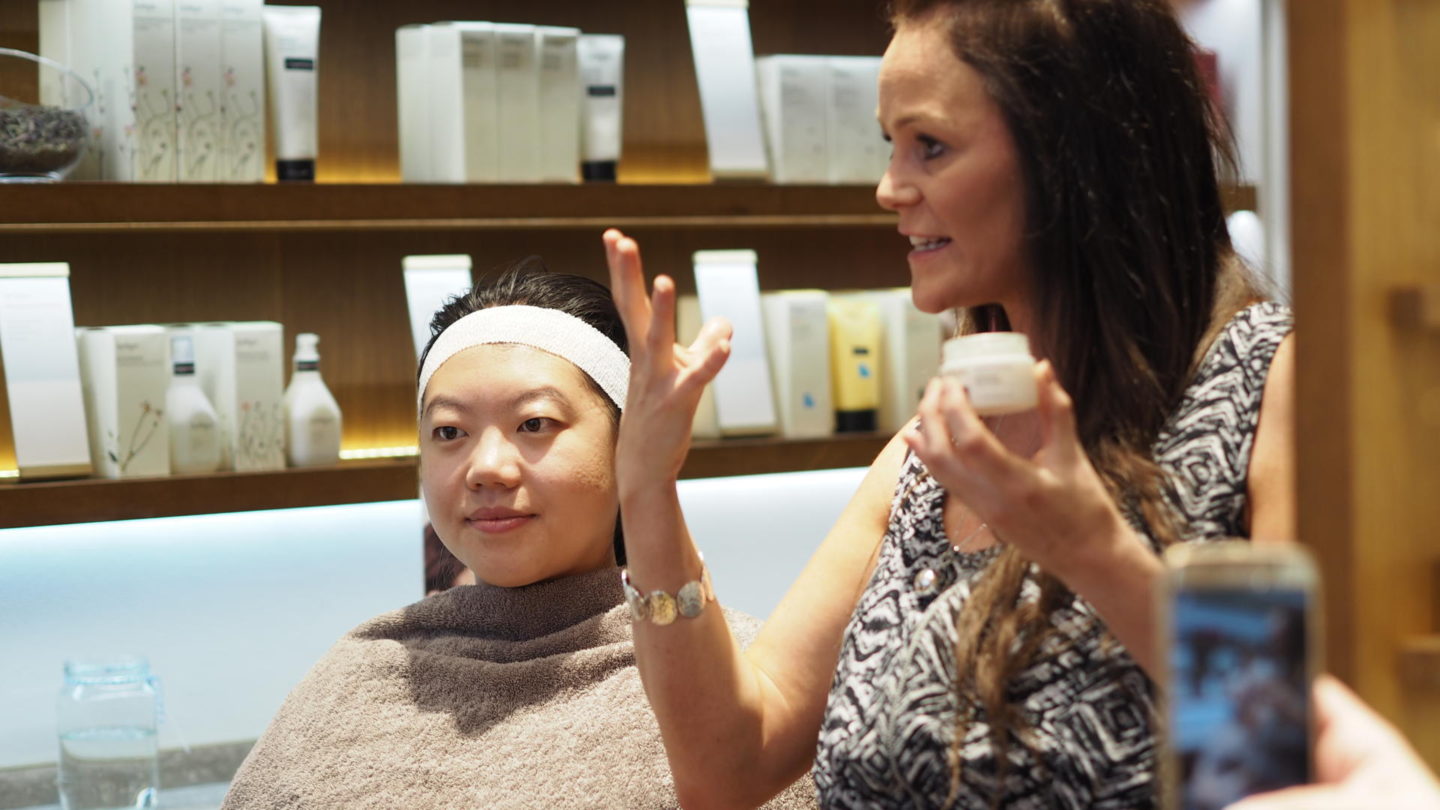 Making A Hand Tied Bouquet With Jam Jar Flowers
With the skincare demo over, it was time for Jam Jar Flowers to take the floor. We were shown how to select wildflowers and foliage ideal to create a hand tied bouquet. The way she whipped round selecting and placing the different elements made it look easy. In fact, I was busy wondering why I spent so much on bouquets when I could simply make my own. Safe to say, I was feeling rather cocky when it came time to make our own. I was wrong. Having the eye for it is definitely not a gift I was born with, but I gave it my best shot.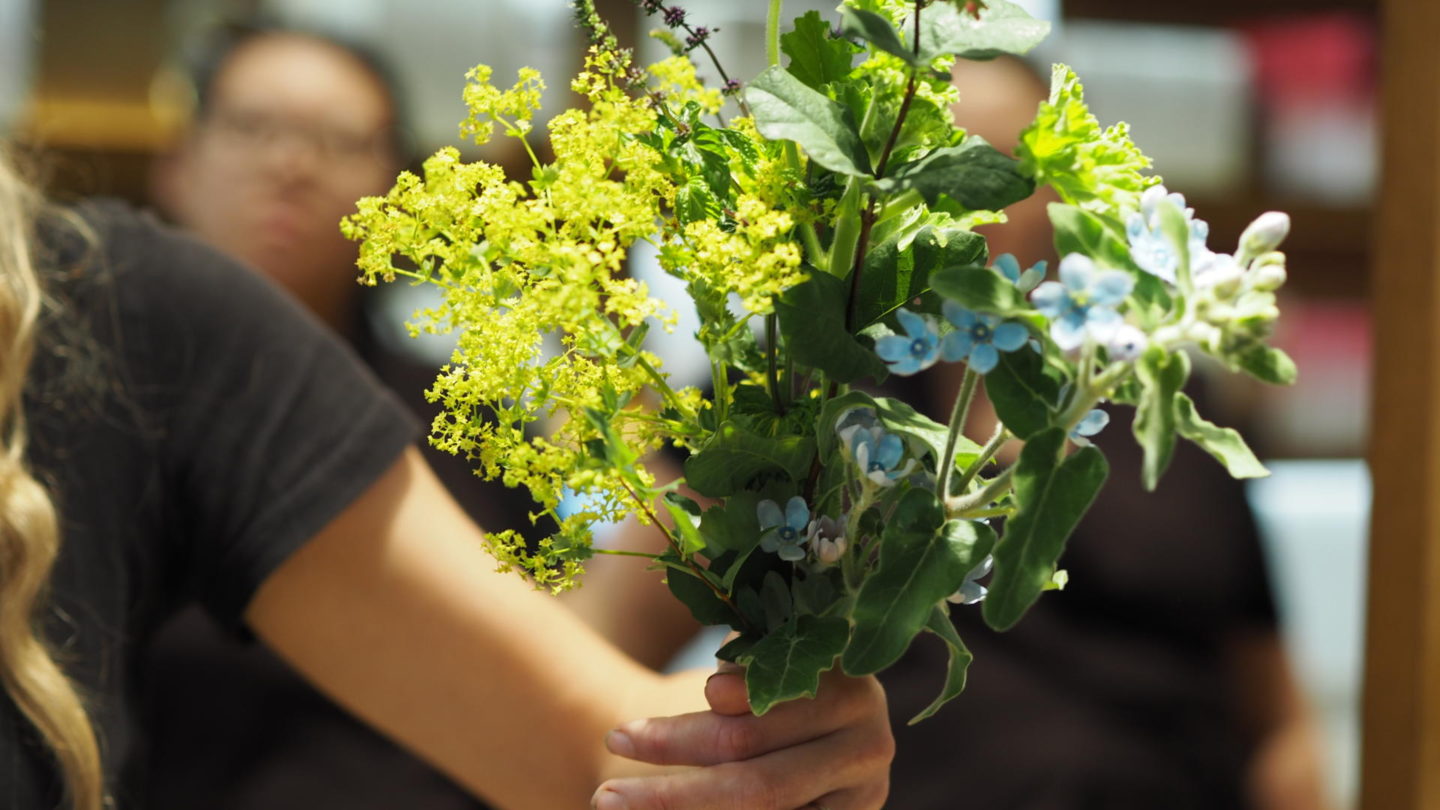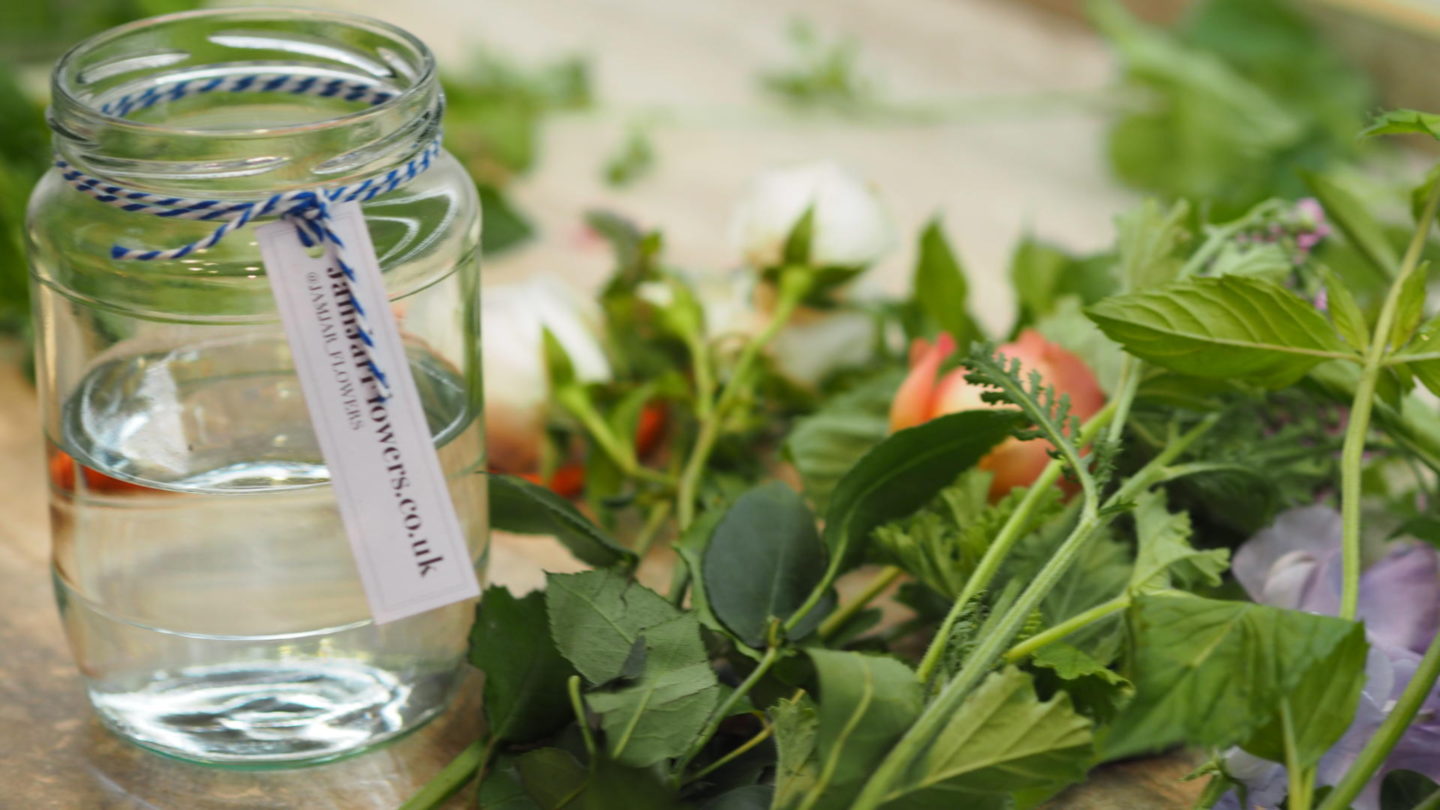 I tried my hand at it, popping a selection of blooms and foliage in my hand trying to copy the movement we'd seen in the demo and twisting it with each addition. Before I knew it, I was trying to adjust my bouquet to make something that almost resembled something that someone would want to buy. Then, I trimmed the stems, popped it in a the jam jar and went to admire everyone else's work..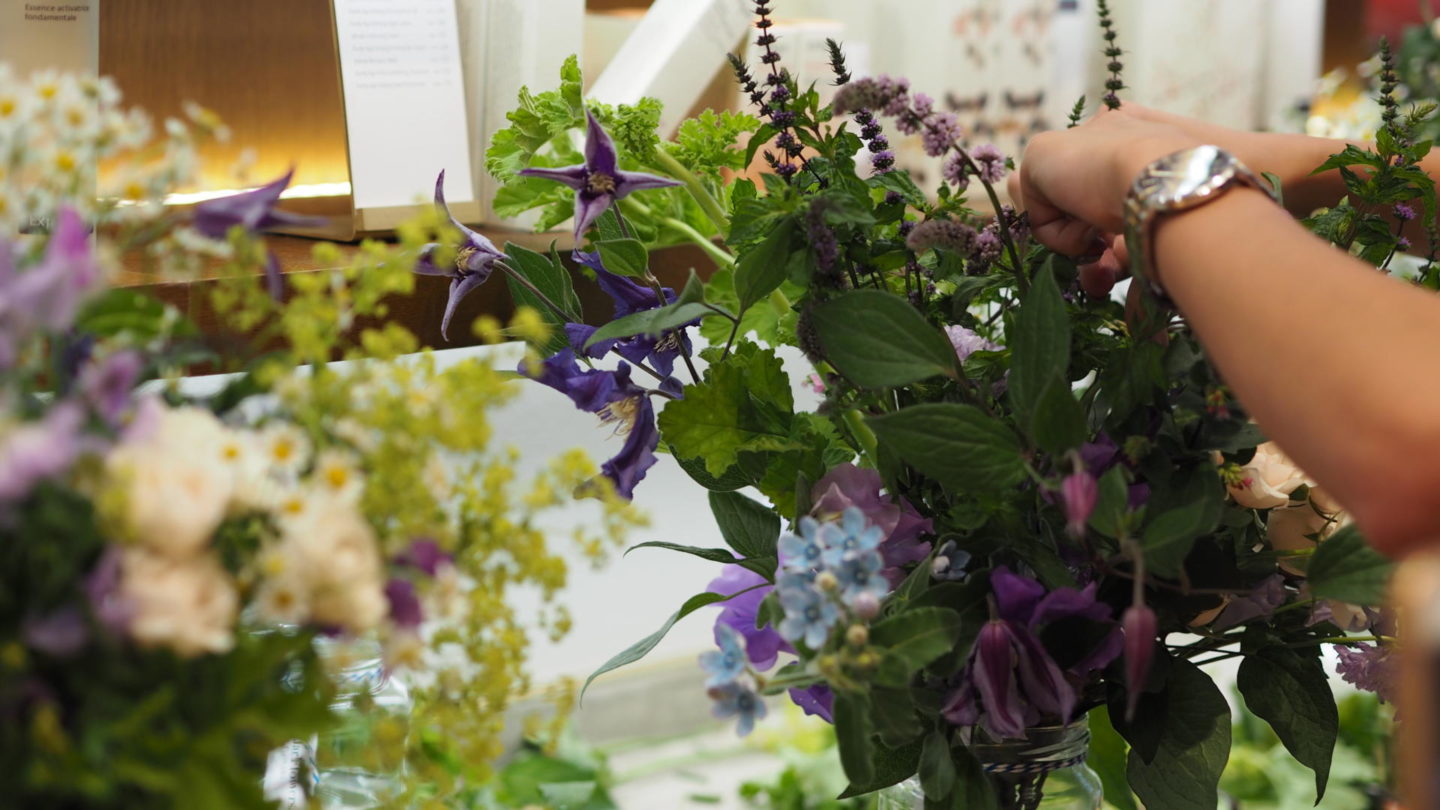 & got a little snap happy with all the gorgeous flowers!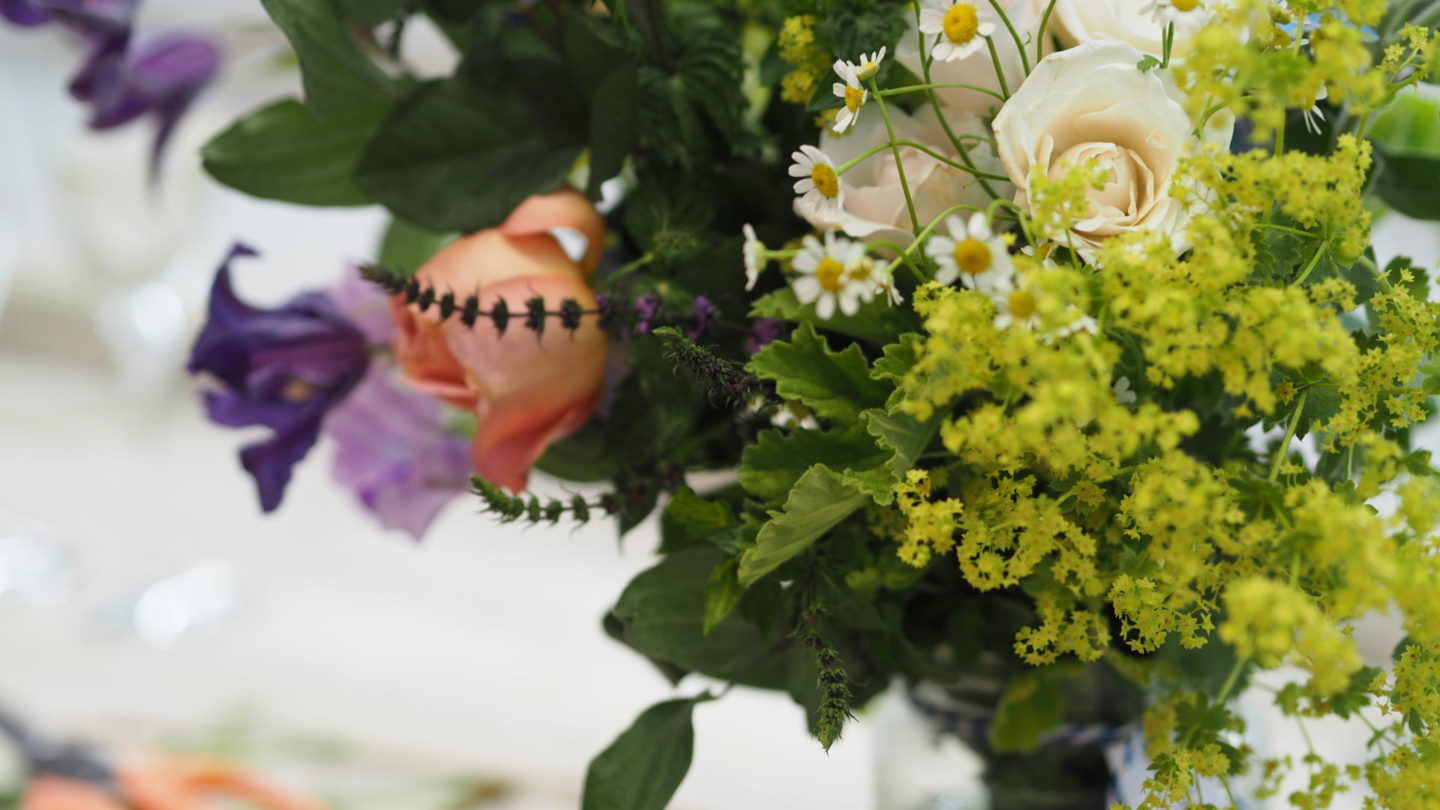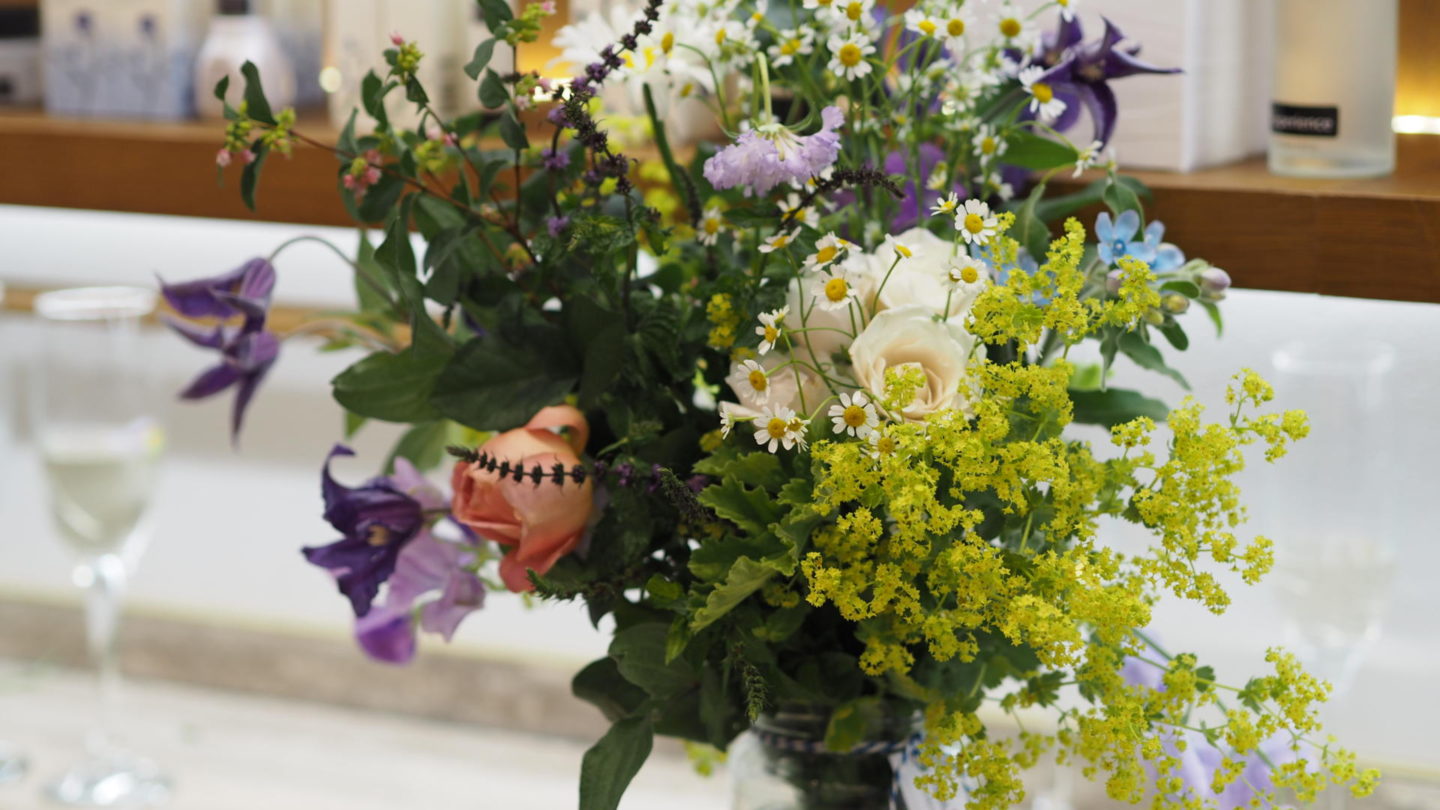 I guess it didn't turn out so badly in the end!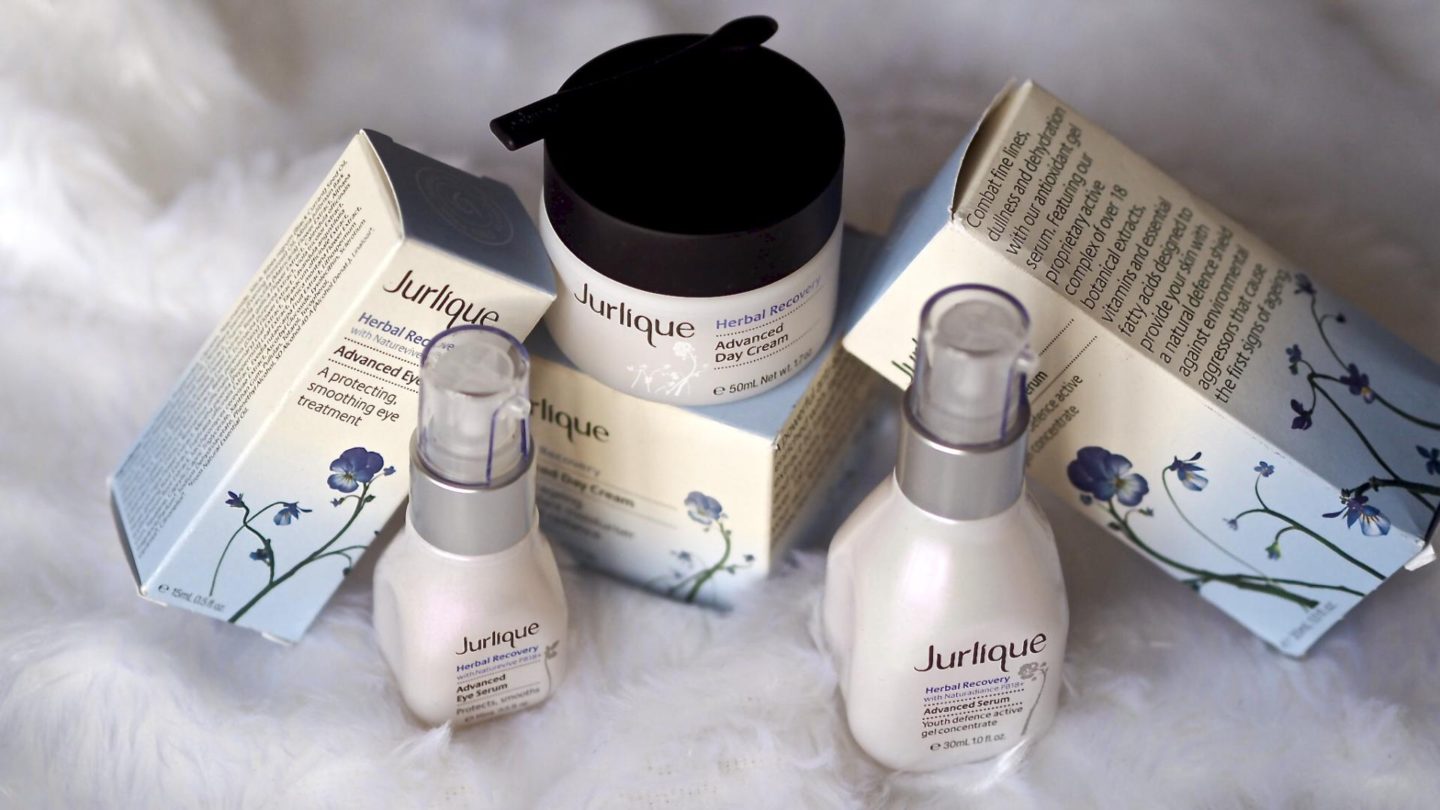 Jurlique's Herbal Recovery Range
The team at Jurlique were generous enough to send us away with the Herbal Recovery Trio made up of their Advanced Serum, Advanced Eye Serum and Advanced Day Cream. Used daily it's designed to smooth fine lines and imperfections. As with any skin care routine, I can't give you a full review so soon after starting but I can confirm that the quality is absolutely fantastic and it smells divine. Fancy trying it for yourself? It's available in store or online.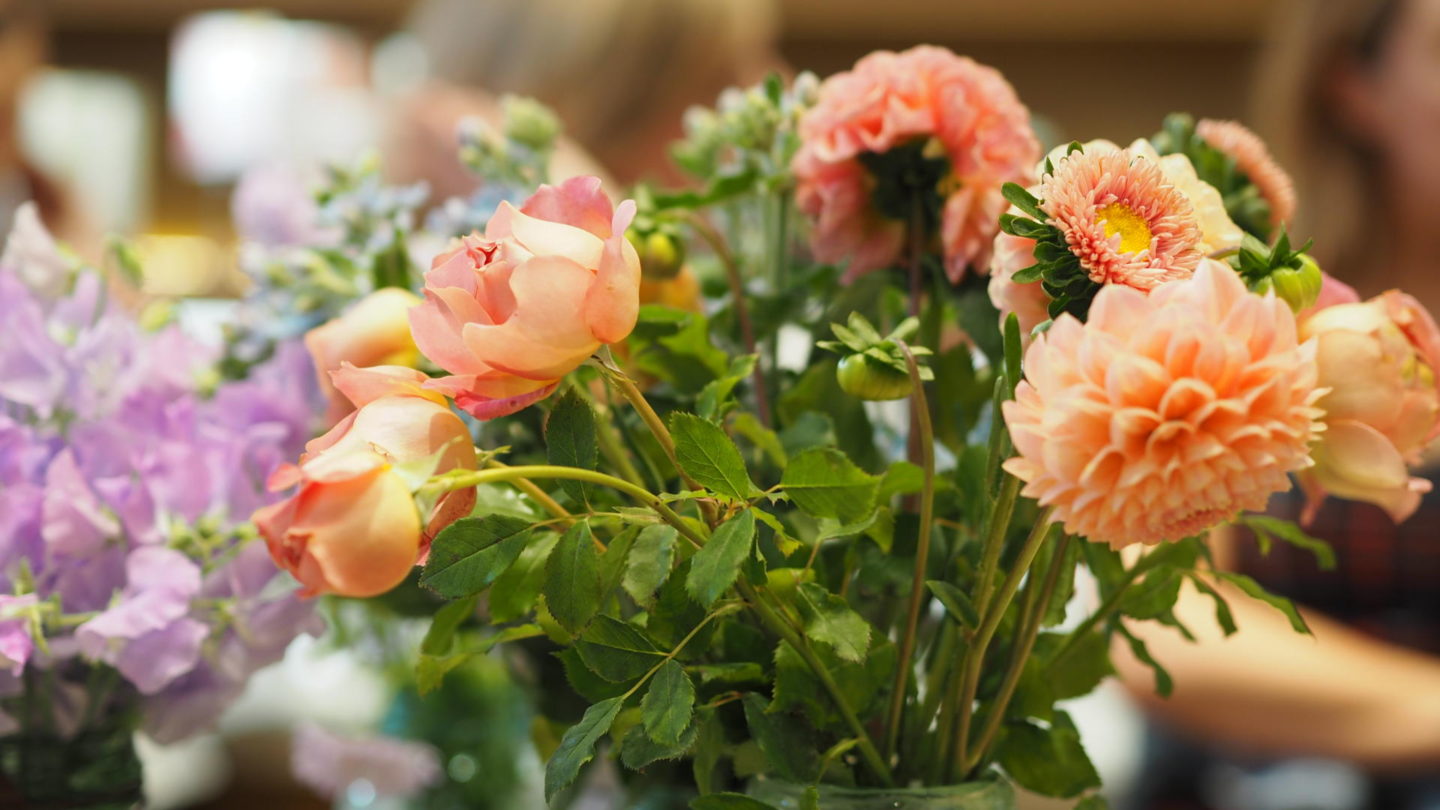 Have you tried the Jurlique Herbal Recovery Range before? What did you think?
Find me on;
Bloglovin' | Twitter | Instagram