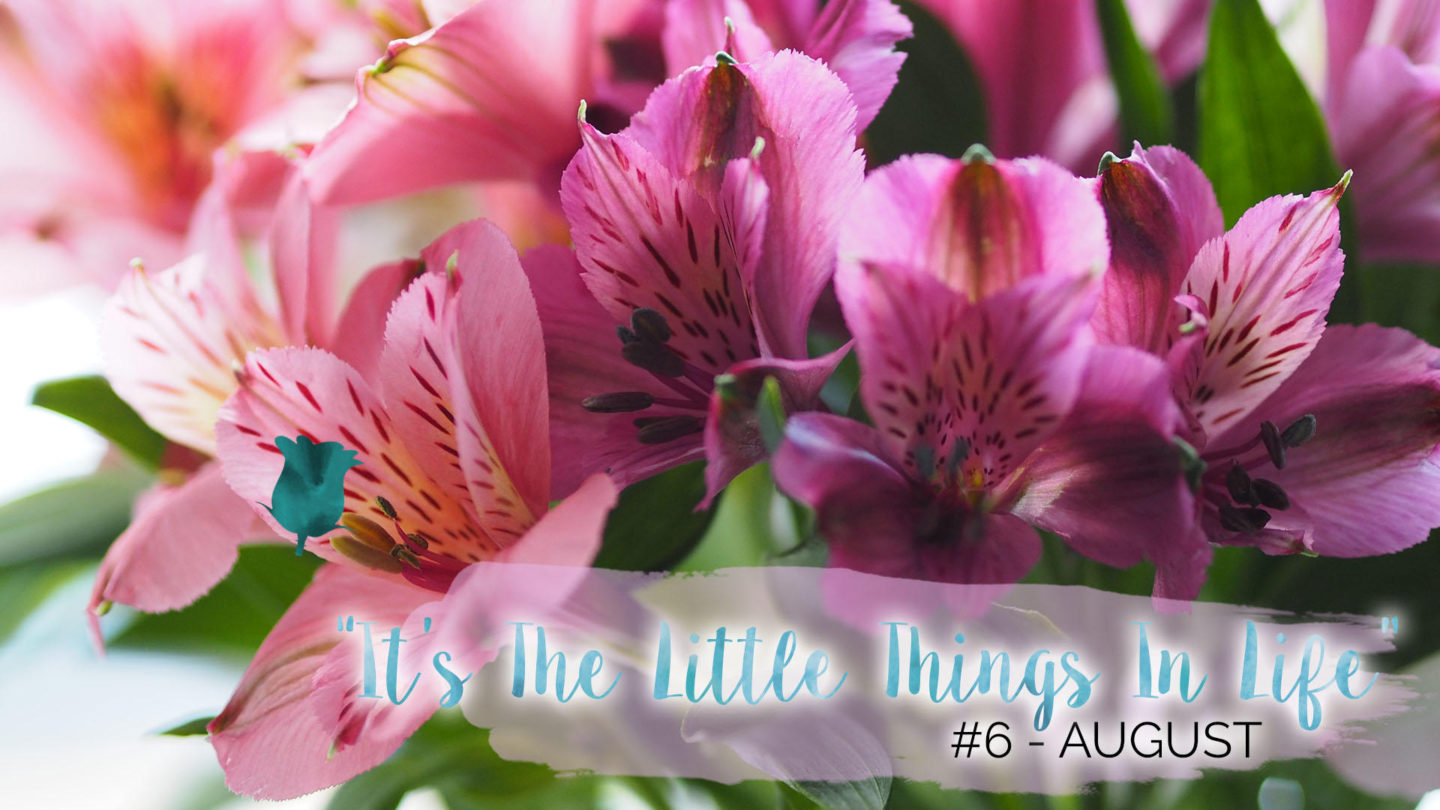 "Not All Of Us Can Do Great Things, But We Can Do Small Things With Great Love" – Mother Teresa
I don't know if I've mentioned this before, but I always find these "Little Things In Life" posts really therapeutic to write. There's a few reasons behind that, but the main one being I've taken to noting a little thing (or not so little thing!) that's made my smile each day in my diary, then I can share the majority of them here with you lovely lot. Even if you don't plan on sharing them, I highly recommend noting a thing you're grateful for or made you smile about every day. When you're having a down day, it's a real pick me up!
So on that note, here are a few little things from August so far;
"It's The Little Things In Life"
Finding a summer party outfit.
Discovering Iceland. Seriously, my meal prep has never been so cheap!
Getting my nightly Celebrity Big Brother fix. So sad it's finished.
Sriracha Hot Chilli Sauce.
Winning £60 on online bingo.. Woohoo!
Cold brew coffee.
Binge watching BoJack Horseman.
Glitter. All the glitter.
Finding the most extra handbag ever in Primark. It's a pink parrot and I love it.
The Great British Bake Off coming back.
Talking of baking, finally trying a Cronut.
Frose at the Selfridges roof garden.
Kat Von D Everlasting Lipstick in Mother – such a gorgeous pink.
Seeing Latrice Royale's Here's To Life tour.
Getting a free ice cream at Victoria Station.
Picking up some cute new tapes to use in my planner.
Lemon in hot water.
Planning a spa day with Mona.
ColourPop's highlighters. As you may have guessed from my recent post, I'm in love.
Lunchtime walks to Harrods.
NYX Colour Correcting Primers – The green is my new favourite!
Hummus & carrot sticks.
Learning to create a hand tied bouquet at the Jurlique store.
Saturday mornings watching the new Rick & Morty episode.
Getting back into Instagram again.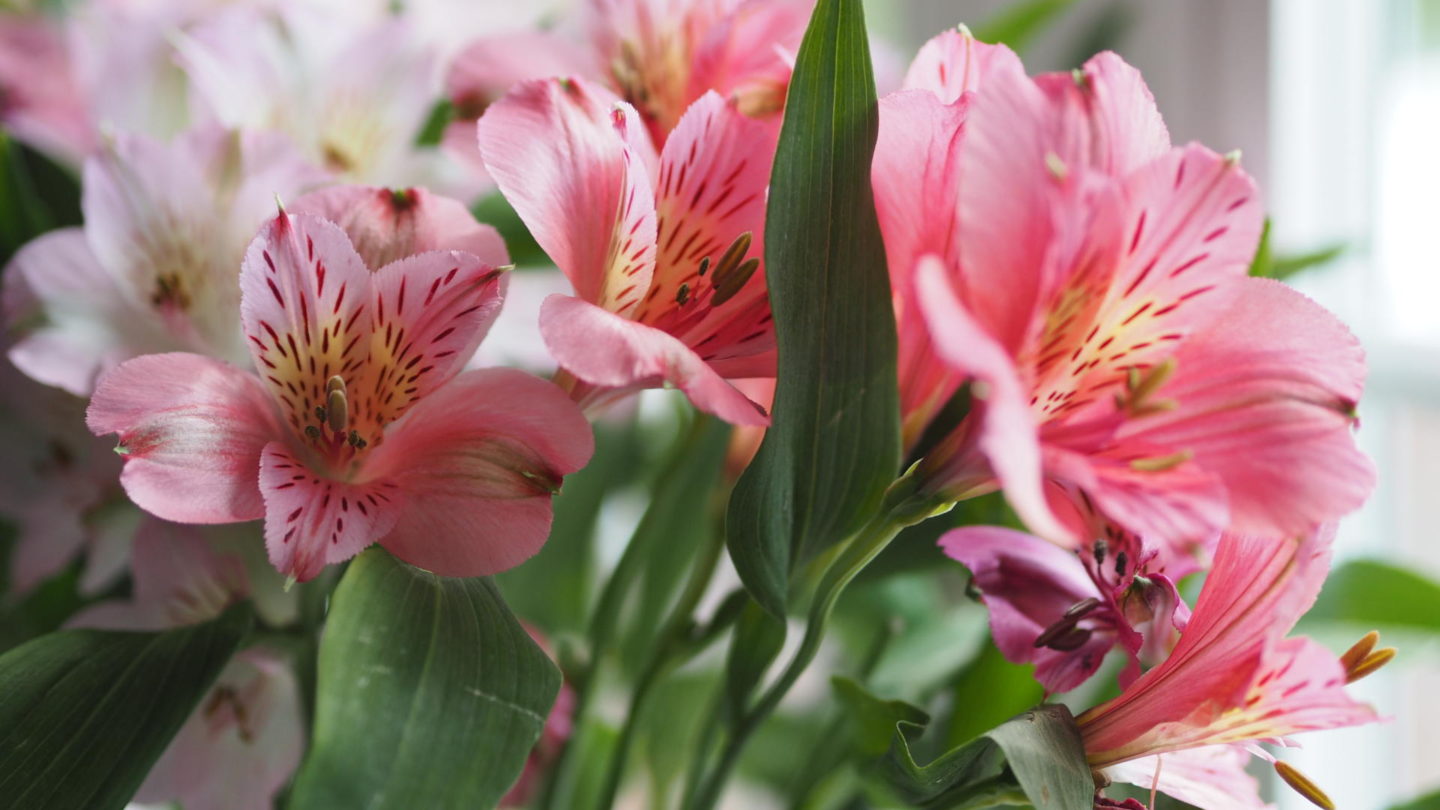 Find me on;
Bloglovin' | Twitter | Instagram