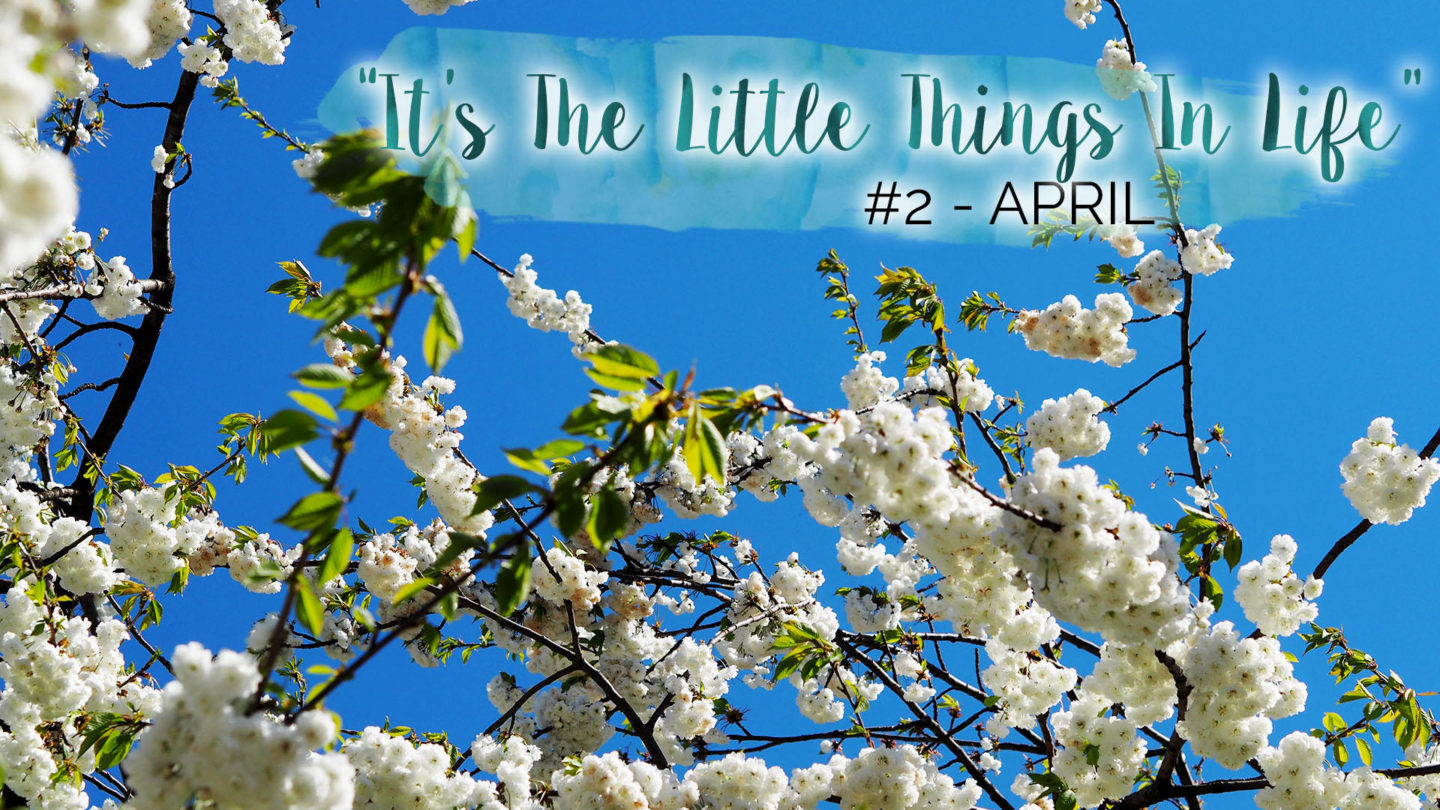 "Enjoy the satisfaction that comes from doing little things well." – H. Jackson Brown, Jr.
After really enjoying writing a "It's The Little Things In Life" post last month, I thought I'd make it a semi regular thing. With so much drama going on in the blogosphere and constantly seeing awful things on the news, it's sometimes good to sit down and look at the little things that make you happy. So, on that note, here's a few little things that have put a smile on my face this month;
"It's The Little Things In Life"
Starting Slimming World and actually losing weight.
Being able to walk into central after work.
Fresh flowers.
Looking out my favourite spring lipsticks.
New episodes of both America's and Britain's Next Top Model every week.
Finding an Easter Egg on my desk in the morning.
Re-reading the Harry Potter books.
Spending evenings snuggled up in my pajamas.
Trying Bubble Wrap waffles from #Hatch.
Seeing all the blossoms on the trees. So so pretty.
A warm bubble bath after a long day at work. Even better with a lush bath bomb.
Buying a few new pairs of jeans. And them fitting!
Almost hitting a month with 10,000+ steps every day.
Scrambled eggs on toast.
People who say "thank you".
Natural lighting, because it makes taking photos so much easier!
Binge watching Project Runway.
Marks and Spencer's Moroccan Hummus.
Being able to wear a light jacket and pack away my heavy faux furs.
Winning tickets to the UK Blog Awards.
It being light when I get up for work.
Rediscovering my Too Faced Chocolate Bar palette…Such a great selection of colours!
Freshly painted nails.
Finally starting American Horror Story (60 million years behind everyone else).
A four day weekend for Easter.. Where it hasn't rained!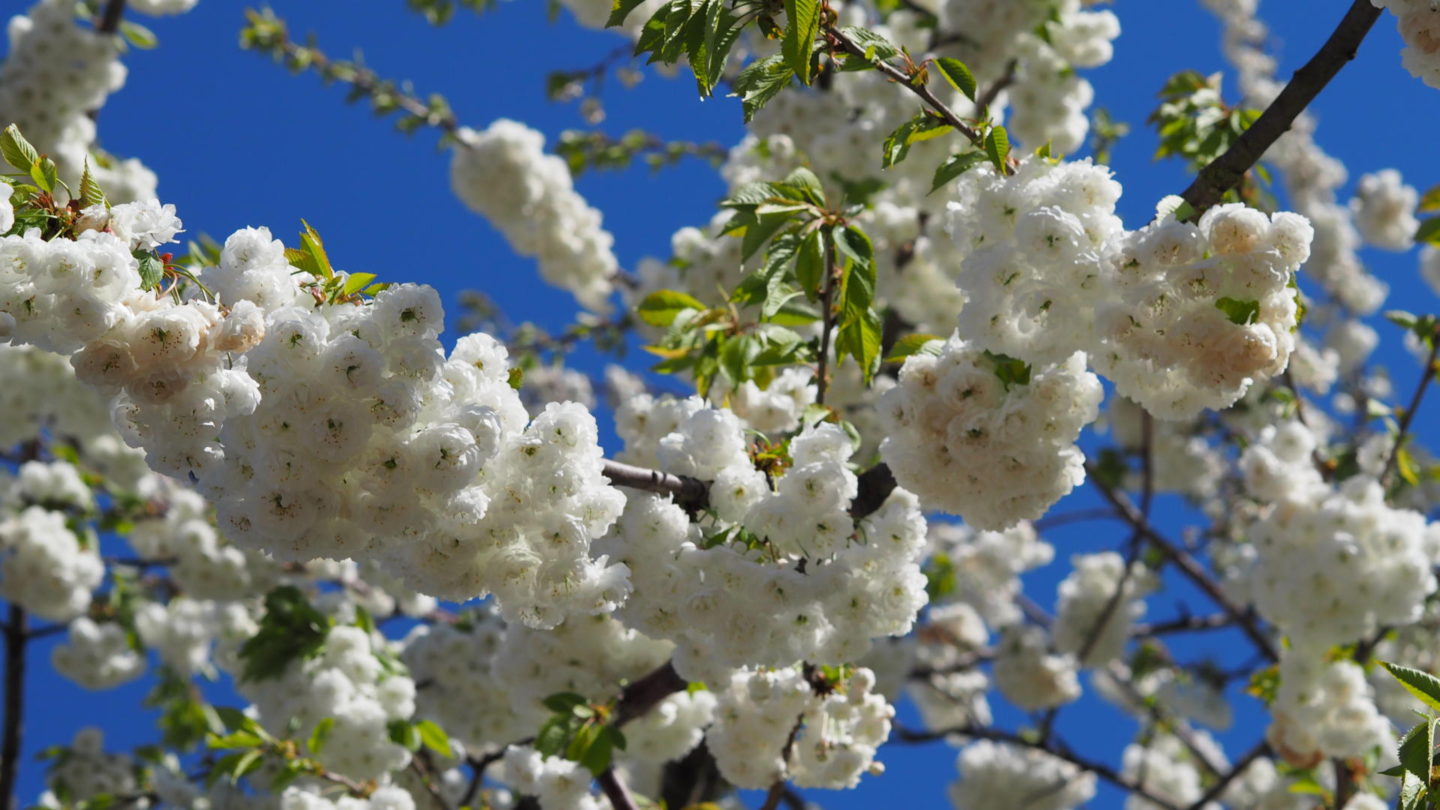 Find me on;
Bloglovin' | Twitter | Instagram