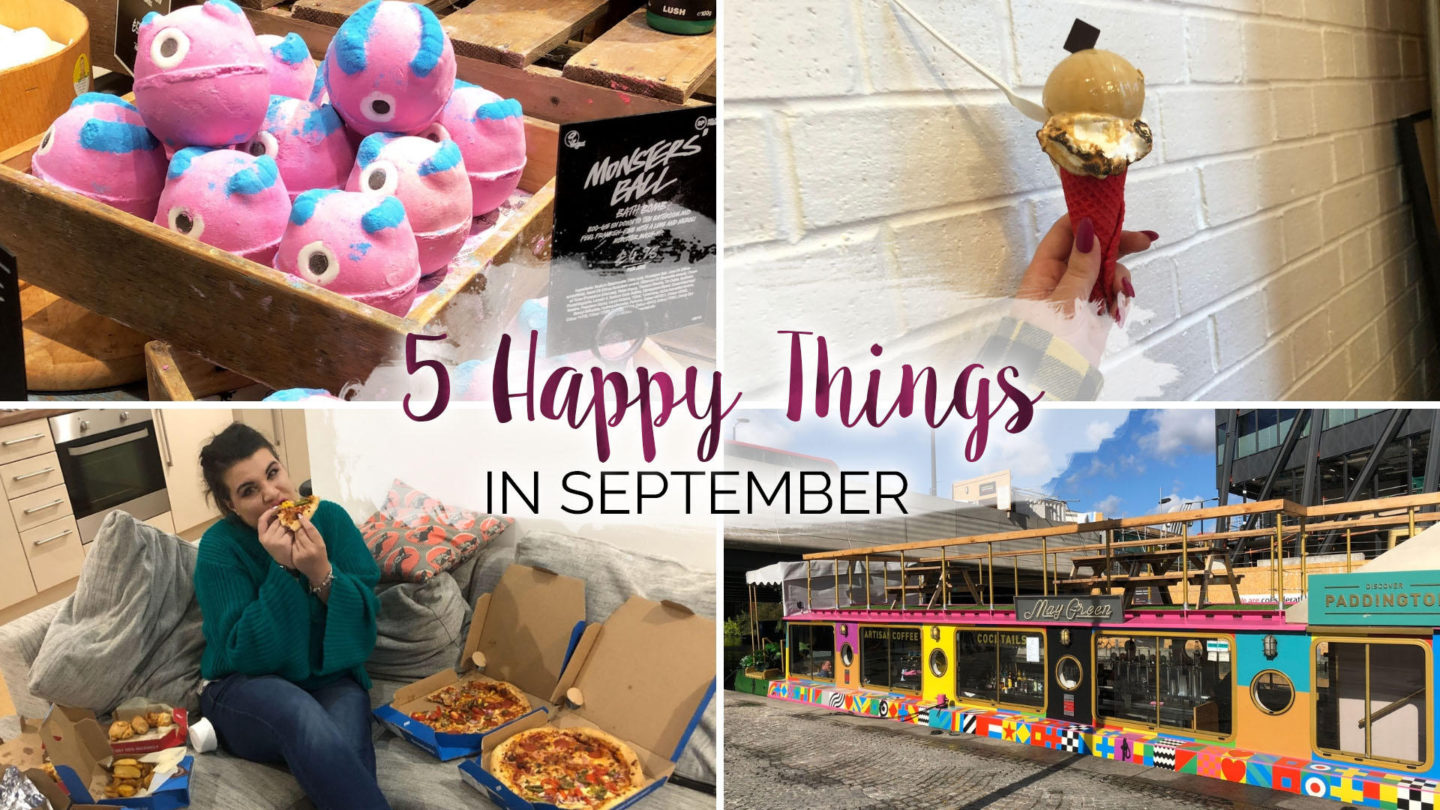 I know, I know, these 5 Happy Things always seem to start with an apology that it's far more delayed than I planned. However, with all that's been going on lately, I do have an excuse as to why it's extra delayed instead of just the "I post it towards the mid to end of the month following" kind of late and more the "girl, this is almost 2 months late. Are you sure it's worth posting?" kind of late. (I mean, I'm not giving up that series after doing it for two years…) What's the excuse you might ask? Well, I've been a massive ball of self-hating stress & moving house and packing over the last few weeks. Which is exciting, but also a story for another post before this intro gets too rambly. So let's crack on with five happy things from last month almost two months ago…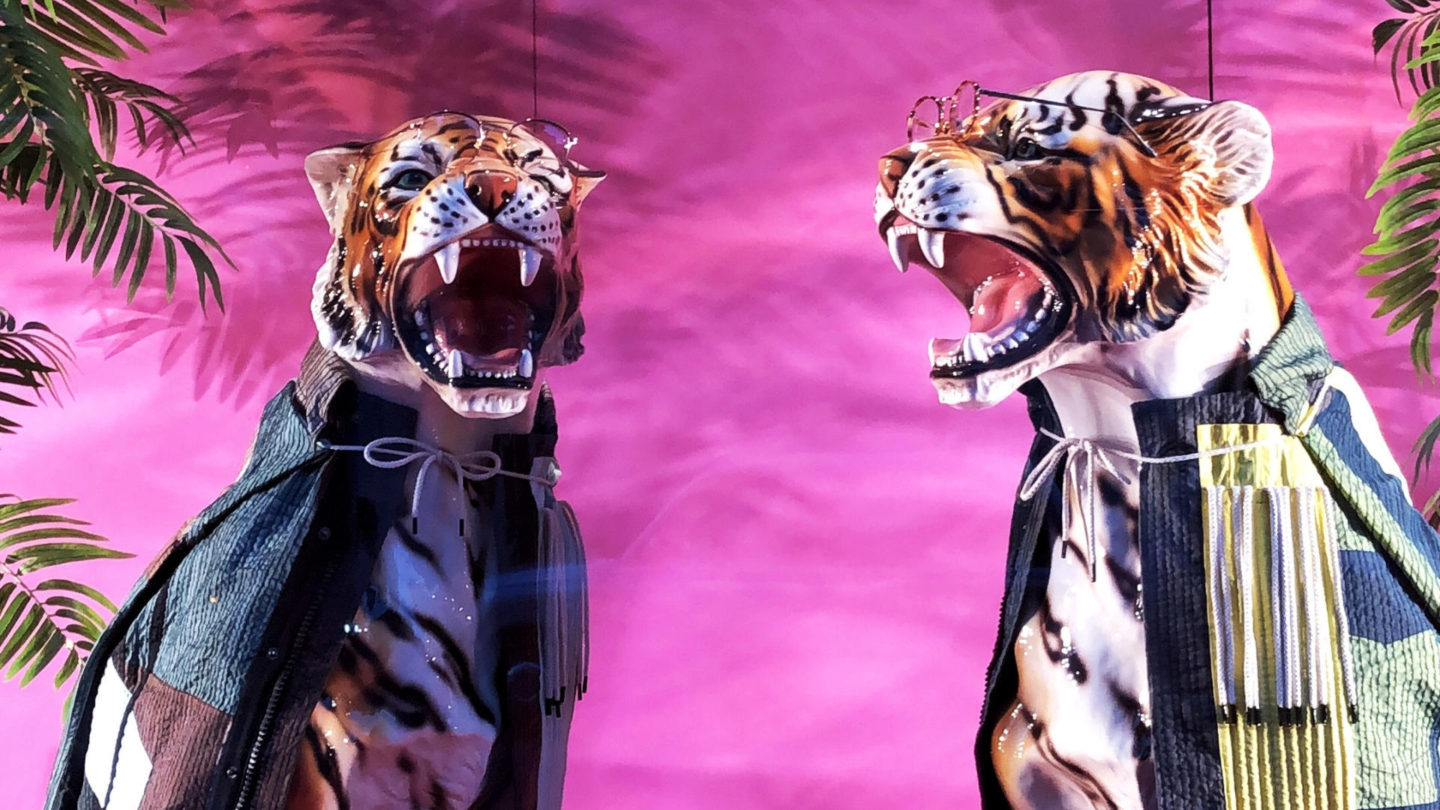 Finally Upgrading My iPhone!
I was going to start with "if you followed me on Instagram over the months prior, you'd know that my iPhone got sound quality was so bad on my Ibis Styles Ealing that my InstaStories sounded like I was underwater". But, as I said above, this is delayed so I can barely remember it never mind expect anyone else to. In September I finally got my paws on an upgraded iPhone X. And, I'm only slightly exaggerating when I saw it's changed my life. I finally have enough battery life to not worry about carrying a bulky battery pack with me, the camera quality means I feel confident leaving my camera at home unless I have plans and best of all I have space to actually install apps. Without going on to the point I sound like an ad, getting it was 100% a highlight for September.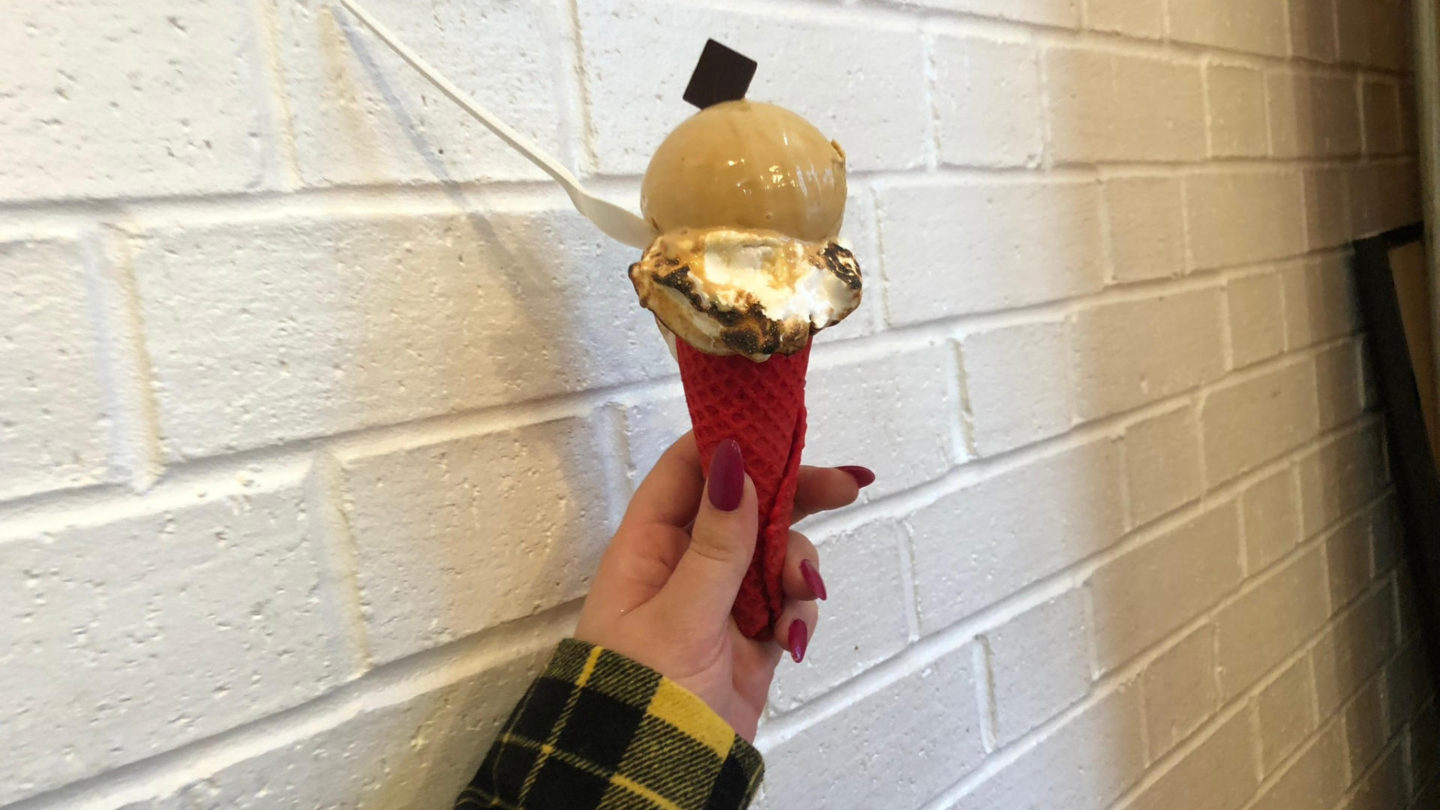 Walking from Little Venice to Camden with Mum
No matter how long I live here, I think I'll always have a soft spot for Camden. So when one, what was looking to be, lazy Saturday we were stuck for something to do the suggestion came up of getting the train through to Paddington. Which, if you didn't already know, is home to Little Venice. (It's not quite as impressive as it's Italian counterpart, but it's cute and well worth checking out if you're in the area.) From here, we did the walk along the canal ways to Camden Market. Unlike when I go with Becky, my mum isn't too keen on grabbing street food from Kerb. Although, we did end up going to Chin Chin labs for an ice cream followed by a drink in the Wetherspoons at the Lock. A sunny Saturday well spent if you ask me…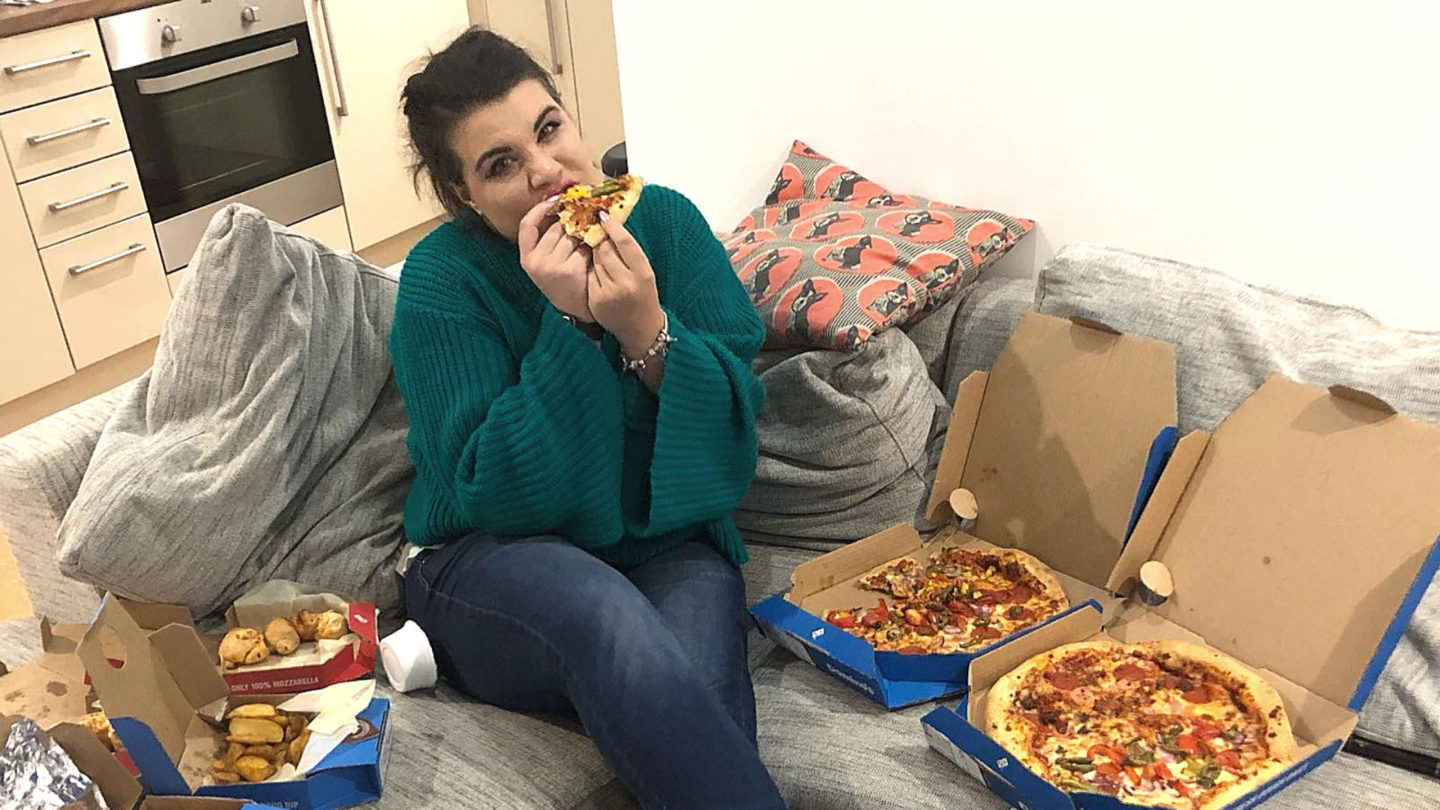 Pizza, Drinks and Binge Watching With Stu & George
I feel like almost every one of the last few "5 Happy Things" have featured some kind of takeaway while binge-watching stuff with Stu & George. And, well that's because they are always a highlight. What else is there to say other than can it get better than having a relaxed night in, a few too many drinks, lots of gossiping and a take out with some great friends!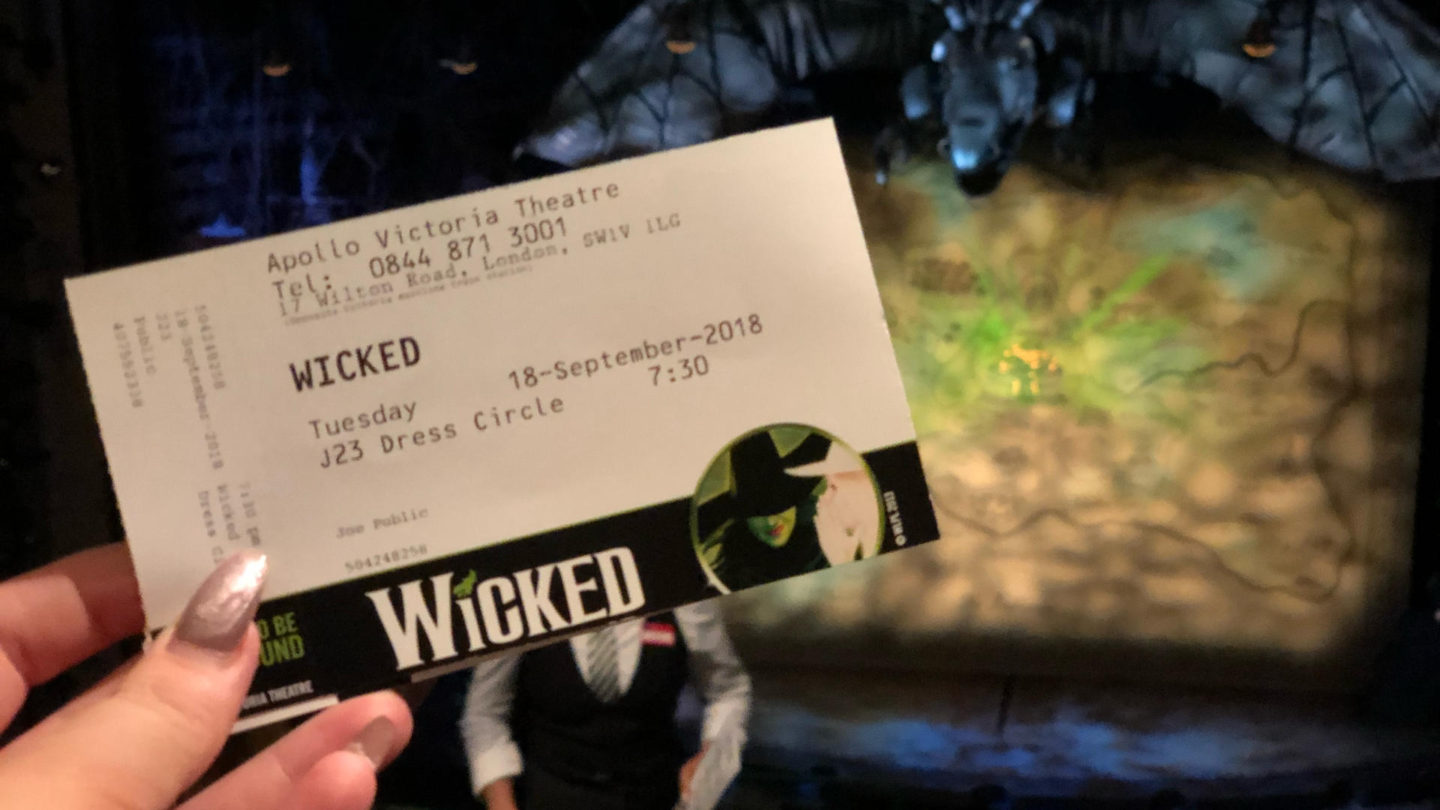 Going To See Wicked at the Apollo Victoria Theatre
"But Fran, your last post was all about seeing Wicked?!" yes, yes it was. (And if you haven't already read it, please do!). But that doesn't make seeing it any less of a great moment from September. After all, an evening that starts with leaving work slightly early, then a drink and a pizza followed by watching one of your favorite musicals? Sounds like a great evening to me. And, it was lovely to spend some time with a friend from work outside of the office for a change.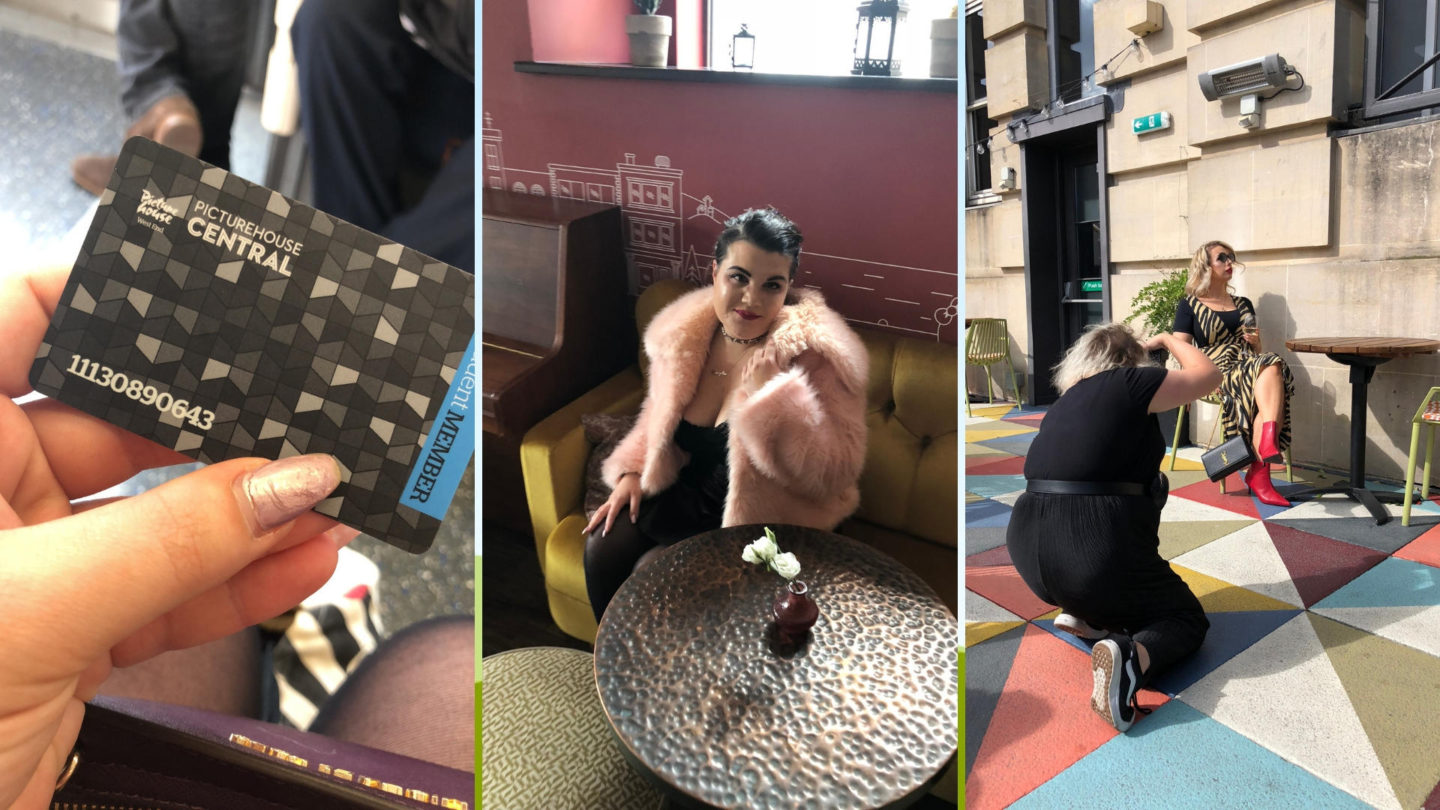 Crashing A Photoshoot (then drinks) with Leah & Kaye
You know how I mentioned in the last 5 Happy Things post that I purchased a membership to Picture House Central in August. Well, I took even more advantage of its gorgeous rooftop bar in September by heading there with Leah for a photoshoot she had booked with Kaye. Here Leah got some amazing shots for her new Instagram feed (which is amazing by the way!), we had a glass or two of wine and then with the photos done, all three of us made our way to Va Piano in Soho. Here we caught up over pizza and pasta before Kaye had to head off and, as you'd probably expect, Leah and I went for a few more drinks elsewhere…
What's making you happy lately?
Find me on;
Bloglovin' | Twitter | Instagram