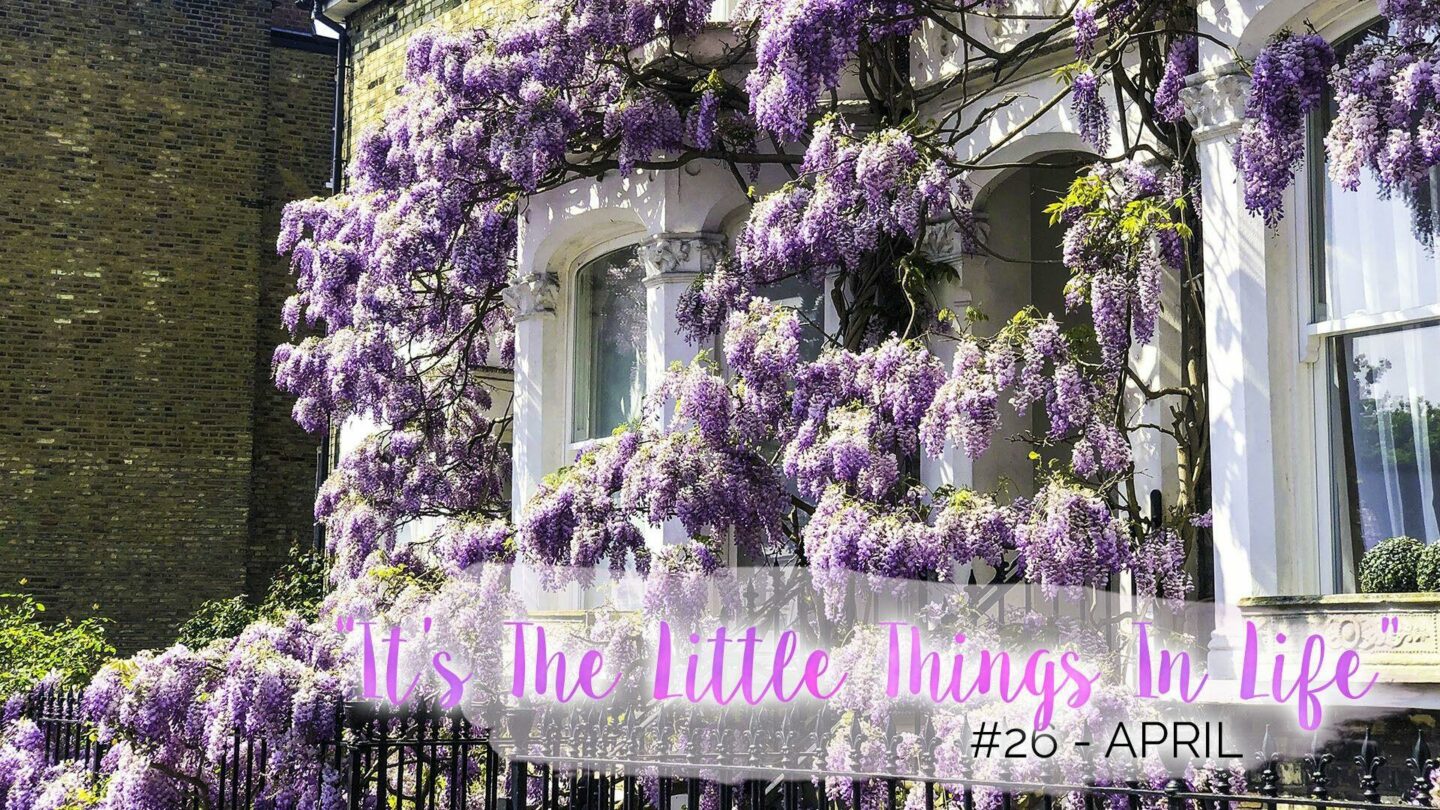 "Appreciate what you have, where you are and who you are with in this moment." Tony Clark
It's that time of the month again and time for the latest instalment of my It's The Little Things series. April was another month when looking at my diary, there's hardly a blank or completely "boring day". (Although this might be down to me trying to be more thankful and even noting down little things such as a particularly nice soak in the bath!). So before I go on about my attempt to try the whole "put positive out into the universe and you'll positive back", here are a few of the little, and not so little, things that made me smile this April;
"It's The Little Things In Life"
Let's start with the obvious one, the four day weekend due to the Easter Bank Holiday.
Where I spent a lot of family time, bought a BBQ and got to soak up some sunshine.
Heading to the Northern Lights Pop-Up at Tower Bridge with Stu. Iceland doesn't have too much competition, but it was a lovely evening!
Completing yet another Excel course. (What can I say, I love to be a bit of a nerd!)
Attempting to tick something off my bucket list and watch the Oxford & Cambridge Boat Race.
But realising we were an hour late and making a trip to The Stable, Kew Bridge for a pizza instead.
Trying to get my step count up and managing the two-hour walk home from work.
Buying myself a new foundation to try, here's hoping it works a little better for me…

Creme Egg McFlurries

. Still gutted they're only about for a month or so.
Checking our Loading, Server Bar a video game bar in Shepherds Bush. I played Smash Bro's on Nintendo Switch and had a blast!
Spending a good two hours in the bath re-watching season 9 of Drag Race.
Bought some stunning coasters from Nikki at LoveLaughLipstick, go hit her up and treat yo' self!
Getting a few vegan and veggie bits to try from Iceland.
Drinks for Sophie's Birthday at Munich Cricket Club, a Bavarian Bierkeller.
A really successful meeting at work, which left me feeling a little more confident about the month!
A walk to Hammersmith Bridge, which is now pedestrianised, I had to get a shot for the 'gram while I was there too…
Finding out one of my parents and I's favourite local Indian Restaurants delivered.
& Talking of Indian food, Vrinda and I went down to check out the vegan menu at City Spice, Brick Lane!
I'm not sure if my bank thinks this is a good thing, but I discovered how much my skin loves The Ordinary.
Going to the evening reception for Cake & Sophie's wedding. It was proper gorgeous!
Trying the Espresso & Tonic from Cafe Nero. Still not sure if it's the best or the worst thing ever…
Treating myself to a few holiday bits from Primark!
Exploring Ravenscourt Park and the W6 Garden Centre in the sunshine.
Dinner with the team at Wagamamas. (Salmon Yakisoba is always a good bet…)
And finally, as you might have noticed, FrannyMac.com had a little bit of a makeover!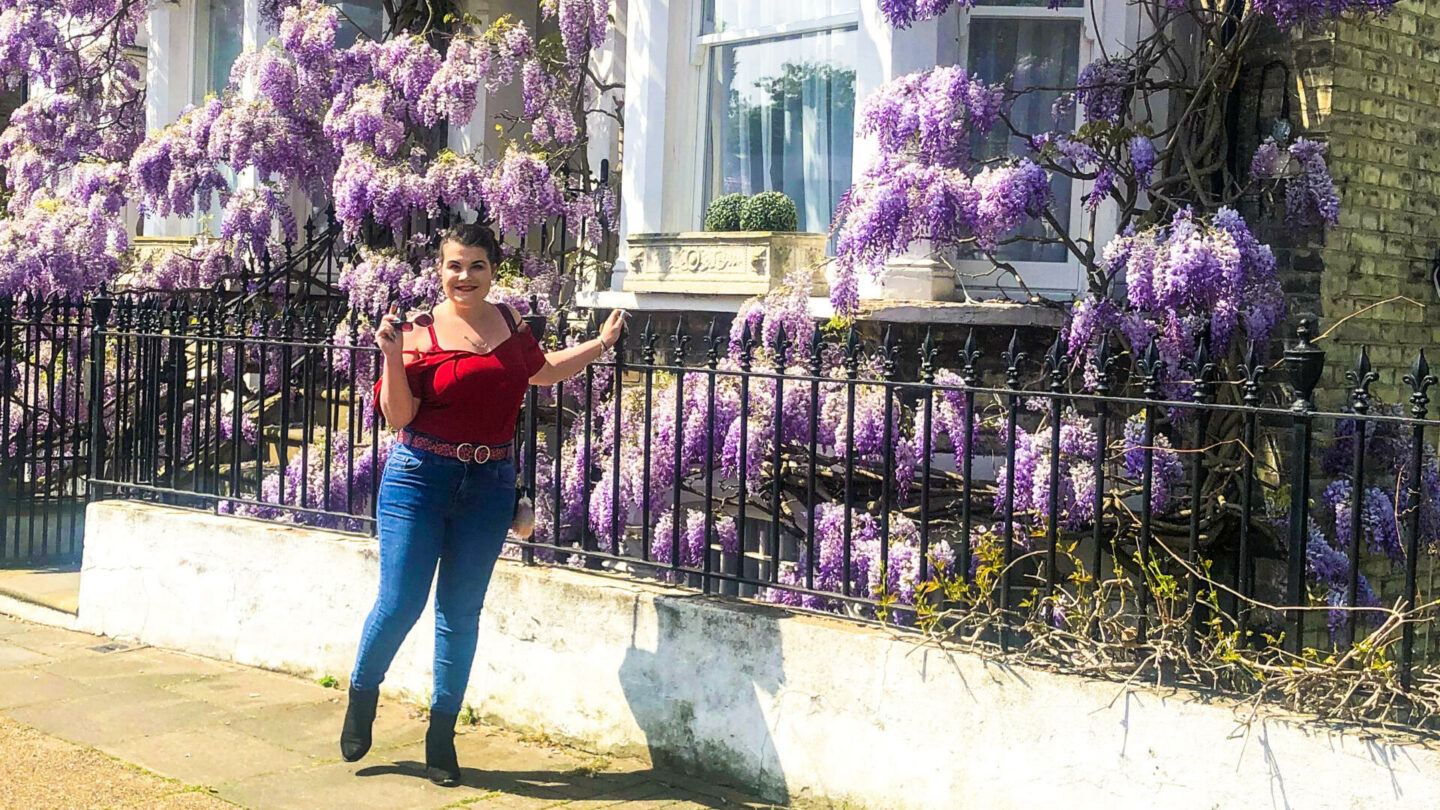 Find me on;
Bloglovin' | Twitter | Instagram