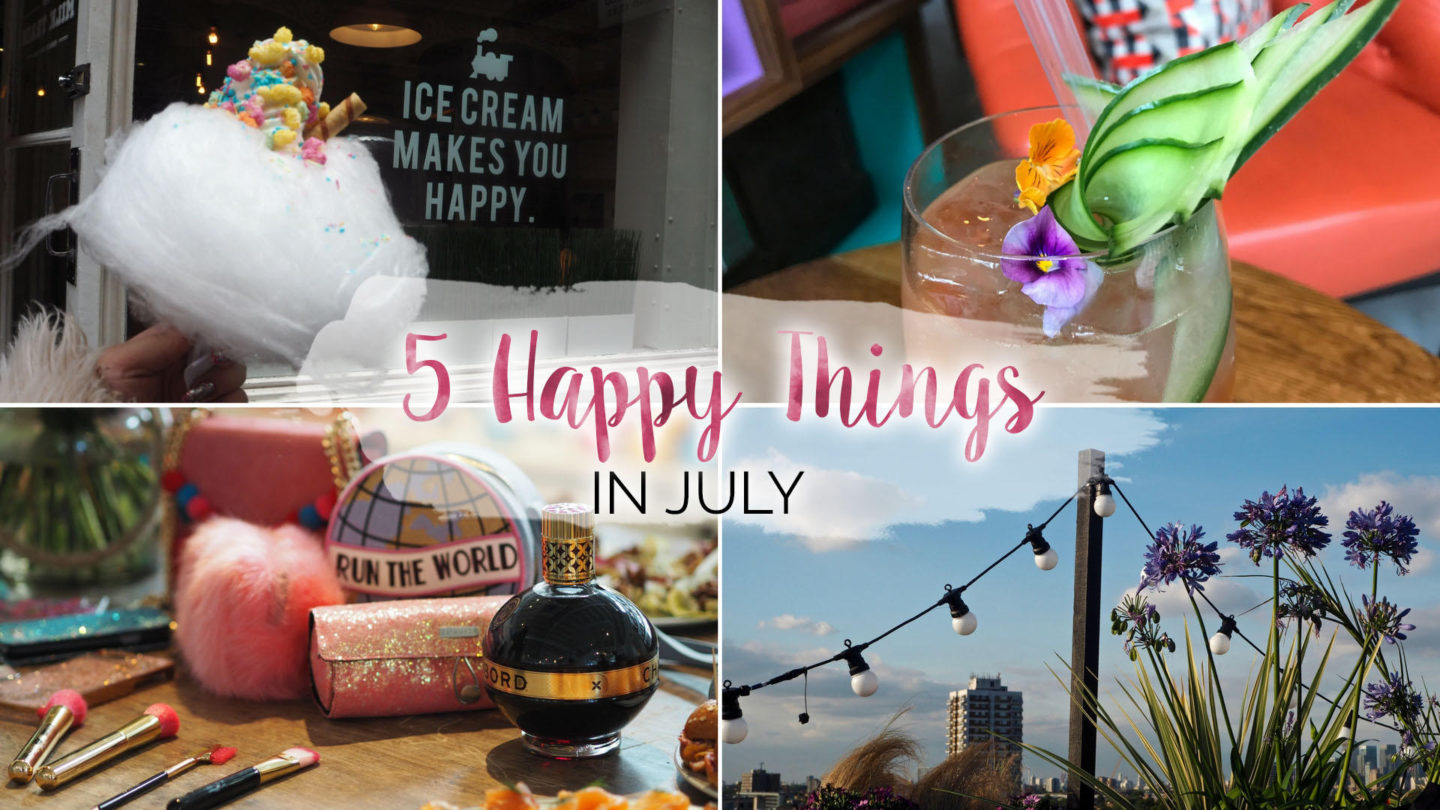 Another month, another 5 Happy Things. July has been, yet again, a really busy one. I've been to all manner of shows, attended various fun events and most importantly spent lots of time with my friends. (Even if yet again my blog did get left on the back burner a little, there's always August to catch up right?!). On which note, here's some things that made me happy in July;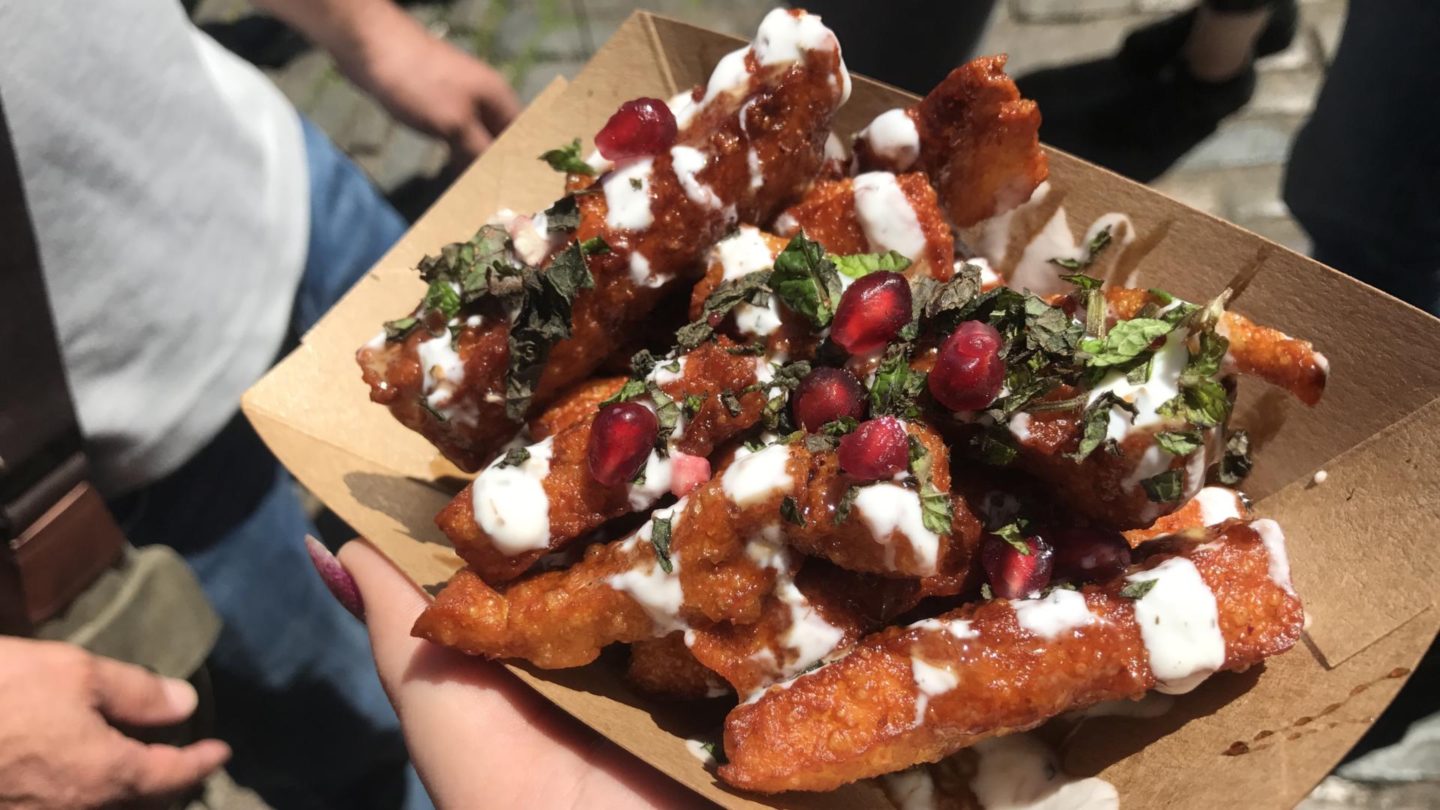 Halloumi Fries at Camden Market
Considering I'm not normally the biggest cheese lover (I know, what a weird etc etc…) I've recently become completely obsessed with halloumi. So when I was taking my normal "Becky's here we've ended up in Camden" stroll round the food market and saw the halloumi fries stand well, 10 person long queue be damned I knew I had to get some. Worth. Every. Naughty. Mouthful. Seriously, I've been dreaming about these babies ever since!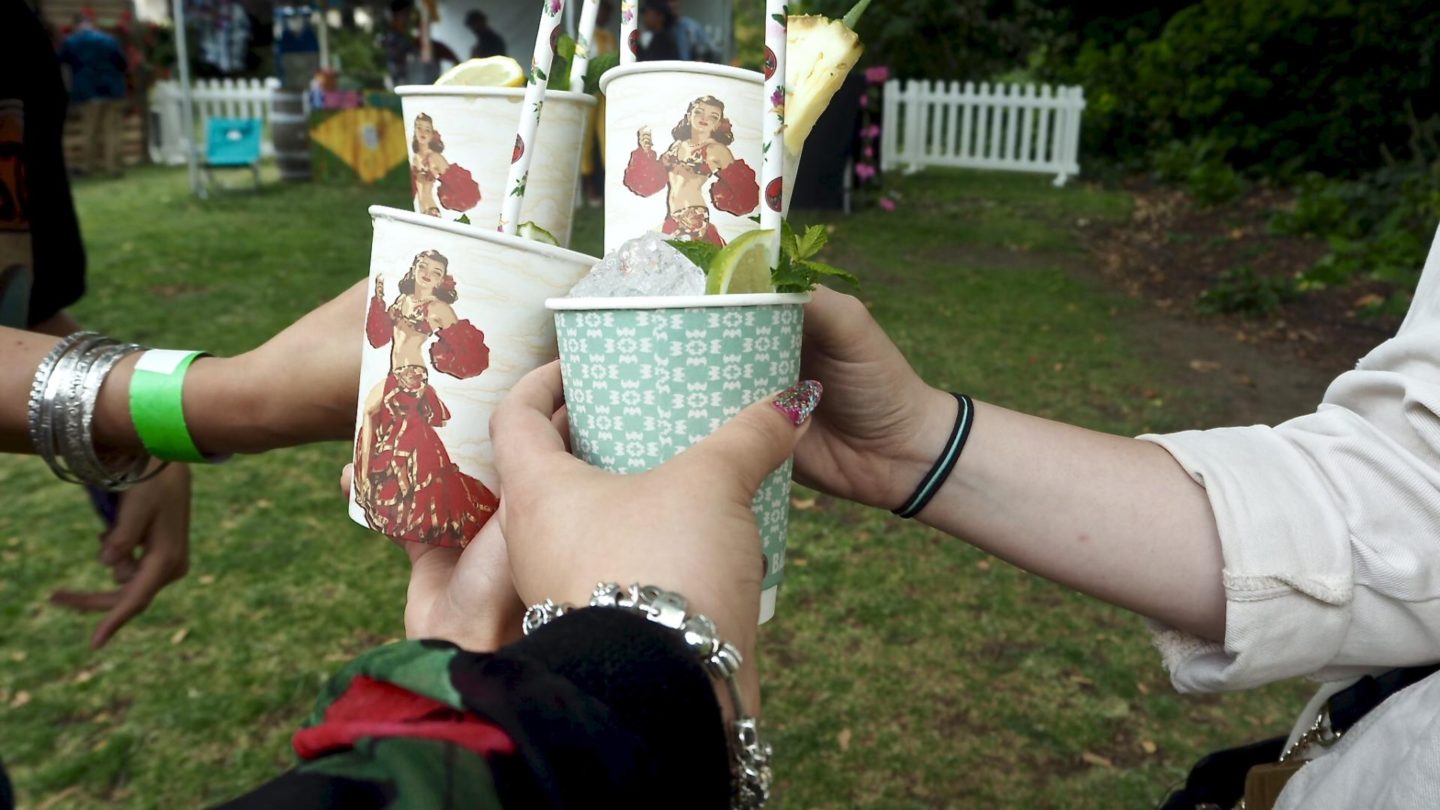 Planning The Company Summer Party
Along with a few of my colleagues, I've been busy working away at planning our annual company summer party. As someone who loves to plan *and who loves a party*, I've been having an absolute blast. Much like previous years, we've planned it to be themed and of course – involving fancy dress. Spending the odd afternoon checking out venues and meeting to talk about a pirate themed evening has certainly made the office a little more interesting in July.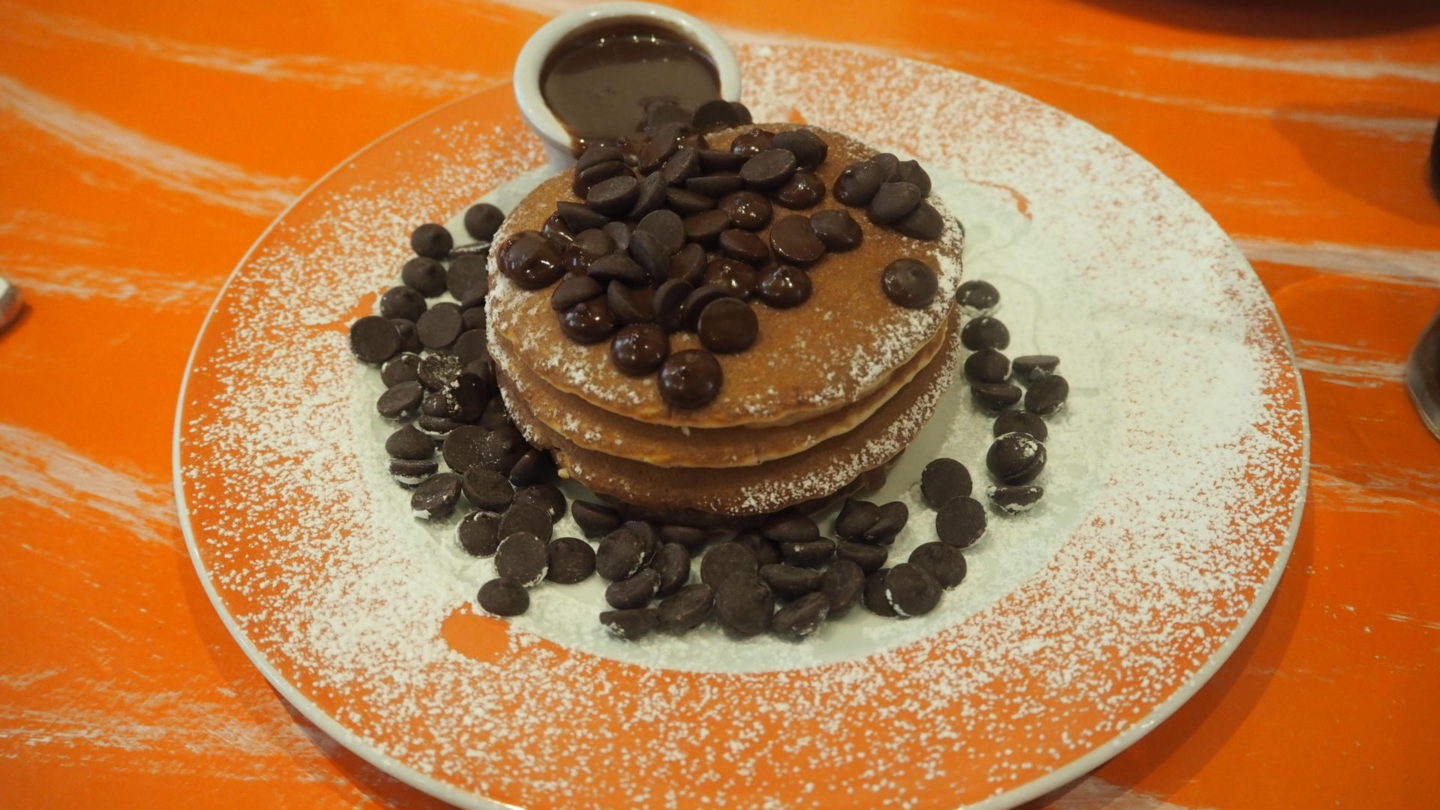 Pancakes at My Old Dutch
I know, I know, the last few months I've been talking a lot about being on a diet and not one but two of my "Happy Things" this month are food related. Why you may ask? Because when I'm good the rest of the week, I look forward to kicking back and enjoying the occasional treat. These butterscotch pancakes from My Old Dutch were up there with the most fluffy and light I've ever tried. I'll definitely be making a return trip… Even better though was the rest of that evening, cocktails followed by seeing the fantastic Aladdin the musical. But more on that later…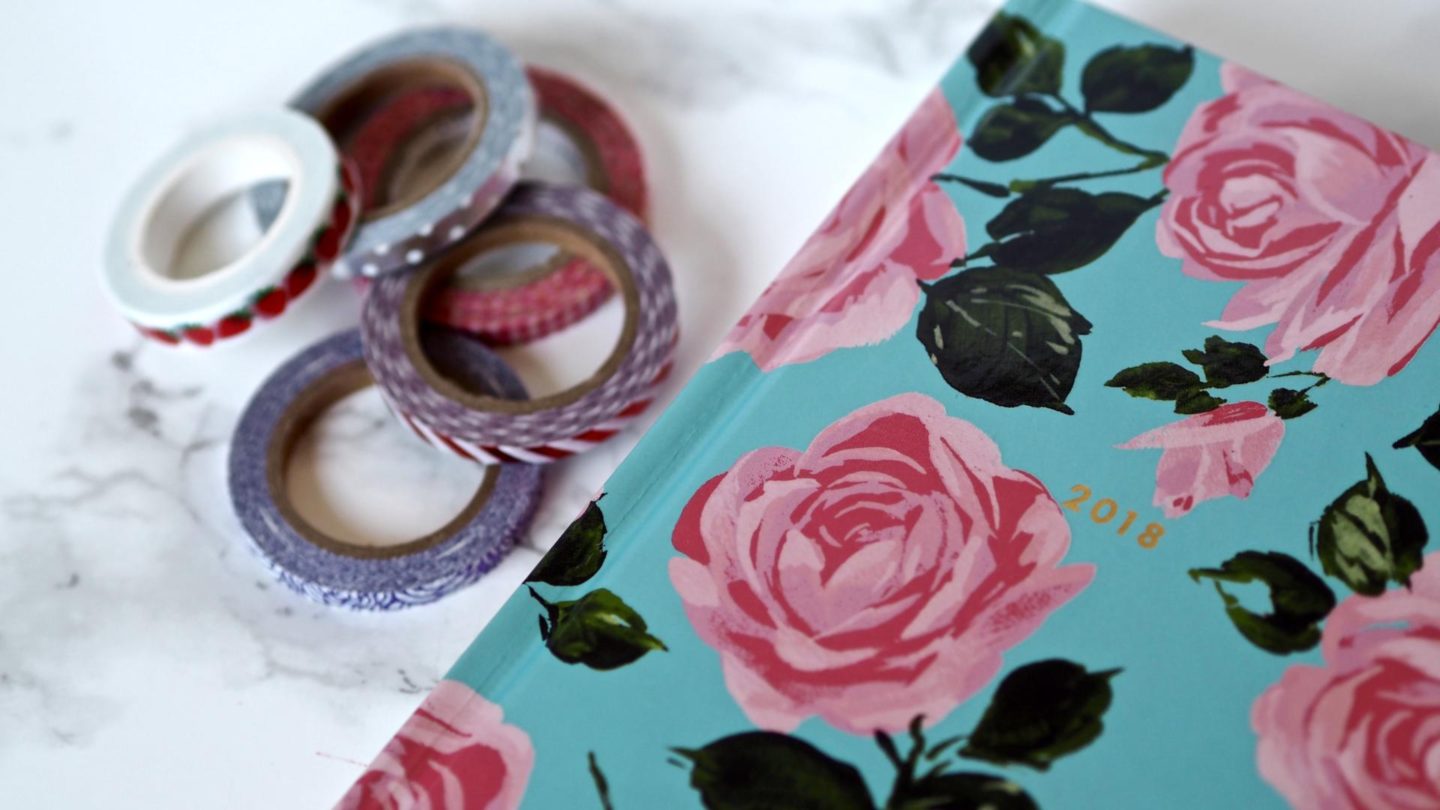 Getting My New Ban.Do Agenda
Since getting one last year, I honestly don't know I'd do without it. They release a new 18 month planner every August so I couldn't resist picking up a new one ready to fill with plans and notes. My old one goes up until December, so at the moment my floral one is being treated as "best" and I'm hoping unlike my current one I won't accidently spill green tea on some of the pages. Oops.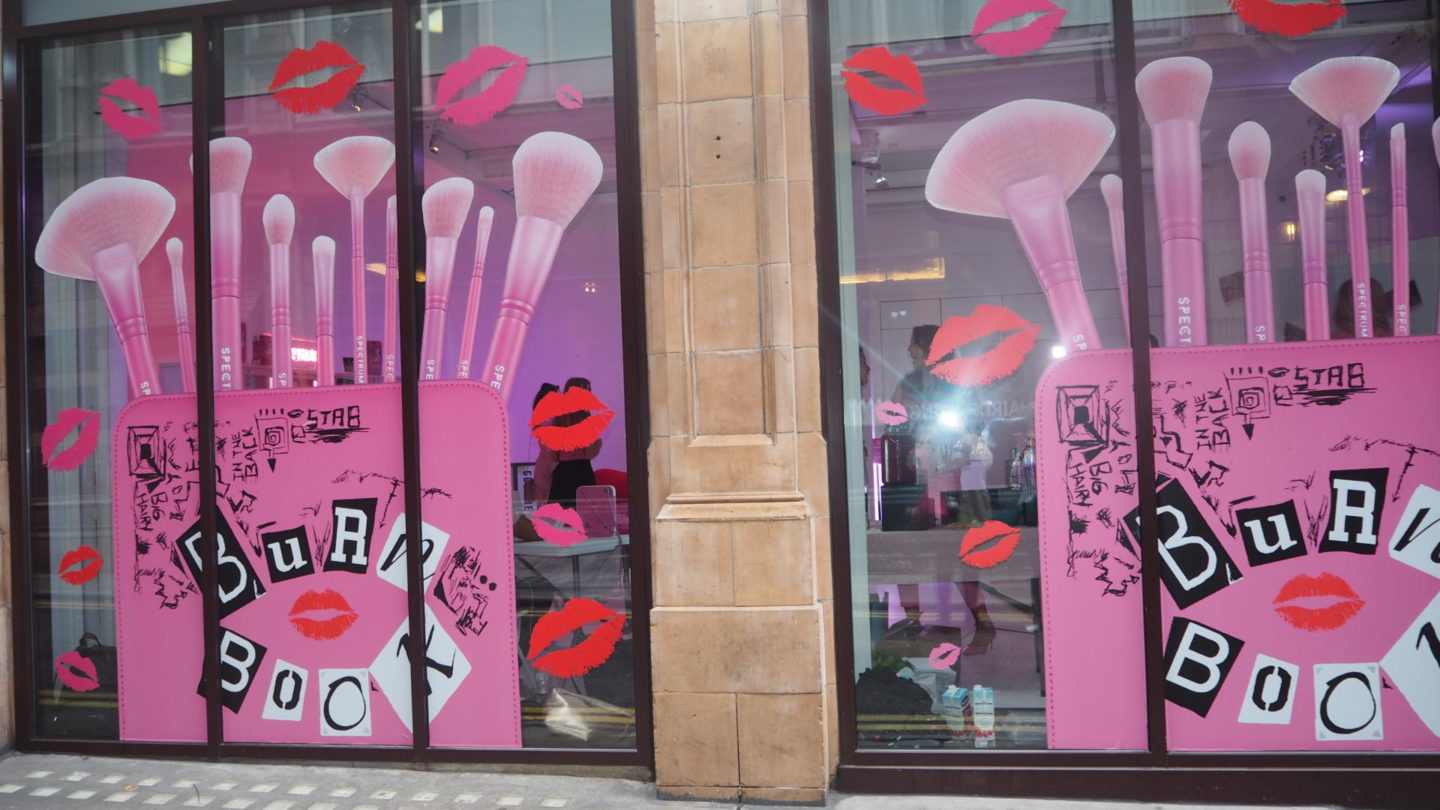 The Mean Girls x Spectrum Launch
I don't make a secret out of the fact that Mean Girls is one of my all time favourite movies. So when I saw that they were collaborating with one of my favourite makeup brush brands, Spectrum. Well, I freaked out a little bit popping the launch date in my diary straight away. So imagine my face when Leah invited me along with her to the launch. Needless to say, I was over the moon. There's a full post about the brushes (and the launch party) soon, but for now I couldn't do a happy list without including this!
What's making you happy lately?
Find me on;
Bloglovin' | Twitter | Instagram