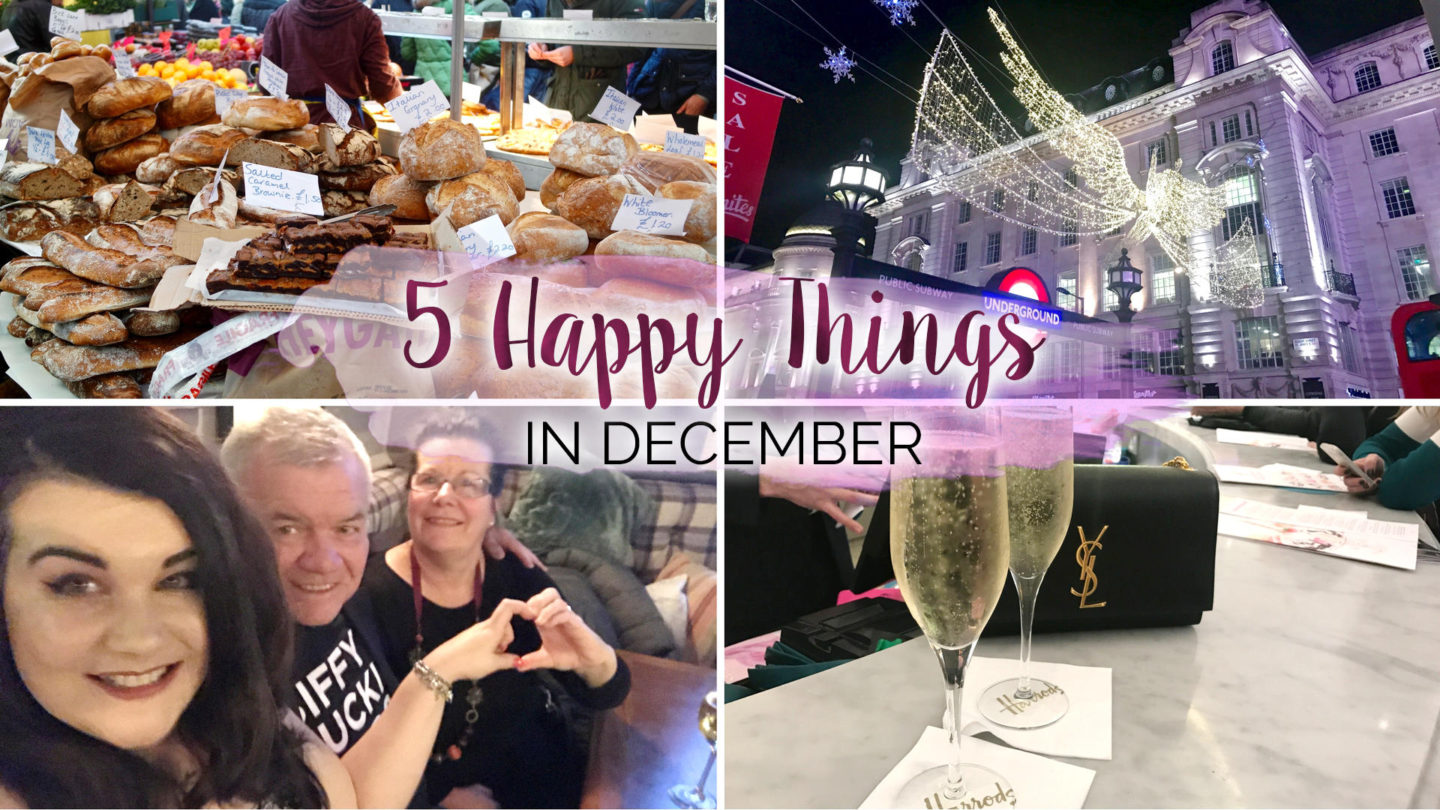 I've been meaning to write this post, and my five happy things in general, more often. I mean This post was intended to go live when I was on the train pulling back into London after two nights in Sheffield. However, as I was just so tired when I got back, I just got home, went for a nap and then went for a Wagamamas. Whoops!
Since then, I've had it sitting in my drafts waiting to add a few more "happy moments" to it, and before I knew it we were already in December. Although I may have failed on the blogmas front, and had a few things happen offline, I've still had so many moments I've been thankful for. So without further ado, here are five happy things from December;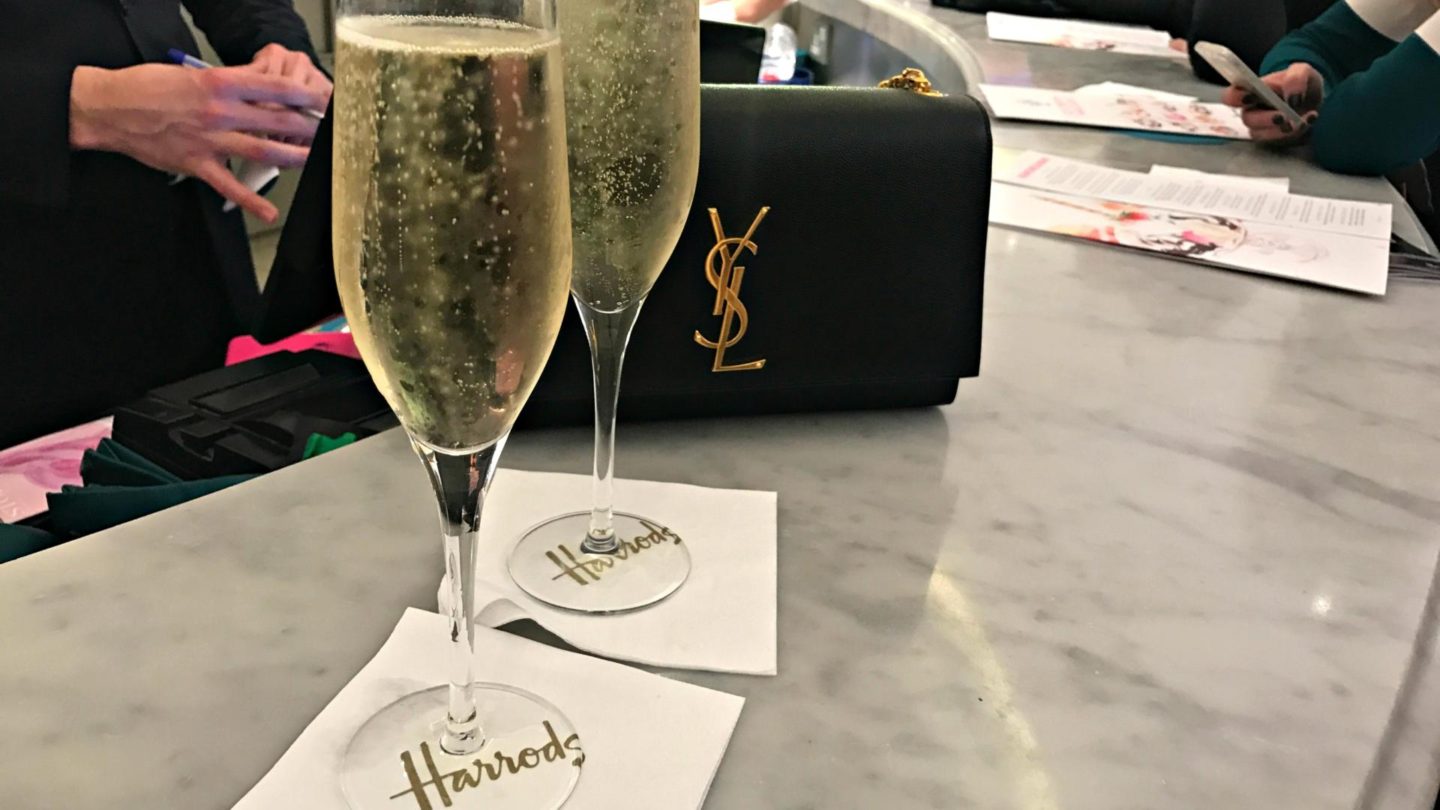 Leah's pre birthday brunch celebrations
Through out December, Leah and I have been meaning to go for brunch again. However, with various bits going on included Southern Fail Rail striking again, I didn't look like we'd manage it. But with Leah in London for an event the night before and me with the day off work, on Christmas-Eve-Eve we finally got to meet for another brunch. This time, rather than our normal choice of bottomless bubbles, we went to Farm Girl in Chelsea. (I won't go into too much detail as I've got a review in my drafts!) Obviously, we still had to get our champagne fix, we went to Harrods. Where I noticed I'd spilt avocado on toast on my leg. While we were in Louis Vuitton. Typical.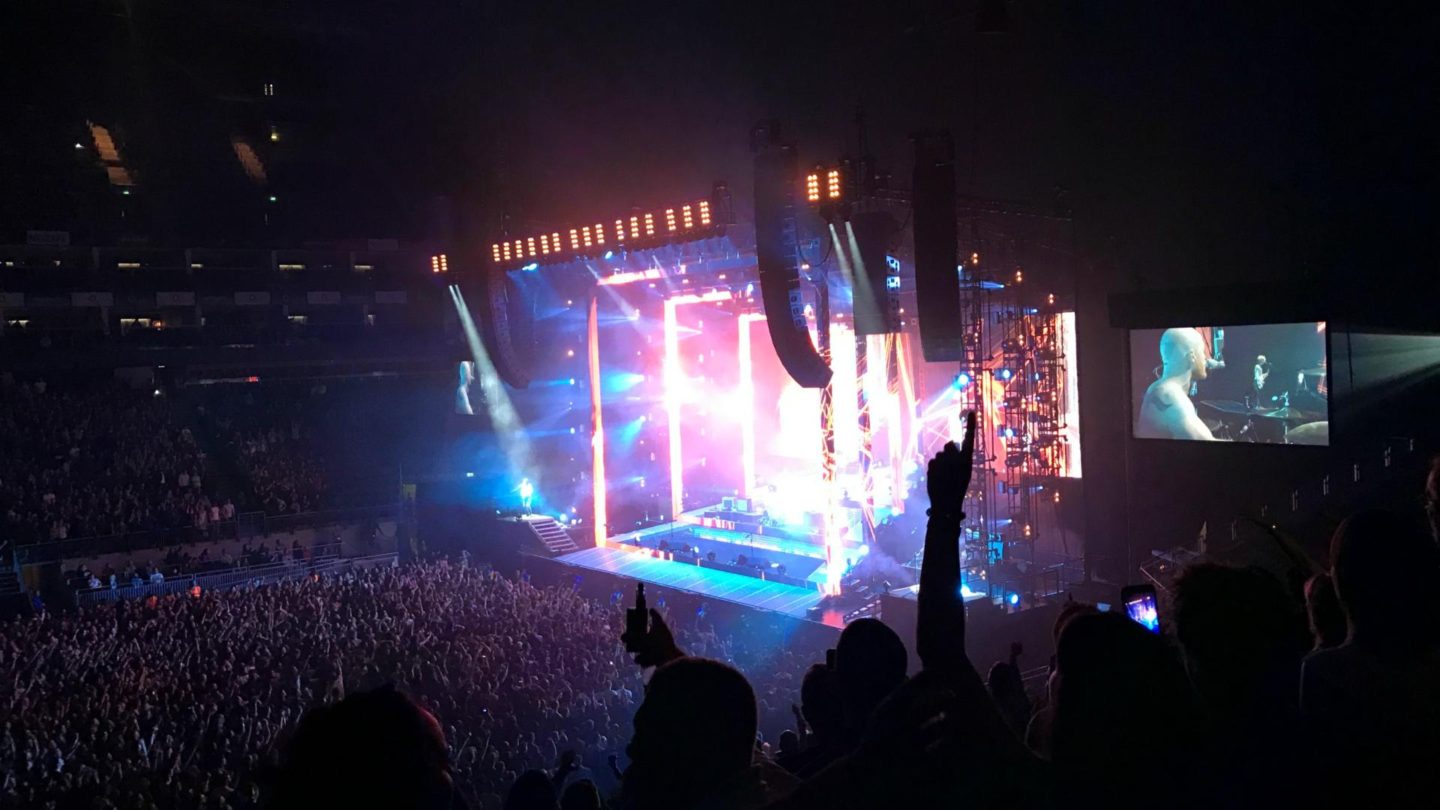 Biffy Clyro at The O2
It's no secret, I love live music. Ever since I went to my first gig as a kid, I've loved going to see all manor of bands and performers. My taste my have progressed from Blue (or at least I like to pretend it has), but the thrill of an arena tour still gives me the same buzz. While I got to see Biffy, amongst other bands, at Reading Festival this summer. When my dad offered to give me his spare ticket for Biffy Clyro at the O2, I was thrilled. They held the stage for hours without losing energy and performed almost every one of their large catalogue of hits. I enjoyed their performance at Reading, but the O2 blew it out the water. Incredible, to say the least.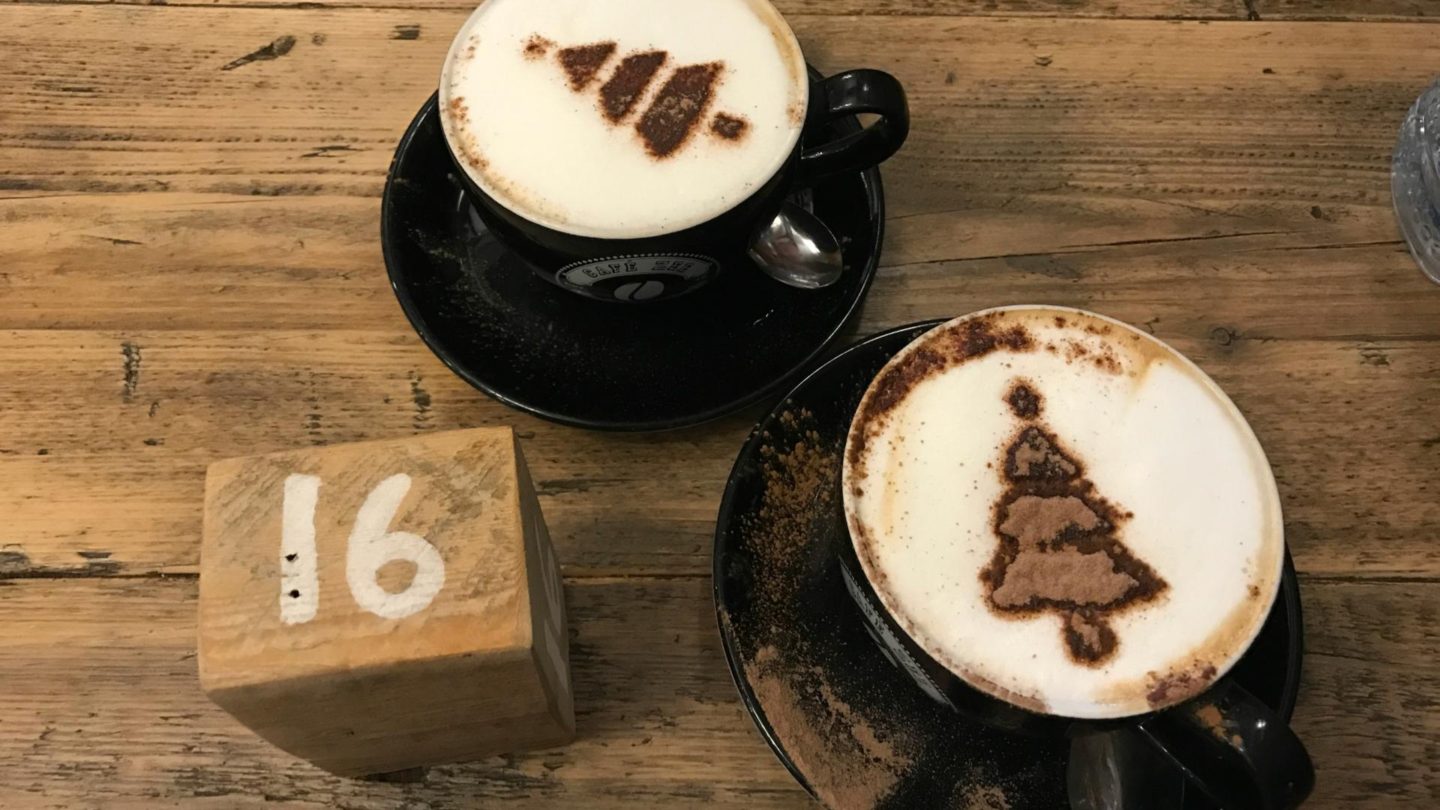 Coffee & catch ups with Chloe
Okay, so confession time the picture above isn't actually from when Chloe and I headed to Portobello Road for a coffee. It is, in fact from when I treated mum to coffee and cake before Christmas. Why the different photo you may ask? Because I'm a photo perfectionist and in Fabrique the overhead lighting was not making for a good shot of our drinks. #BloggerProblems much?! Anyway, with us both not exactly feeling festive, we had high hopes for Portobello Road having some gorgeous displays. Sadly, it was a little disappointing decoration wise, but we still had a great afternoon!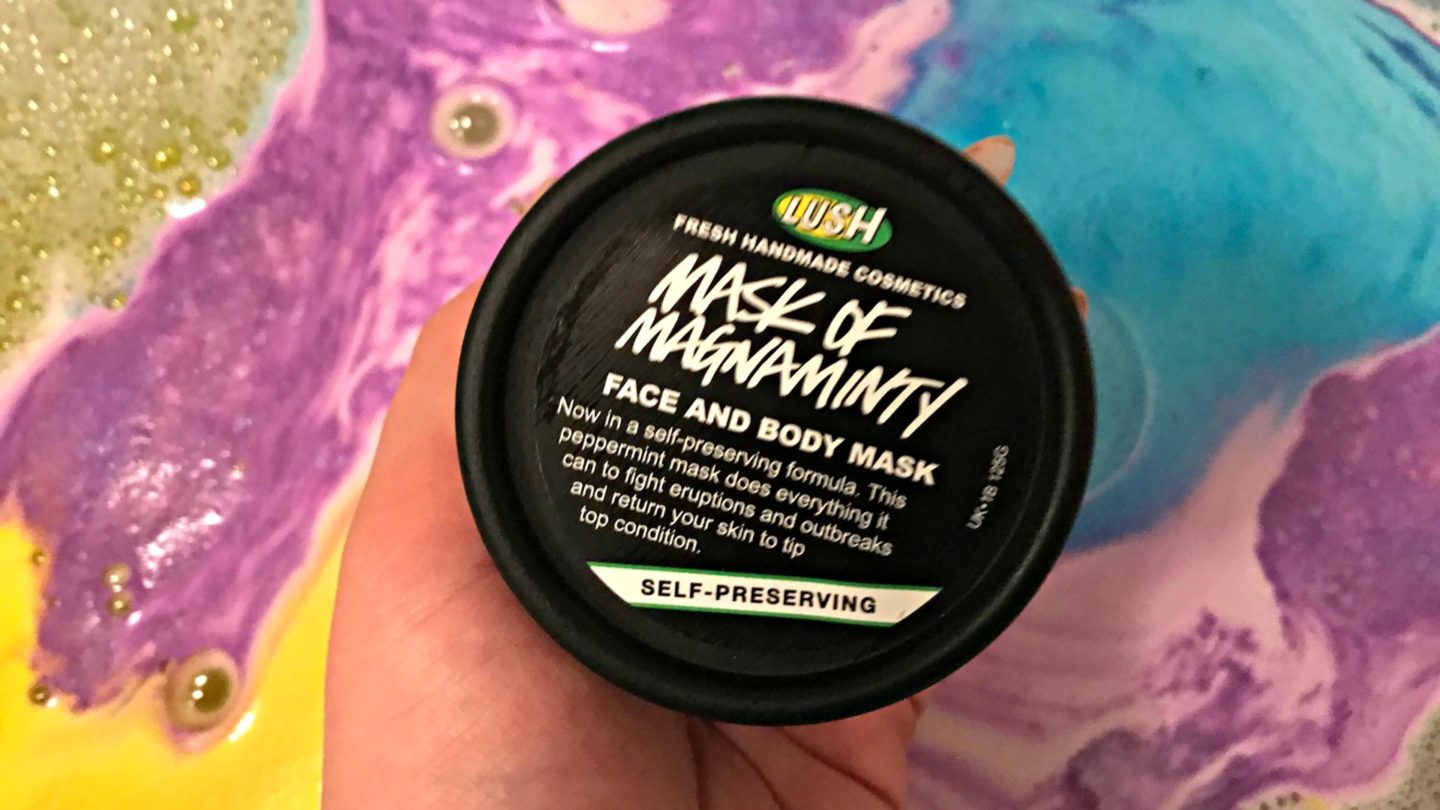 The Lush Christmas range
I know, I know total blogger stereotype right here. Year on year Lush come out with an awesome festive range. The is no exception and they've knocked it out the park again. This week I treated myself to the Northern Lights. With a floral scent and a gorgeous combination of purple, blue and yellow; it felt like a real treat. Needless to say, I can't wait to try the rest of the Christmas range! & See what bargains I can get in the infamous Boxing Day sale..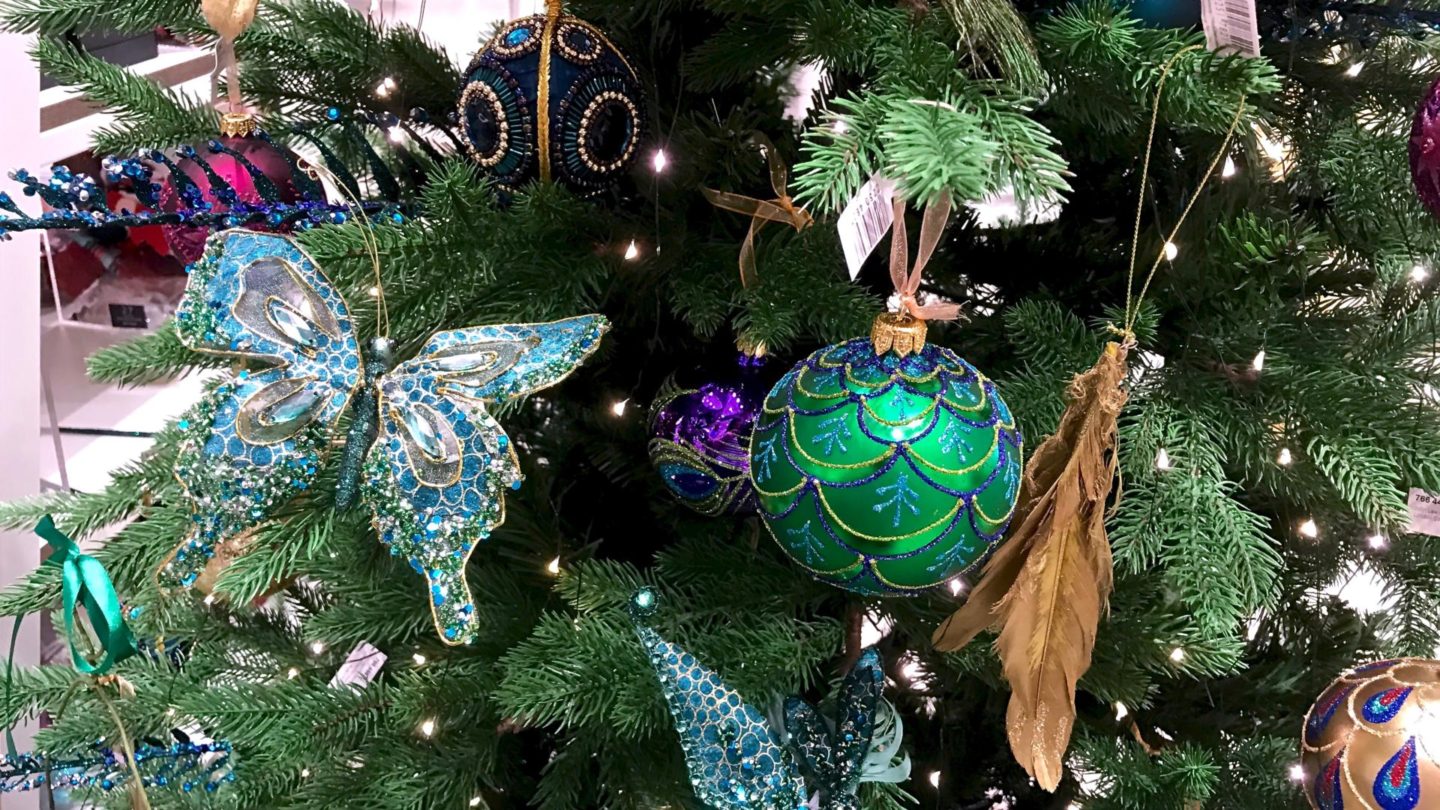 & the obvious one – spending Christmas with family
With way too much food and a little too much to drink; we spent the morning opening gifts, making our way through some of the Christmas chocolates before heading to the local pub for a drink or two. Then home for dinner and watching all sorts of movies that it wouldn't be Christmas Day without. I was treated to so many wonderful gifts from friends and family alike and, although it's not all about the presents, I really did realise just how lucky I am. Plus, as I'd had some holiday to use up, I managed to have a very much needed almost 2 week long break. Result!
Hope you all had a wonderful Christmas!
Find me on;
Bloglovin' | Twitter | Instagram