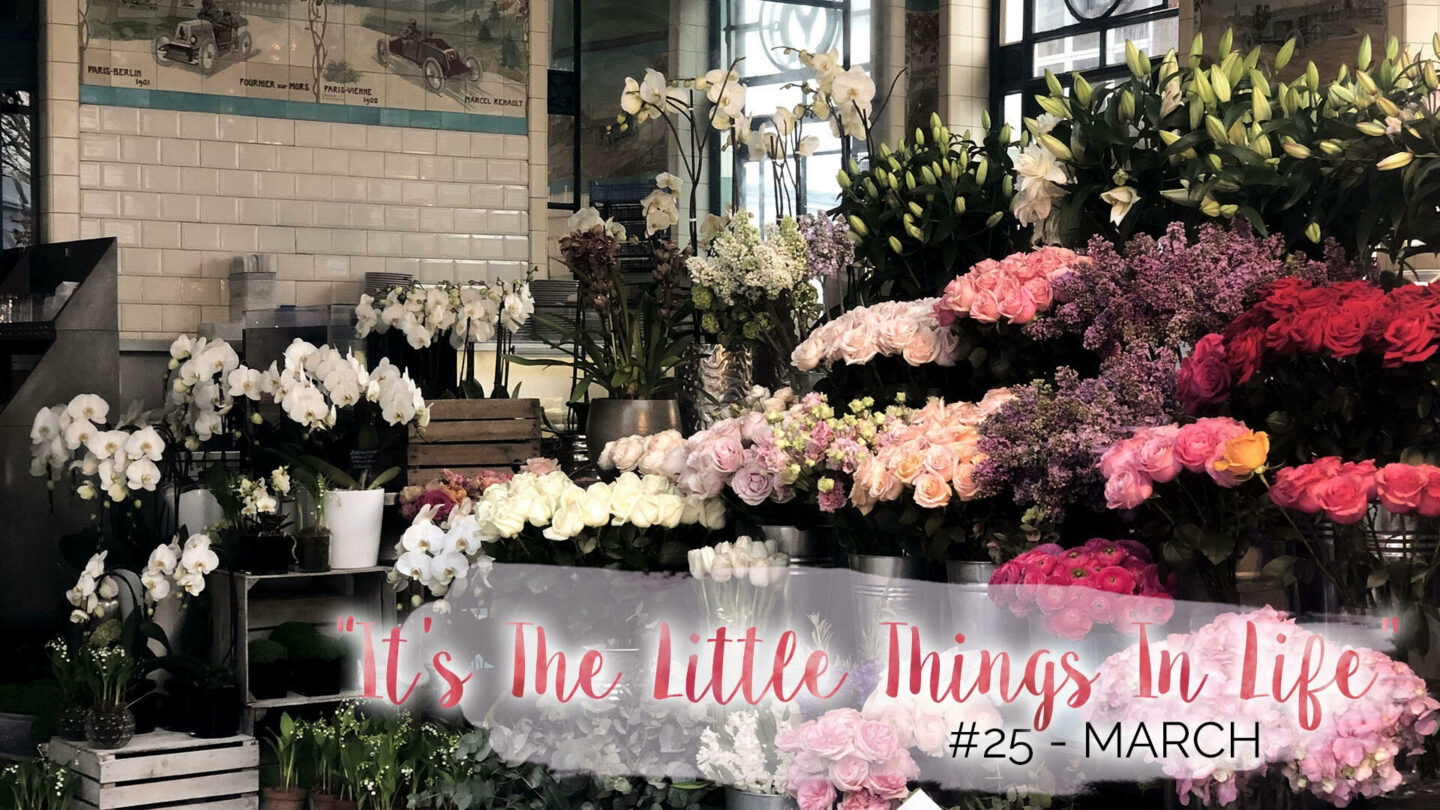 "Don't Watch The Clock; Do What It Does & Keep Going" – Sam Levenson
Another month has gone by and it's time for yet another It's The Little Things post. I must say, not only has keeping my diary up to date helped me towards ticking something my 2019 bucket list but it's also made writing these posts a lot easier. It means now I can just flick through and reminisce. Plus, aside from seeing what I've been getting up to, it's made me keep a note of all my little treats, favourite things to watch and just general moments I might otherwise have forgotten. So with that in mind, here are 25 or so little (and not so little) things I loved in March;
"It's The Little Things In Life"
Work getting us pancakes. Lemon and sugar for me!
Treating myself to a set of bath melts from Bomb Cosmetics.
Winning on a football bet, and even better it was my dad's favourite team. Win-win!
A wonderful day with my mum at Moonpig's UK headquarters for their #LoveStartsWithMum event.
We left with a lovely goodie bag and two bouquets which really brightened up the house.
Checking out Box Park Croydon and burgers from Meat Liquor.
Going on a Go Boat adventure through the Paddington canals.
A new coffee machine at work. Because, well, coffee.
Nandos' Beanie Burgers with added halloumi.
Exploring the Kyoto Garden in Holland Park. It's just so pretty!
Going to get my nails done mustard yellow and ending up with Sainsbury's bag orange…
But Coco Montrese liked my tweet about it, so that makes it all okay! (If you know, you know!)
Trying the vegan Katsu Curry at Wagamama's.
I only went and booked a holiday to Greece with Leah, didn't I?!
An evening at VQ Bloomsbury with American Cereal Club. (More on that in a post this week…)
Rewatching Footballers Wives. It's such a ridiculous show but I love it…
Going for dinner at the local Brew Dog. (I had the Soy Divison vegan hot dog and it was amazing!)
Treating myself to an Urban Decay Brow Endowed set, perfect for everyday brows!
Drag Race night with pizza!
I got my paws on the gorgeous Jeffree Star Cosmetics Blue Blood Palette.
Five Guys chips with hummus. (They've not started serving it, we'd ordered from Deliveroo and I already had the hummus.)
My best friend Becky bought me a studio light because she knows I want to up my blog photo game.
And duck slippers, because, I bloomin' love ducks. (The best two birthday/Christmas gifts she could pick if you ask me!)
Talking of Becky, I also headed up to Derby for a visit. Which obviously involved Chinese food and documentaries…
Throwing a surprise birthday party, complete with party hats and cake at work!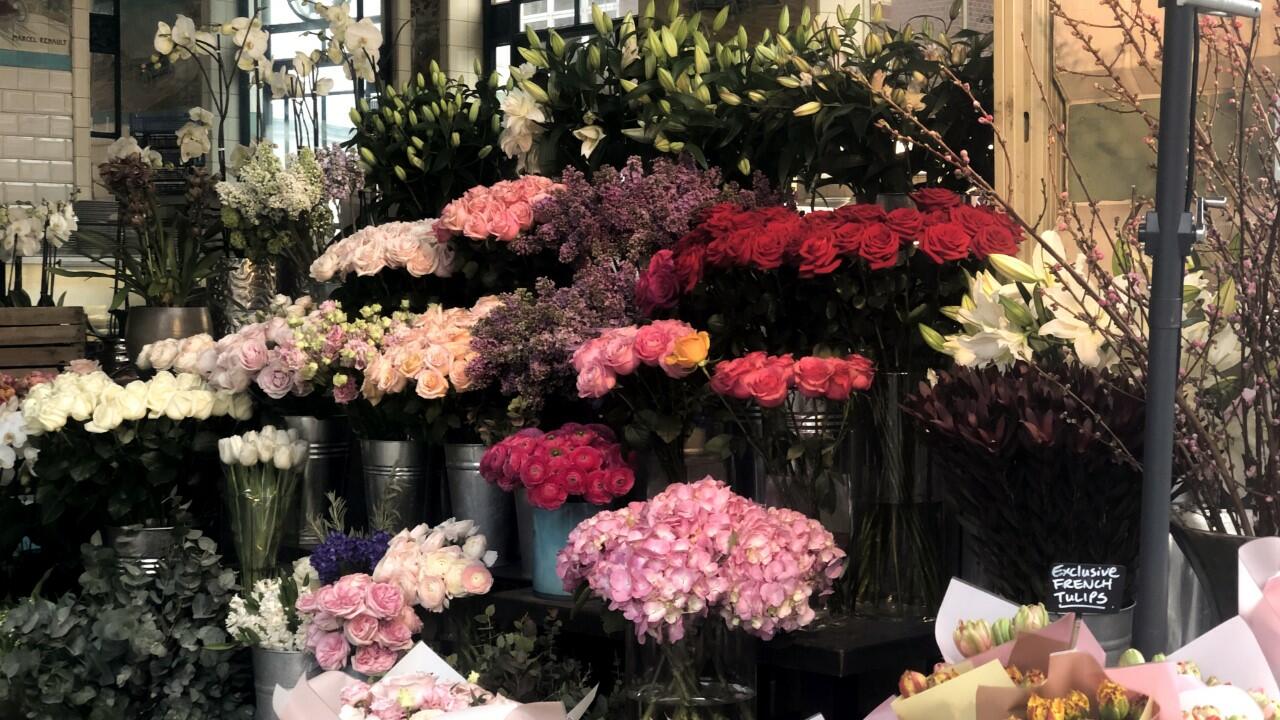 Find me on;
Bloglovin' | Twitter | Instagram