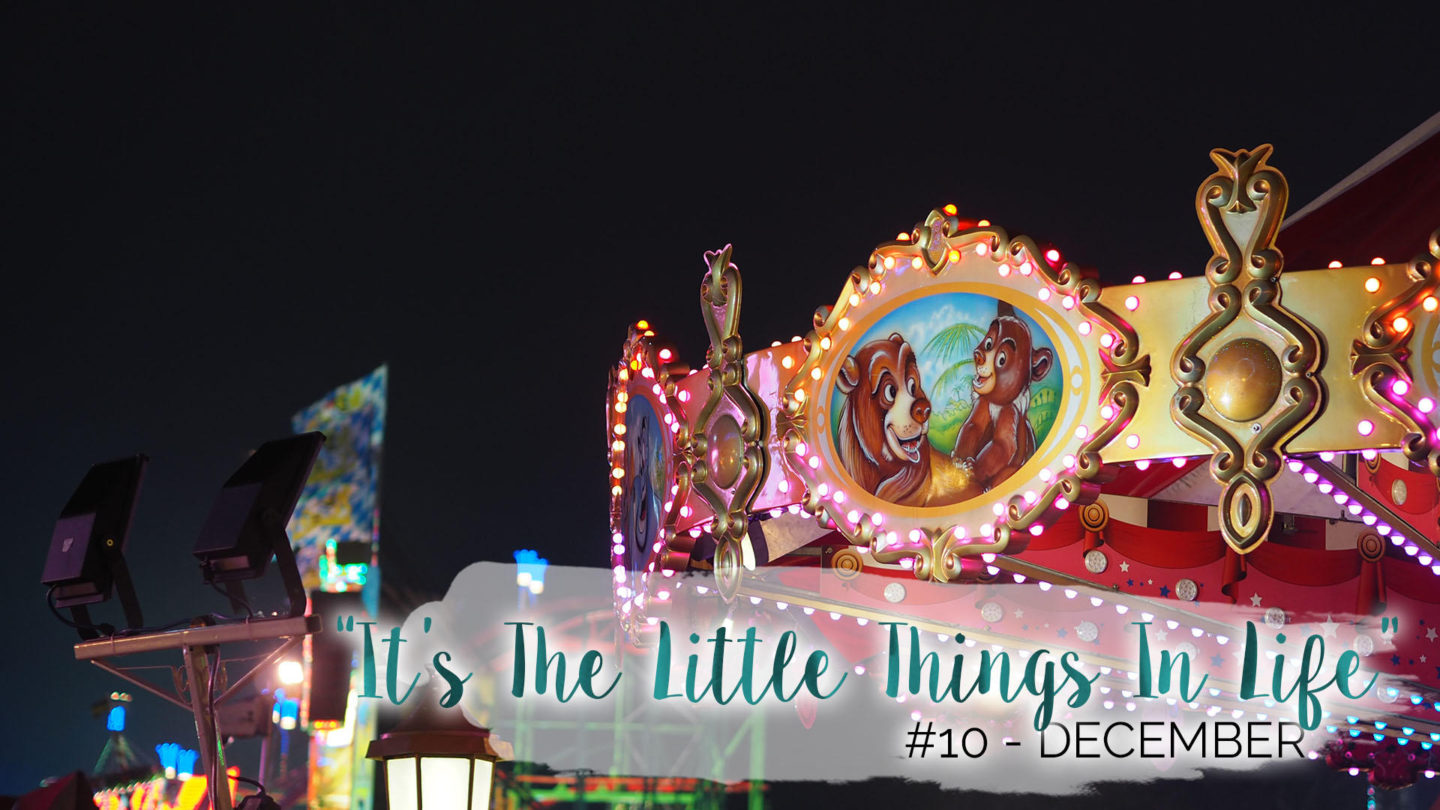 "Start the day with a grateful heart." – Unknown.
Ohhh boy, it's another late "It's The Little Things" post. Only this time, it's really really really late. I actually considered skipping doing this post and my 5 Happy Things for December but heck, it was a great month and even if it's a trip down memory lane. I really do enjoy writing these kinds of posts. So here's me grabbing a cuppa ready to sit down with my diary and give you guys a note of some of the little things that made me happy in December.
"It's The Little Things In Life"
Spending more quality time with my family.
Mulled wine.
Arranging a team Christmas Cook Out. So much fun!
Getting a mermaid tail blanket, I love it!
Finishing work for the year.
And on that note, having over a week off. Just what I needed.
New veggie options at Nandos!
Going to Winter Wonderland with some of the guys from work.
Trying out some Chambord cocktails.
The Great British Bake Off Christmas special.
Accidentally ordering an Apple Watch. Accidentally of course.
The work Christmas party going off without a hitch.
Dauphinoise potatoes.
Rewatching The Mighty Boosh.
Spending dark nights in the bath with a facemask on.
Visiting the Rekorderlig Cider Lounge on the Southbank.
Getting paid before Christmas. (Although, 6 weeks 'til the next was not such a happy thing…)
Sparkly nails!
Spending more time on cooking from scratch.
Lindt Lindor Chocolate Truffles. Easily the best chocolate out there.
Joining Spotify. Sorry Apple Music, but it's cheaper and the playlists are just the best!
Being absolutely spoiled gift wise at Christmas.
Re-discovering Shane Dawson on Youtube.
Picking up some total bargains in the boxing day sales.
Finally trying Naked Dough, I know, I know, there's been a lot of food on here. But it was Christmas after all!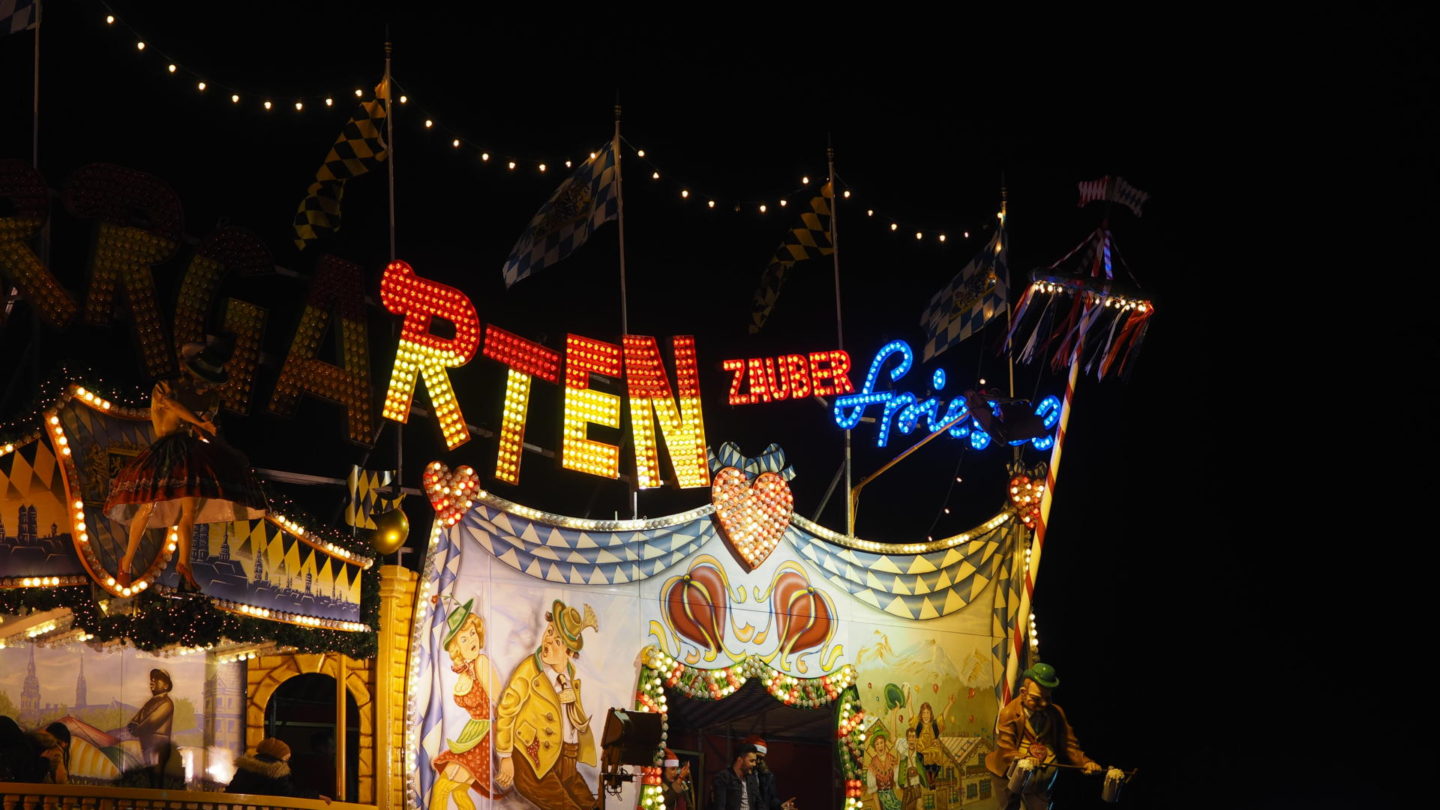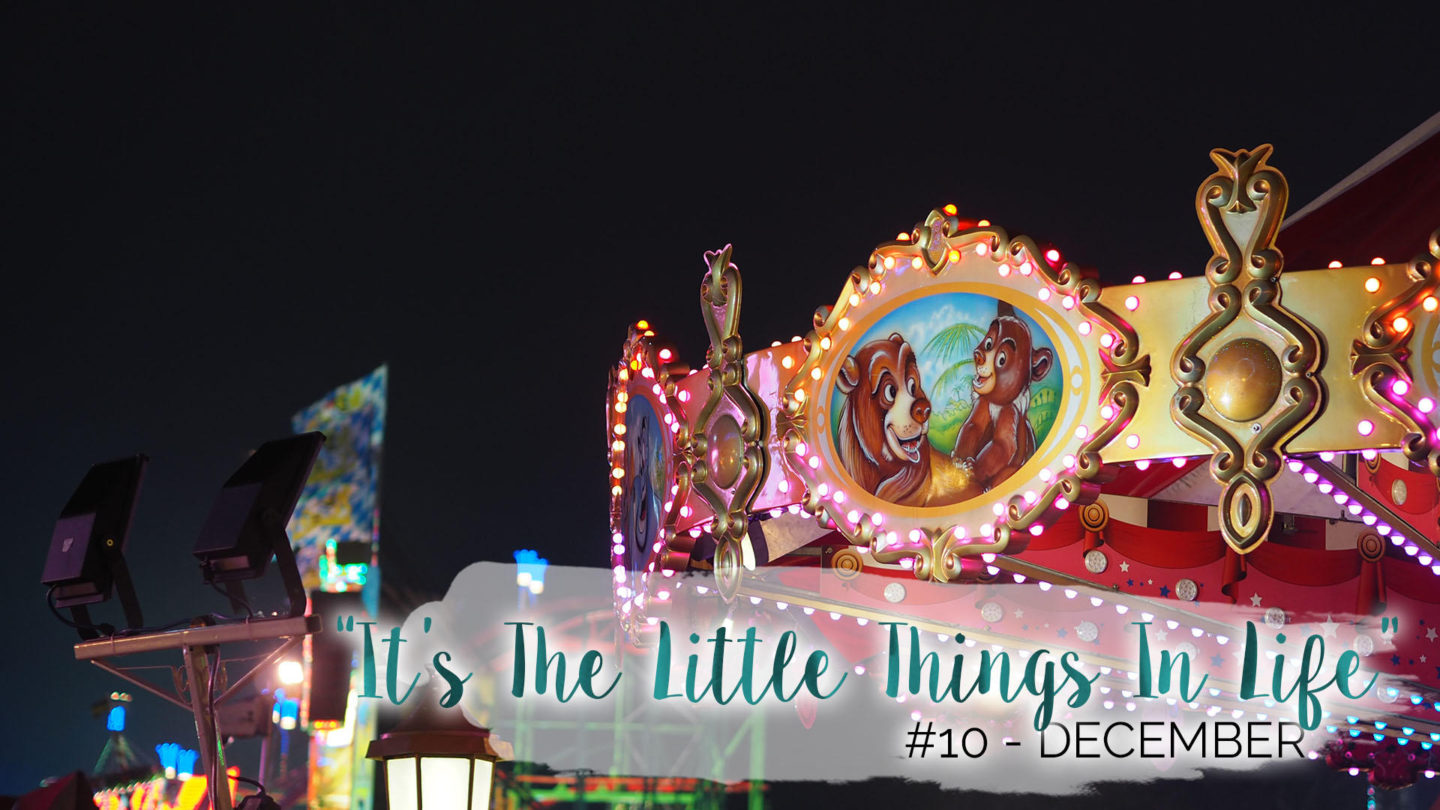 Find me on;
Bloglovin' | Twitter | Instagram