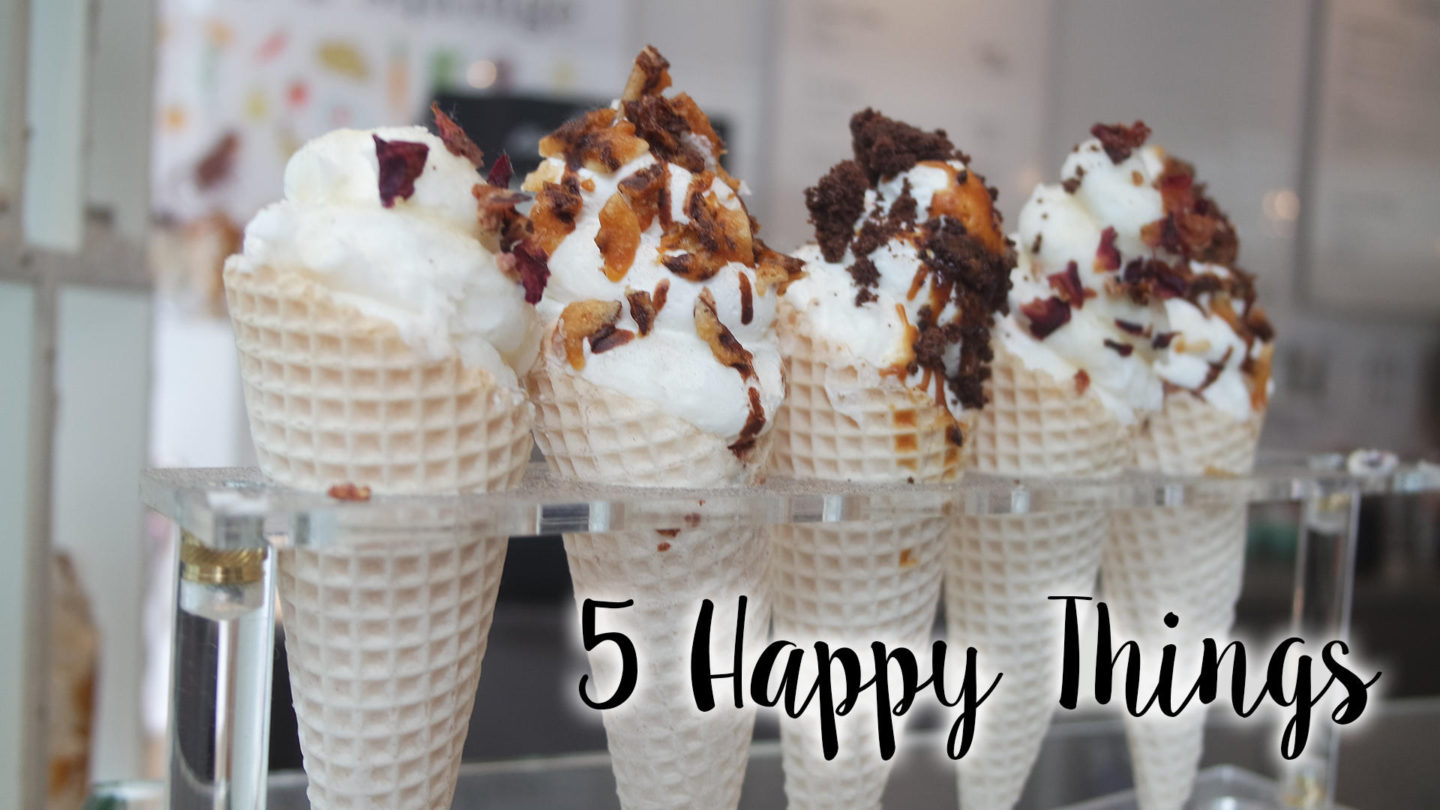 After writing a list of five happy things last month and it cheering me up massively, I thought I'd do a list of happy things a little more often. Sometimes, it's great to just look at the little things that make you smile right?!
Starting To Juice
Scrolling through my blog it will come as no surprise that I love good food. Admittedly though, I've not been entirely happy with the way I look for quite some time. So I recently made the decision to start eating a lot healthier and reserve those more indulgent treats (& generous glasses of wine!) for the weekend. To help with this, rather than my normal habit of skipping breakfast and eating everything in sight at lunch I've started juicing. I still don't have time to make juices in the morning but I found that using a slow juicer means it won't separate if I leave it in the fridge over night. Surprisingly, juicing has left me full until the early afternoon so I don't eat as much during the day. Plus I've loved experimenting with different flavour combinations.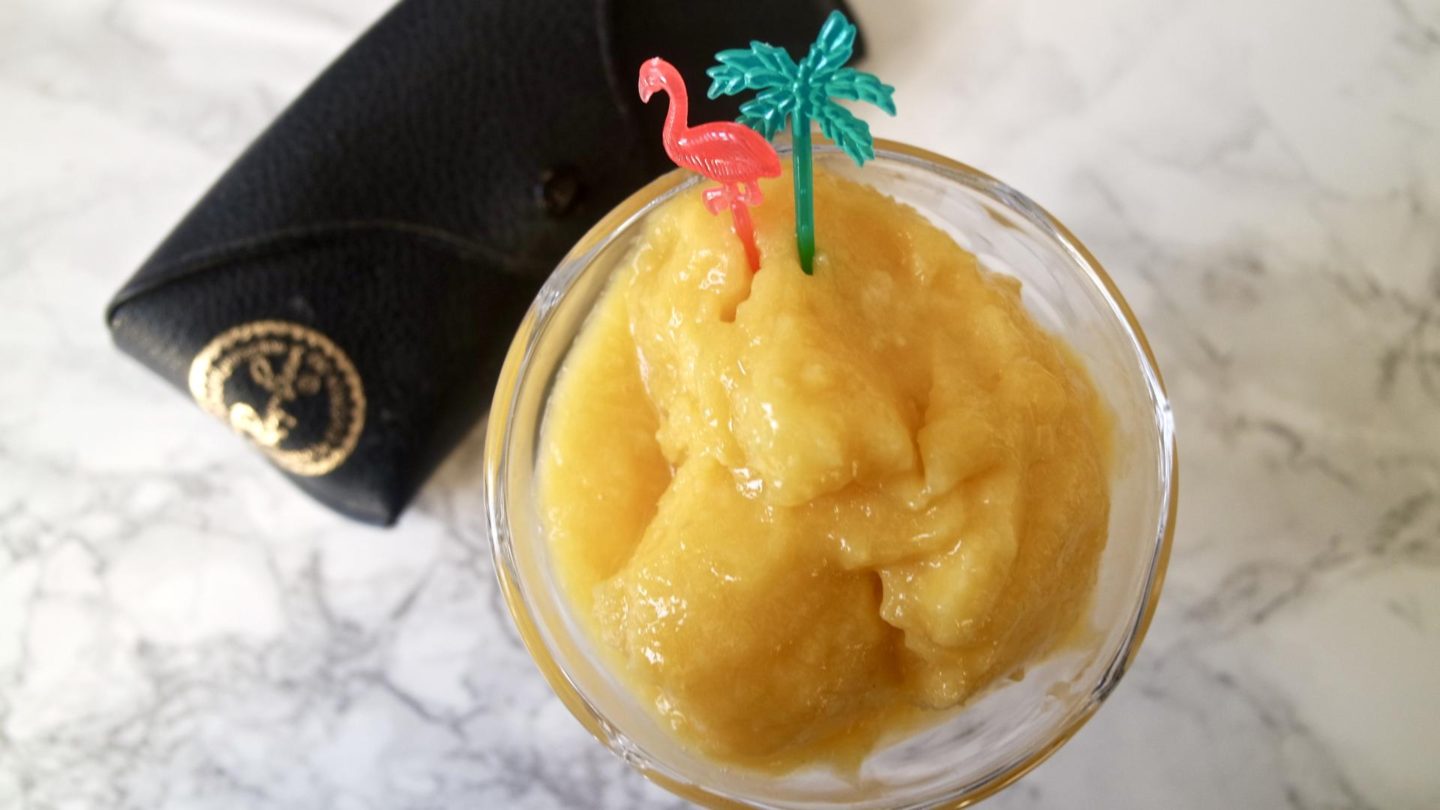 My juicer also has a frozen attachment, so with the current good weather I've been using it to make lots of frozen treats. Much like the mango sorbet on the photo above, which brings me to my next point..
Sunny Days
After the last few months having some pretty topsy-turvy weather, it finally feels like summer is here. I don't know about you, but I automatically feel happier when the sun is out. It's a great excuse to get out the house even if it is just to go to the park and read a book.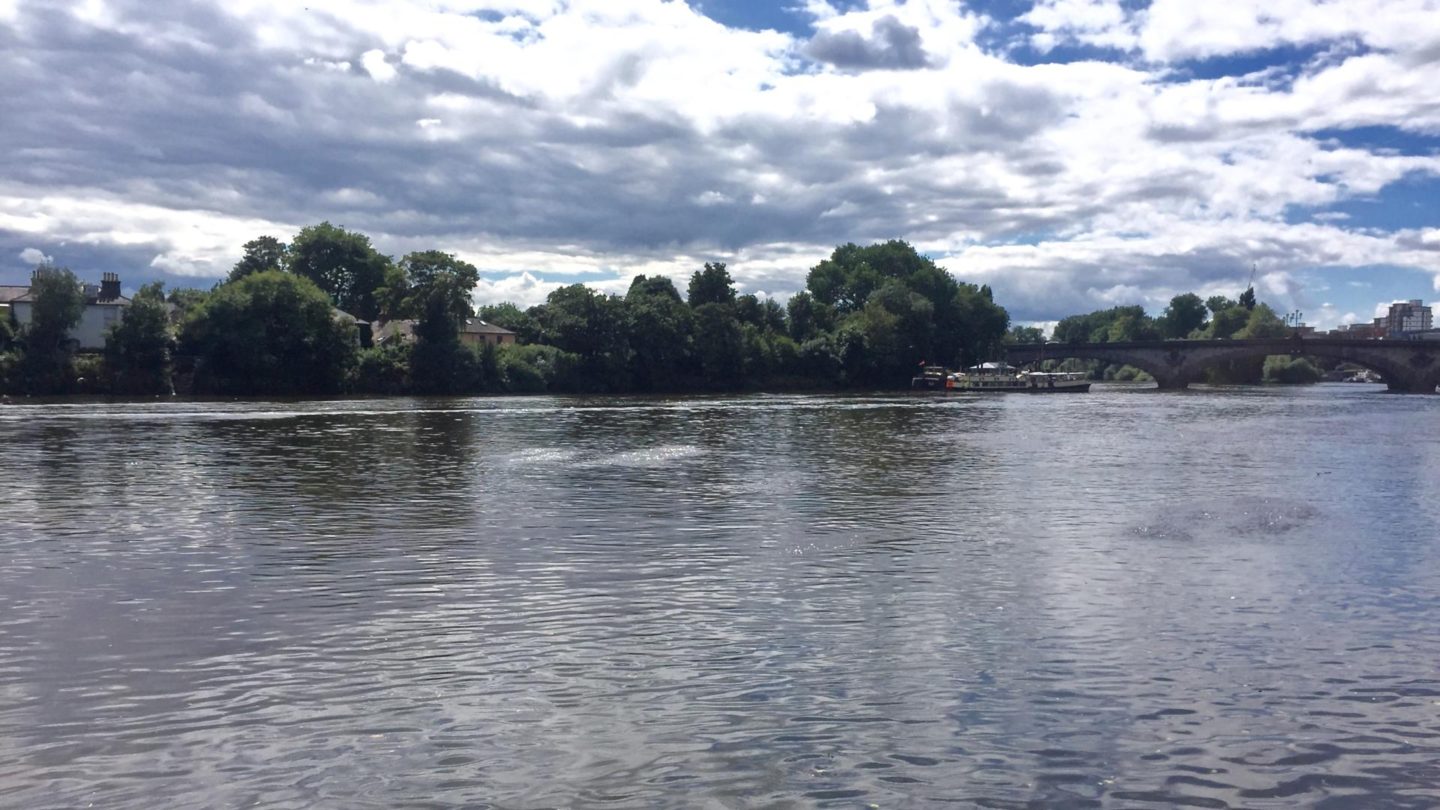 Last weekend I spent my sunday doing a nine mile walk along the Thames. I went from Hammersmith to Chiswick and it was absolutely gorgeous. It feels fantastic to be out enjoying the sunshine, I just hope it lasts!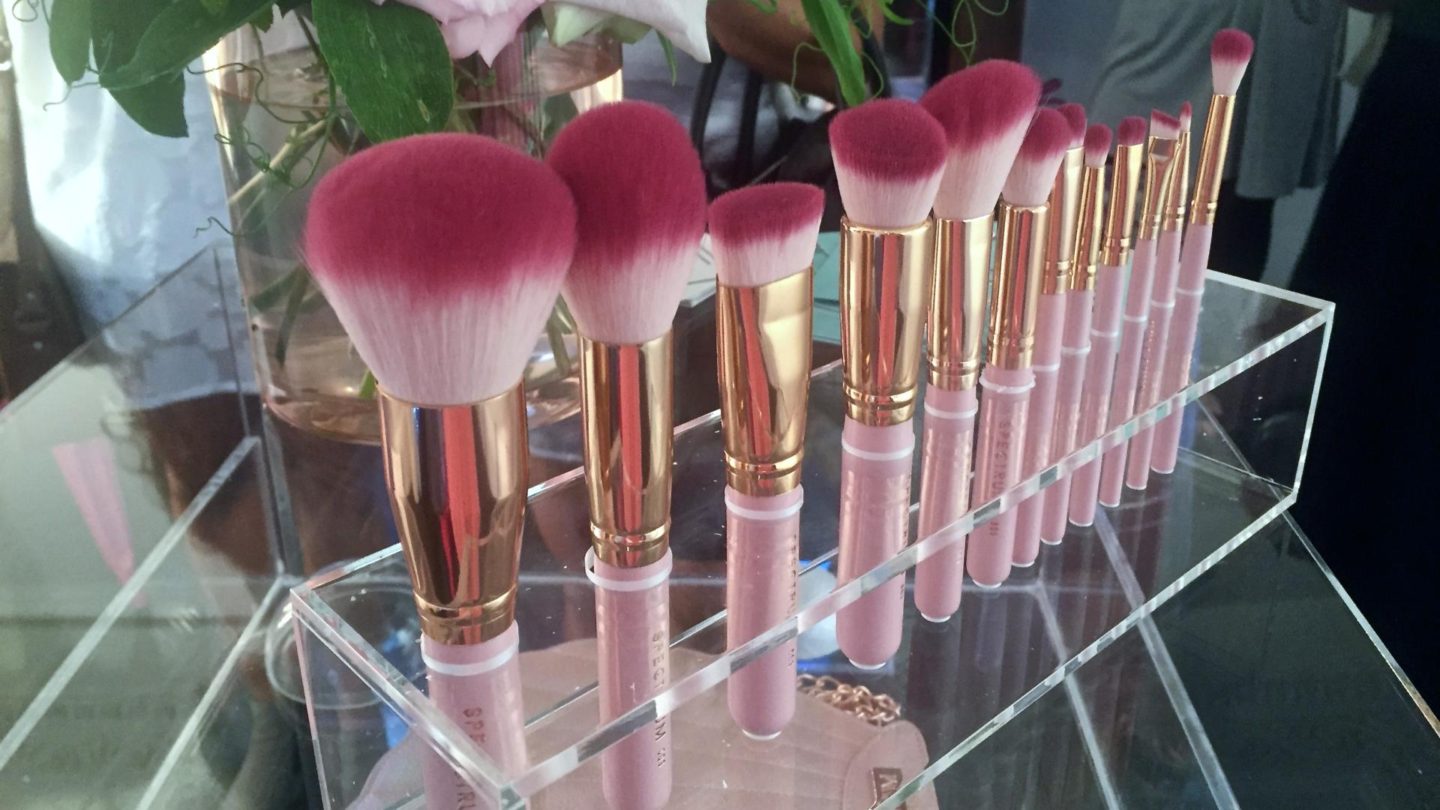 Previewing Spectrums "Bombshell" Collection
Thursday nights aren't known to be the most glamourous, but this week was an exception. Spectrum kindly invited me along to preview their new mermaid inspired BombShell collection. While I'll let you know my thoughts on the brushes in another post (spoiler alert: they're beautiful) I had the most fantastic evening. With Snoochie Shy DJing, Premier Estate Wines providing lots of bubbles and getting to meet the ladies behind the brand I can't begin to say just how much fun I had. Plus, I got to meet some of the Made In Chelsea, TOWIE and Love Island cast which as a big reality TV fan made me totally ecstatic.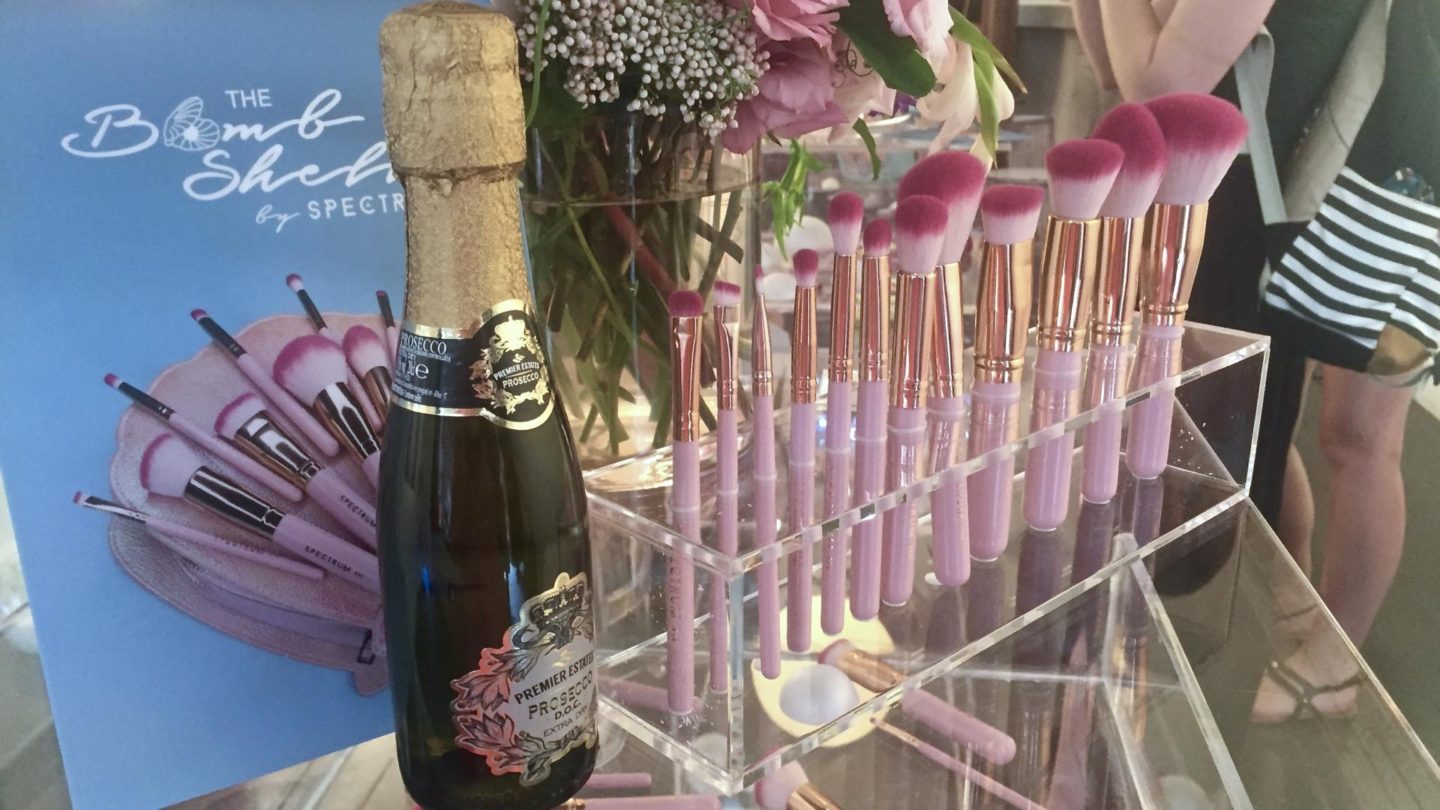 Pokemon Go
I know, I know you're probably either hooked on or sick of having your news feed full of Pokemon Go. If you've not given into the hype yet, it's a simple premise. You walk around your neighbourhood catching Pokemon which you can then train or battle in the gyms. Different Pokemon hang about in different areas for example water ones will be found by the river. So, if you want to catch them all, you need to go out and explore different places in hope of netting new creatures. This also means that you will walk a lot. So aside from netting me a few rareish Pokemon, along with my diet changes it's made me feel healthier already. It's also been a great excuse to go out on a lunchtime walk in the sun!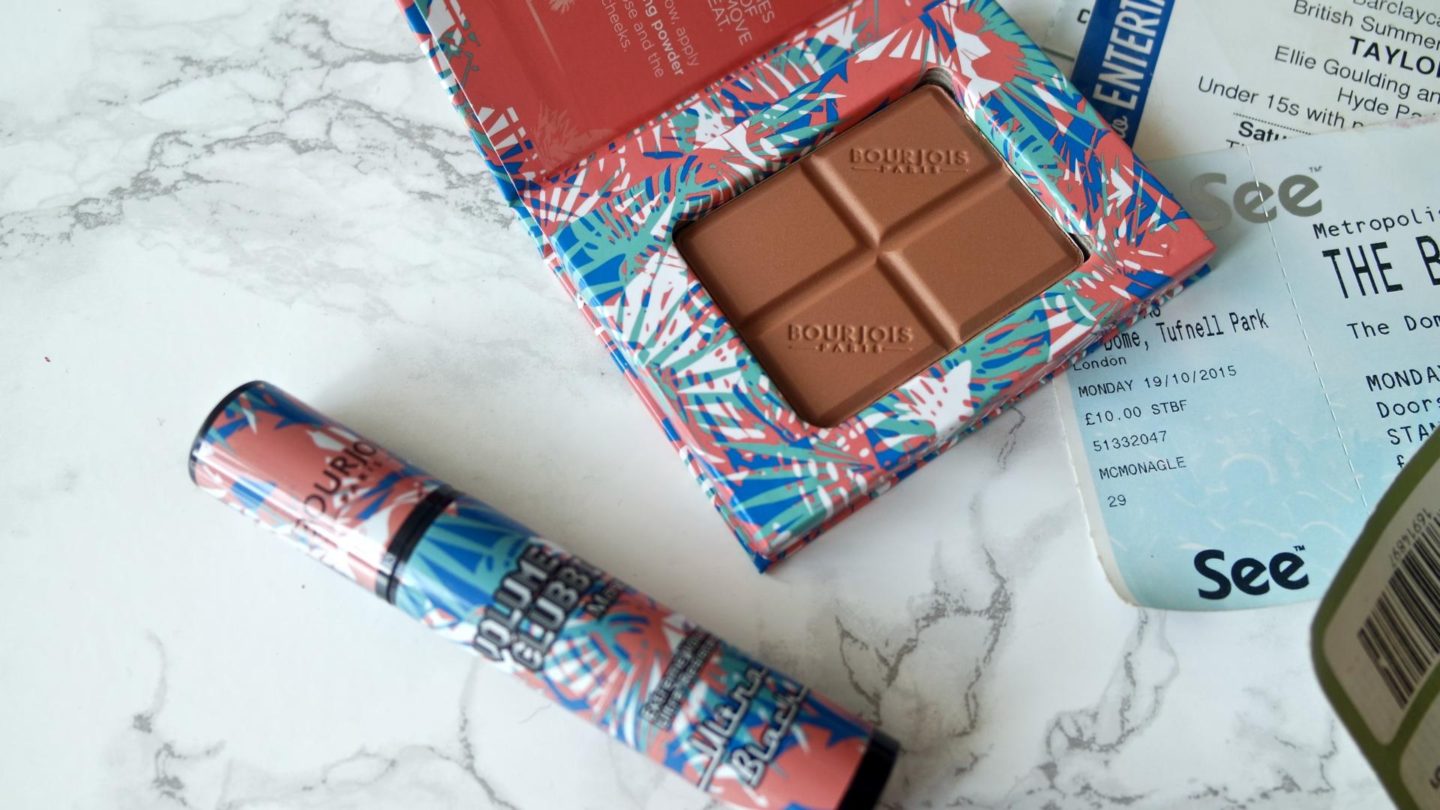 Getting festival ready
I know I've probably mentioned it a million times, but in less than a month I'll be at Reading Festival. I'm beyond excited and watching coverage for Glastonbury has got me stoked for the end of August. I'm looking forward to seeing the likes of Biffy Clyro and The Vaccines over the long weekend. It really can't come soon enough!
So is it any wonder when I saw Bourjois had launched a "Tropical Festival" version of some of their cult products, I just had to make a trip to Boots? The tropical packaging is absolutely gorgeous and I knew the quality would be as good as always. I picked up the Delice de Poudre Bronzing Powder and Volume Clubbing Mascara ready for my handbag. Although, I'm not sure if taking a handbag to a festival is a faux pas..
What's been making you happy lately?
Find me on;
Bloglovin' | Twitter | Instagram