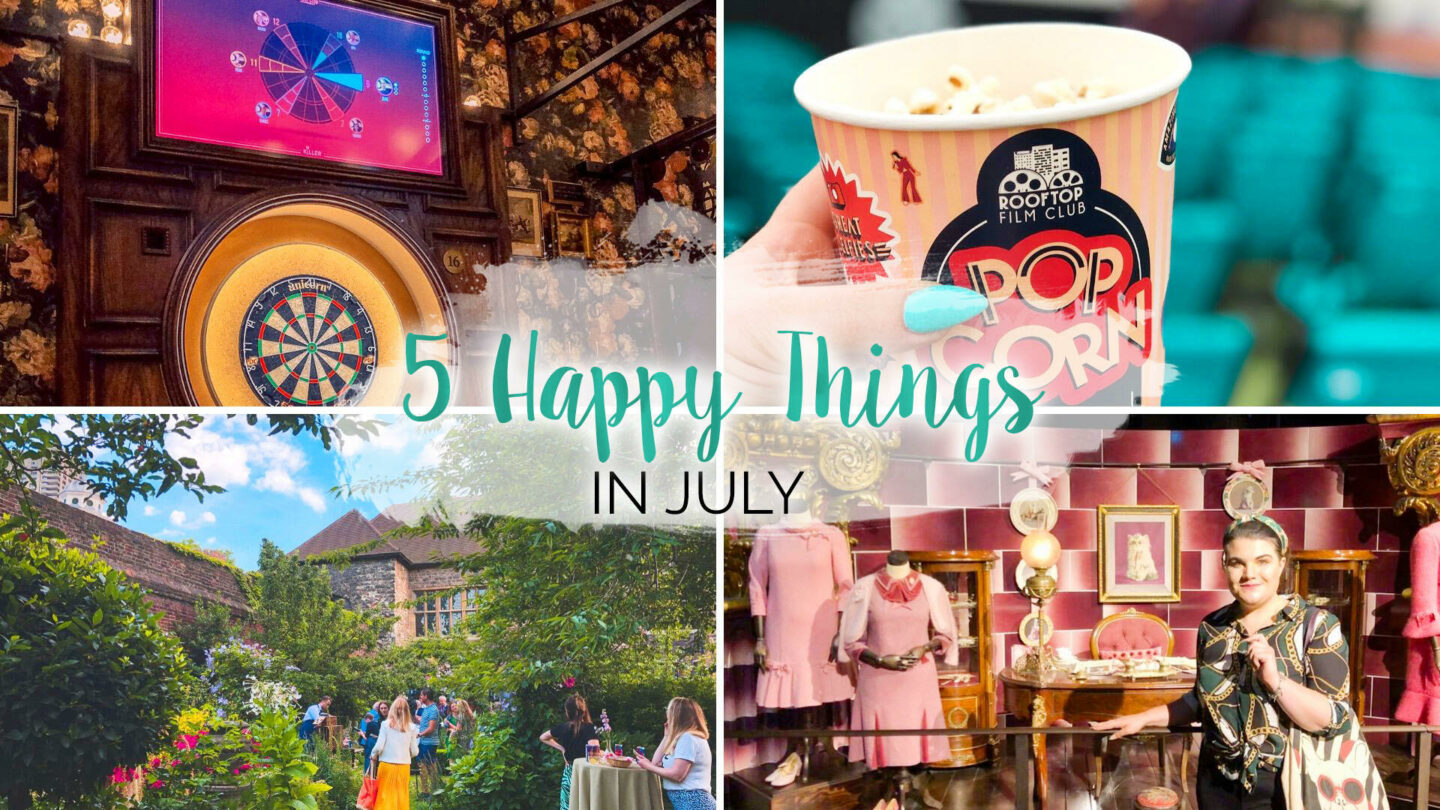 This July's "5 Happy Things" post was a hard one to write. Not because I was busy racking my brains as to what I got up to but instead because I had to try and narrow it down to just five. (I mean, if you want a bigger look at what my month looked like at a glance, I guess there's always my "Little Things in Life" post from July huh?). What with family visiting, some great weather, lots of comings and goings with work and the really favourable weather. It was arguably one of the best months of the year. So, before I ramble on, here are my five happy things for July 2019;

Going To My First Blog Event In Months
As I've probably mentioned I brief period this year where I considered deleting my entire blog and social media, and truly questioned if I wanted to write any longer. (You can probably figure out when that was if you look at my blog archive…) But, I finally got back on it and dusted off my camera. And, in July I finally bit the bullet and tackled my inbox. Where I found a rather lovely invite from the team at Thomas Tipple. They invited to my their garden party to celebrate their launch in the gorgeous Charterhouse. (You can read all about it here.) It was not only a wonderful evening but really helped me get my mojo back.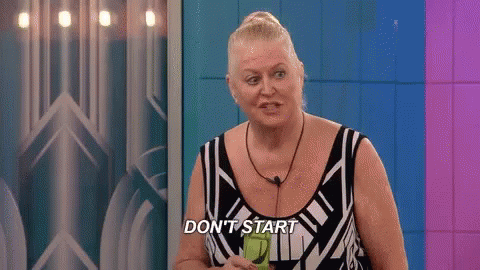 Getting An Incredible Kim Woodburn Mug
I make no secret out of it. After her iconic appearance on Celebrity Big Brother and her absolutely incredible social media after I am a huge Kim Woodburn fan. So, when I saw on Twitter that she'd launched her own line of merch I knew I needed to check it out for myself. And then, I found it. Quite possibly the perfect mug for my morning coffee. Just quite simply a photo of the legendary lady herself and the line "Don't Start With Me" which not only perfectly encaptures how I feel in the morning before a caffeine hit but also leaves me with a smile on my face. She's also got phone cases, cards, personalised video messages and all sorts of other bits. & she often does promotions where you get a free signed photo which was what tipped it for me. (I treasure mine, it's on my memory board!)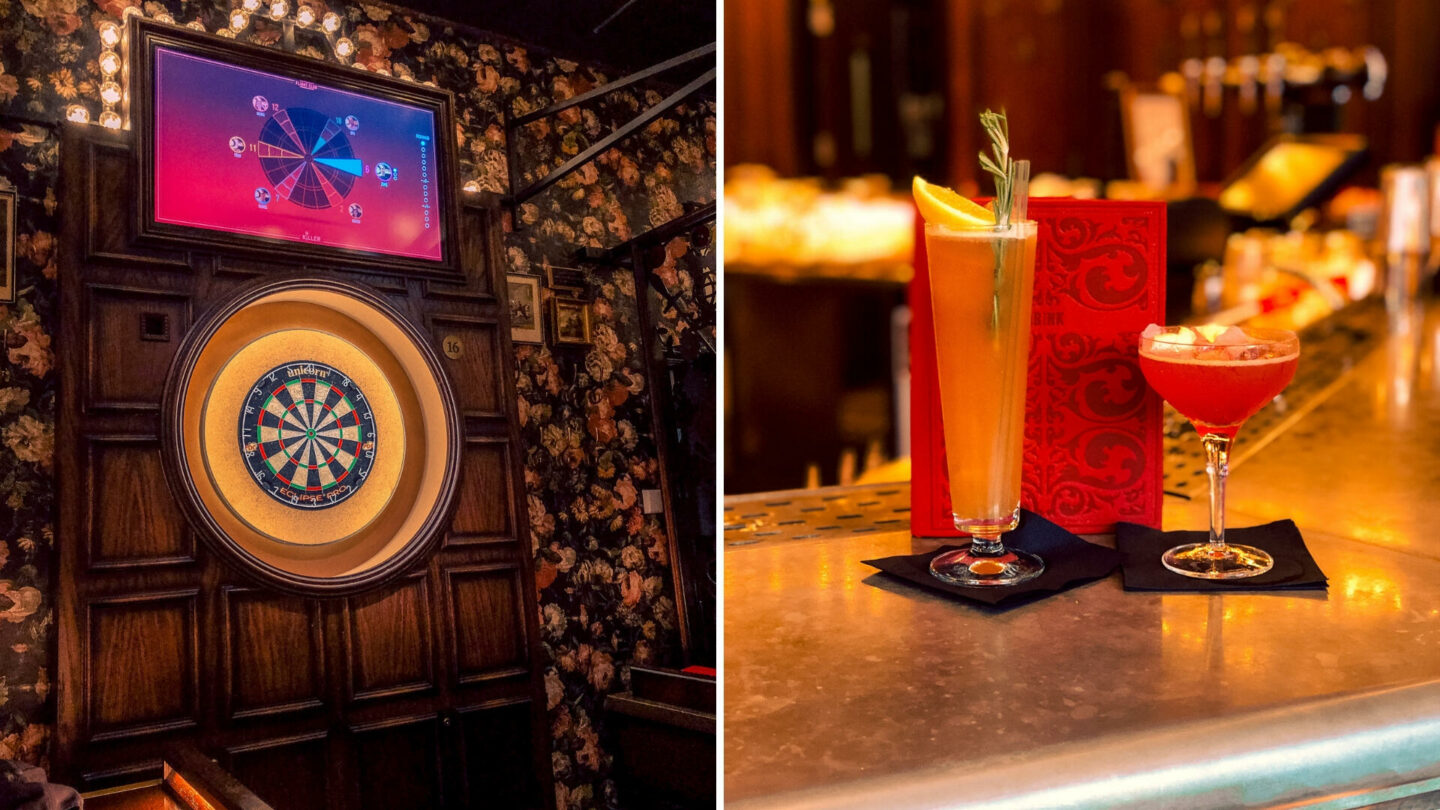 Visiting Flight Club with work
Way back when I started in the business team at work, we had a tradition of going out for a team-building activity when we hit a large target or scored a major contract. During this time, we went to various different things across London. These included giant ball pits, ping pong, "Go Ape", arcades and one of my personal favourites Flight Club. If you've not heard of them before they are based across five cities (London, Manchester and Birmingham in the UK and Boston and Chicago in the US.) So when one happened to open close by the office the same month as Vrinda's leaving the team. Well, it was a no brainer where we booked for her party.
Aside from serving some rather yummy food and drinks and a very cool venue, they offer something truly unique… Social darts! These are all inspired by classic games such as snakes & ladders and last one standing. And, thankfully, the computer generates your teams and swaps these each round, so I didn't need to try to perfect my poker face in order to mask my true feelings about coming last. But anyway, a great time was had by all and, I even managed to hit some lucky shots!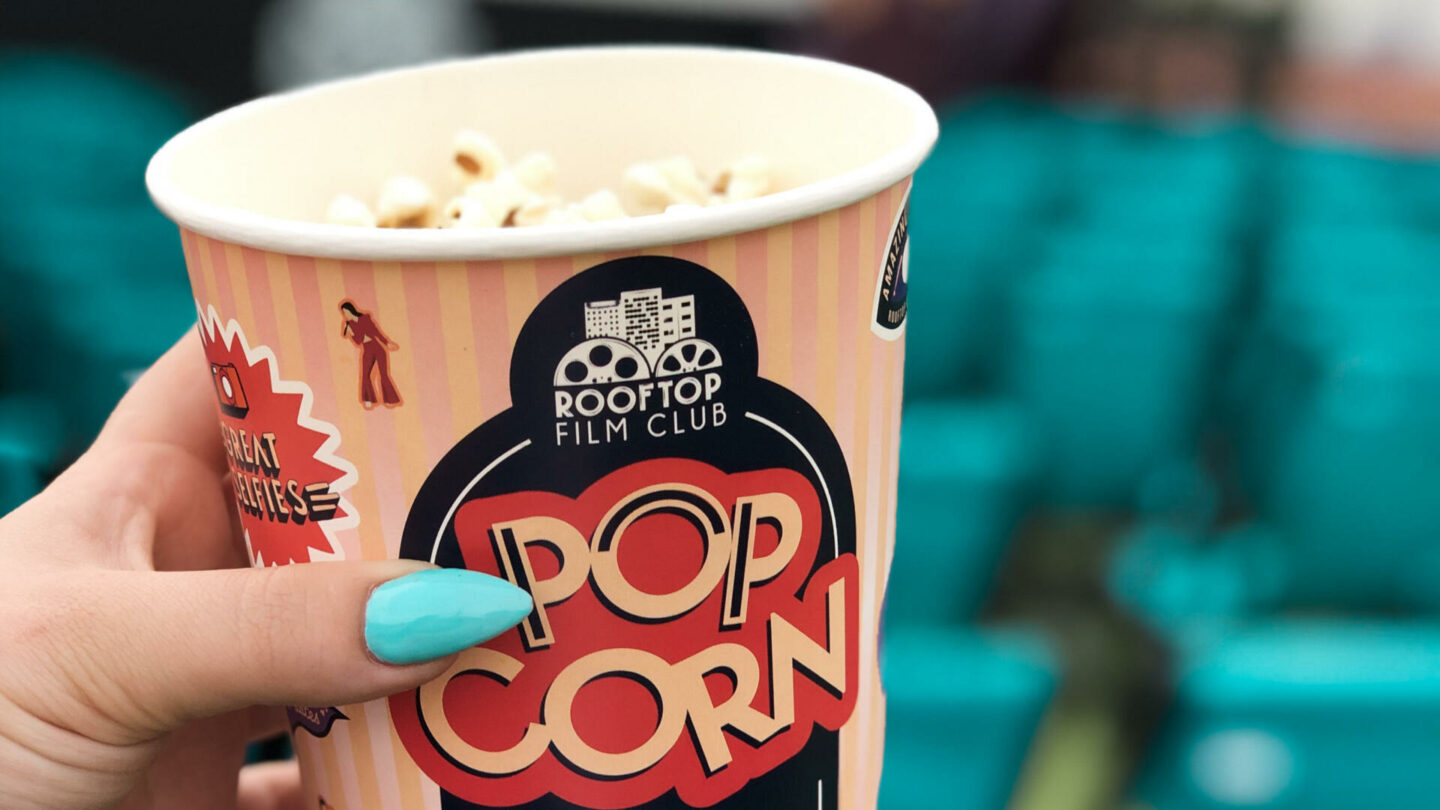 Finally Getting Some News About My Wrist
So, I've glossed over it before on here and on social media but, well. Back around 5 years ago, I had an accident that resulted in me breaking my right wrist and having to have a plate put in. I didn't often mention it and tried to get on with it as, to be honest, the scar made me quite self-conscious. Over the years I'd had a few minor issues with it in the colder months. But, other than that, I'd just kind of accepted it being part of me. That was until I took a visit to Derby at the beginning of 2019 and managed to injury my wrist. What was I doing? Well… I was making a cup of tea. (Yup, I am that kind of accident-prone.)
After a few days of it being really uncomfortable I ended up going to the hospital, and then in July, my appointment with a wrist specialist came through. So, turns out that injury making a cup of tea had moved my plate out my wrist and it needed to be removed. I was happy to finally have some answers, but I'll go more into that when I talk about November…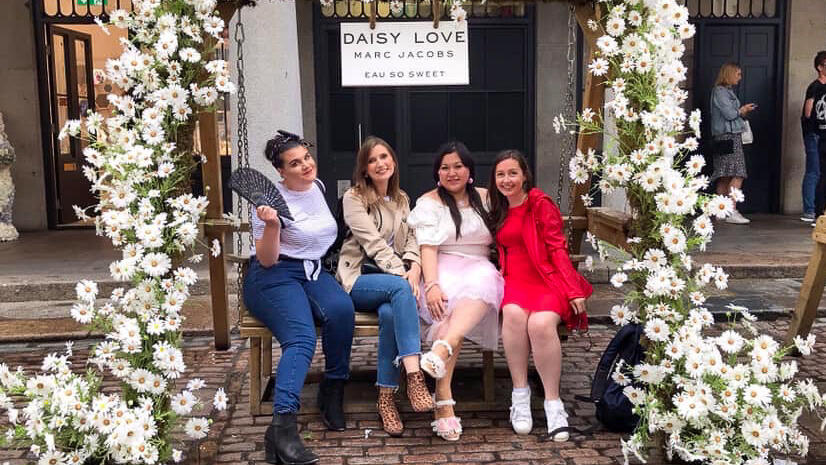 A Day In Covent Garden with Laura, Pippa & Mary-Ann
After meeting Mary-Ann at the ABQ event the previous month, Laura and I had mentioned how it would be great to hang out again. So, when Pippa and Laura were in London for a breakfast event, it seemed the perfect time for us to hang out and grab some lunch in Covent Garden. We went to a super cute Marc Jacob's pop-up for their new Eau So Sweet perfume. It was an Instagramable dream. With pastel pink beach huts, skyscapes and leafy plants, I could have stayed in there taking photos all day as it was just that pretty. After we were done in the pop-up, we then headed for some delicious pan-Asian food and a right good catch up. Say what you like about how busy Covent Garden can be, we managed to have the most wonderful afternoon!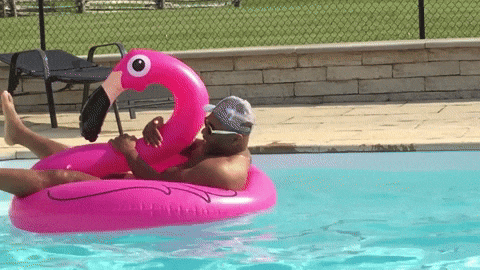 What's making you happy lately?
Find me on;
Bloglovin' | Twitter | Instagram