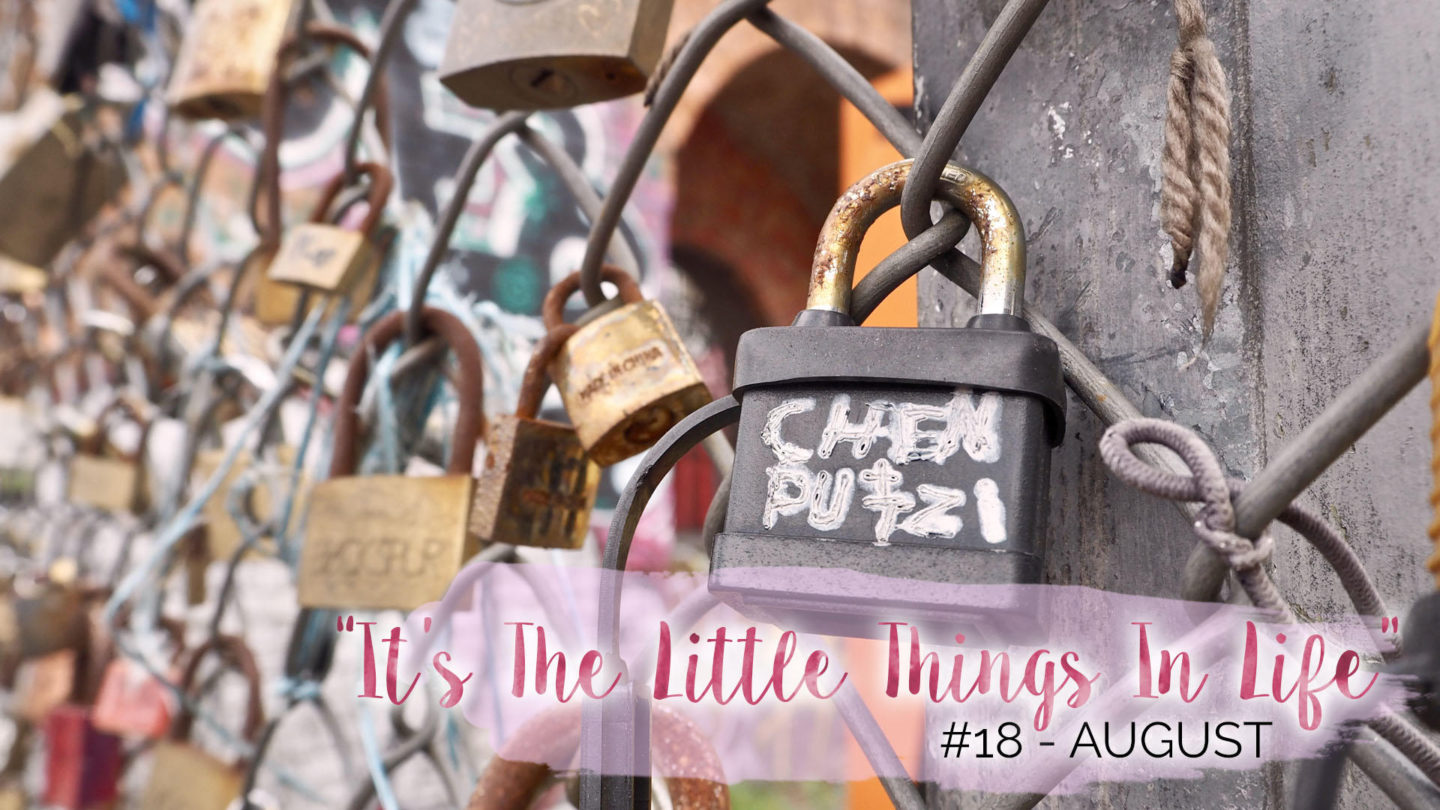 "I do small things. I try to do good things every day." – Jackie Chan
It's that time again, I'm sharing with you lovely lot a list of happy things from a month past. If you're new here, every month I write 25 or so little and not so little things from each month for my "It's The Little Things" series. I don't know if anyone enjoys reading them as much as I do, but I just like having a list of happy moments to look back on when I'm not feeling so positive about things. So, without further ado, here's a round up for August;
"It's The Little Things In Life"
Starting Love Island Australia. I think I might even enjoy it more than the UK version…
Pizza at 'spoons and a gossip with some of the girls from work.
Talking of work, booking the Friday off for a long weekend.
And spending that day on some much-needed life admin.
Including finally getting my photo board up. (Which I've been meaning to since Christmas…)
A day out exploring Shoreditch and being a hometown tourist.
Becky coming down to London for the weekend.
Visiting the House of Minilama in SoHo. (They did art for the Harry Potter series).
Having a glass of wine and halloumi fries by the river in Camden.
Watching The Meg.
Checking out potential venues for the work Christmas party.
The Spice Girls Exhibition with Becky.
Getting a free burger from my local Honest with a promotion they were running.
Seeing the new Spectrums Minnie Mouse collection in their Carnaby Street store.
The conclusion of the Shane Dawson Jeffree Star Series.
Going to the Wagamama's Noodle Lab with Sophie.
Seeing Mama Mia 2 at Picture House Central.
The opening party of the Ibis Styles in Ealing.
Buying a few new books from Amazon.
Trying a new veggie mince, Naturli. I think I have a new favourite!
Rum punch at work to celebrate the Notting Hill Carnival.
Binge watching Insatiable on Netflix. I'm still not sure if I enjoyed it or not…
Doing The Monster (a giant inflatable obstacle course for adults) with Diana.
Mum making the most amazing seafood pasta.
Having an epic day out with Leah including lunch, overpriced ice cream and of course, lots of wine and laughter.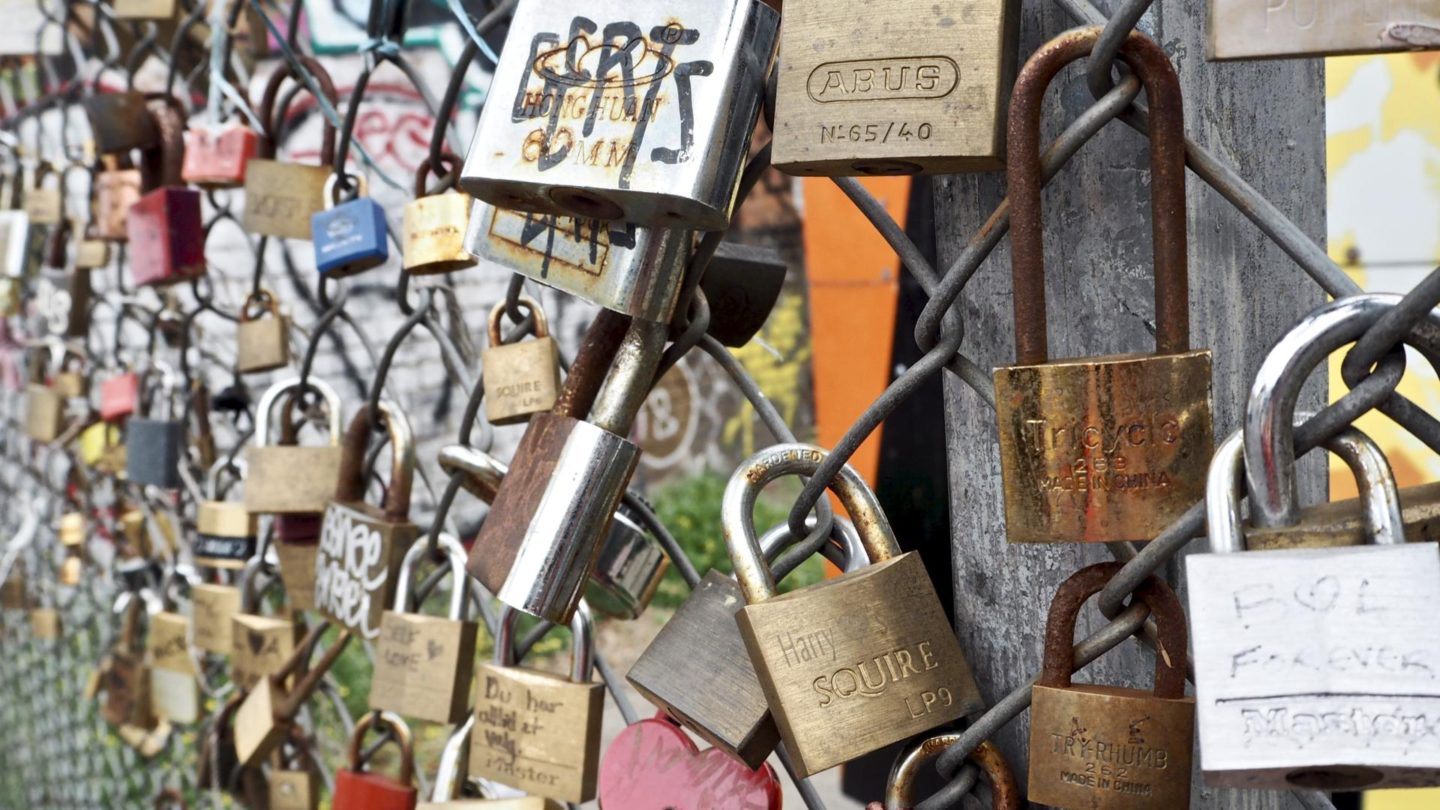 Find me on;
Bloglovin' | Twitter | Instagram