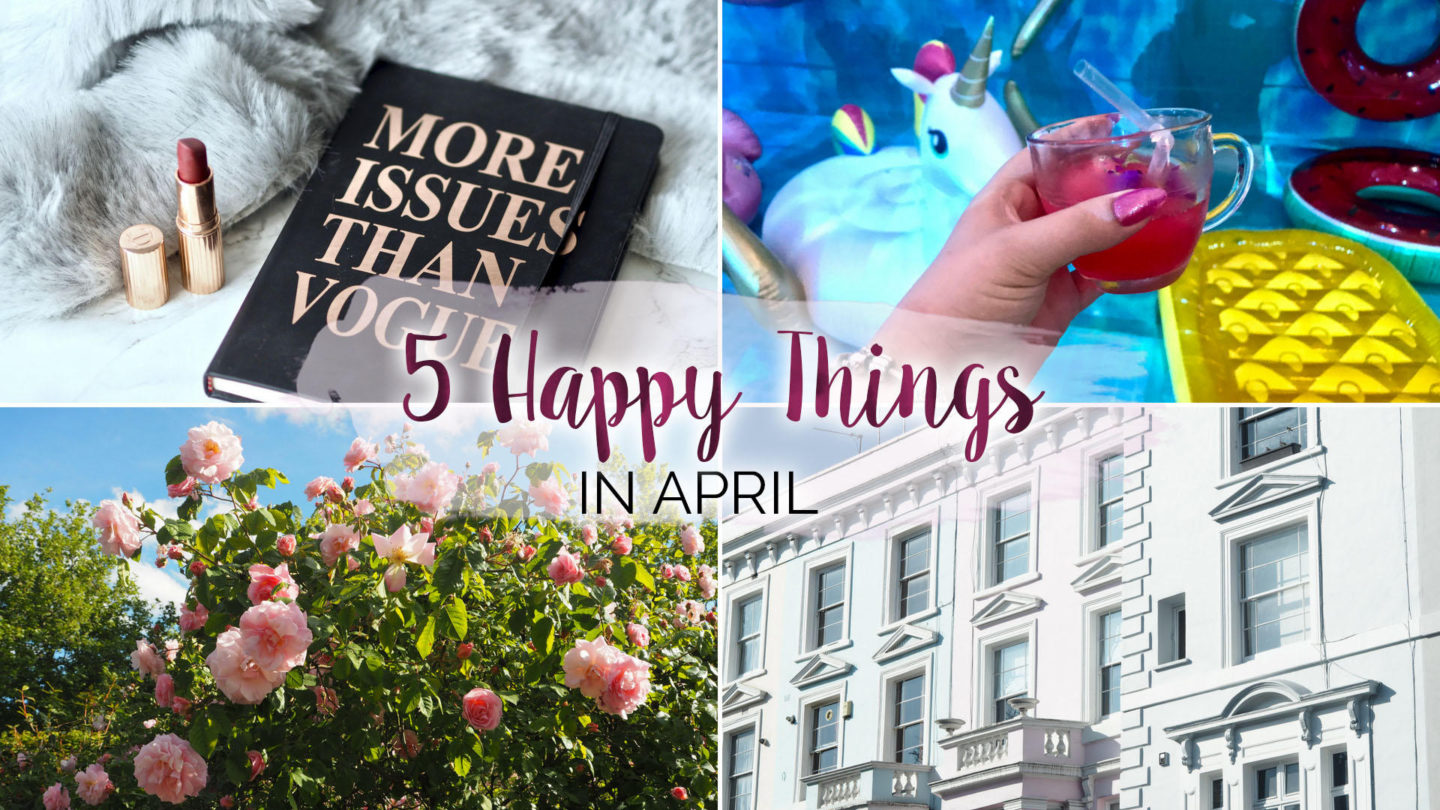 It's that time of the month again where I look through my diary and my camera roll and share a few highlights of the month just passed. Namely five of them, hence the 5 Happy Things name. If you didn't already know. I've been doing this series for nearly two years and it's still one of my favourites to write. So, here's hoping you enjoy reading it just as much as I do publishing it…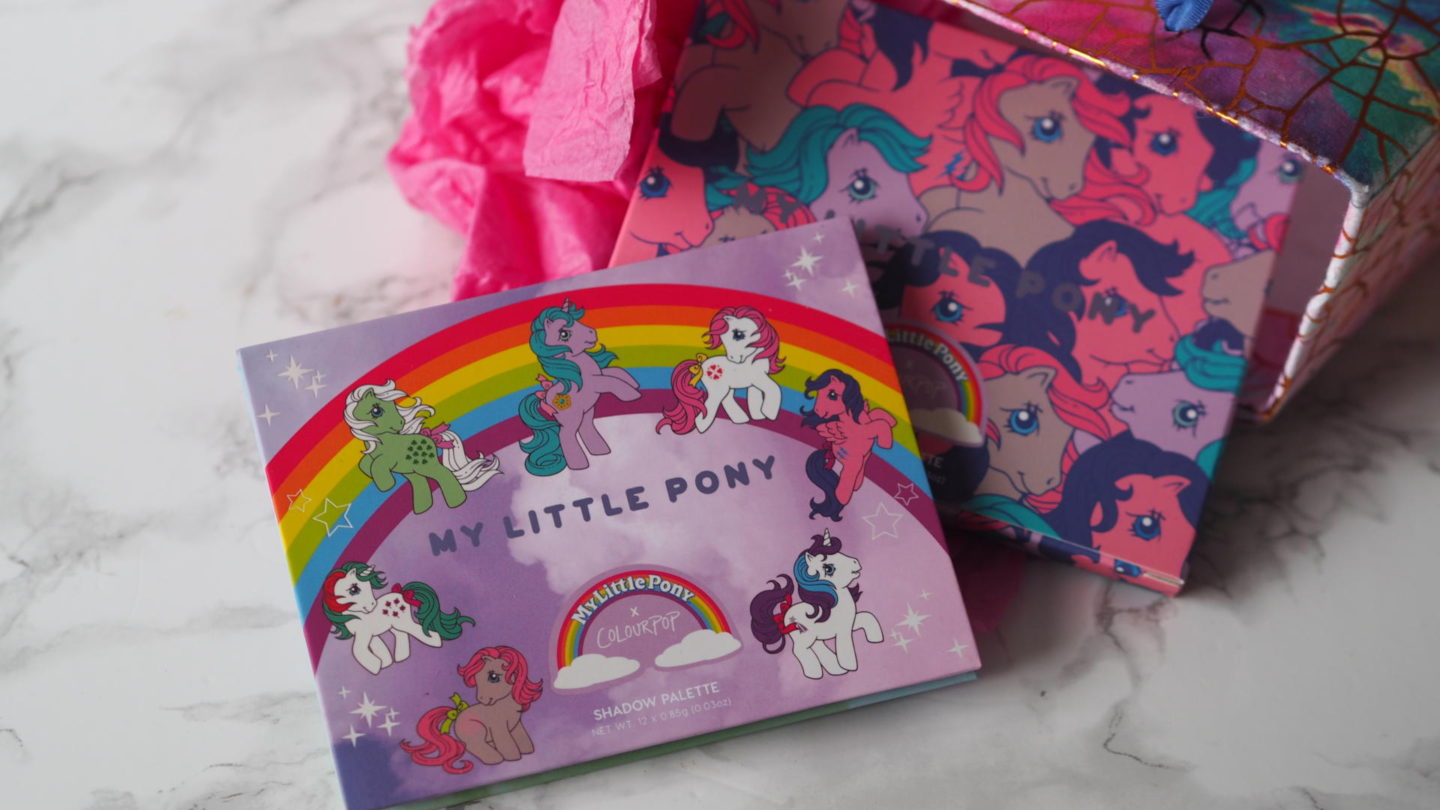 Finally Using My My Little Pony Palette
ColourPop is one of my absolute favourite beauty brands. And, I have a soft spot for all things unicorn related. And all things 90s. So when I saw a few months ago that they launched a My Little Pony collaboration I knew I'd need to get my paws (or should that be hooves?) on it. I ordered it on the second restock and then didn't end up using it for a few months as I didn't have time to photograph and swatch it. Well, I finally did in April and well, I am in love. A full review might be popping up soon…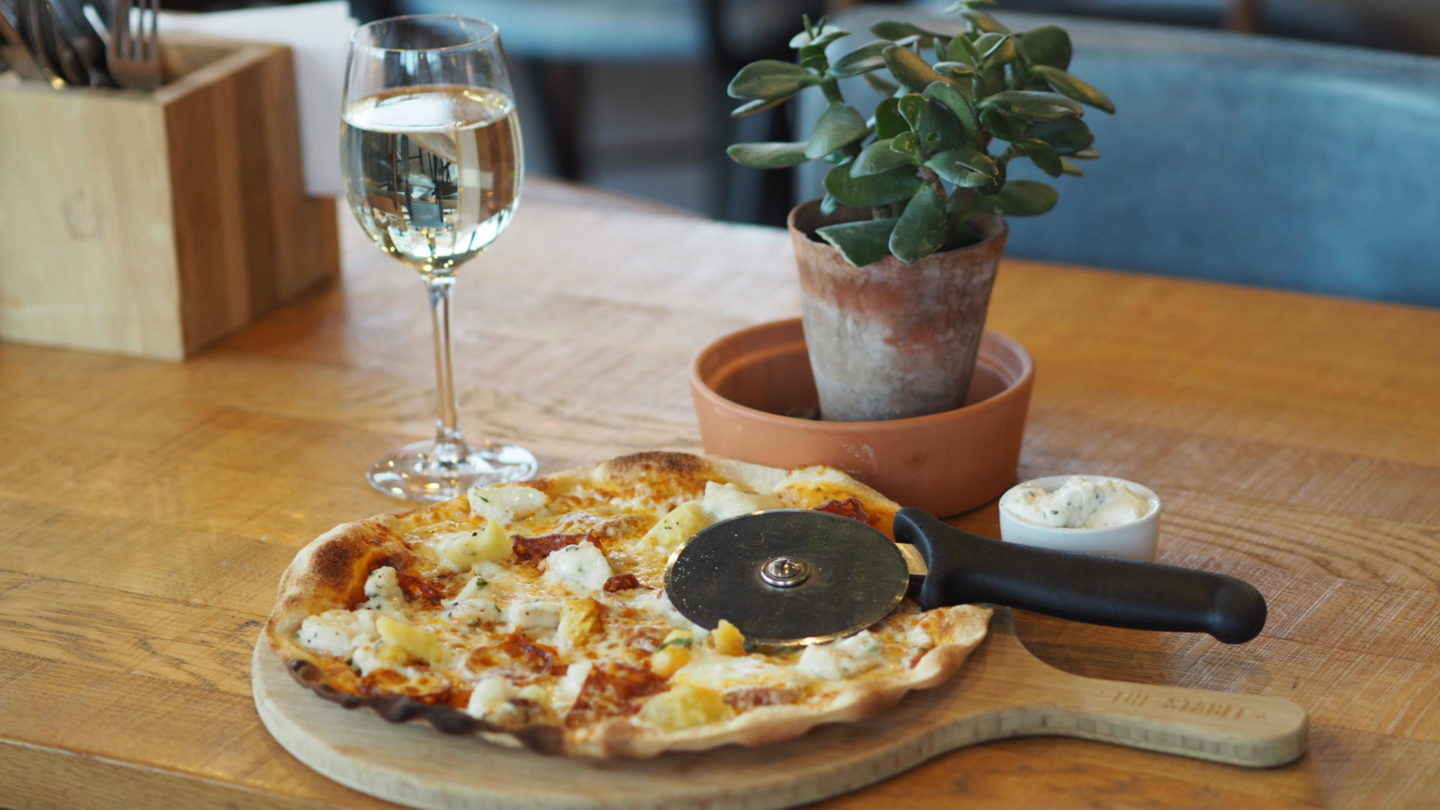 Trying The Newest Menu at The Stable
Talking of "a full review coming soon" if the photos have all come out okay, this is something else you may see reviewed in the next few weeks. If you're not already aware I blooming love pizza and you may have seen me mention The Stable on my blog before. So when I spotted that they were having a complete menu revamp ready to launch in May and where having a soft launch on the last day of April, well I simply couldn't resist. The new pizza options are gorgeous and I love the fact they now have a range of dips. But I'll save the rest of my ramblings for a post all about it!
RuPaul's Drag Race Season 10
Okay, so I know this season technically started in March but in the words of the one and only Nina Bo'Nina Brown "Sue Me.". I've loved waking up extra early on a Friday morning to watch half the episode at home and the other on the tube. (& Untucked on my lunch break!). It honestly makes me so happy that each episode is 45 minutes and the challenges this season have been great. I honestly don't know who I think will win!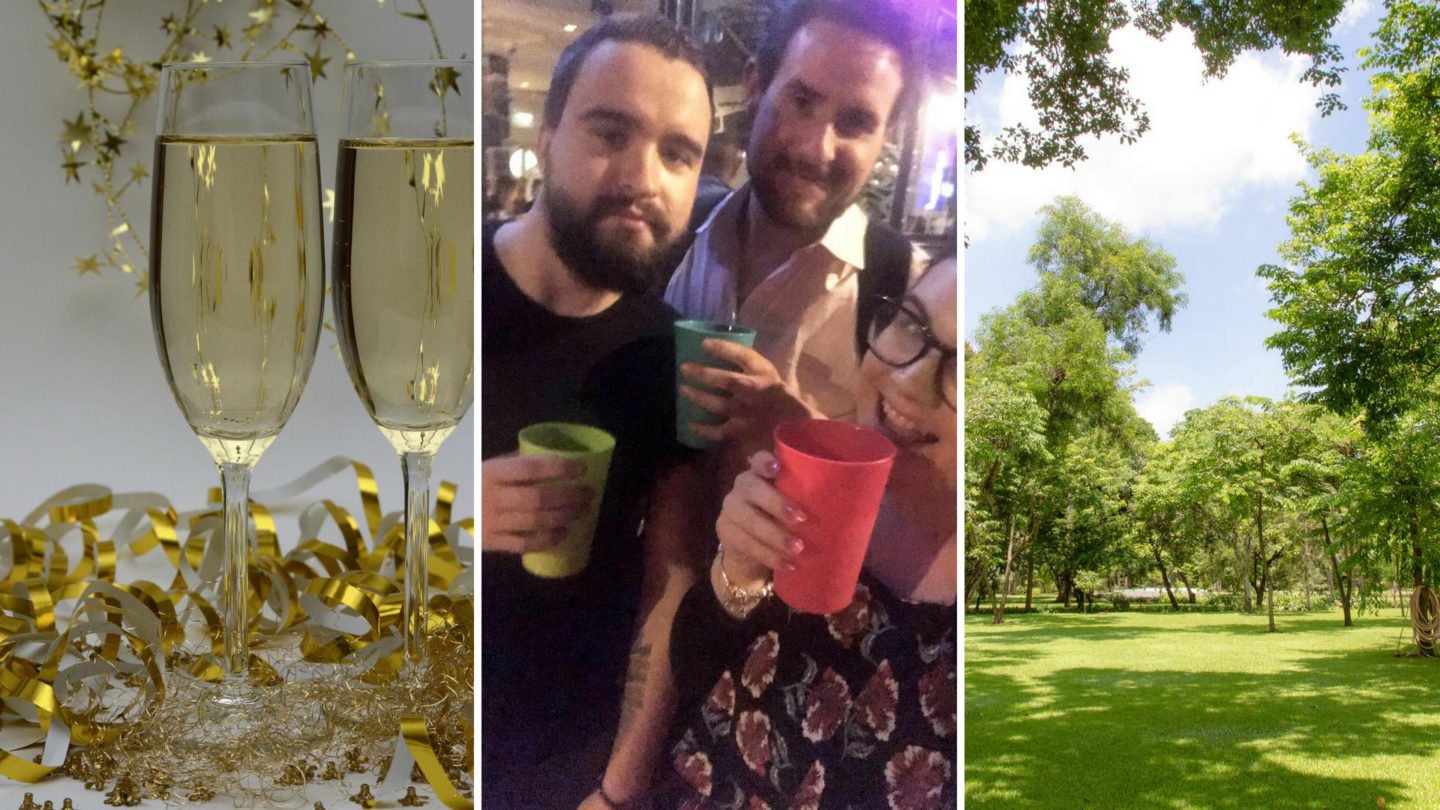 Prosecco In The Park with Stuart & George
Excuse the fairly, errm, homemade? Illustration above. I only had the one snap from the night and it was in Instastories form. And, well, I'm a bit of a perfectionist with my blog images all being 16:9 so I had to improvise a little. But yeah! I had a fabulous day drinking a few too many proseccos, gossiping and soaking up the sunshine in SoHo square with these two. What an ideal way to spend a bank holiday Sunday…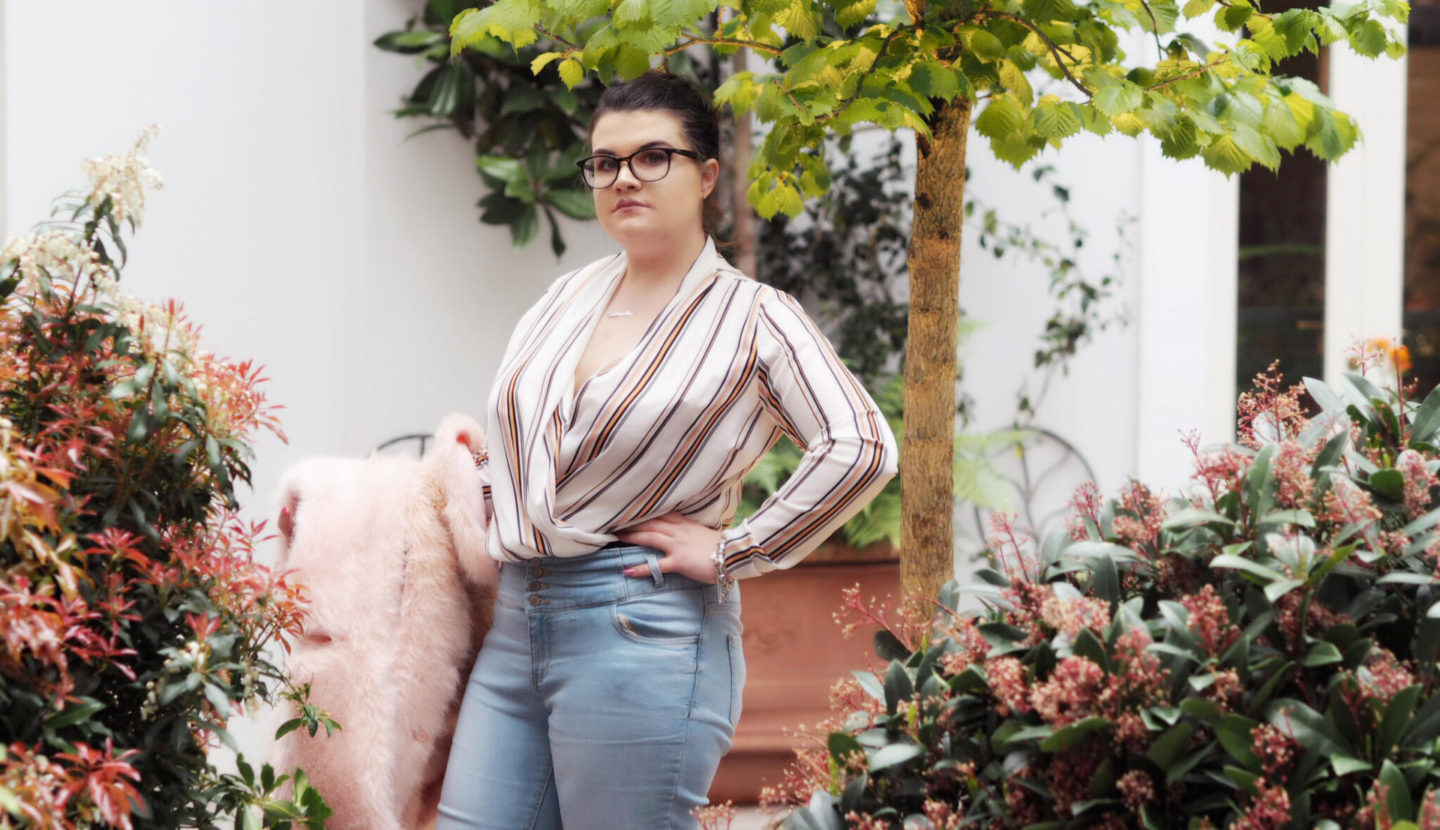 Afternoon Tea At Cafe Rouge With Mum
Back when I moved to London, I went for afternoon tea fairly regularly. In fact, I often took my mum along with my (like when we went to Muriel's Kitchen for Mothers Day). I'm not quite sure why as such I stopped, possibly as bottomless brunch filled that treat meal gap? Anyway, I was browsing the internet on my payday lunch break and saw a cracking deal for afternoon tea for two at Cafe Rouge with a gin and tonic each. How could I say no to that?! I wish, wish, wish, I'd gone at a less busy time so I could have got proper photos but I can safely say I'd go back again in a heartbeat. And, bonus, mum managed to take some phoyos of me I was actually fairly happy with!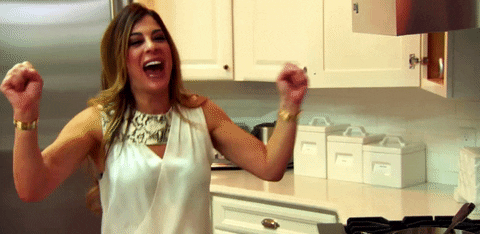 What's making you happy lately?
Find me on;
Bloglovin' | Twitter | Instagram