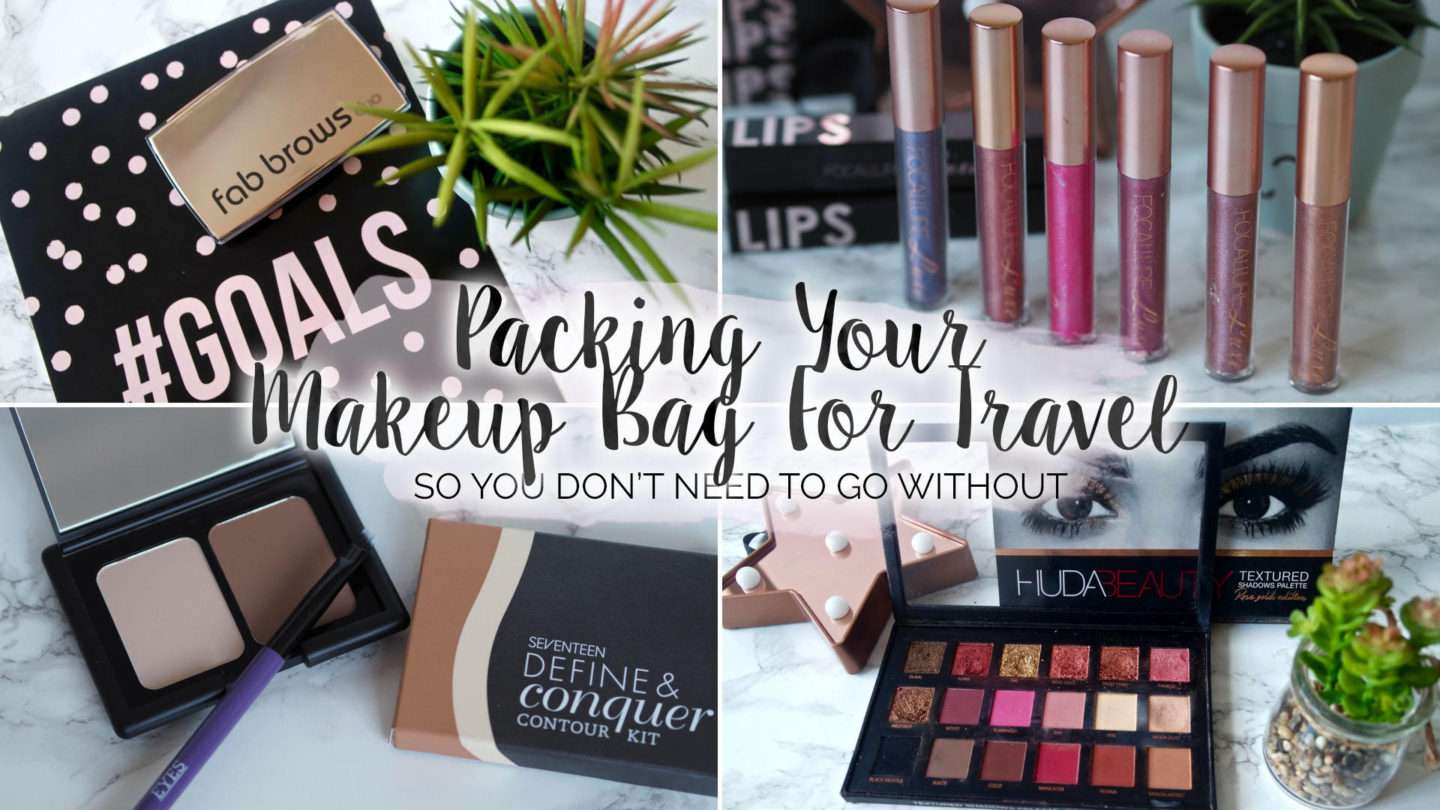 Guest Post: *Author Bio Pending*
Just because you are going travelling, that doesn't mean that you can't look your best. Sure, you need to pack lightly, but if you are going to be taking plenty of pictures of your adventures, you want to be Instagram-ready at any point. It is important to pack sensibly and not take too many clothes according to 1Cover, and that's the same principle for makeup too! Here are the essentials you need to pack to make sure you look great, without adding a lot of weight to your luggage.
Foundation

Depending on where you are travelling to, you might want to give the foundation a miss and instead opt for something more lightweight such as a tinted moisturiser or CC cream. You don't want anything too heavy, especially if it is hot, as it will clog your pores and simply sweat off. You might even find it refreshing to go without foundation for a while too.

A nude eyeshadow palette
As you know, I can't resist a good nude palette. When you're travelling, you will want to have a versatile palette that can take you from a day trekking around local markets to an evening bar crawl in one little compact. I would recommend buying a good drugstore dupe that you won't be too gutted if you happen to lose it. The applicators for these are usually pretty rubbish, so that brings us on to…

Brushes
You won't have the time or space to be messing around with hundreds of different applicators, so make sure the brushes you have are versatile. A foundation brush, a blusher/bronzer/contour/highlight brush and a few eyeshadow brushes are all you really need to bring with you – just great creative with how you use them!
Waterproof mascara
As much as you might want to wear luscious false eyelashes every day, you are best off buying a good waterproof mascara, to combat the sweat of walking in the heat, or any water sports and activities you decide to do. The last thing you want to ruin a cool picture of you on jet skis is mascara running down your face!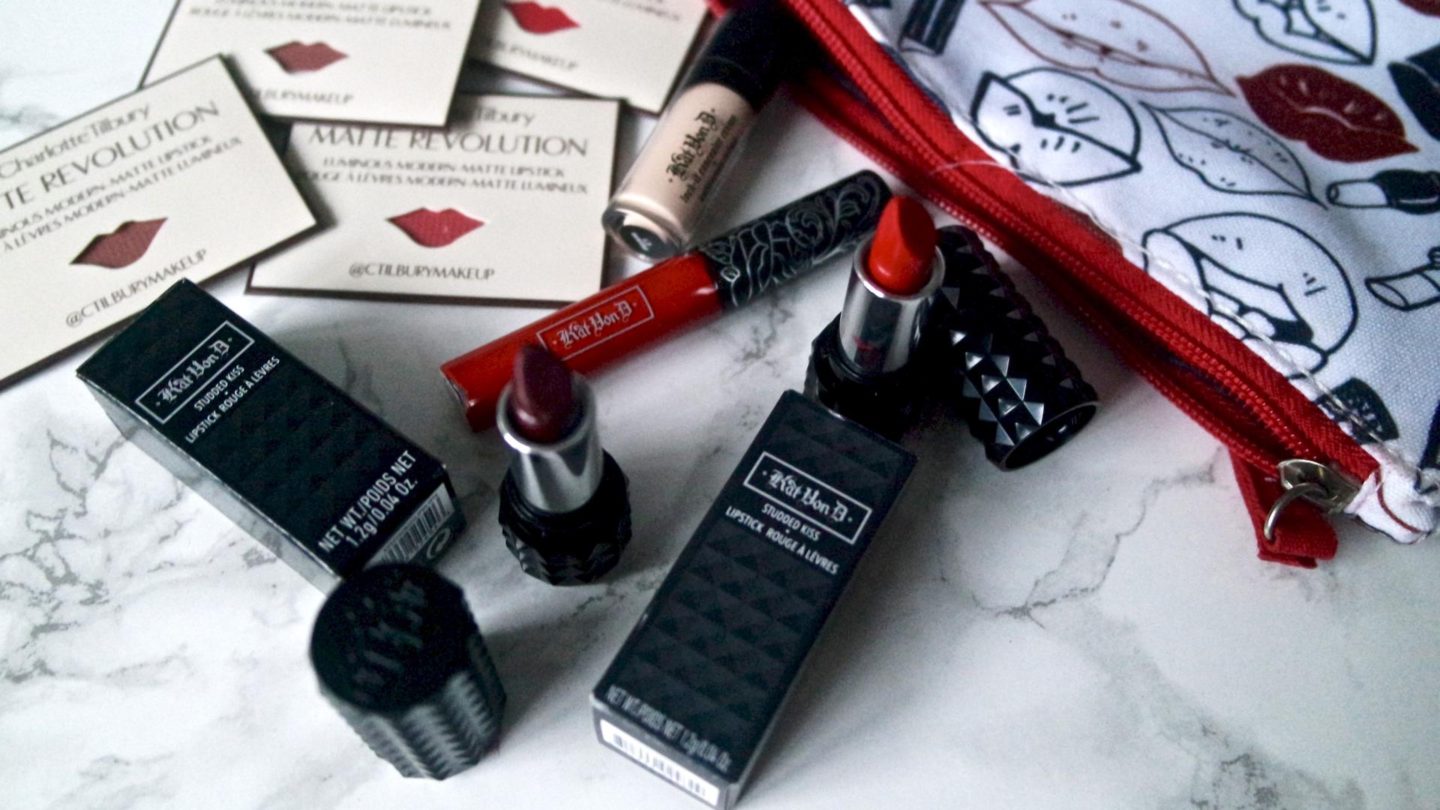 Lip products
You don't need to go crazy and overpack on lipsticks and glosses when you are travelling but you might want to pick up a few statement items. For example, a lip scrub to keep them soft and a balm to keep them moisturised (make sure it has SPF to keep them protected from the sun!), then perhaps a bold, classic red and an everyday wear nude.
Multi-use products
To save even more space in your makeup bag, look for products that can have dual uses. For example, a cream blush can also work as a lip or eye colour, and a shimmery eyeshadow in a light colour could also be doubled up as a highlighter. On a none makeup note, if you sometimes find sleeping on holiday hard (I know I can if it's been a long day!) packing a small bottle of lavender oil in your bag could be a simple way to help. It's known to help you relax and drift off, and some even find it helps with anxiety.
If you pack carefully, and methodically, you will be able to do a full face of makeup, whether it is for a casual day walking, or a big night out, using just a few products! Let me know in the comments below what makeup products you would pack for travelling!
What are your travel beauty essentials?
Find me on;
Bloglovin' | Twitter | Instagram