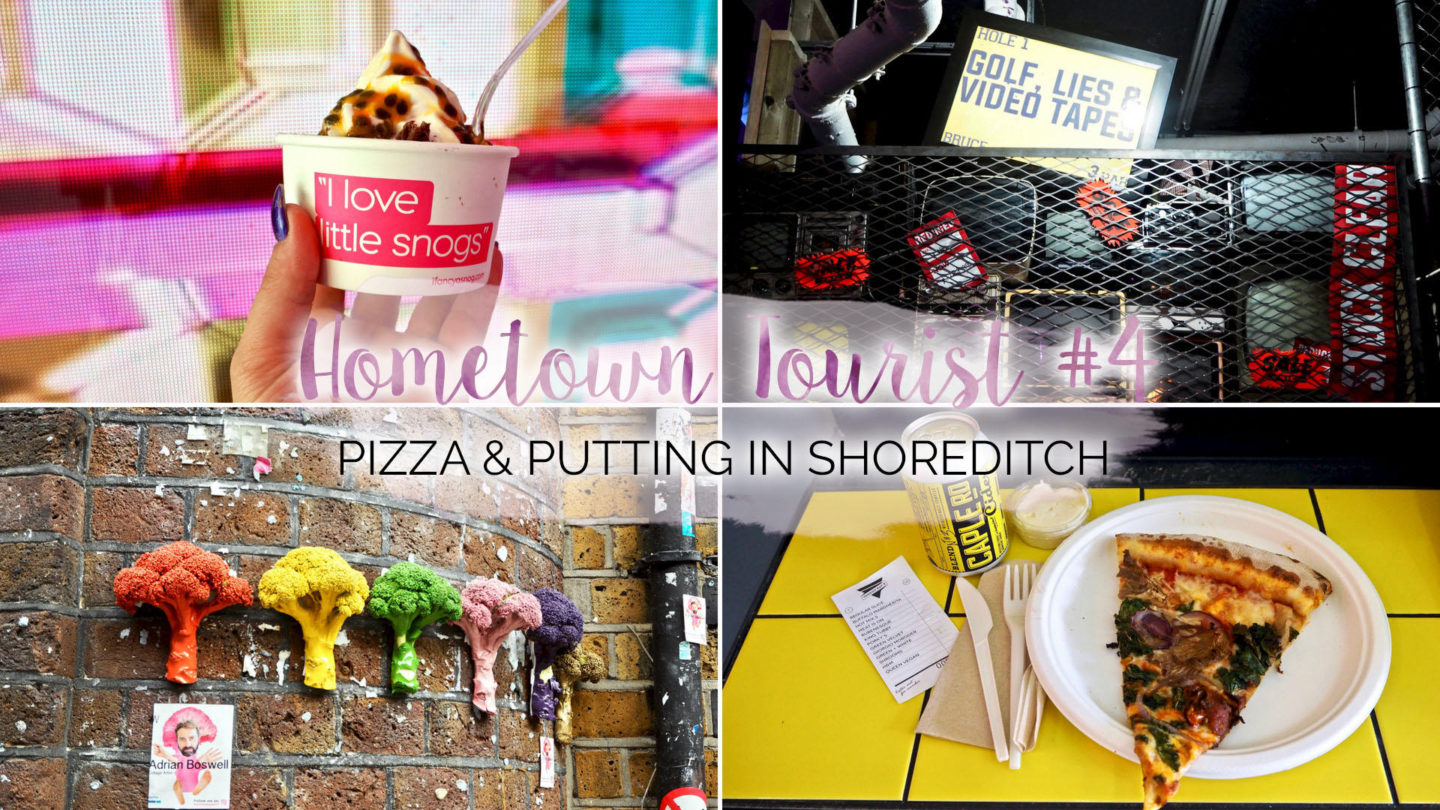 Wow, it's been a hot minute since I wrote a "Hometown Tourist" post, considering how much I love the idea I'm surprised at even myself… (I think it's mostly as I've done individual foodie or travel reviews of things I got up to in and around London? Well, that's my excuse and I'm sticking to it!)
Anyway, last weekend I decided to use up some of my holiday at work and take a four day weekend to spend a bit of me time. While it didn't end up being as relaxing as hoped, I did get to spend a day in Shoreditch being a tourist. By which, I mean, unapologetically taking all the photos. So, I thought I'd resurrect this series and share with you what I got up to. (& maybe give you a little bit of inspiration for if you plan on booking hotels near Shoreditch for a trip of your own!)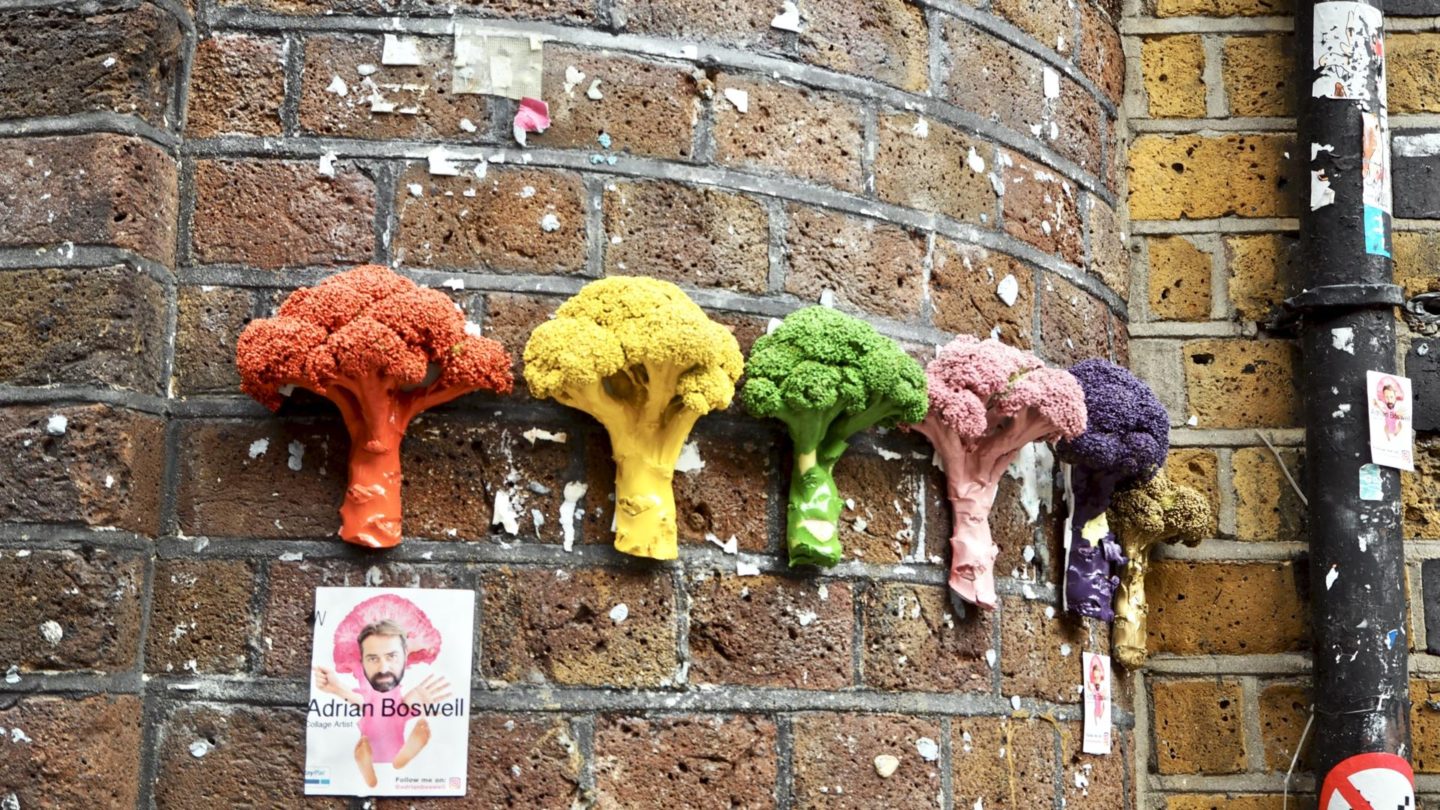 Hometown Tourist #4 – Pizza & Putting in Shoreditch
So Monday morning, rather than my normal routine of waking up had a relaxing morning for once. Which in case you're wondering, my normal Monday morning involves, drinking approximately 12 green teas, 17 coffees, and complaining that the weekend is over already and the tube is going to be hectic before running out of the house with my hair still damp. However, this Monday, I had a relaxing one for once. I had a leisurely shower and a few green teas while watching some YouTube videos. Then finally, around 11am, made my way to the tube station to hop on a pretty much empty Central Line tube. (Why can't all Monday mornings start like that…)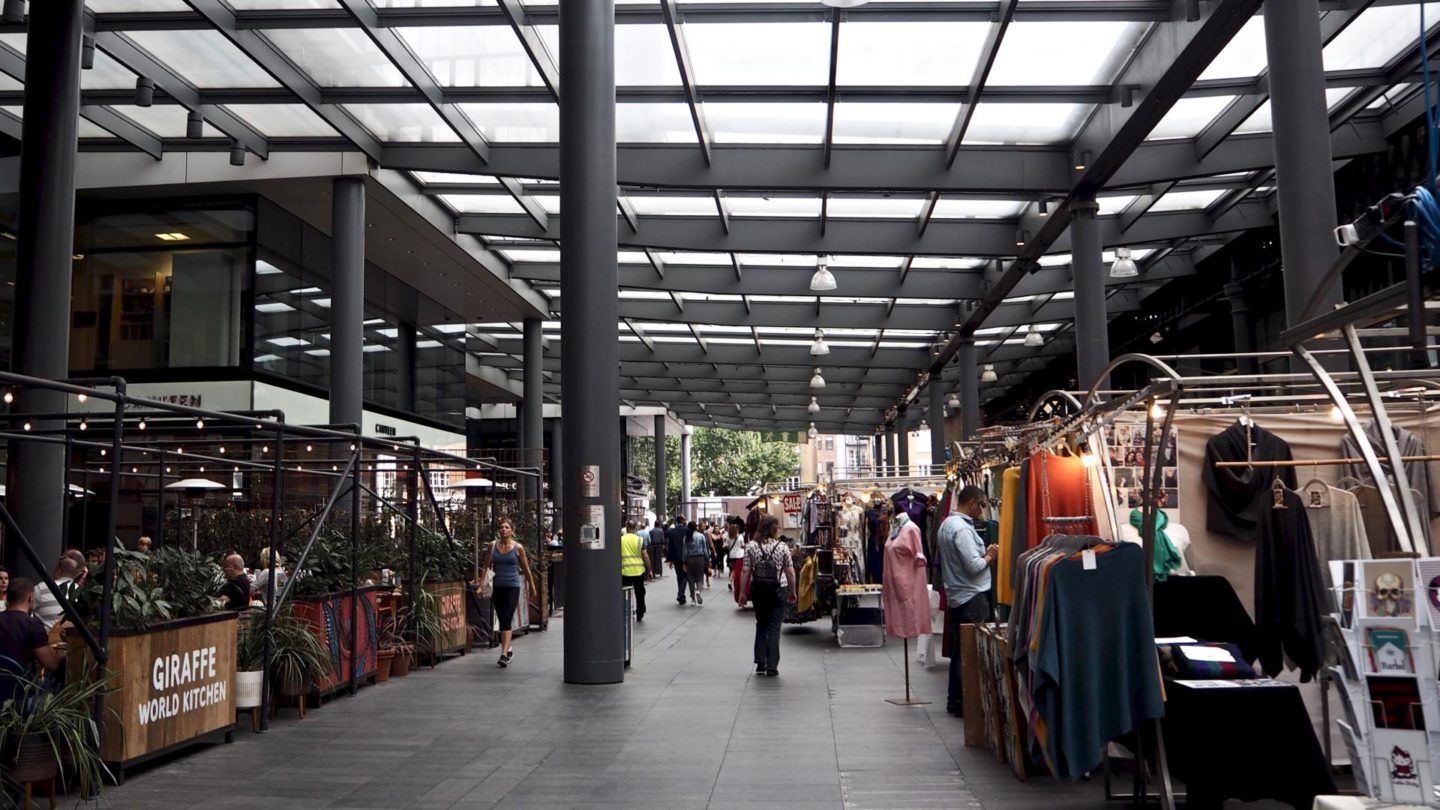 First Stop, Old Spitalfields Market
Leaving Liverpool Street Station, my first stop for the day was Old Spitalfields Market. Here you'll find a mix of restaurants, street food, retail stores and, of course, a market. Admittedly, I should have thought this stop out a little better and as it was a Monday, it wasn't anywhere near as busy as when I've visited in weekends previously. But, I had a nosey round the stalls and decided that I should move on towards Box Park and grab something to eat before I ended up spending too much money in MAC. What can I say, I find it hard to resist buying a new lipstick!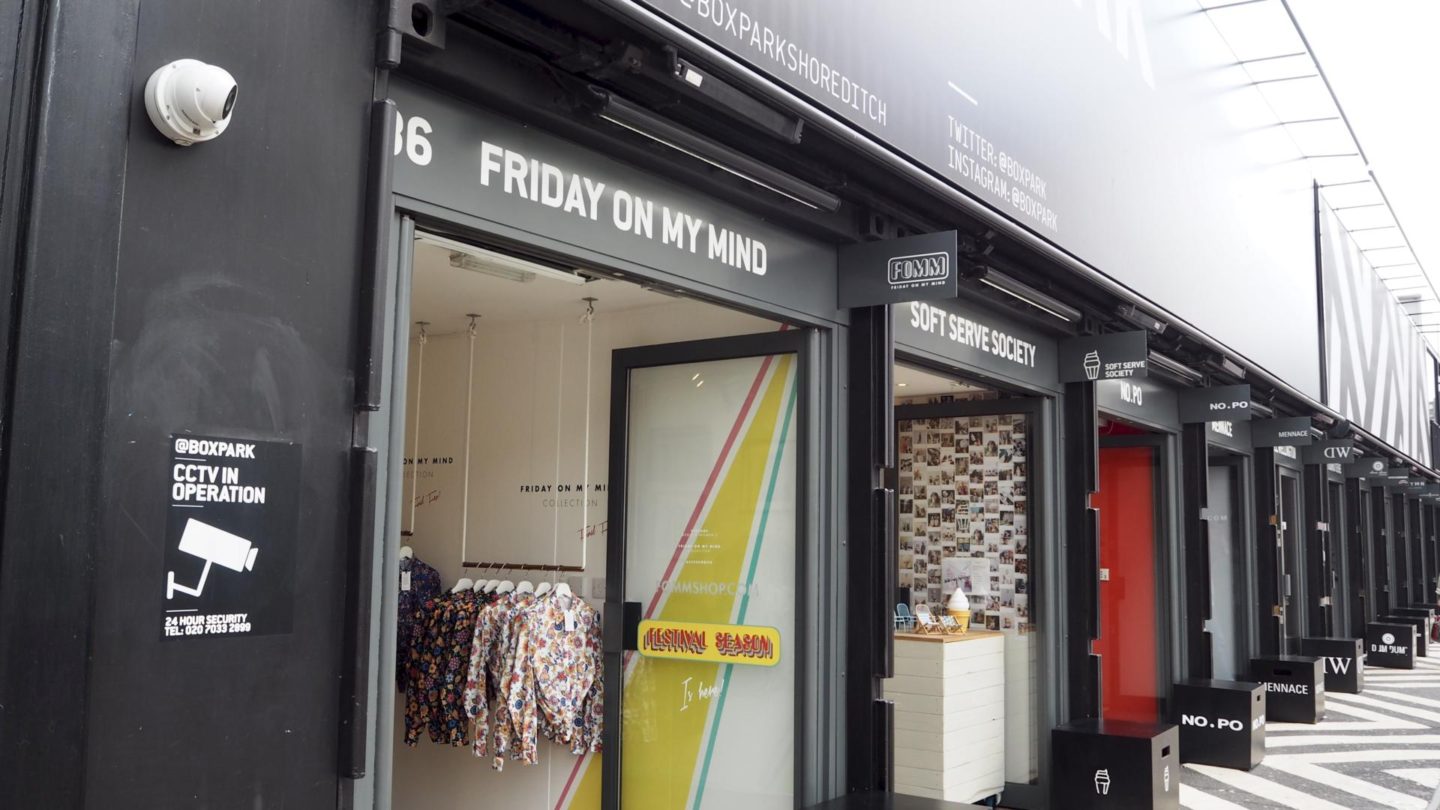 Pizza & Fro'Yo at Box Park
It wouldn't be a trip to Shoreditch without dropping by Box Park, would it? If you haven't been before it's a really cool concept. The two-story park made from shipping containers filled with food, fashion and pop-up stores and concepts. This means you'll not only see some familiar names such as Superdrug, Pieminister, Illamasqua and Deciem. But also more independent stores such as Friday On My Mind and Get A Drip. I had a look round the shops on the lower level until finally, hunger got the better of me and believe me when I say I was beyond spoiled for choice.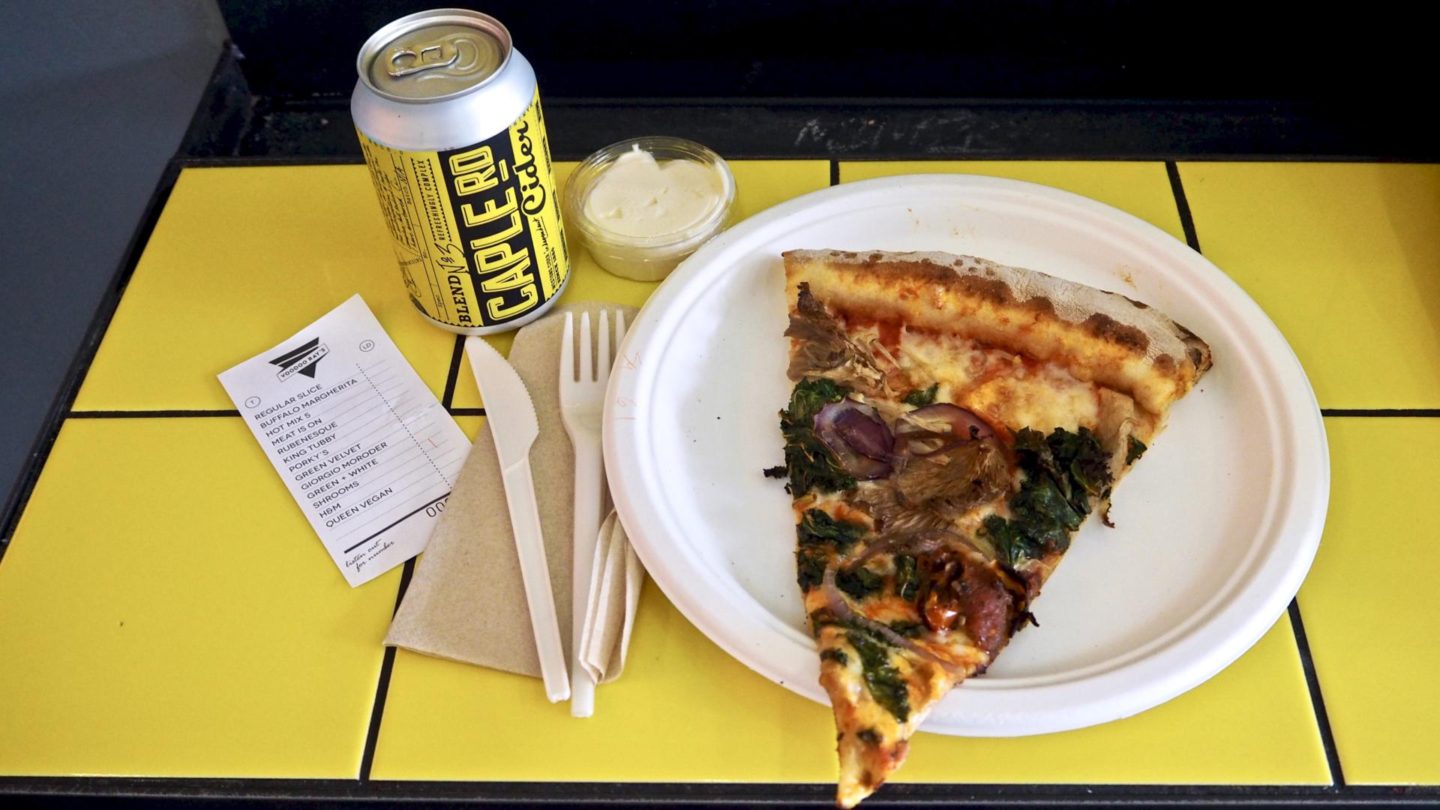 As most people know, I love pizza. (I mean a search of the word "pizza" on my blog brings up so many posts.) So when I saw that Box Park had a Voodoo Rays, one of the only well known London pizza places I hadn't tried before, well that was the decision made for me, wasn't it? Despite seeing it in Camden and being tempted, most of these times I was too full from halloumi fries to even think about pizza. #SorryNotSorry.
Anyway, if you've not heard of Voodoo Rays before they cook giant 22″ New York-style pizzas and sell them by the slice. They cater for meat eaters, veggies and vegans – so plenty of pizzas to choose from. Personally, I went for a slice of Shrooms! which was, as you can probably guess was topped with mushrooms. Namely, wild mushrooms along with roast butternut squash, red onion and parsley. Alongside my slice, I got a garlic mayo dip and a can of Caple Road Cider. It was tasty, but as I'd grabbed the last slice left, I think it would have been better fresh. If you fancy trying them yourself they have branches in Dolston, Camden, Peckham and of course, Box Park Shoreditch.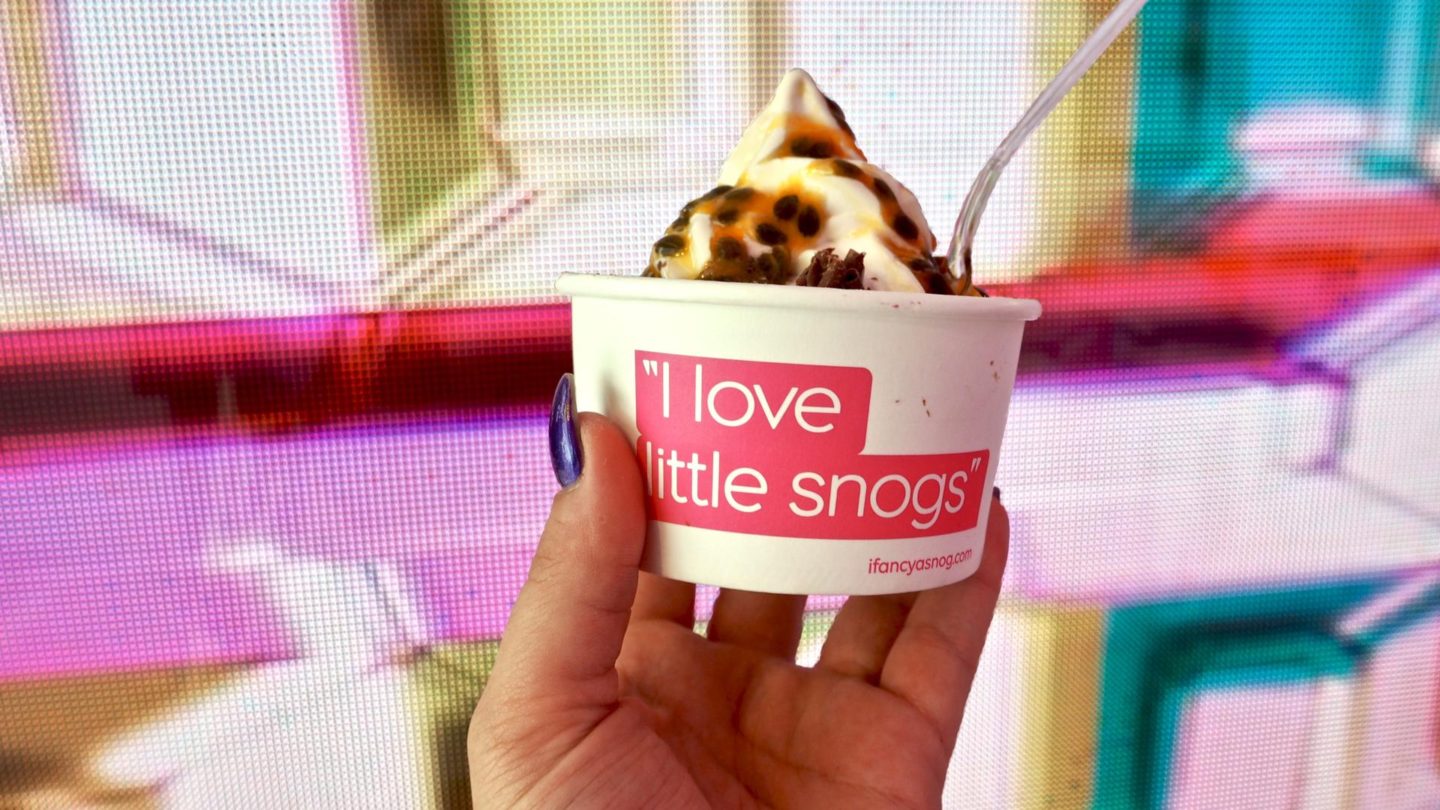 After my pizza, I had a craving for something sweet. I thought about finally trying something from Dum Dums Donutterie, but after having already eaten something bread-based that lunchtime I instead opted for a Snog frozen yoghurt. (I chose the Salted Caramel base with passion fruit and chocolate swirls.) Then enjoyed it while I took a walk down Brick Lane peaking in the odd vintage store on the way.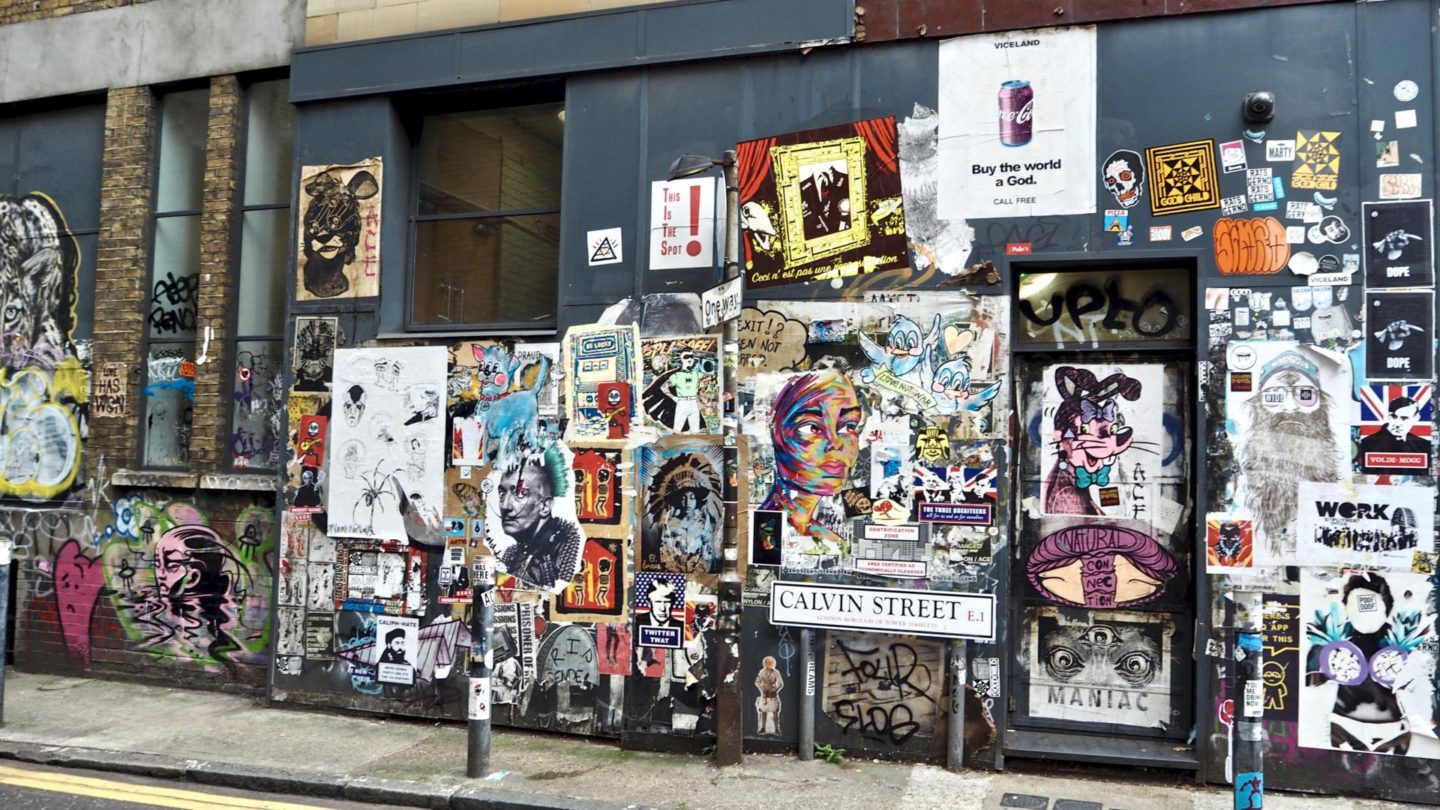 Shopping For Vinyl at Rough Trade
Towards the other end of Brick Lane you'll find the Old Truman Brewery. As the name gives away, it's the former site of the Truman Brewery which was once London's largest. Over the last twenty years, it's been regenerated into a mix of office, retail, leisure and event space. Some of the places you'll find down at the Old Truman Brewery include Cafe 1001, Absolute Vintage and the well-known vinyl store, Rough Trade.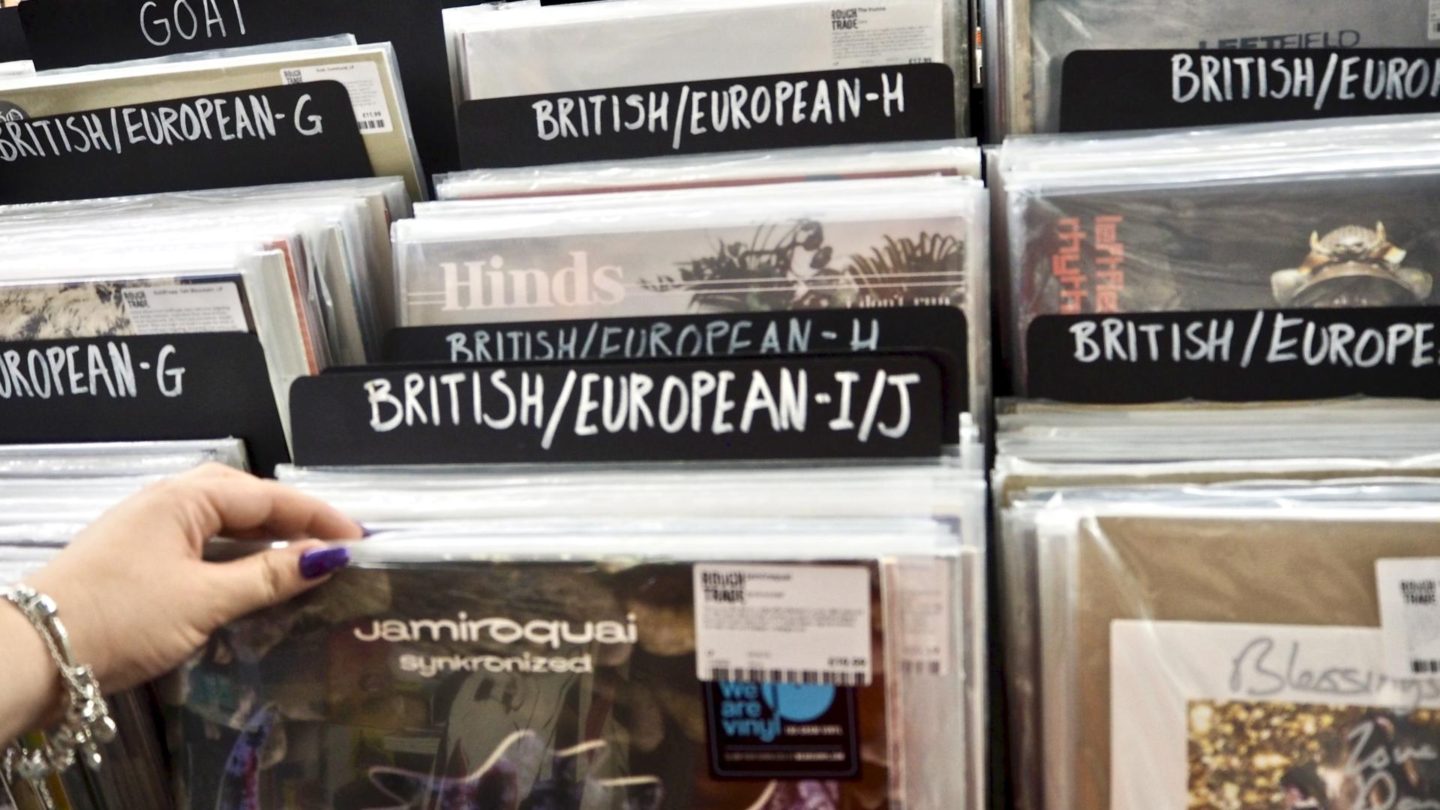 Rough Trade has four UK locations and one in the USA. The one at the Old Truman Brewery, known as Rough Trade East, is known for hosting performances from the likes of Blur and Queens Of The Stone Age. Sadly, no one was performing on a slow Monday afternoon, but I did get to have a look at the vast collection of vinyl records on offer and treat myself to a book I'd been after while I waited for 4pm to roll around so my next stop for the day would be open…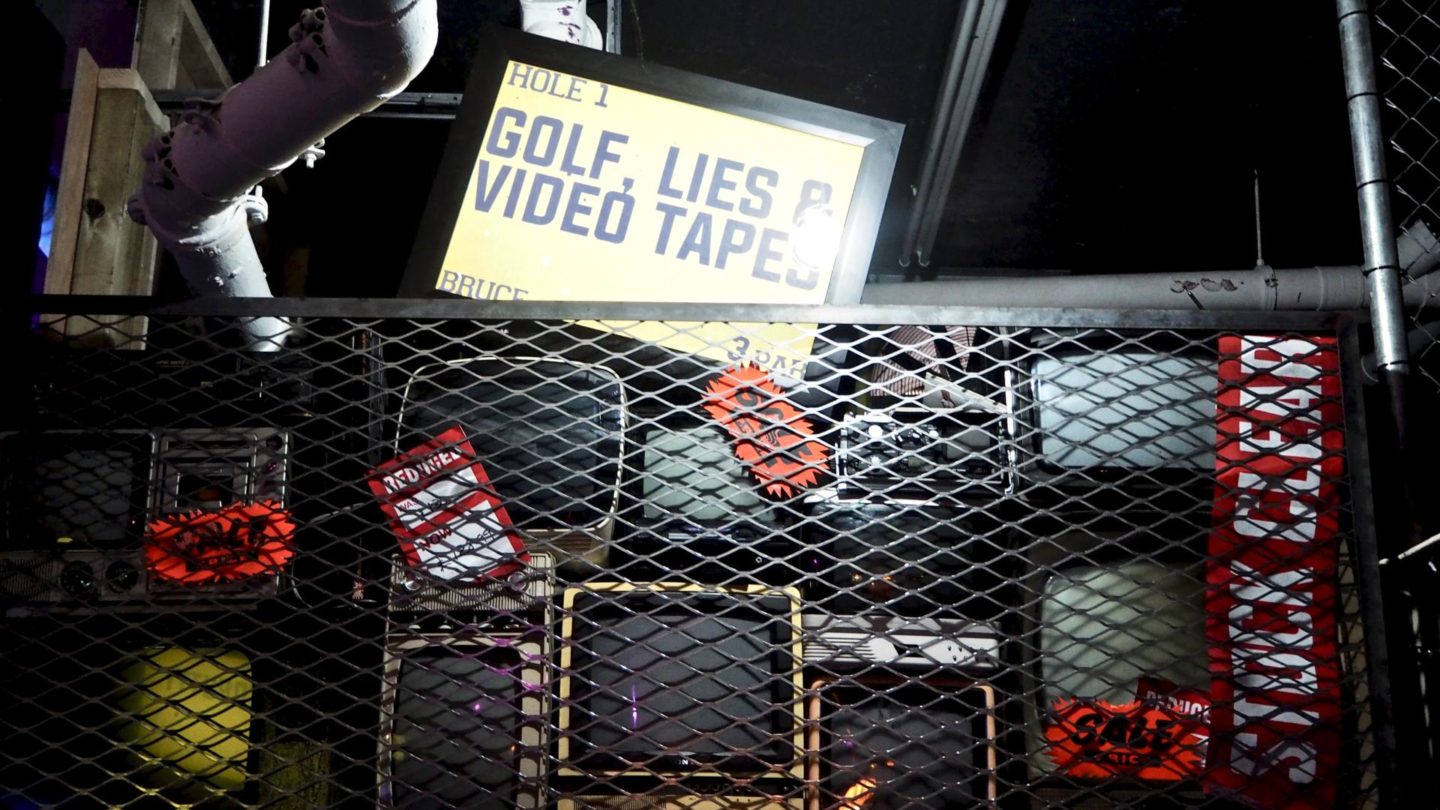 Bruce & Gary at Junk Yard Golf Club
"Bruce?" "Gary?", if you've not been to Junk Yard Golf Club before, well, that would be my first questions too. They're not the name of the staff that work there but in fact, two of the four 9 hole courses you'll find at the Shoreditch branch. Bruce being a movie-themed course and Gary being based around a junkyard. (They've also got Pablo the jungle course and Bozo the fairground course, in case you were wondering…) I took so many photos I'll be turning them into a full post no doubt but let me just say, neon, cocktails and best of all well designed and fun mini golf courses. There's not much I can say that makes a better end to the day than that!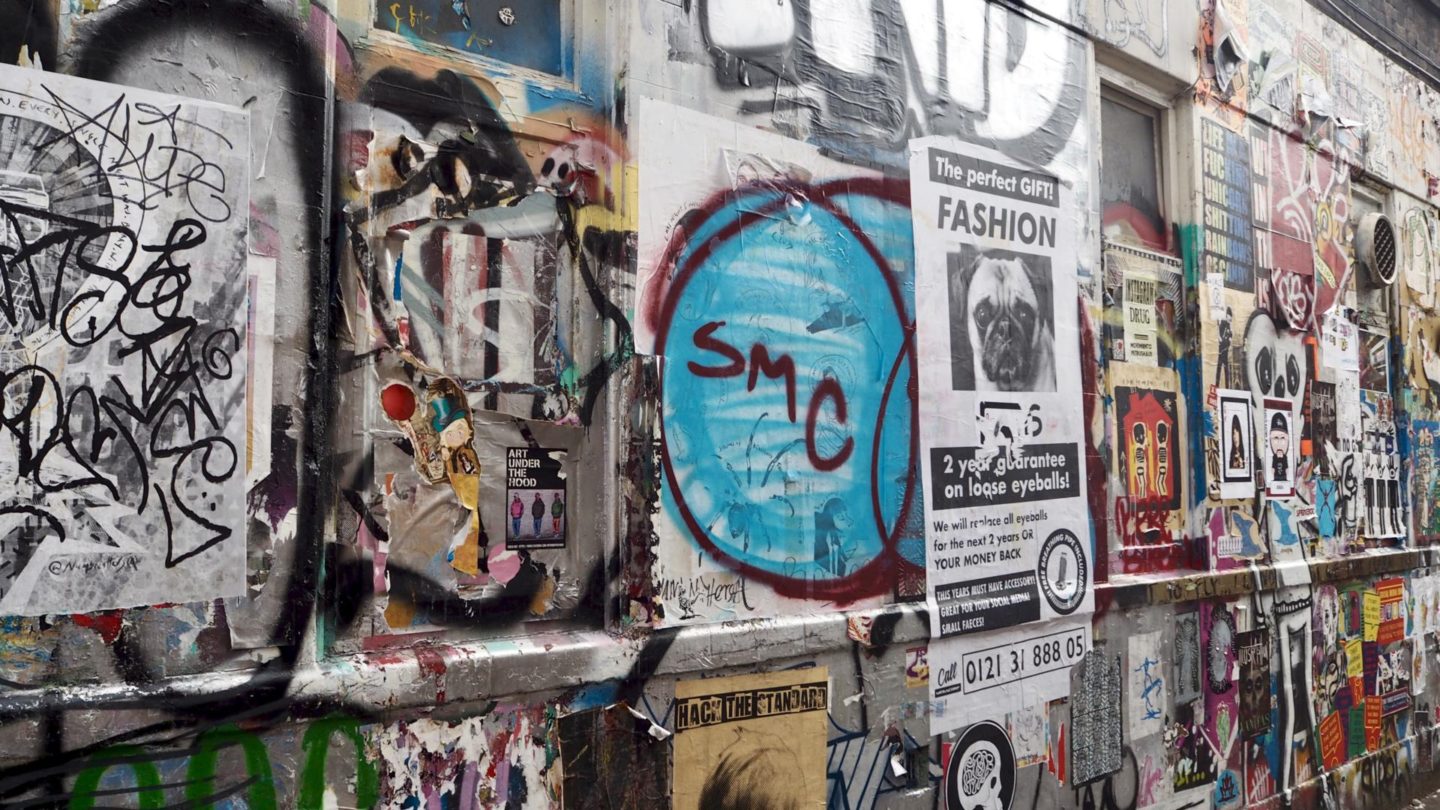 What are your favourite spots in Shoreditch? Where should I check out on my next trip?
Find me on;
Bloglovin' | Twitter | Instagram