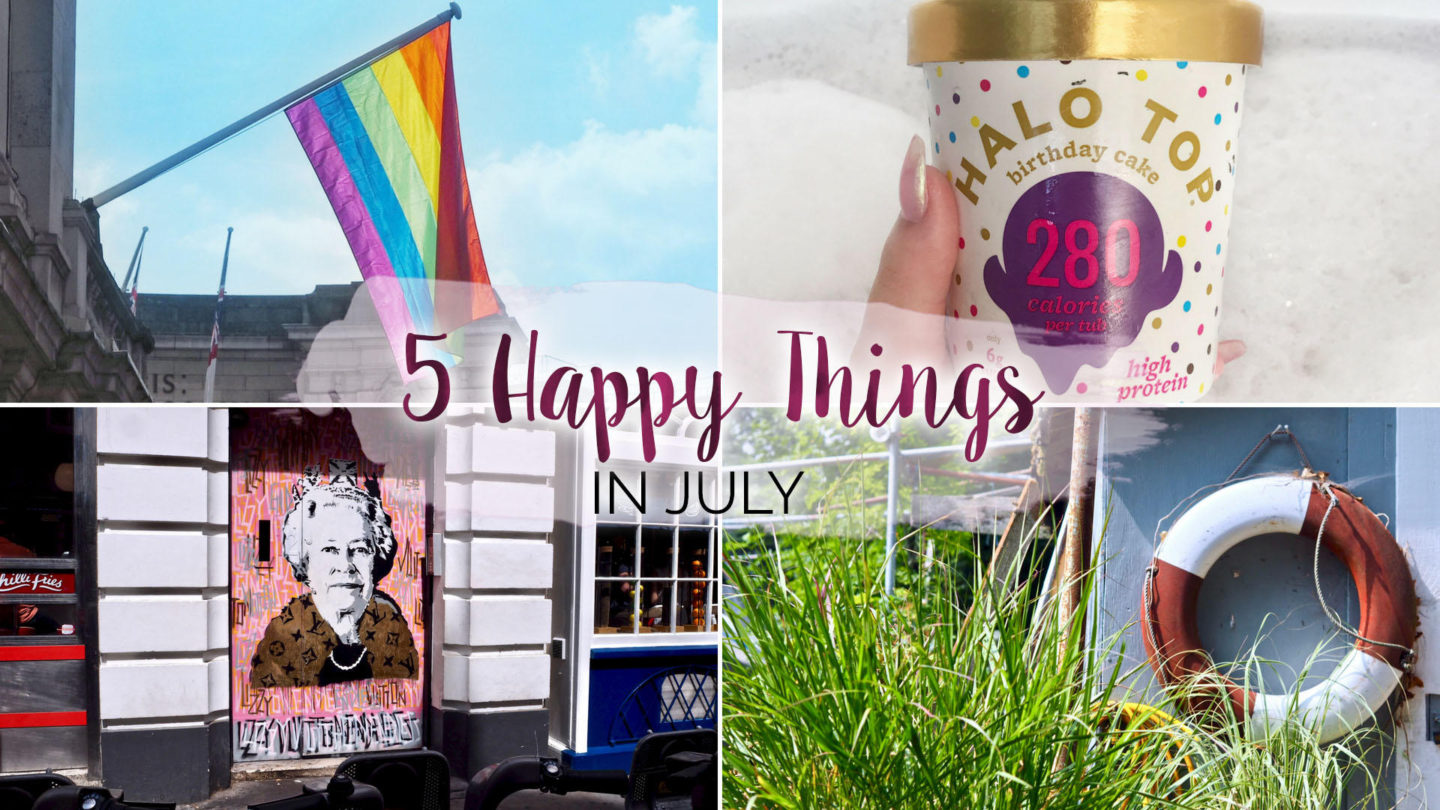 Oh July, you were truly a mixed bag of a month. As I mentioned in my intro for my last 5 Happy Things post, it was the month my blog was hacked, I faced a bit of a work-related setback and I just really felt like I was fighting an uphill battle. However, it was also the month I managed to fix some things about my life I really didn't like, find a little more confidence and most importantly, realise just how many wonderful friends I do have. So without further ado, here is July's five happy things. (Although, looking through my camera roll I could make this a lot longer than five. Even just with the last few weeks of it!)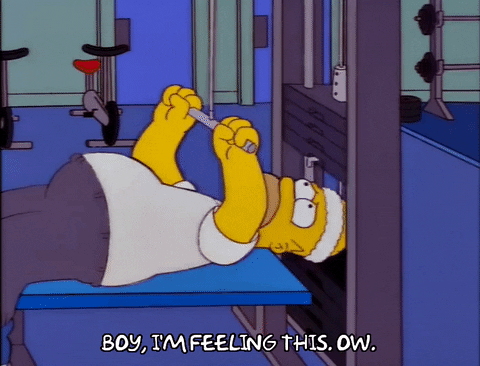 Finally, Not Only Joining The Gym But Learning To Love Going
Okay, "love going" might be a little bit strong as I still get the odd "I would 100% rather be at home eating pizza and watching Netflix" moment before going. But, never the less, during July I started to throw myself into going to the gym at least twice a week (sometimes up to four times). I never thought I'd be the kind of person who would enjoy zoning out on a cross trainer and trying to beat my personal best on a rowing machine. But, well, here we are. And I'm pretty darn chuffed about it too. I've seen a real difference in how I feel about myself since joining and I can't wait to see how it progresses in further months. Here's hoping things only get better!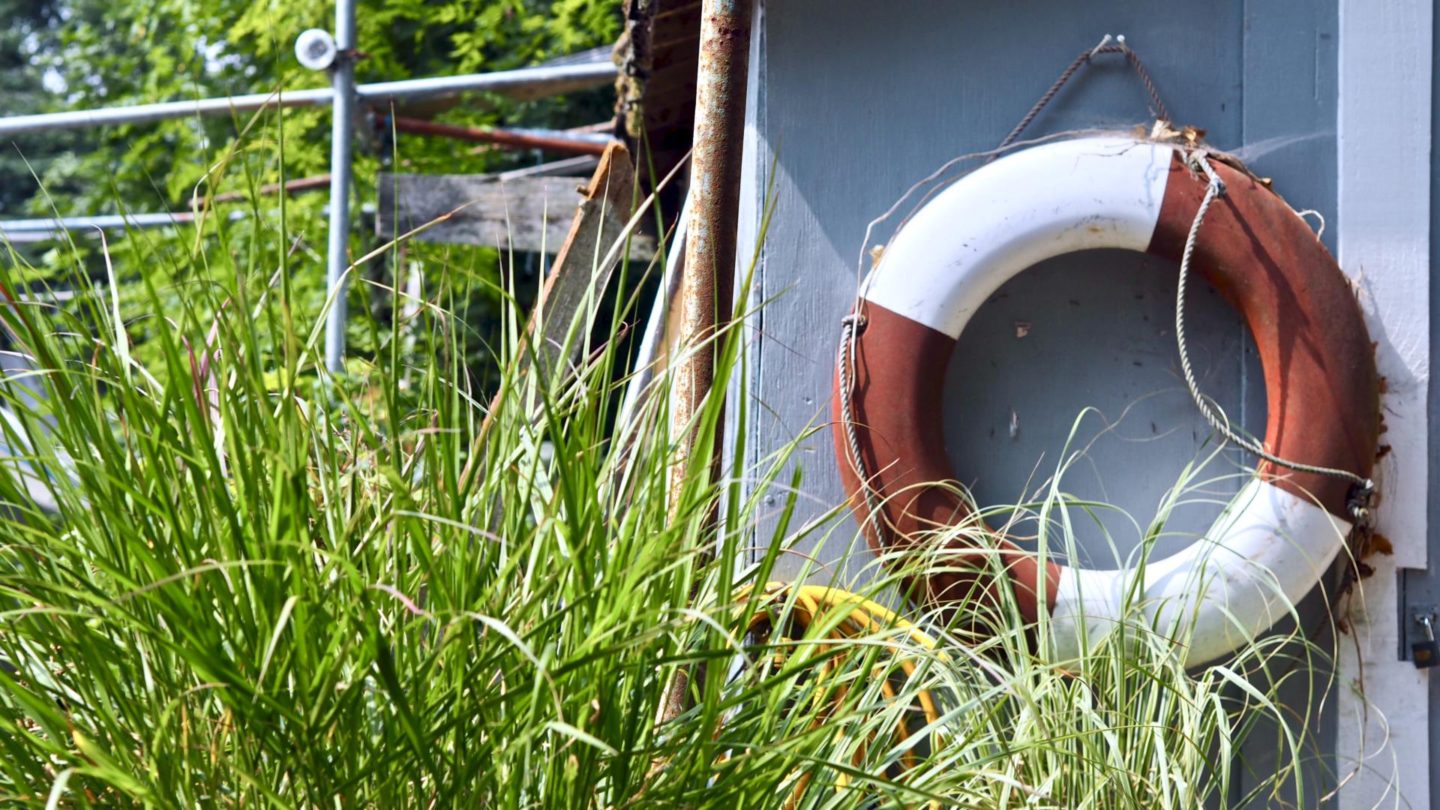 Visiting Eel Pie Island
I've actually got a full post coming up on this, hopefully in the next day or so but still. I had to mention it as since visiting, well I feel like I've mentioned it to so many of my friends. Right by Twickenham, some may even say in, you'll find Eel Pie Island. And yes, it is an actual island in the middle of The Thames. It's only accessible via a single bridge or boat and it has such a rich rock and roll history. One that most people are completely unaware of. Seriously, it's played some of the most iconic acts of all time. I'm talking The Rolling Stones, The Who and Black Sabbath. I went on the artists open day, but can't wait to return to go to the Eel Pie Island Museum!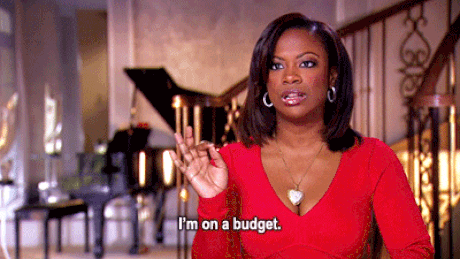 Actually Setting A Budget
So in July I finally did the daunting, and let's face it, slightly horrifying, task of looking through my bank statements on a transaction by transaction basis and figuring out just why I always seemed to have less money than I thought. Turns out those coffees I buy on contactless at lunch, "it's been a hard day, nip into New Look" splurges and "Treat yo' self girl" lunches do in fact not only cost money but mount up to quite a lot of money very quickly. As I'm looking to buy my own home in the (hopefully near) future, it's kind of scary how much money I was blowing that could have been going towards a deposit. With how much property prices have been going up, in particular in London, it was always going to be an uphill battle to get my foot on the ladder but making small changes could make a real difference to my savings. Also, I had a chat with my parents about how they got on the ladder and we ended up finding a really interesting read about how much peoples property have made them on the SunLife website.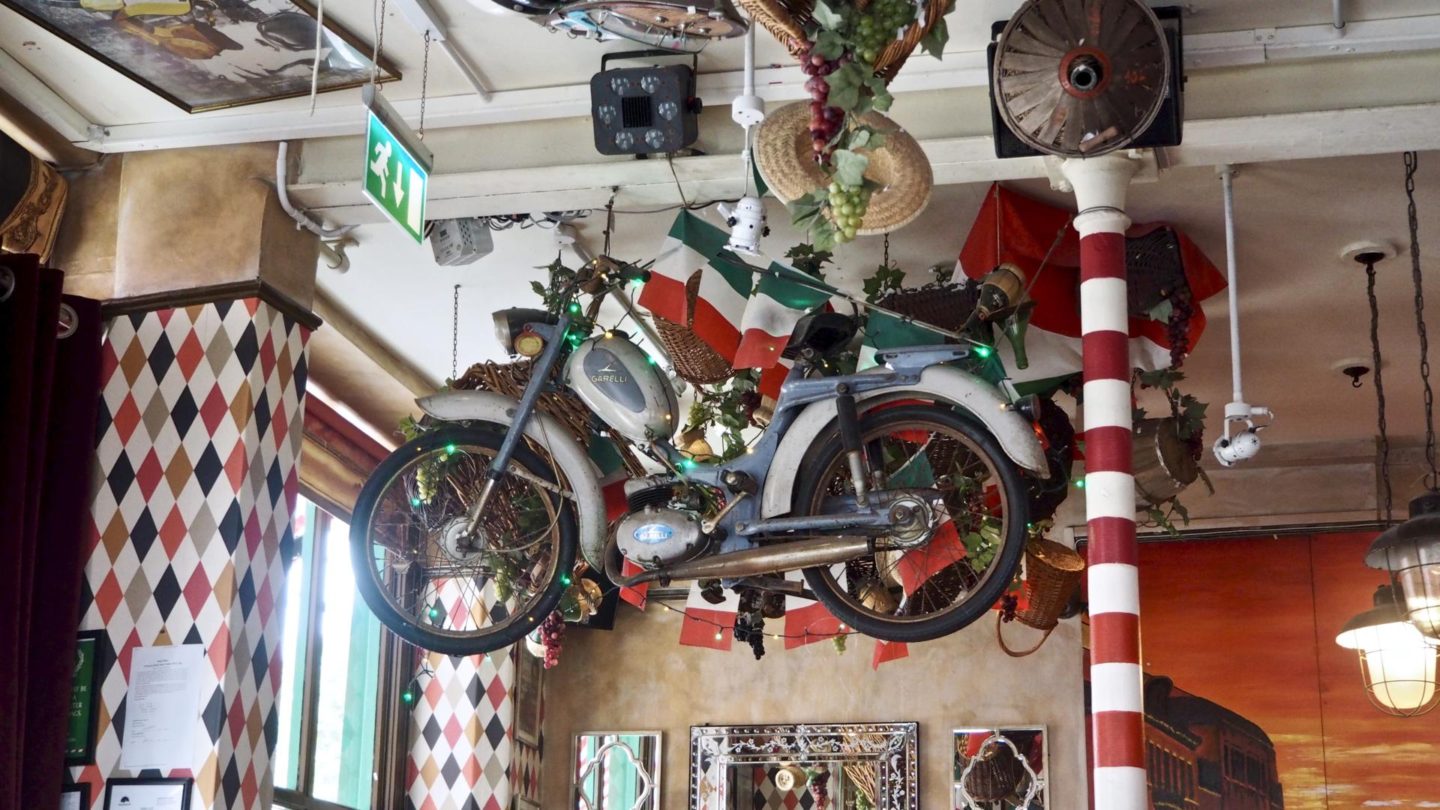 Pizza Brunch & Seeing "Blame It On Bianca Del Rio" at the Hammersmith Apollo
If you've followed me for a while you'll probably know I'm a huge fan of pizza, brunch and drag. (I blame RuPaul's Drag Race for introducing me to the latter.) So have a day where you combine those three things along with good friends. Well, you're on to a winner in my books. Stuart, George and I went for a Pizza Brunch at Bunga Bunga Battersea. Then on to the Hammersmith Apollo to see one of the most well-known queens from the RuPaul's Drag Race franchise – Bianca Del Rio in the full comedy show "Blame It On Bianca Del Rio". It was hilarious and we all laughed pretty much none stop. A definite highlight of the month.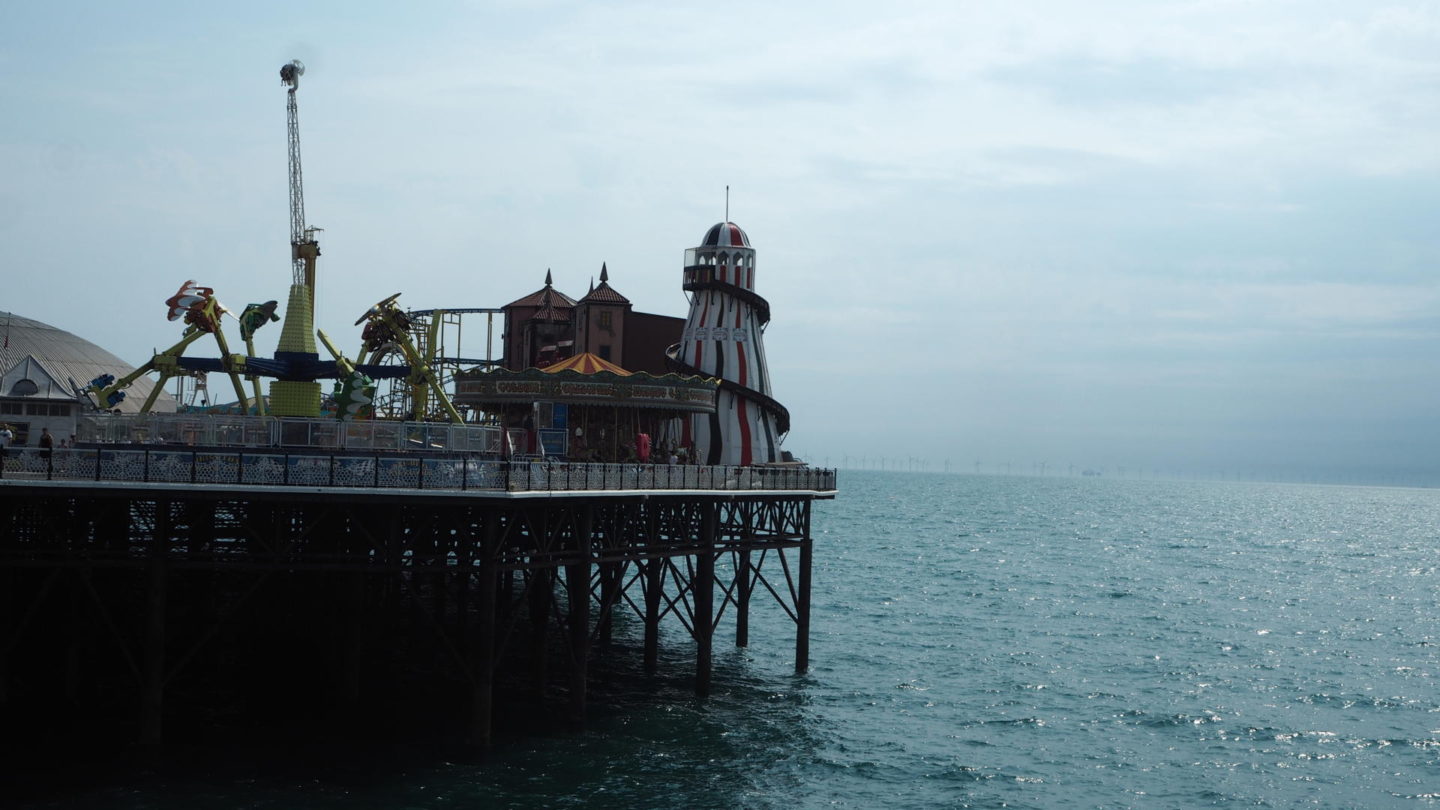 Adventures in Brighton With Leah
As always, when Leah and I come together for a day or night out – there's plenty of laughs and loads of funny stories to come from it. So when we spent the weekend in Brighton last month it was more of the same. We went for lunch and a seagull stole most of Leah's. I got pooed on by another seagull shortly after. I managed to get lost in the hotel. We ate and drank lots of lovely food. And, amongst other things, ended up learning to salsa after a few too many cocktails…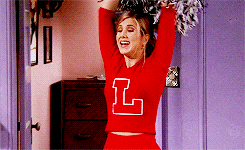 What's making you happy lately?
Find me on;
Bloglovin' | Twitter | Instagram