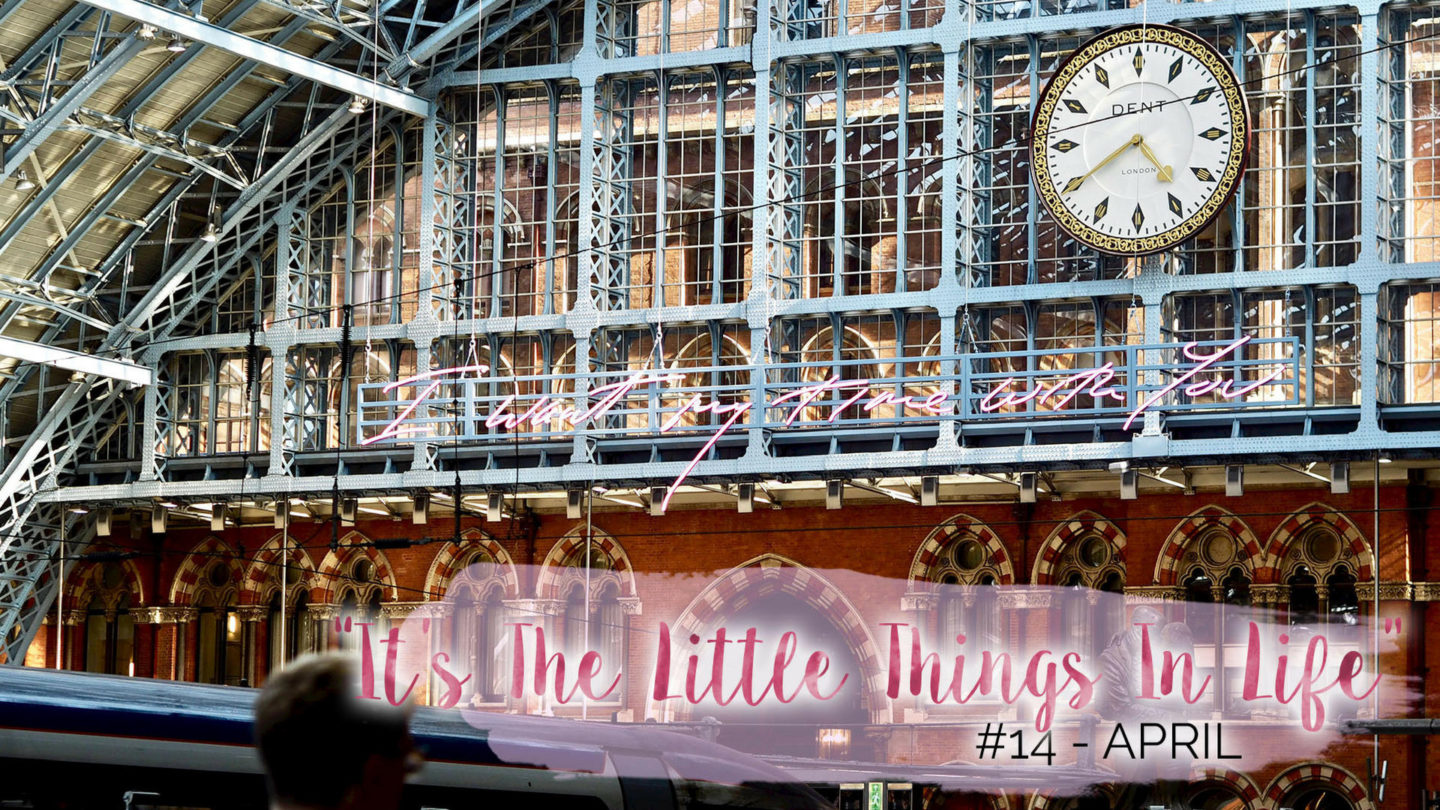 "Be faithful in small things because it is in them that your strength lies." – Mother Teresa
I'll be honest, I've got a sneaking suspicion I've used this quote before. But, then again, I couldn't find it. So if it is a repeat – well, errm, sorry about that. Anyway, April was a fantastic month and we finally got some sunshine which was absolutely lovely. So before I go on about spending time out in the garden soaking up some rays I'll get on with sharing my "It's The Little Things" from April…
"It's The Little Things In Life"
Visting Becky in Derby.
& eating all the Chinese food.
& then binging documentaries and catching up on life.
Gyoza from Yo! Sushi.
Getting a set on the tube for not one, not two, but four days in a row!
Meatless Meatballs from Leon.
After going on the #MegaMysteryBus noticing that they all have punny names, Al Bus Dumbledore is a favourite.
Watching true crime videos on Youtube.
Wagamama's takeout from Deliveroo.
Looking at potential summer party venues.
Despite him getting it weeks ago, finally getting a lift in dads new car.
As I mentioned in my latest 5 Happy Things, I've continued on with meal prepping!
Getting a new epilator from Lidl. It was a bargain too…
White wine spritzers.
Getting a haircut – well overdue!
Watching the Celebrity Great British Bake Off.
Going for Chinese food with Sophie at Royal China.
Finishing work and it still being sunny outside.
A Lush bath while watching Queer Eye For The Straight Guy.
Making a Boohoo order, and it all fitting!
Getting a back massage at work.
Finishing Dirty Money on Netflix – I absolutely loved every episode.
Fresh fruit deliveries at work.
Going for pizza at The Stable.
Watching some of the new Shane Dawson series, I've really enjoyed the multi-part episodes.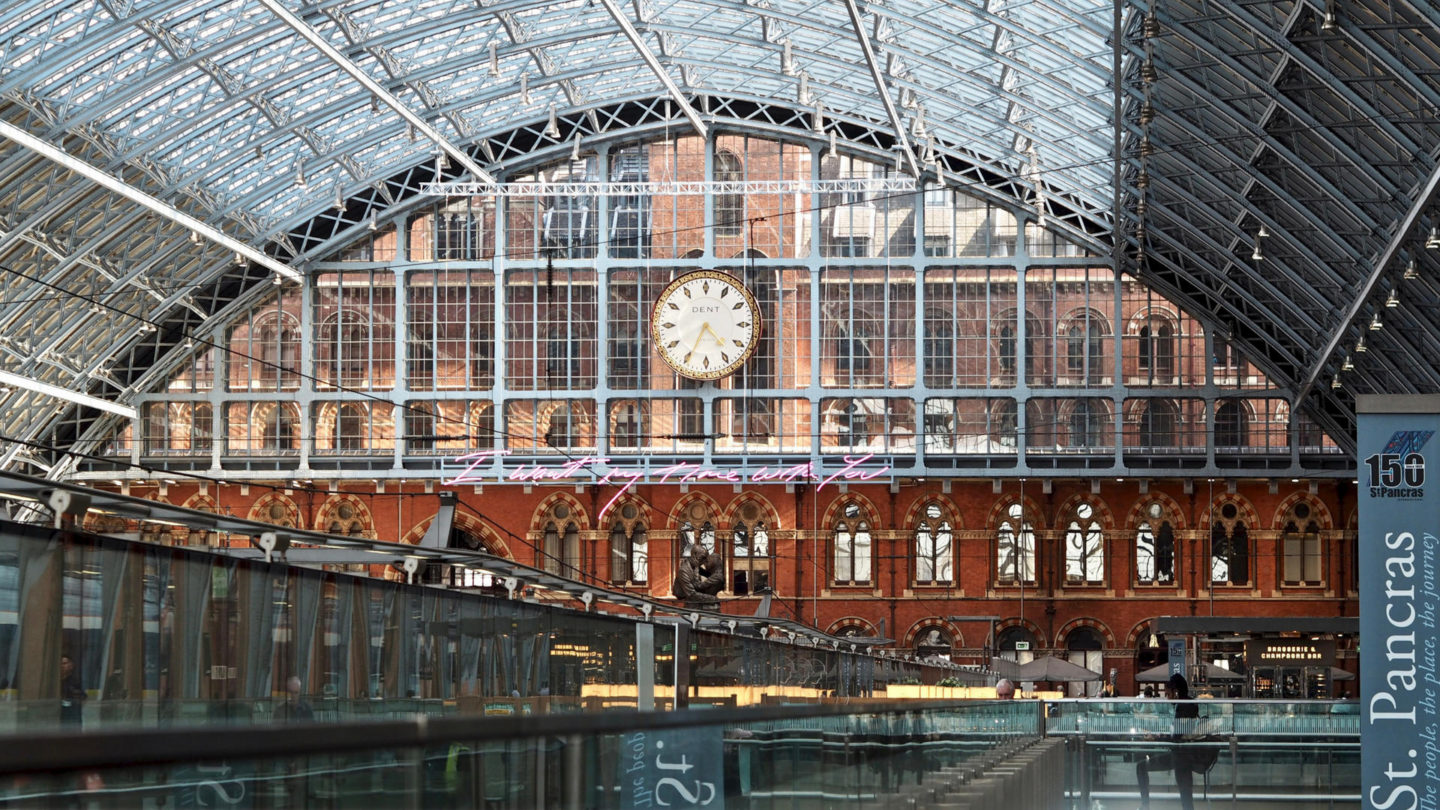 Find me on;
Bloglovin' | Twitter | Instagram