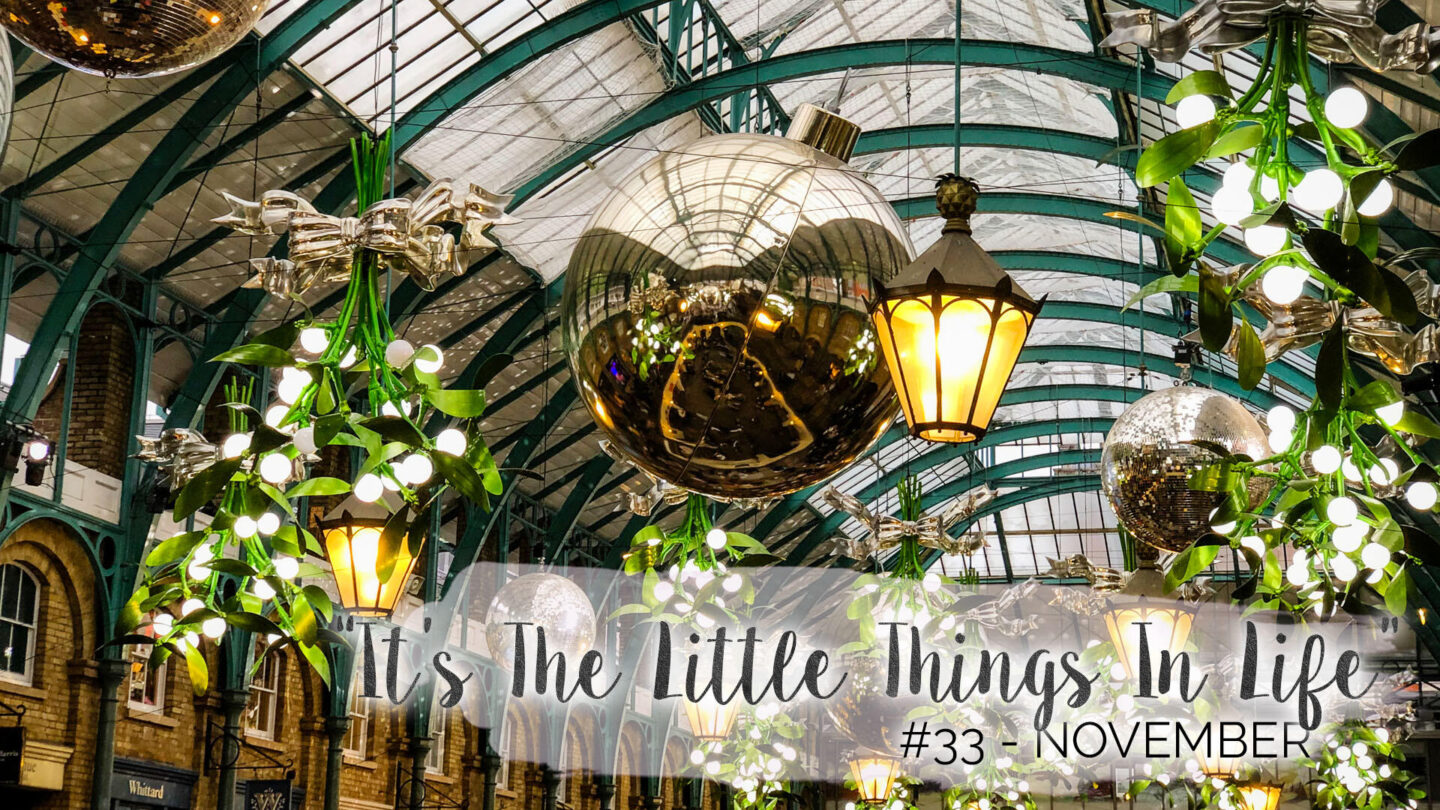 "It's no big thing, but you make big things out of little things sometimes." – Robert Duvall
Last time I posted an It's The Little Things post, I said that I should just change this to "an ode to Fran's completionist attitude". And well, it's true, and I at least want to finish off all of these for 2019. Because in 2019 I actually got to do things and leave the house. (2020, not so much… I'm not sure how many times you can mention a Zoom call as a highlight of your month to be completely honest with you!) So, while I'm not sure anyone else enjoys reading these as much as I enjoy writing them. Let's hop on into my camera roll and "one second a day" app and talk about twenty-five or so little (and not so little!) things that made my November great last year!
"It's The Little Things In Life"
Let's start with possibly the biggest one, after getting the date in October, I got the metal plate removed from wrist after breaking it five or so years ago.
& Talking of little things, it really made me appreciate them more. Things like washing my own hair and putting my makeup on…
& having a lovely avocado on toast for breakfast.
The night of my operation was also the night of the final episode of Drag Race UK. Which had quickly become a highlight for me each week. I mean, it was just so iconic!
Talking of TV, November also marked the start of I'm A Celebrity Get Me Out Of Here.
Making a lovely banoffee pie for the office, if I do say so myself!
I went on a trip to the gorgeous Porchester Spa run by Everyone Active (& if you click the name, there's my full post on it!)
I played a lot of Pokemon Sword, because, well I still have a place in my heart for Pokemon.
Christmas lights starting to get put up and feeling festive.
Nando's take out. Enough said!
I also got a kit and made my own soy wax candle (here's similar on Amazon as mine was a gift)
Talking of DIY I tried a recipe for hummus pasta and it was a total success.
Watching the gorgeous "Trixie Mattel: Moving Parts" at the cinema with Cat & Hannah. I may have cried…
Tea break chats at work, which, I miss even more now!
Getting my Christmas shopping finished and wrapped by midmonth – kind of a necessary but was a real weight off my shoulders.
Checking out the artwork at Elephant West.
Costa Festive Hot Chocolates.
An evening of pizza and playing Mario Kart and Cards Against Humanity with Stu, George & Jon.
& then proceeding to be up until stupid o'clock with Stuart watching Vine compilations.
I went Christmas crafting with Viking and made my own bauble. (& I've posted a tutorial if you fancy trying to yourself!)
Long soaks in the bath, a glass of wine optional…
Discord voice chats with some of my favourites.
My colleague Diana's baby shower where we went out for a lovely meal.
& got to see my colleagues again for what would be one of the last times we were all together in that group.
And finally, last but not least, the feeling that it was the start of something new!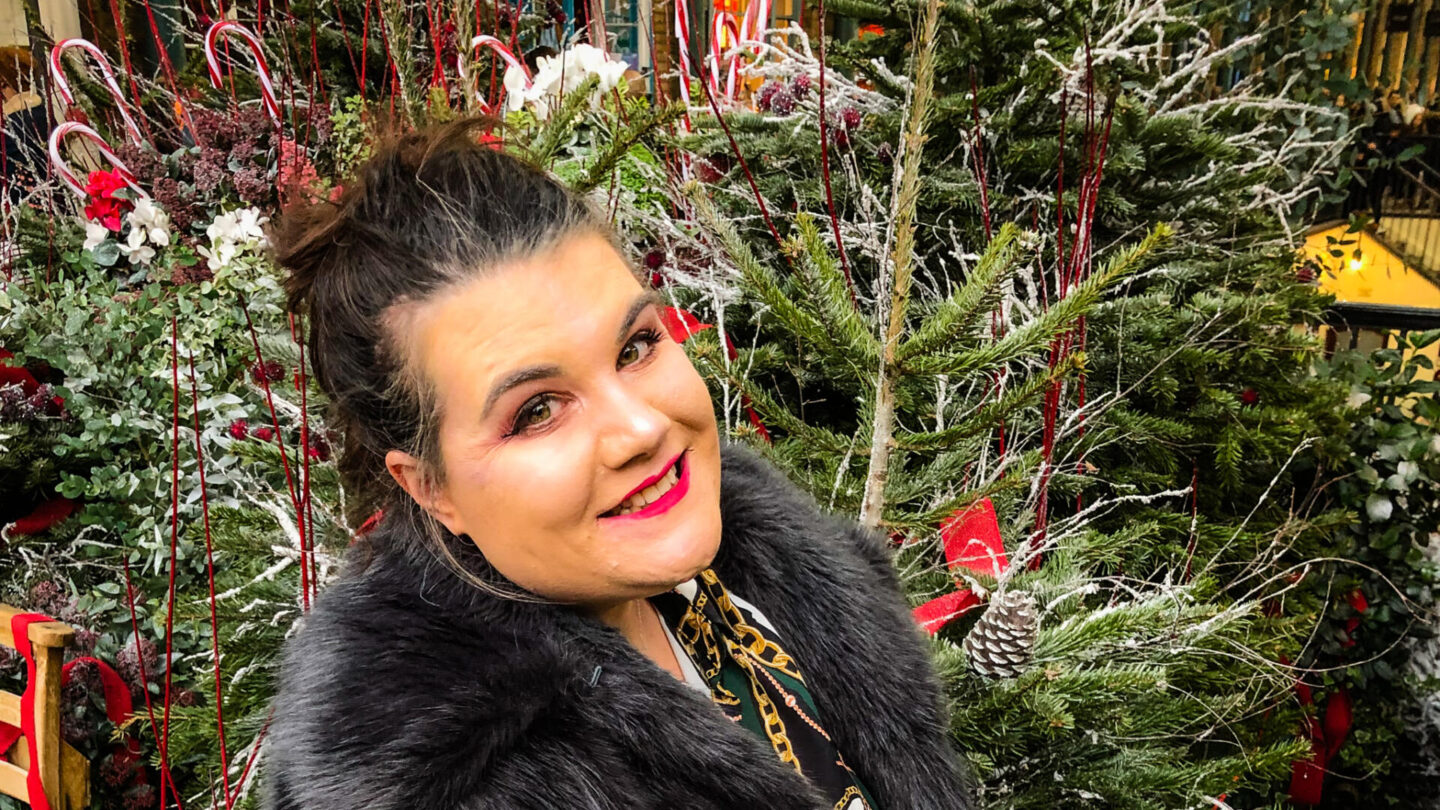 Find me on;
Bloglovin' | Twitter | Instagram