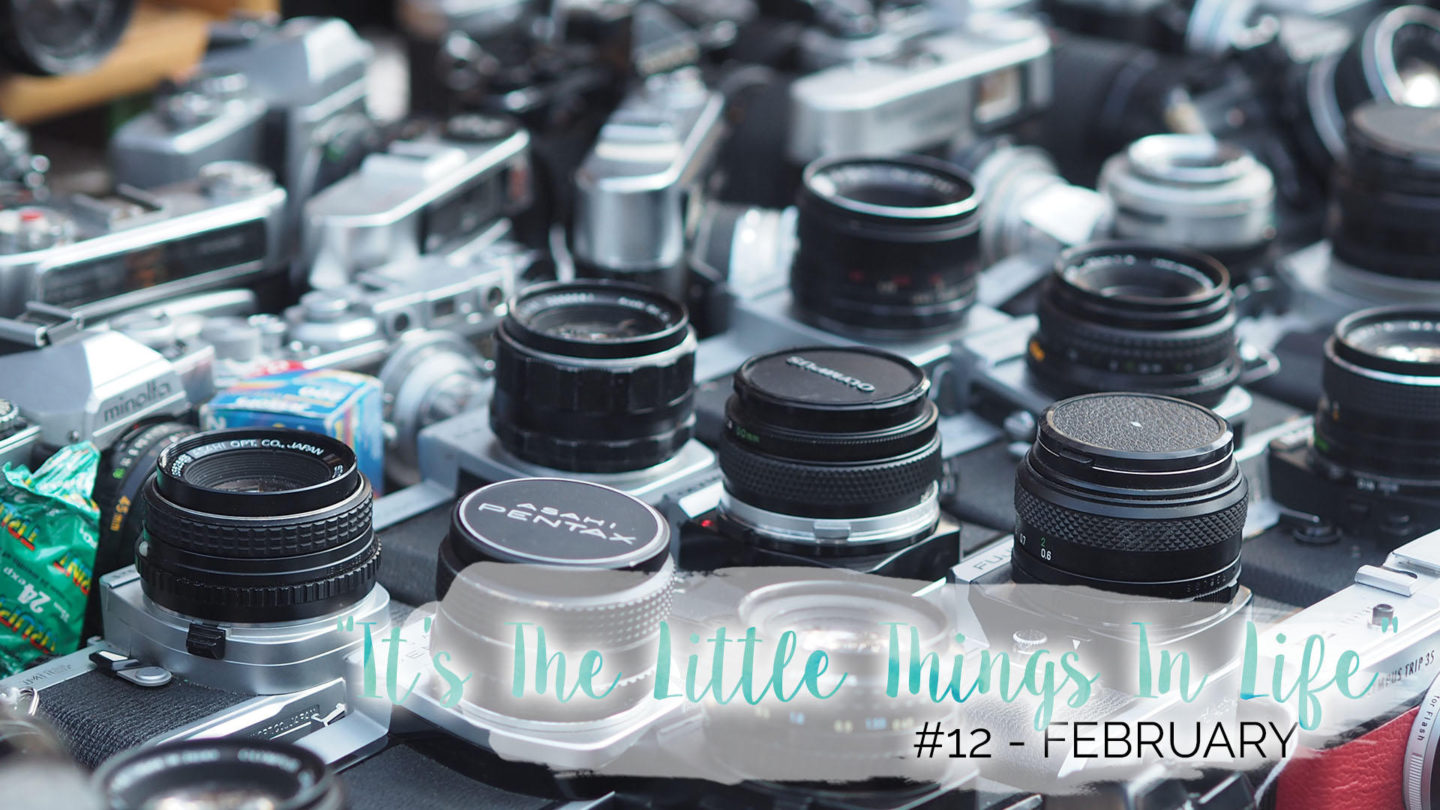 "Great things are done by a series of small things brought together." – Vincent Van Gogh
Hey look, I actually managed to get a quote that's cited for this and not ripped off from a piece of wall art. Go me! Anyway, you know what that means, it's time for another "It's The Little Things" post. This time going over 25 or so little things, moments or happenings from February. It might have been a short month, but it was certainly a busy one. What with family visits, several birthdays and way too much food. If you fancy seeing what's made me happy this month, then have a look below;
"It's The Little Things In Life"
Celebrating my Birthday!
Halloumi fries from Camden market.
Experimenting more with cooking veggie/vegan meals – like this super easy pineapple curry.
Treating myself to the Huda Beauty foundation.
Nights in with a bath and a facemask.
Pub18 show with work – really interesting to learn more about the industry.
Getting back on track with my blogging. ish.
Finally catching up with my bestie Becky.
Fresh flowers – tulips are some of my favourites.
Going to Loch Fyne for Mums Birthday.
Booking flights for Denmark – That's one ticked off my 2018 travel bucket list.
Buying new boots from New Look.
Oh, and finding out I can use student discount there…
Which reminds me, the fact I've got a student discount card!
Nando's beanie burgers.
Seeing my brother, sister in law and their kids. They live in Denmark so it's a rarity.
Finally going on the cable car in Greenwich.
After work drinks – 2 for 1 offers are such a good shout!
Reading Shane Dawson's "I Hate Myselfie" – can't wait to start his next one.
Finally trying the Italian in Brentford for Dad's birthday.
Hitting 10,000 steps more days than not!
Applying for a new job.
I might not have got it, but great experience either way!
Diet Coke. Every time.
Watching the world go by in Covent Garden.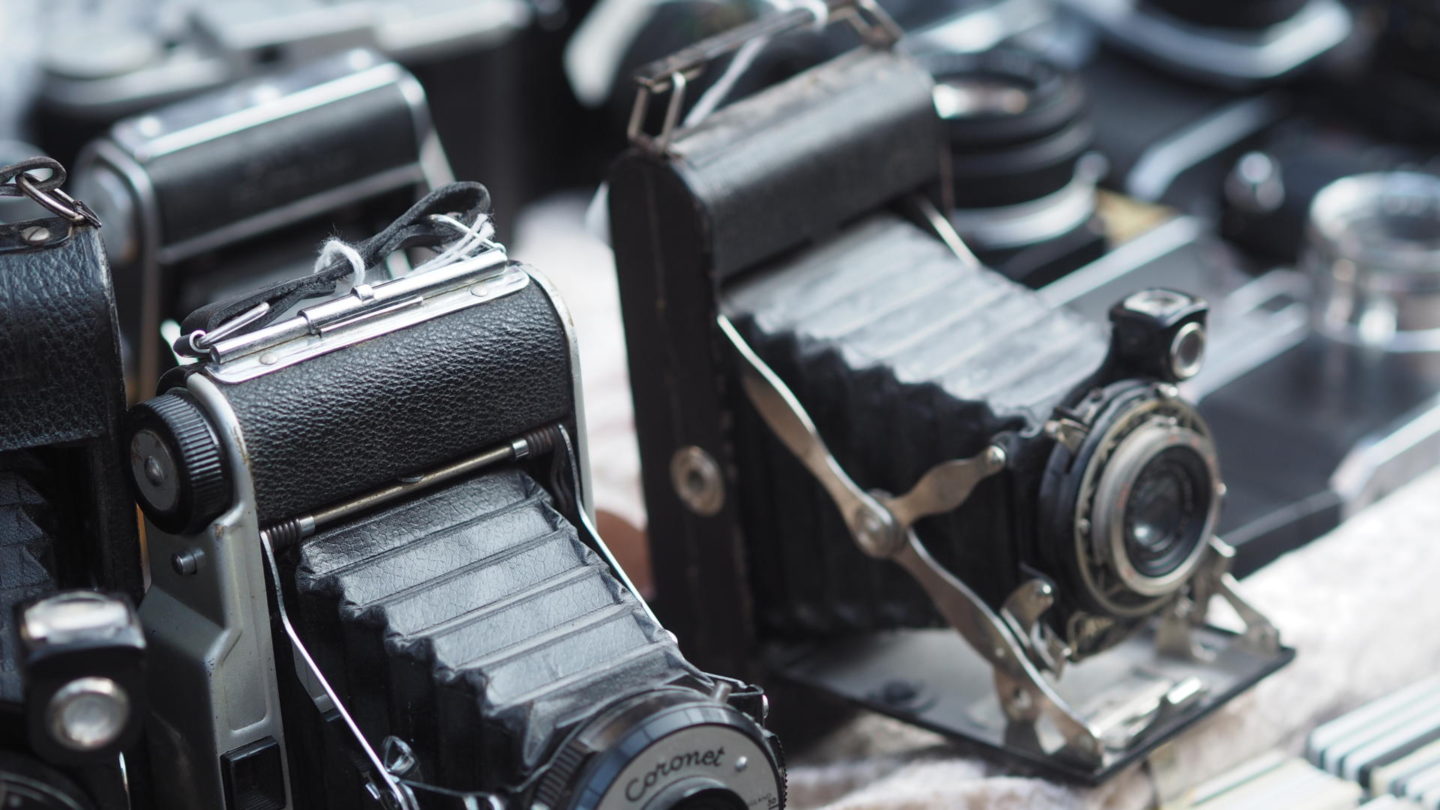 Find me on;
Bloglovin' | Twitter | Instagram