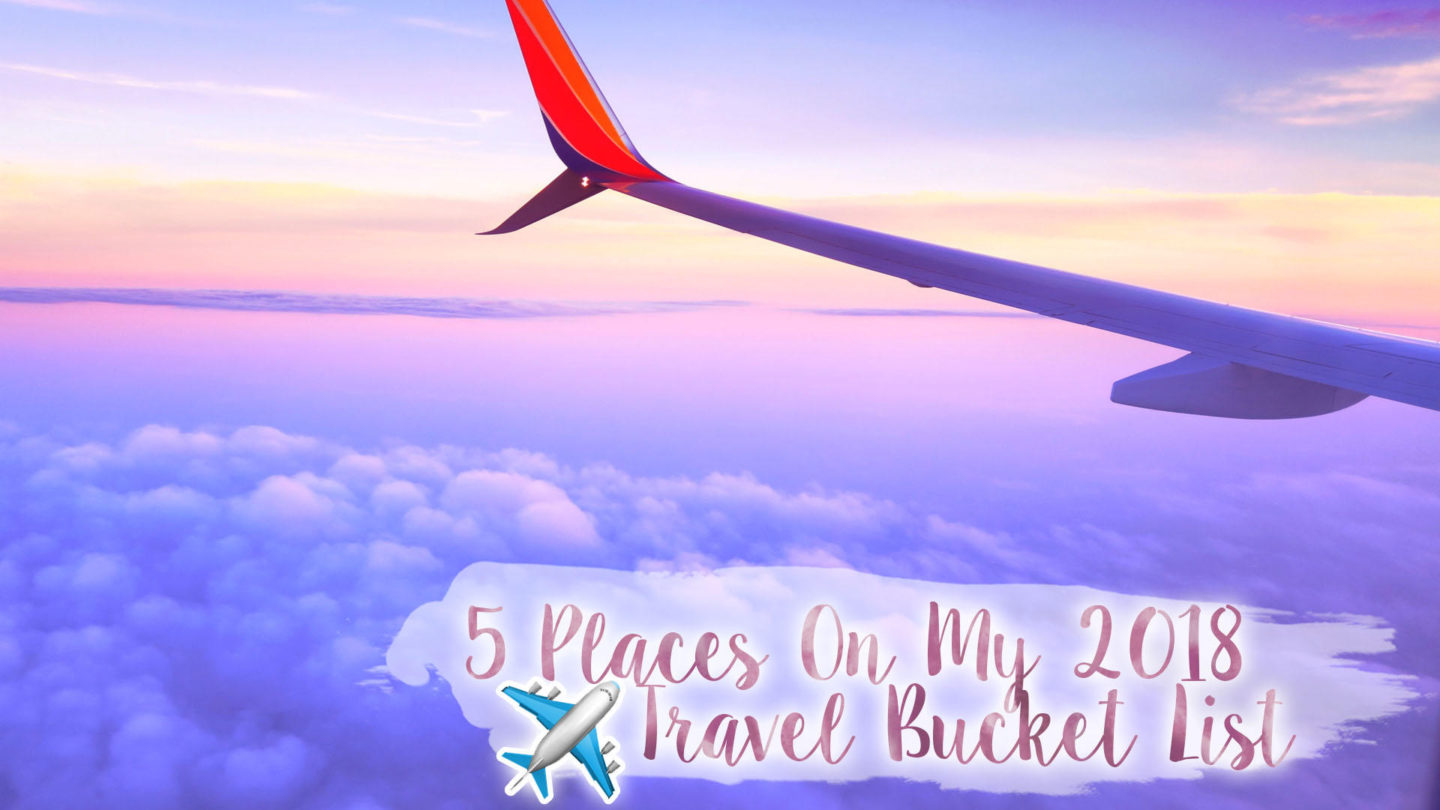 If you read my update on my 2017 goals then you'll know that one thing that I was really disappointed in myself for was not travelling anywhere near as much as I wanted. If not, brief re-cap; I didn't do much travelling last year and aim to make up for it during 2018. So when Clickstay got in touch to see if I fancied writing about my travel plans for the coming year, obviously I got my thinking cap on and upon having a nosey around their website even found myself adding some place I'd not thought of to my bucket list. So on that note, here are five places I'd love to be able to travel to during 2018;

Lanzarote – The Canary Island
As my dad keeps reminding me, I need to get some sun because I'm getting super pale. Thanks dad. So first on the list is somewhere I can spend a lazy week or two by the pool and enjoy a cocktail or five. So heading to Lanzarote, my favourite of the Canary Islands seems like the perfect getaway to me. I mean, being a 4-hour direct flight from the UK and offering year-round sunshine, you can't ask for much more than that! Plus, there is an amazing range of Clickstay Villas in Lanzarote to choose from.

Amsterdam – The Netherlands
I feel like I've been planning a return trip to Amsterdam for, pretty much ever. Well at least, since we got back on dry land after a rather dramatic two-day mini cruise after finishing university and moving into our first non-student flat. While I probably wouldn't pick to do the cruise option again (just because I struggled to sleep last time, but not sure how much of that was down to my company!) I would love to go back and see more of the city. Last time we only really got to see the more errm, adult? side of Amsterdam so the amount of culture we got to experience was minimal. So next time I'd like to see more of what the city has to offer. Plus, my best friend and I have been talking about making it a joint trip for our birthdays. So here's hoping to get it booked soon!

Rome – Italy
Seeing as up there in my top 10 things to eat and drink you'd find pizza, pasta, Italian wine and prosecco – it's a shock I still haven't managed to visit Italy yet. When my friends visited Rome last year and I met them for a drink or two they showed me the photos they'd taken (and told me all about their trip) and I was in awe. Rome's gorgeous historical buildings such as the Coliseum, Trevi Fountain and the Vatican would be top of my "to visit" list. Eating authentic pizza in a gorgeous city? Sounds like complete perfection to me!

Disneyland Paris – France
Admittedly, I think you're never too old for Disney. And, although my last trip to Disneyland Paris was a bit of a disaster. (I blame it being a school trip that was the definition of "done on the cheap"). So, with that in mind, I really want to go back for a return trip. I've already been wondering what new attractions are there. And, maybe not just live off ice cream for the whole trip this time. I know I need to give Disneyland Paris another chance because after all if you can't embrace your inner child once in a while, what's the fun in that?! Plus, I really want to meet Mickey and Minnie Mouse…

Copenhagen – Denmark
I feel like I'm almost cheating putting this on here as I've already booked flights. (I'm counting down to heading over in May). But, oh well. I guess I can just say that I'm definitely ticking this one off my bucket list! I have family in Denmark and as such have been lucky enough to experience some of its wonderful towns and cities many times before. My favourite of these is Copenhagen. It's is just so picturesque that I can't wait to explore there again.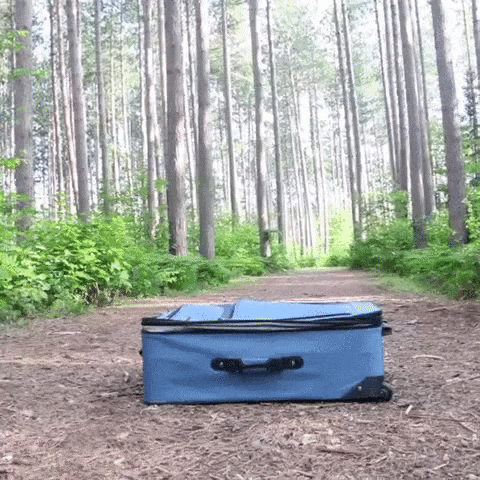 Where's on your travel bucket list?
Find me on;
Bloglovin' | Twitter | Instagram