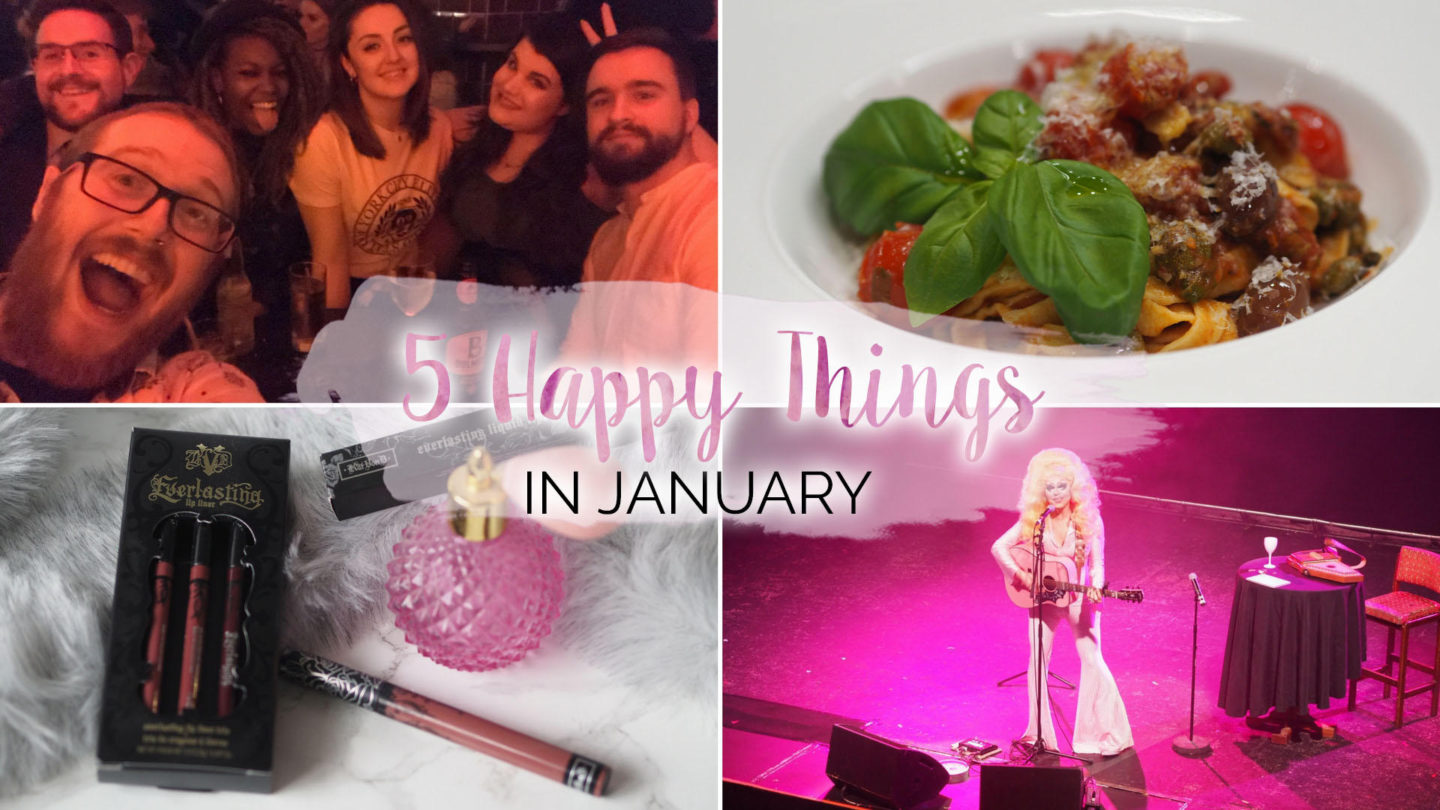 Let me just start off by saying with the longest time between two paydays (Six. Whole. Weeks.) I'm so glad January is over. But, that's not to say that it was terrible as such. Even with heading back to work, being slightly low on funds and the general January blues I still had some great times in January. So on that note, here are my first 5 Happy Things of the year.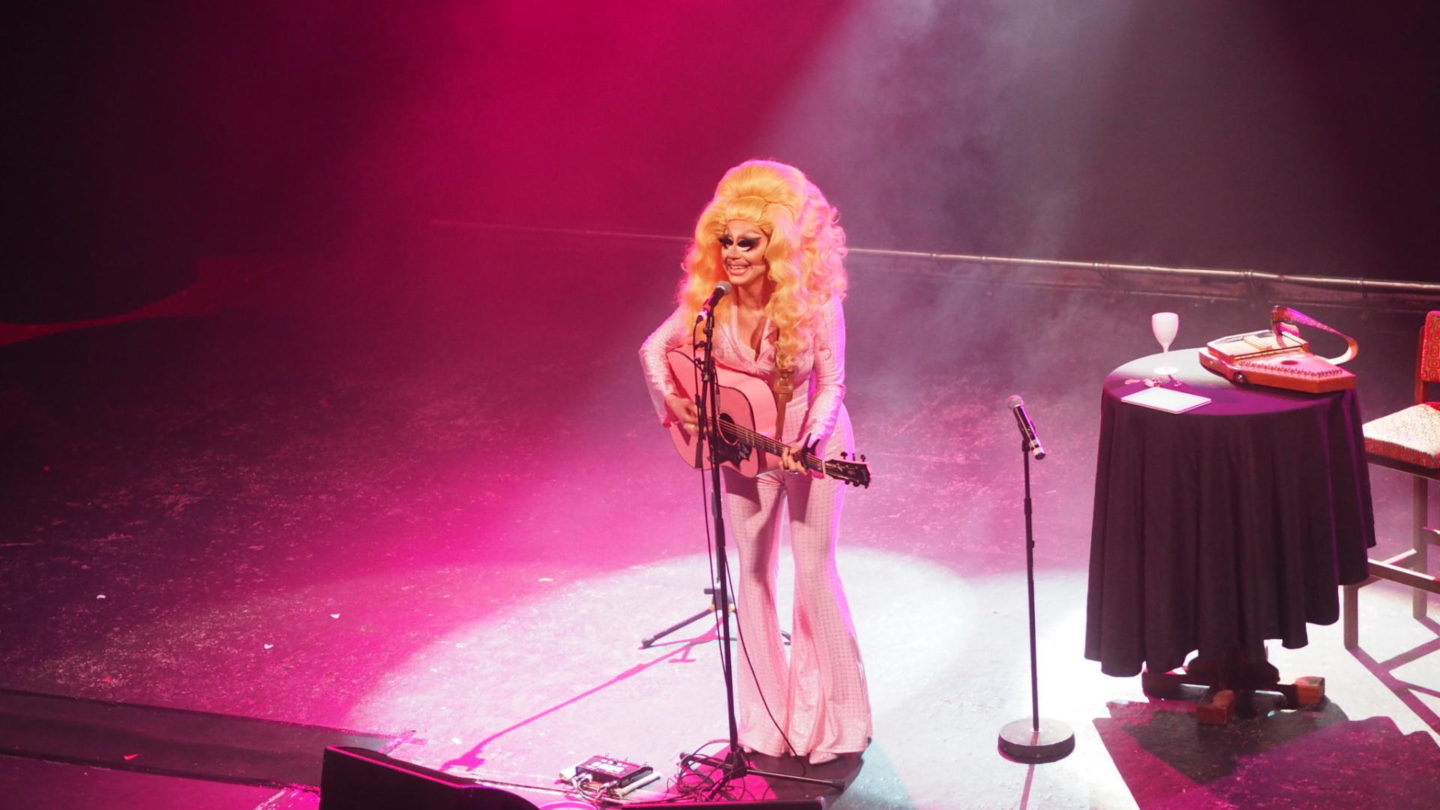 Seeing Trixie Mattel – Now With Moving Parts
Last year I managed to get tickets to Trixie Mattel's sold out "Ages 3 And Up" comedy tour and honestly, I can't remember the last show that made me laugh that hard. So when her new tour, "Now With Moving Parts" was announced I snapped up tickets straight away. Yet again, even in a bigger venue, it was a sell-out. And, again, there were times I laughed until there were tears rolling down my face. If Trixie goes on another comedy tour (and if you're a fan of her brand of humour of course!) then I highly recommend getting tickets!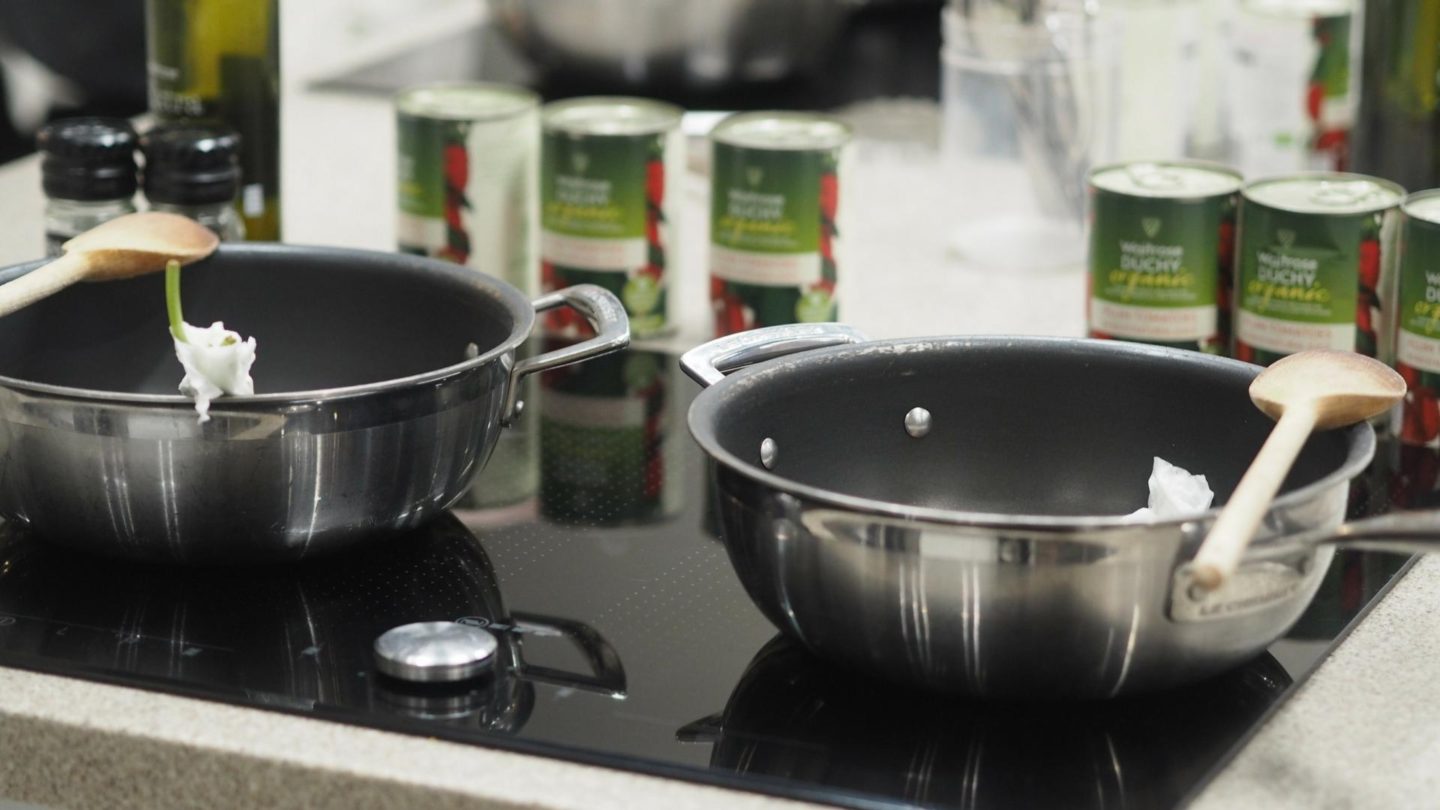 Making Lots Of Batch Cooked Goodies
I know, I know, I already wrote a whole post on my experience batch cooking with John Lewis Home at Waitrose Cookery School. But since then I've really enjoyed putting my own twists on the recipes. For example, I've used the tomato and basil base to create casseroles, curries and even super quick pasta bakes. Honestly, one of the most useful things I've learnt to do and has meant the six-week gap between payday has been a little less painful.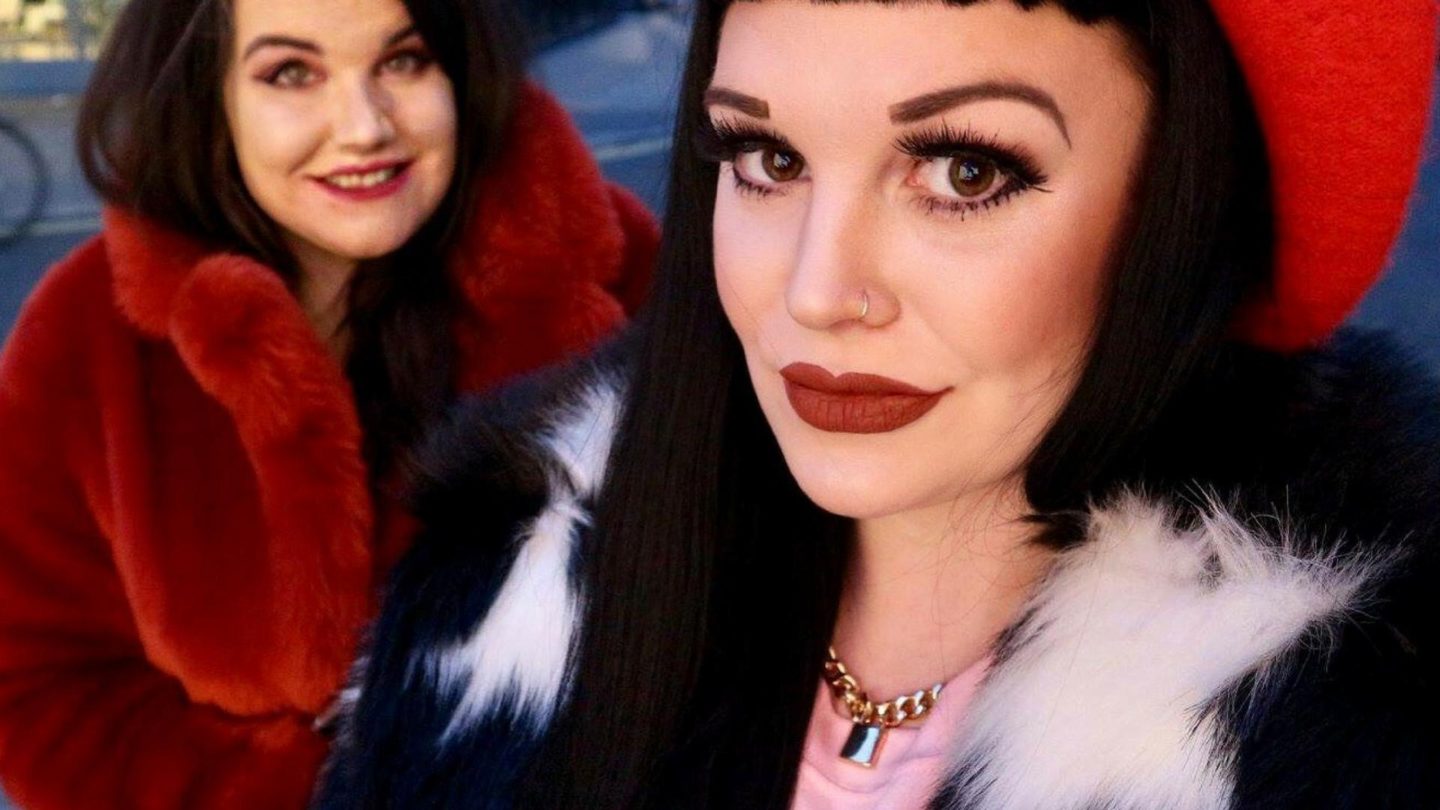 A Day Of Photos and Food with Sophie
Whenever Sophie and I have a catch-up, it's always brilliant. This time we decided to hunt down cheesy fries (which sadly had a recipe change 🙁 ) at Eds Dinner and some very instagramable locations in central London. Sadly though, the dark evening cut our evening short. It was, however, good to catch up on how the new year was treating us so far.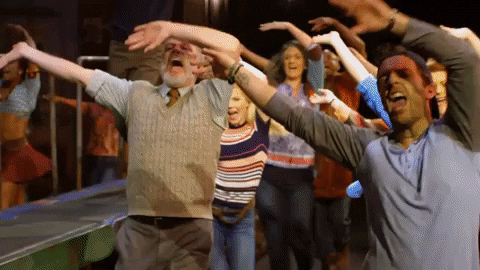 Seeing Kinky Boots The Musical
Since the day I walked down The Strand and saw the bright red signs, I knew I wanted to get tickets to see Kinky Boots. And, in January, I finally got round to it. Oh boy, was it worth the wait! The songs, the choreography, the costumes and the storyline were all excellent. In fact, better than excellent. They were everything I'd expected and more. I've still got "Sex Is In The Heel" stuck in my head just thinking about it. I'd go and see it again in a heartbeat!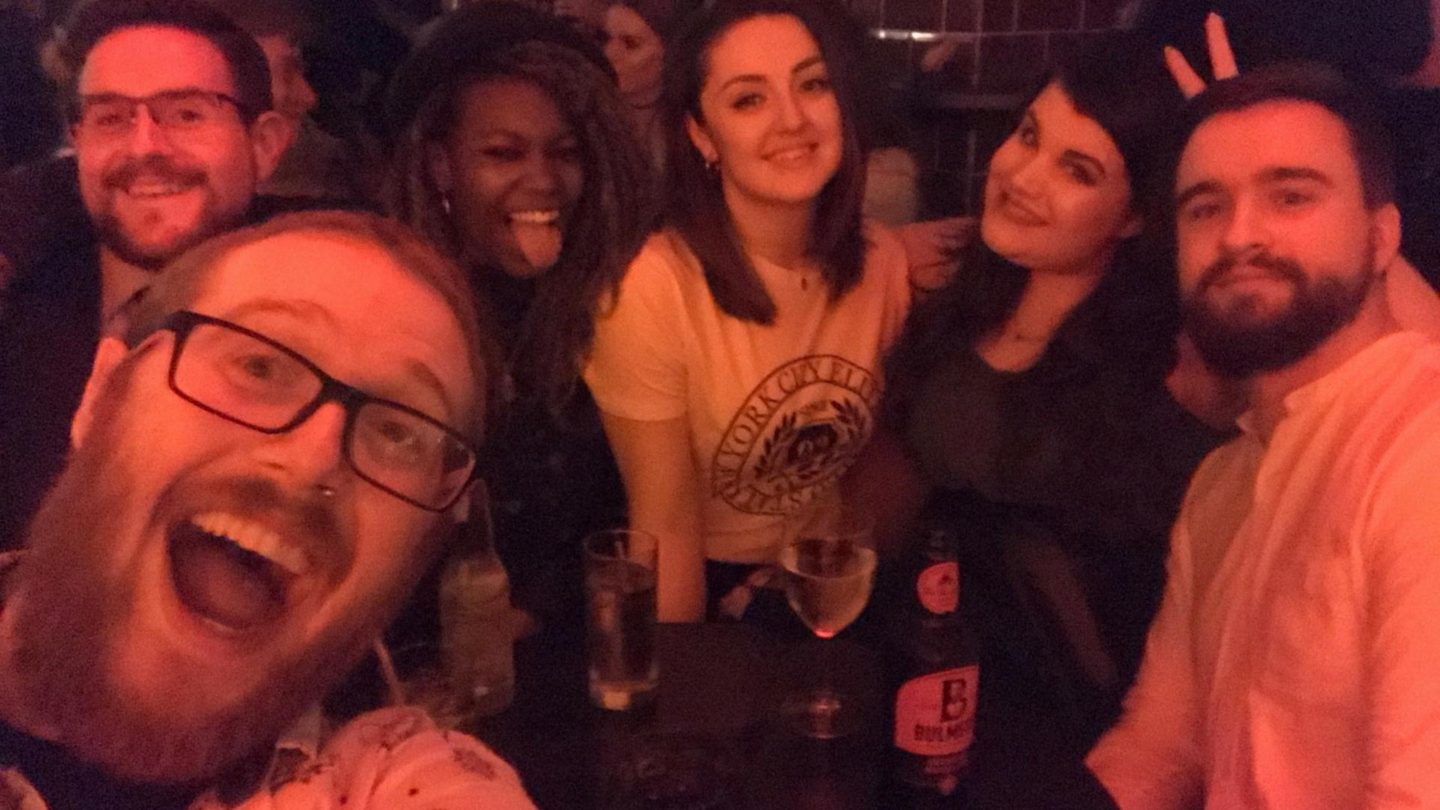 An All-Star Viewing Party Night
Two Drag Race related things out of five on this list? In the words of Nina Bonina Brown, "Sue me." A group of us gathered at a local bar that was showing the first episode of Rupaul's Drag Race All Star's Season 3 for drinks, drama and drag. While I enjoy watching the show in my own home, nothing compares to reacting to it live with a room full of people who love the show as much as you do. Such a fun evening and a great way to round off the last weekend in January.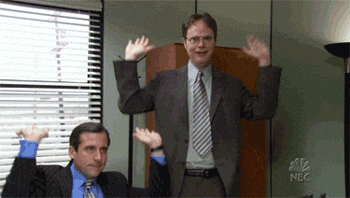 What's making you happy lately?
Find me on;
Bloglovin' | Twitter | Instagram