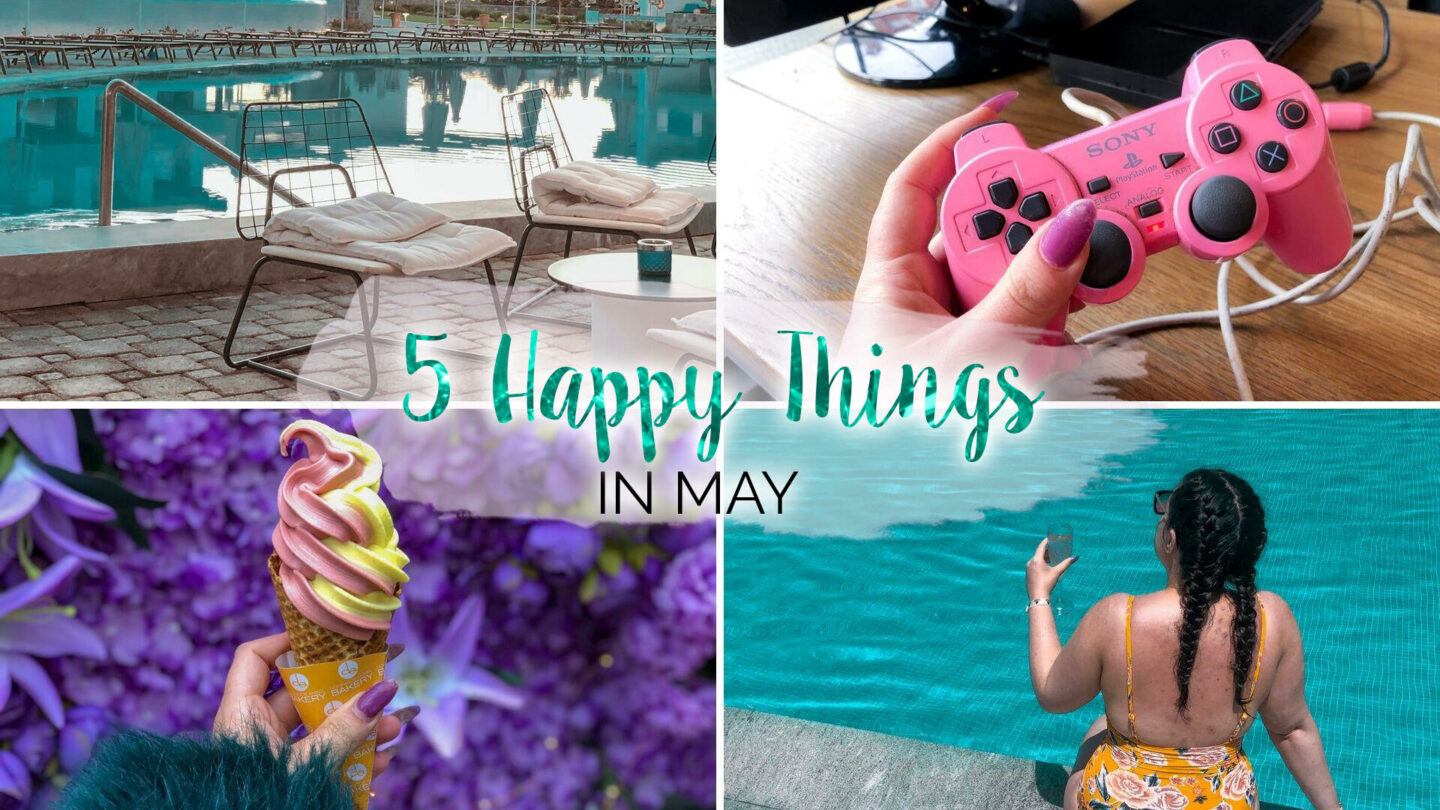 I know I often start these 5 Happy Things posts by joking about how they're slightly late. But, even by my standards, this one is late. With a capital L. (& a capital A… And so on!) When I previously said this, I'd apologize with some kind of excuse as to why I've just been too busy. This time, I don't have that excuse. I just simply had a little bit of time where I'd fallen out of blogging. I think I know why this happened, but well, that's a story for another post. And, I'm still trying to catch up on the series I love to write. So for now, let's throw it way way back to May and some happy highlights;
Tom Walker Live At The Roundhouse, Camden
I don't really mention my taste in music too much on here, or online in general to be honest. Mostly because I've got such an eclectic taste that it raises more questions than answers. But, one gig I've been to recently, I'll happily shout from the rooftop about was seeing Tom Walker live at The Roundhouse in Camden. (Which, by the way, is one of my favourite venues in London. The acoustics are unreal!). If you've not heard of Tom Walker before. Well, do yourself a favour and check out some of this singer-songwriter's performances online. Absolutely incredible. I was going to try and put up some photos from the night (I met him after the gig and it was amazing!) But, I think I'm better to share with you all one of my favourite songs of his Leave A Light On. It's gorgeous.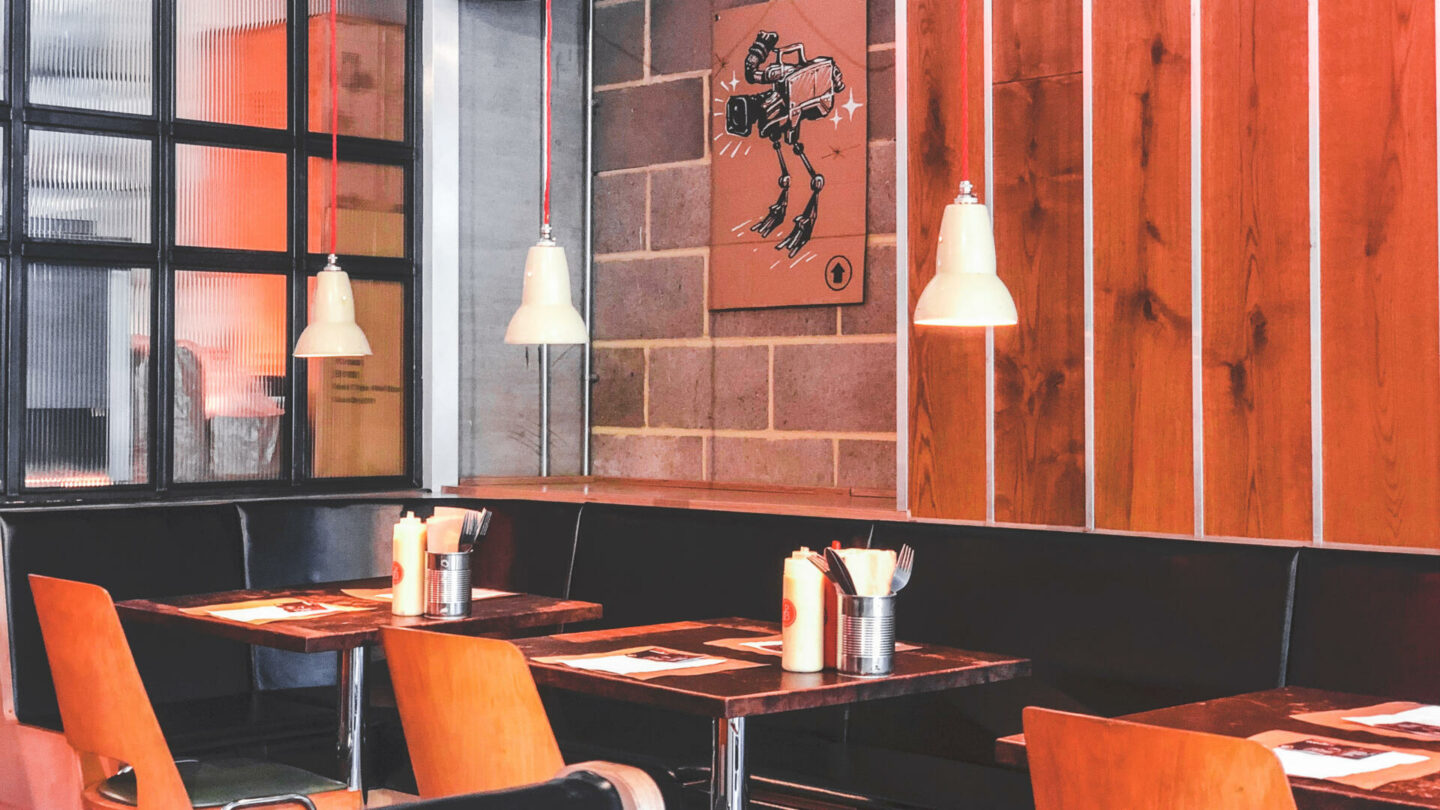 Brunch and Suit Shopping With Stu & George
When I had a bank holiday that was sincerely lacking in plans back in May, I made the joke upon leaving the office on Friday that "I'm fairly certain that means I've either forgetting about something I'm meant to be doing or, I'll get a phone call about midday and be out all weekend…". Well, safe to say it was the latter. I got a call from Stu and George to say that they were on the hunt for the perfect suits for a wedding and would be at the Westfield nearest my home in around an hour. Which, set off the next two days hunting for suits perfect for a summer wedding. It wasn't all shopping though, we had a good laugh, some good food, a couple of drinks and of course brunch. I always have a wonderful time with those two and that was no exception.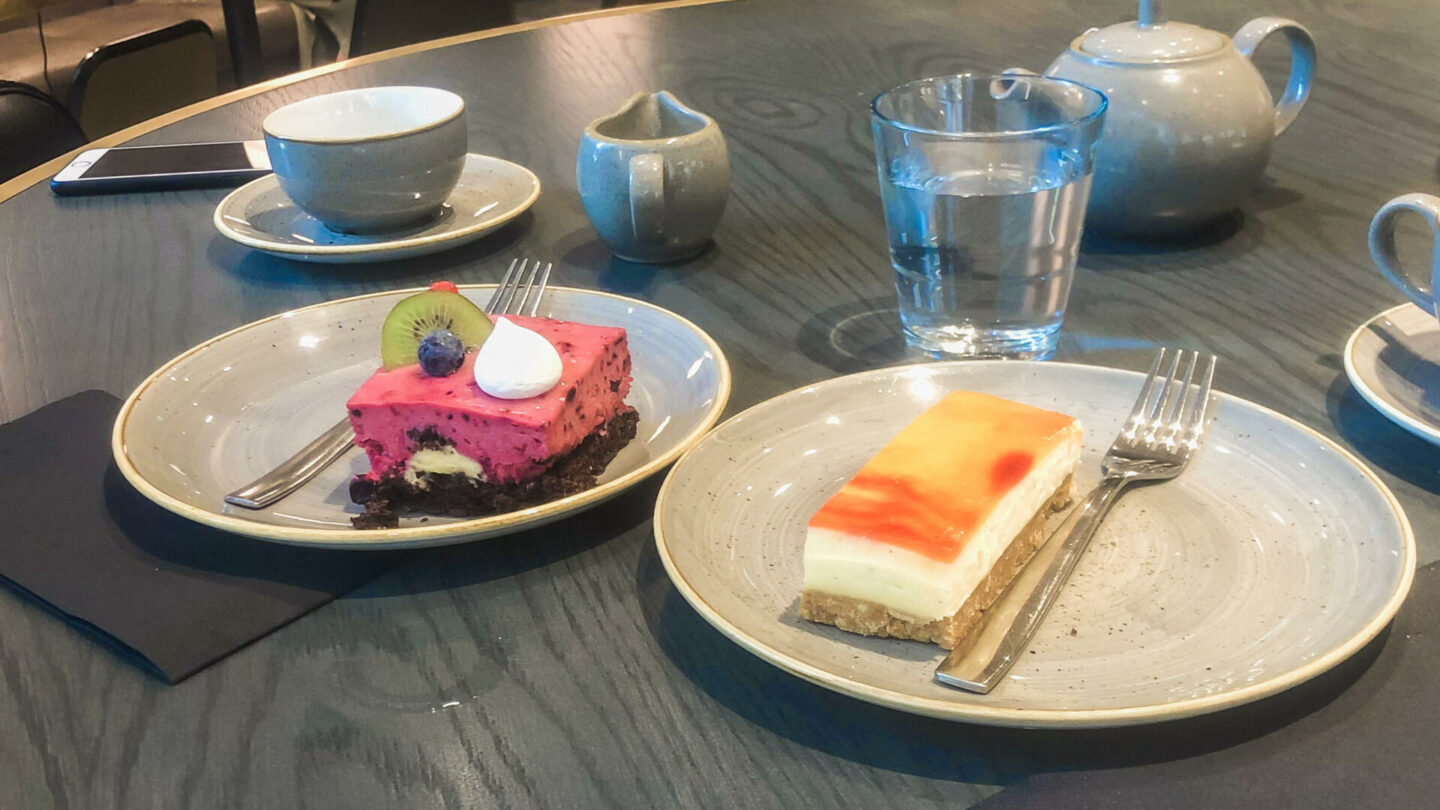 A Girls Day With MummyMac
Having seen a new Ole & Steen bakery open up near my work and practically drooling looking in the window. When I'd nipped into Westfield with my mum one Saturday and walked past a branch there, I thought it would be the ideal time for us to have a treat. So, we ordered our coffees and cakes and, well, it was glorious! Mum went for a gorgeous berry and chocolate moose cake and I went for the cheesecake. Both of these were stunning. And tasted every inch as good as they looked. And, with such a nice start to the day, we then ended up heading off for a bottle of wine in the sunshine. Well, my dad was away at the football, so it was only fair that we had a treat too right?!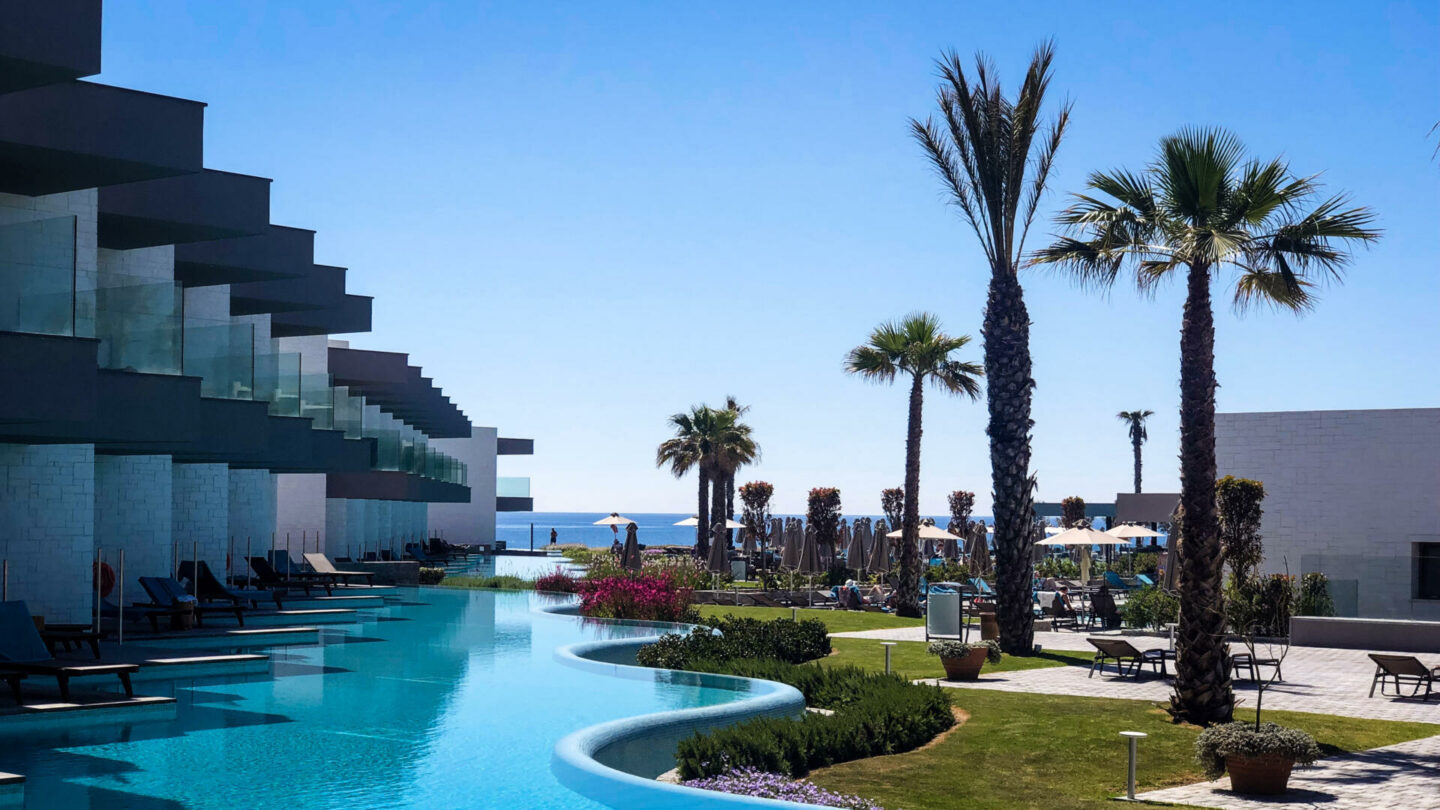 A Week In Greece With Leah
I know, I know, I've mentioned this enough and still not got much in the way of content up about this yet. But, it is coming and well, it wouldn't be fair to have a list of happy things from May without mentioning a week away at a 5* resort now would it?! We visited the Tui Sensatori Atlantica Dreams Resort on the gorgeous Greek Island of Rhodes. Gosh, just looking at the photos are making me want to book another holiday…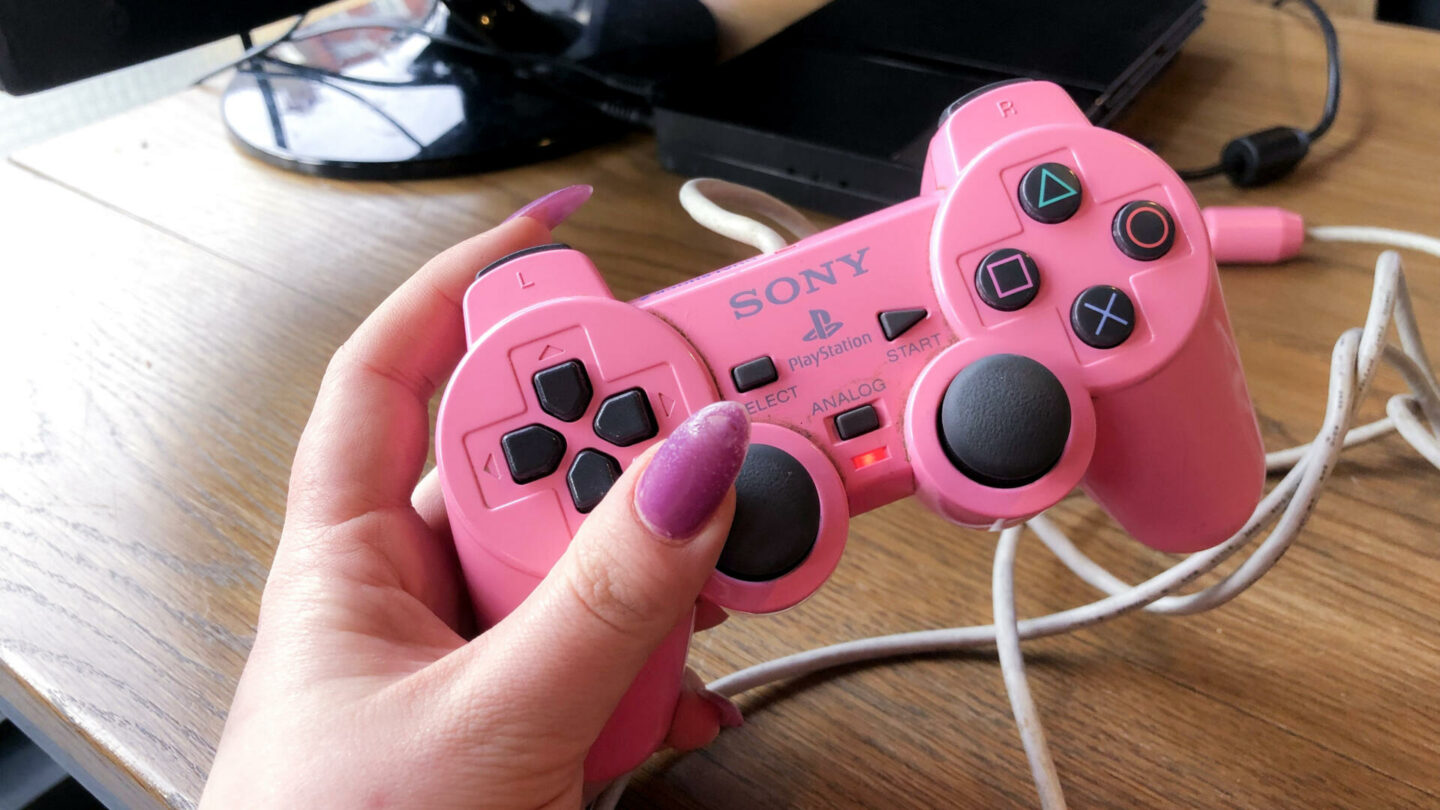 Spending A Sunday Evening Playing Old School Video Games
Brewdog is one of my favourite bar chains. From visiting my first one in Sheffield with Becky and proceeding to play Guess Who and drink wine to while away an afternoon. To discovering a local one when I moved house at the end of last year. Well, they're somewhere I know that I'll always find a great selection of drinks, something tasty to eat and a great atmosphere. So what, for me, could make a trip even better? Well finding out that every Sunday my local branch brings out some old school video games consoles and lets you play while you have a few drinks. Friends, The Simpsons Hit and Run and a few drinks?! The perfect end to a week if you ask me!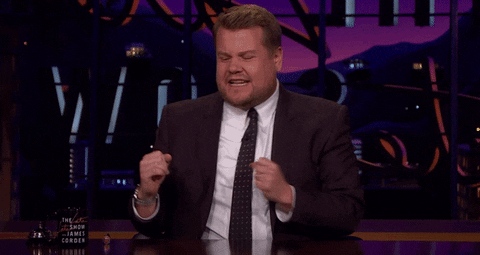 What's making you happy lately?
Find me on;
Bloglovin' | Twitter | Instagram