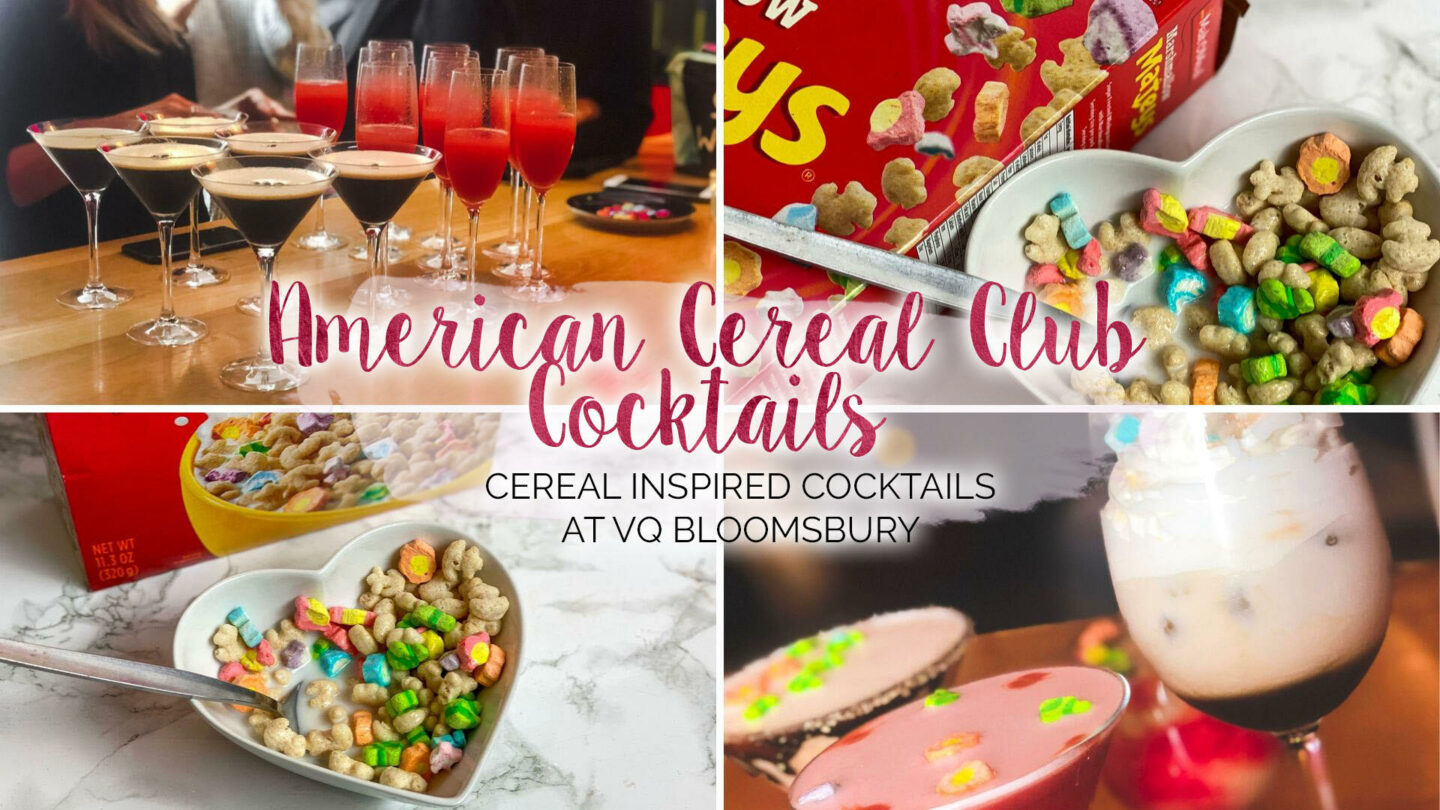 They always say that breakfast is the most important meal of the day. And, while that may be true, I sometimes find it hard to get excited by breakfast. In particular, in the week when I'm short for time. So, when I was invited by American Cereal Club, the UK home for Malt-O-Meal Marshmallow Mateys, down to VQ Bloomsbury to check out some cereal themed cocktails, well you know I jumped at the chance. If there's something that can get me excited about breakfast it's marshmallows in my cereal. And, if there's something to get me out the house on a weeknight, well that'll be cocktails! So the perfect combination right?!
So, without further ado, here's what we got up to and a cereal themed cocktail recipe for you to try at home…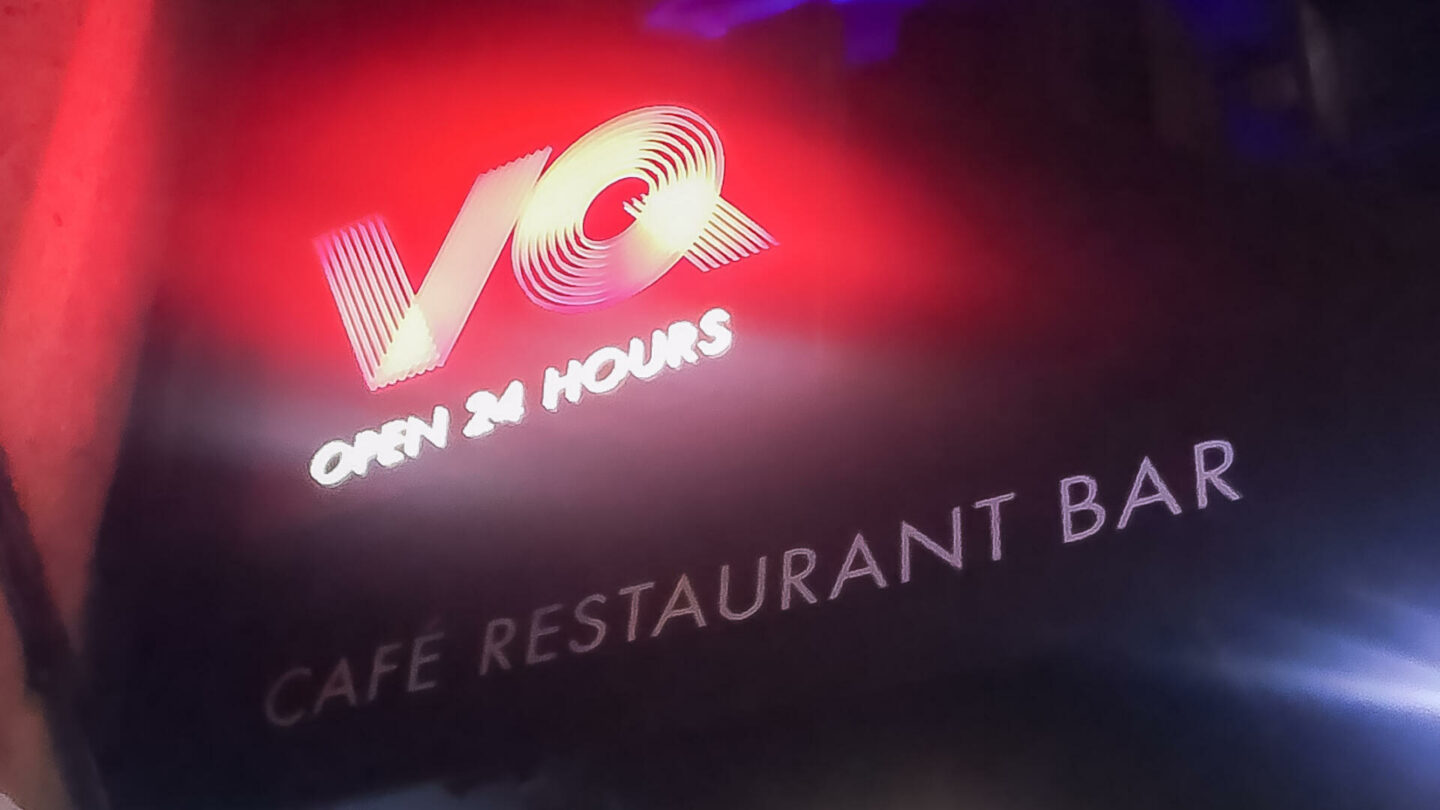 American Cereal Club Cocktails at VQ Bloomsbury
Before I go on about the evening, first of all, let me mention VQ Restaurants. You may or may not have heard of them (depending on what parts of London you frequent) but they have six locations across the city, most of which operate 24 hours a day. With the rest opening early and closing late. During all opening hours, they serve breakfast, or brunch, depending on how you look at things, alongside classic British dishes, steaks and burgers. With their epic breakfast menu, I can see why they were the perfect place to host an evening filled with cereal cocktails!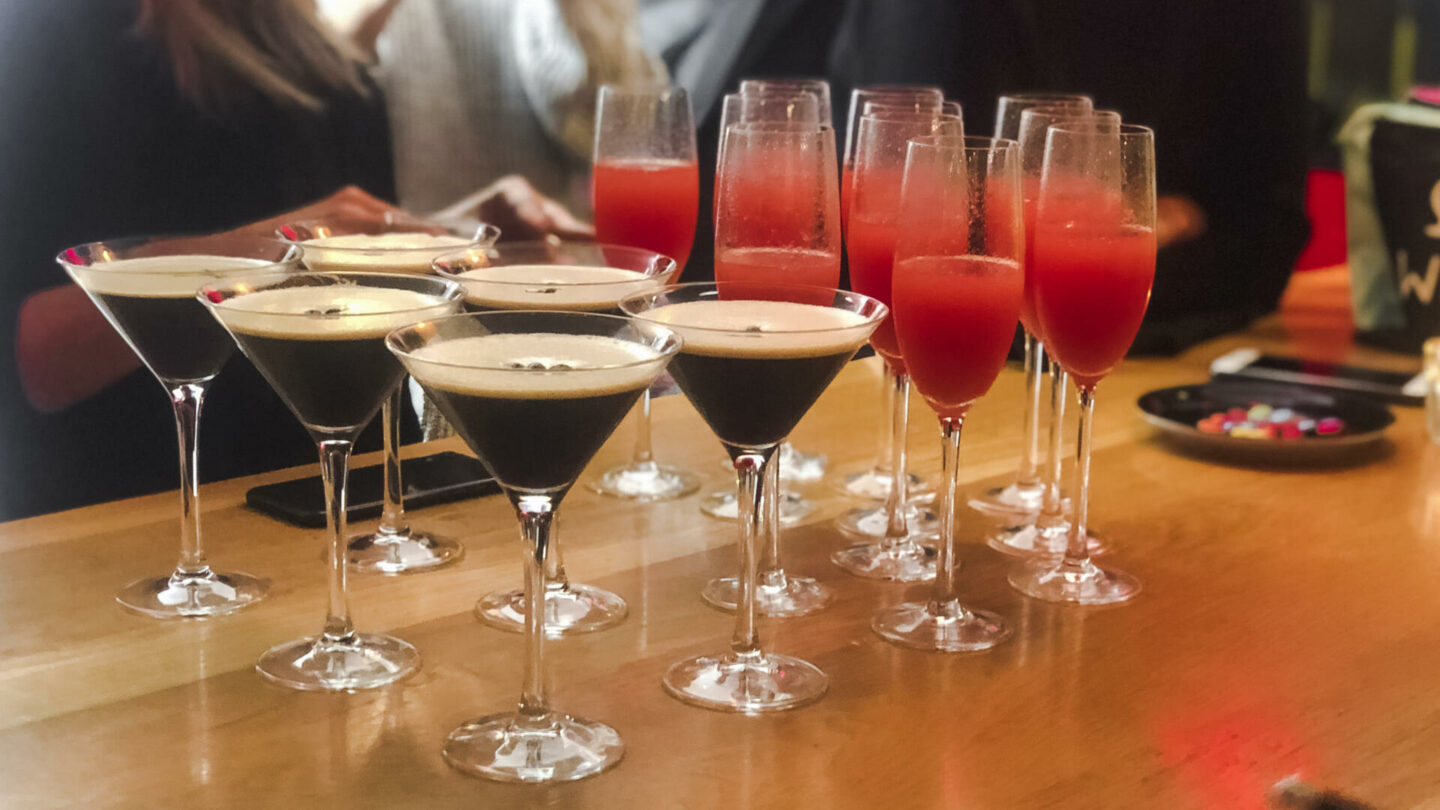 To start the evening, the team had laid on two types of welcome cocktails. Namely, a Bellini and an Espresso Martini. (Some of my favourite cocktails, as an FYI!). A great accompaniment to mingling with the other bloggers (such as the amazing Becca from AlwaysCarryOn) and getting introduced to the PR teams between VQ and American Cereal Club.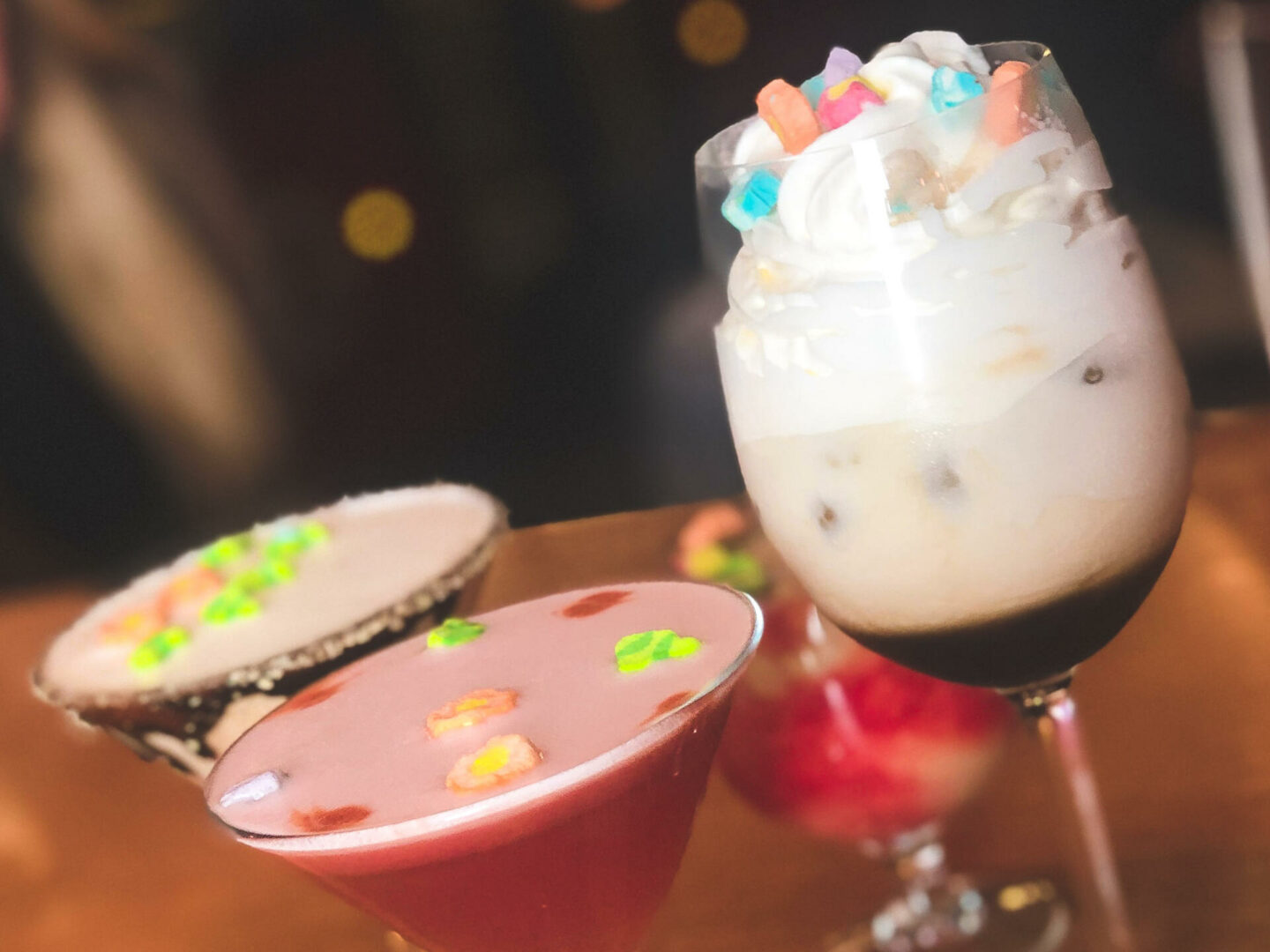 When Breakfast Meets Booze…
With us all mingling, the team from VQ started making up some of the Cereal Inspired Cocktails designed with American Cereal Club for us to try out. (And, well, snap some photos of, of course!) They all featured one of the companies signature products, Marshmallow Mateys. If you've not heard of them before, well, they're very much the epitome of what you think of when someone mentions Ameican cereal. (Or, in my mind at least!). These frosted oat cereals in the shape of boat anchors with mini marshmallows. These brightly coloured mallow nuggets are dolphins, doubloons, gems, jewels, parrots, pirate heads, shovels, starfish and tropical fish. So, all very in keeping with the name and brand!
The four special cocktails were;
The Morning After. An indulgent mix of cereal infused rum, baileys, Frangelico apricot brandy with double cream. Topped with caramel syrup and Marshmallow Mateys for good measure.
Cereal Milk White Russian. A lip-smacking concoction of Marshmallow Mateys infused vodka with cranberry and lemon juice.
Avocado Smoothie. An eclectic blend of cloudy apple juice, milk, caramel syrup, grenadine, cereal mix and, of course, avocado.
& Finally, a Bubletini, which I've popped the recipe for below…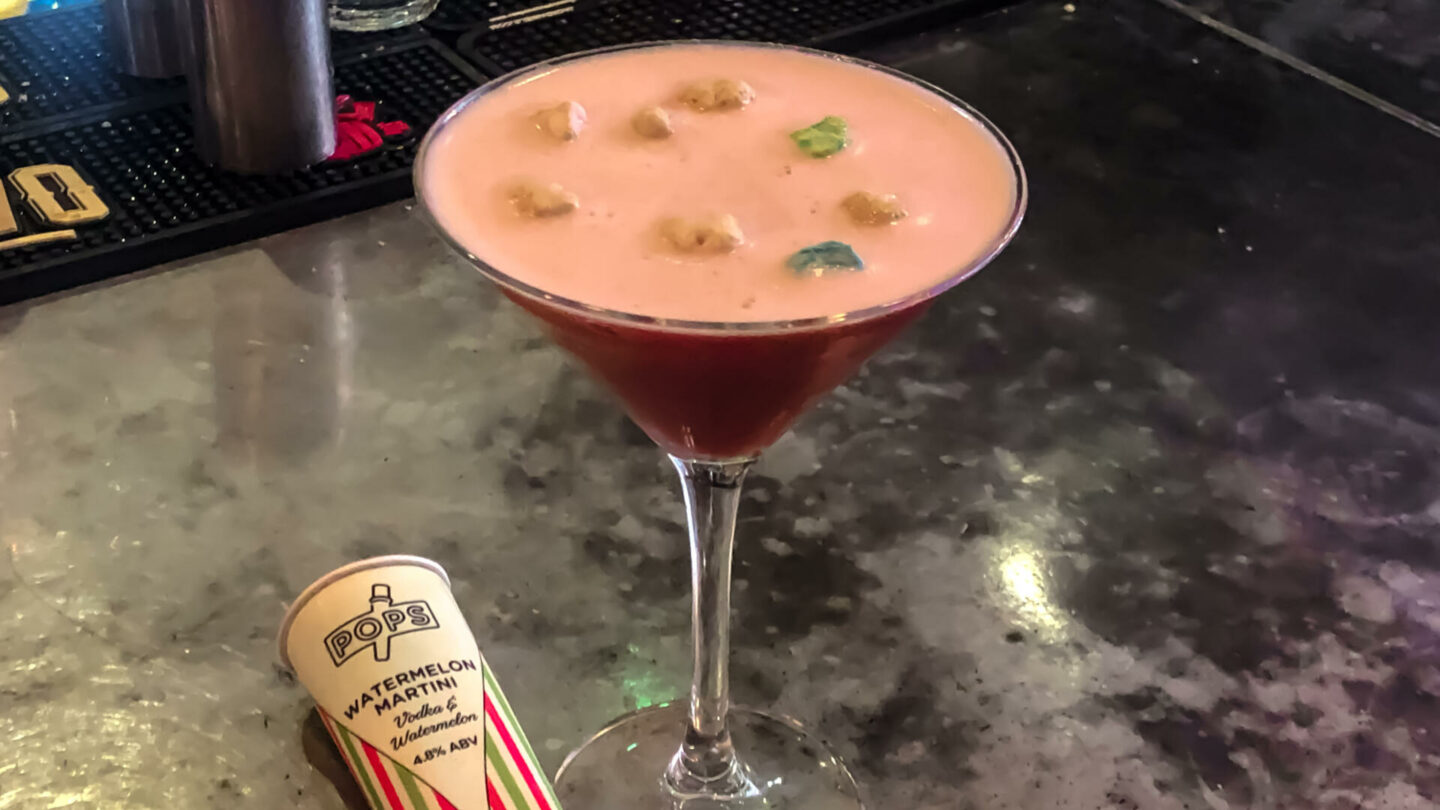 Bubbletini Recipe
Ingredients:
50ml of Marshmellow Vodka
15ml of Limoncello
50ml of Cranberry Juice
15ml of Lemon Juice
20ml of Strawberry Puree
The White of One Egg
Marshmellow Mateys To Garnish
Instructions:
Add all the liquid ingredients and the egg white into a cocktail shaker.
To this add a handful or two of ice then shake well.
Strain the mix into a chilled martini glass.
Finally, garnish with your Marshmellow Mateys and enjoy!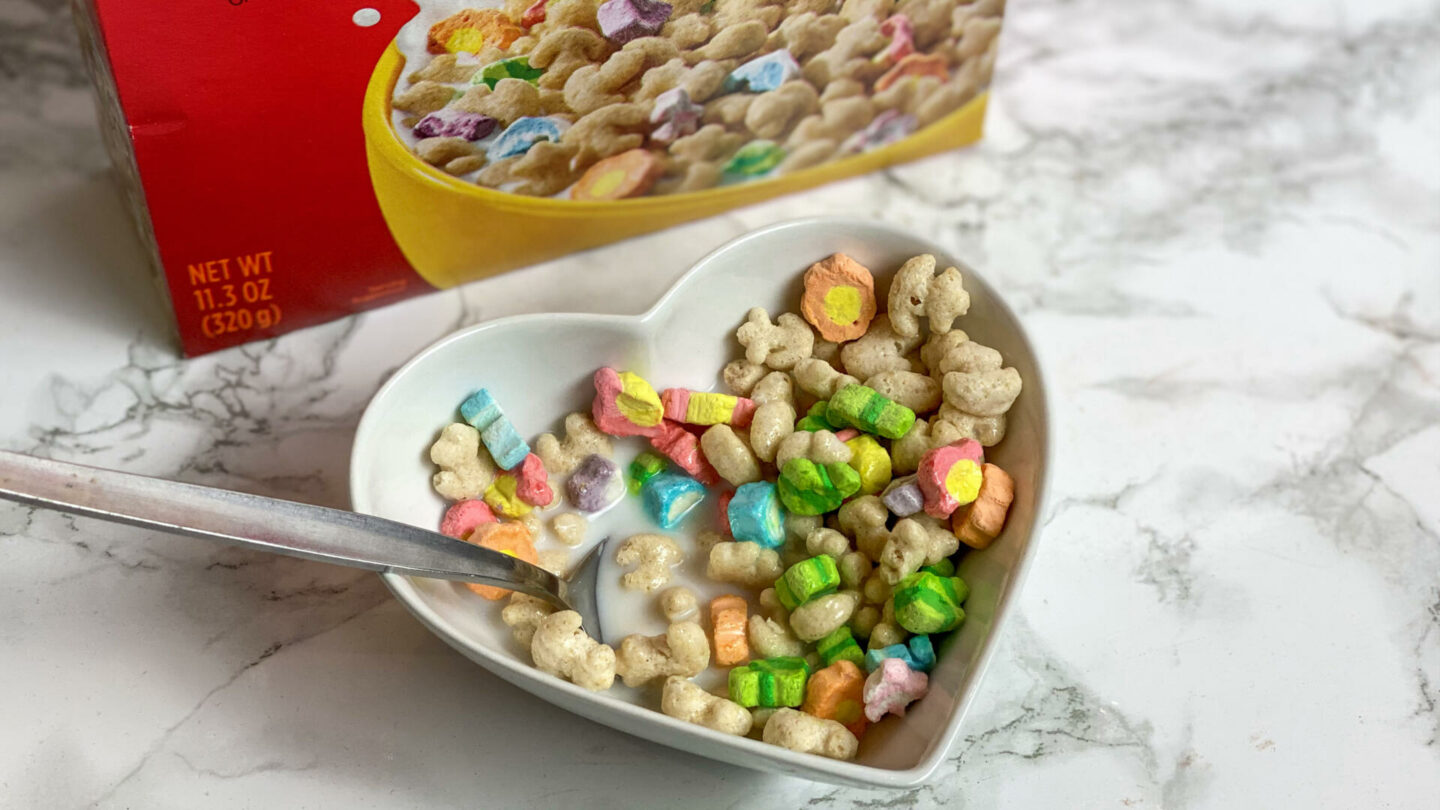 Find me on;
Bloglovin' | Twitter | Instagram