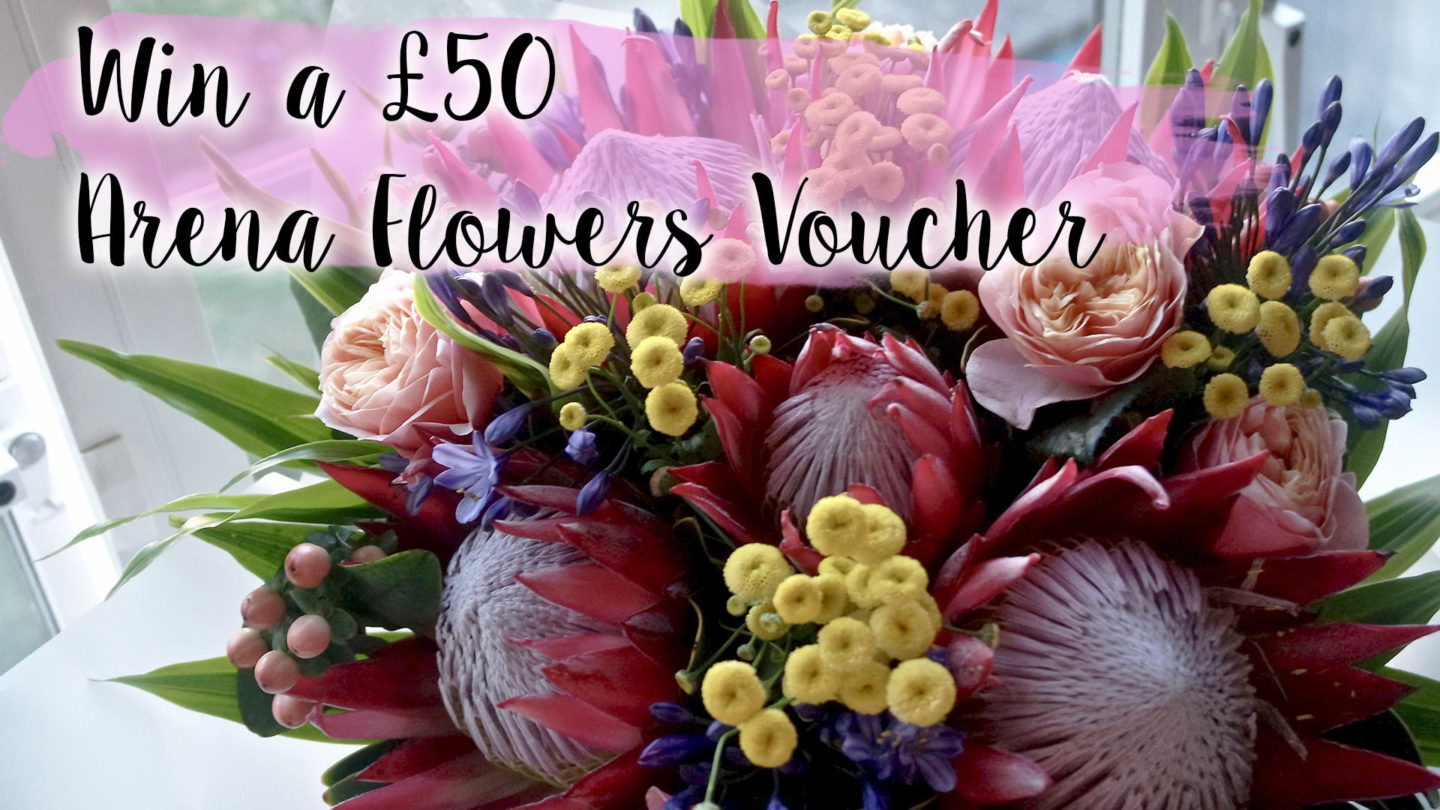 I just love having flowers in my home. Living in a rented apartment means that as much as I'd like to go on a redecoration spree, my landlord would probably not be best pleased. (Even if I do think I have good taste..). So, with white walls a plenty, flowers are and easy way to brighten up the place and add a little bit of extra colour. The best bit? I can change the colour scheme every week depending on my mood. So while I can often be found treating myself to a bunch from the local supermarket, getting a bouquet delivered never fails to make me smile. Mostly because it feels like that person has thought about what flowers would best brighten my mood and my home.
Anyhow, if you've had a nosey at my Instagram, you're probably well aware that I love flowers. So, on to the exciting bit. When this post goes live, I'll be in a field with a drink in hand waiting to see Foals & Disclosure at Reading Festival. I know, I know, *sigh* "can you shut up already Fran, we know you're going to Reading..". Don't worry, I did mention it with good reason. In direct contrast to the not so classy way I'm spending my weekend, I'm giving you lovely lot a chance to win a very fancy prize indeed. I've teamed up with Arena Flowers to give away not one but two £50 vouchers so you can treat yourself or a loved one to a gorgeous bouquet like these;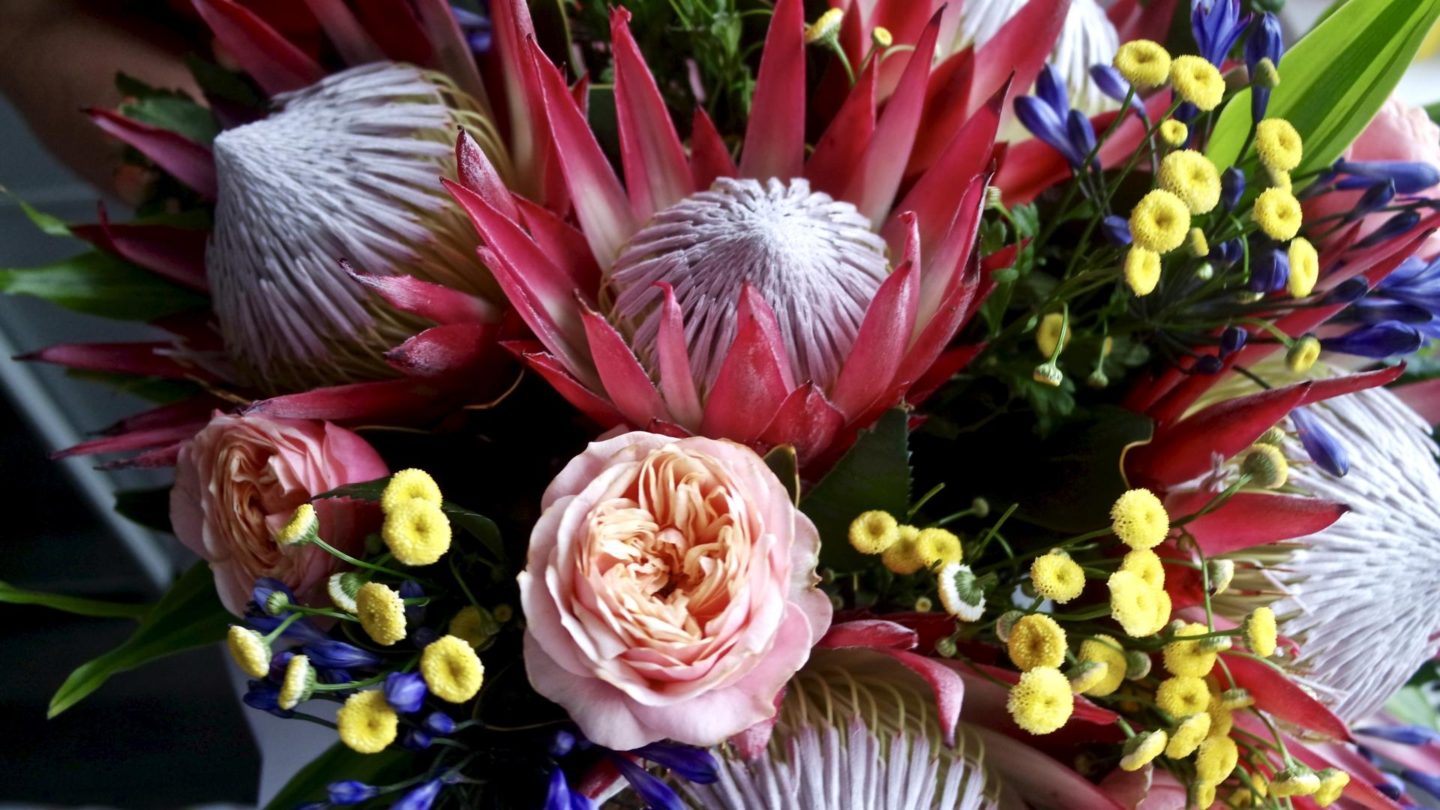 Arena Flowers – Luxury Flowers and Bouquets
I mean, how gorgeous are these?! I love the mix of different textures picked out for this custom bouquet. If you fancy your own bespoke bunch, you can pick up one of the range of florists choice bouquets. Each one is individual and made up with stems chosen daily by the buyers. This means you're guaranteed a wonderful bouquet of fresh, seasonal flowers designed for you. Although, if I had to pick my favourites from the website the Summer Fun is definitely up there. What can I say, I just really like pink okay?!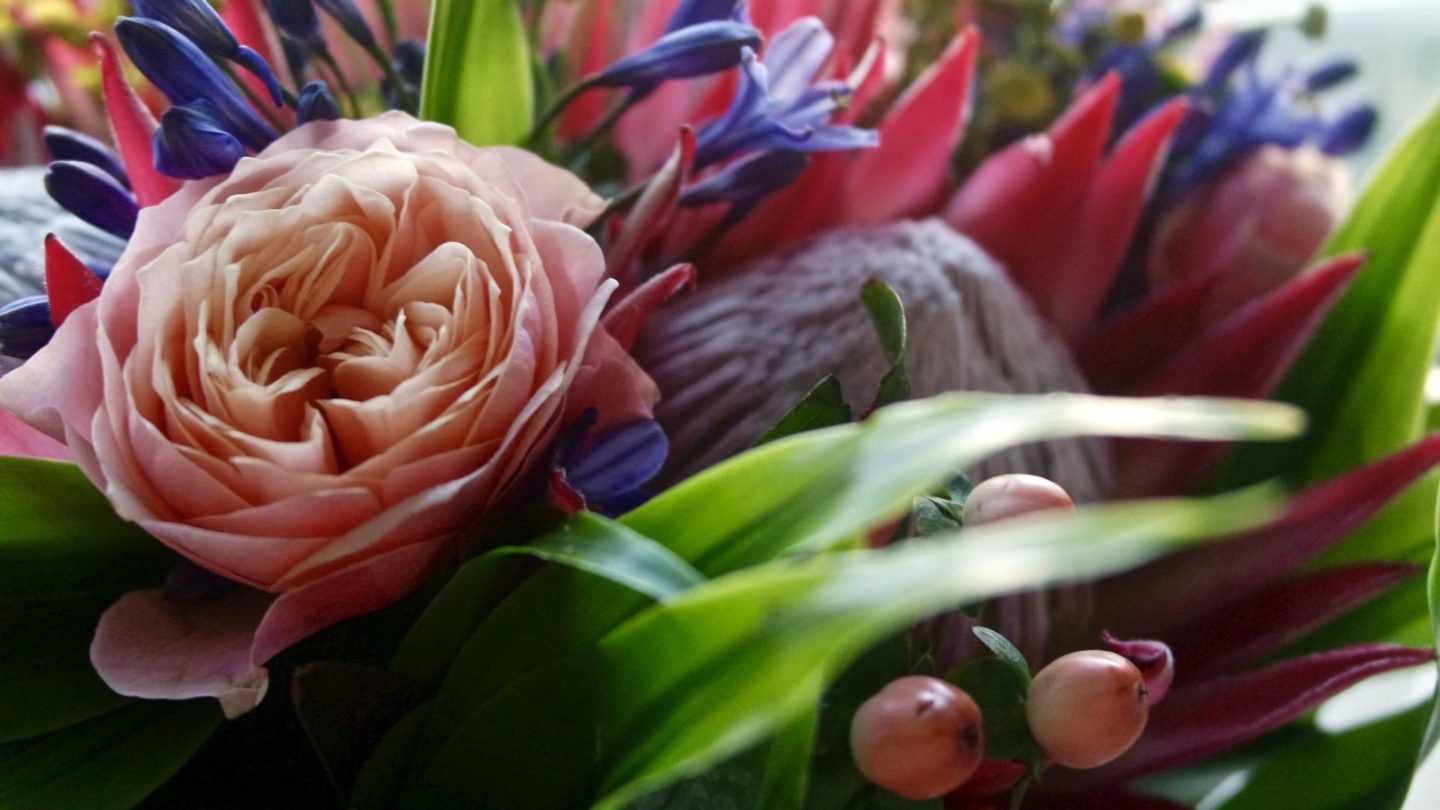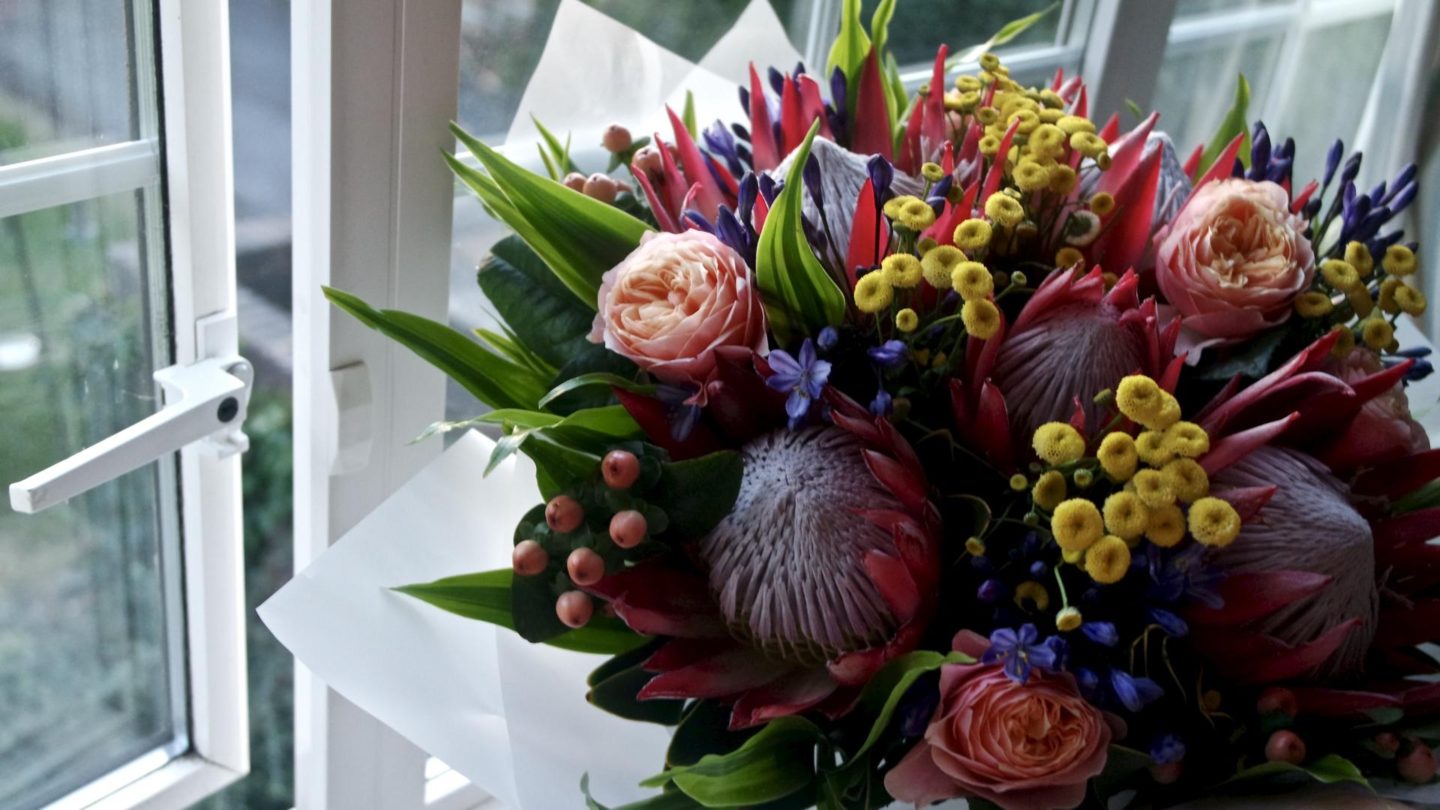 Win A £50 Arena Flowers Voucher!
Win one of two £50 Arena Flowers vouchers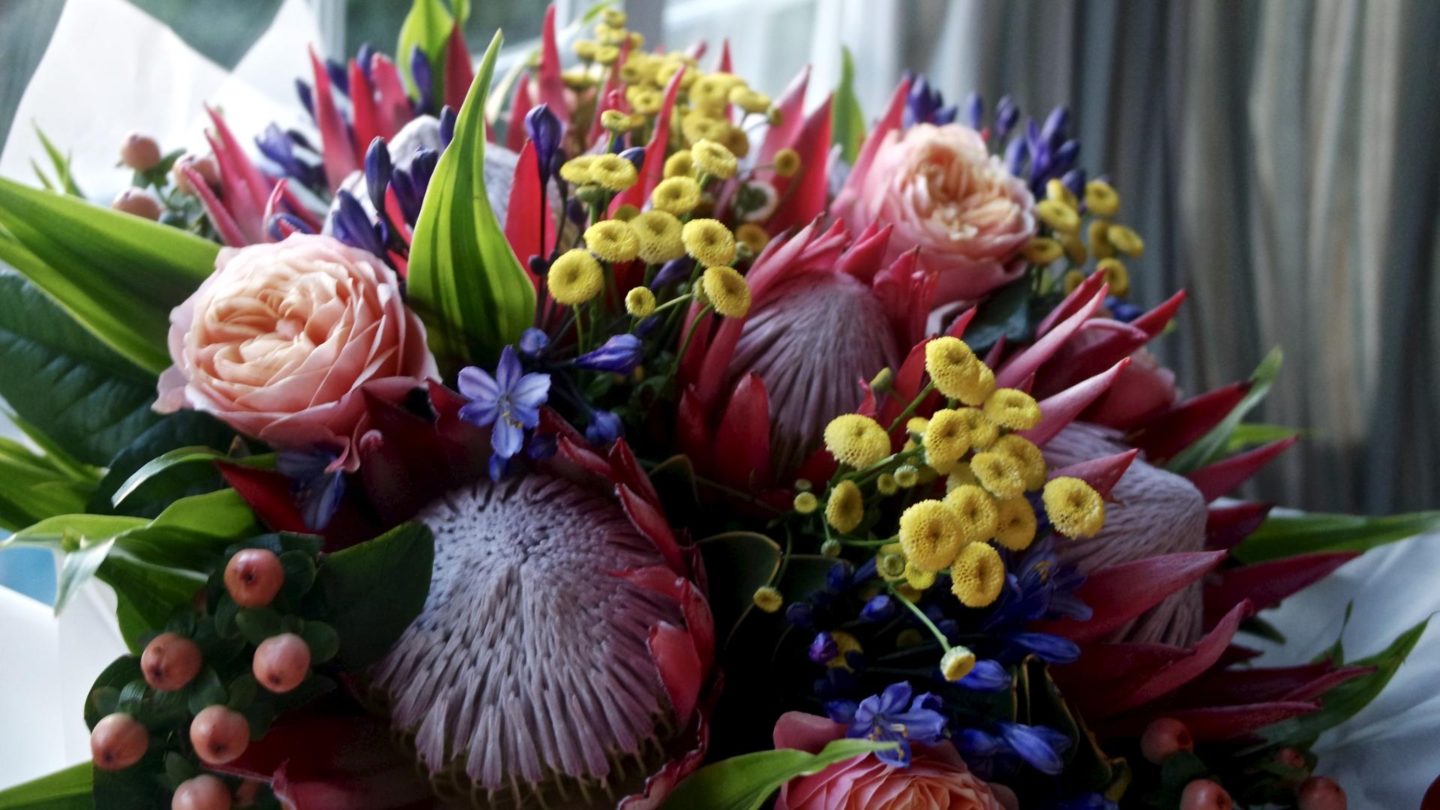 Even if you're not one of the lucky winner, you can still take 25% off your order using the code j86976 at the checkout!
Have you tried Arena Flowers before? What did you think?
Find me on;
Bloglovin' | Twitter | Instagram
Terms & conditions;
This competition is run by FrannyMac.com in collaboration with Arena Flowers who have kindly provided two £50 vouchers to giveaway.
These do not have a cash exchange value and is only redeemable at Arena Flowers.
Due to open to the nature of the items, this competition is only open to UK residents.
No responsibility can be accepted for entries that are lost or delayed, or which are not received for any reason.
Entries by following on Twitter, Facebook. Instagram and Youtube will be validated before the winner is announced.
Winner will be contacted by email and an announcement made on Twitter. After which reasonable efforts will be made to contact the winner. If the winner cannot be contacted, or does not comply with these terms and conditions, we reserve the right to offer the prize to another eligible entrant.