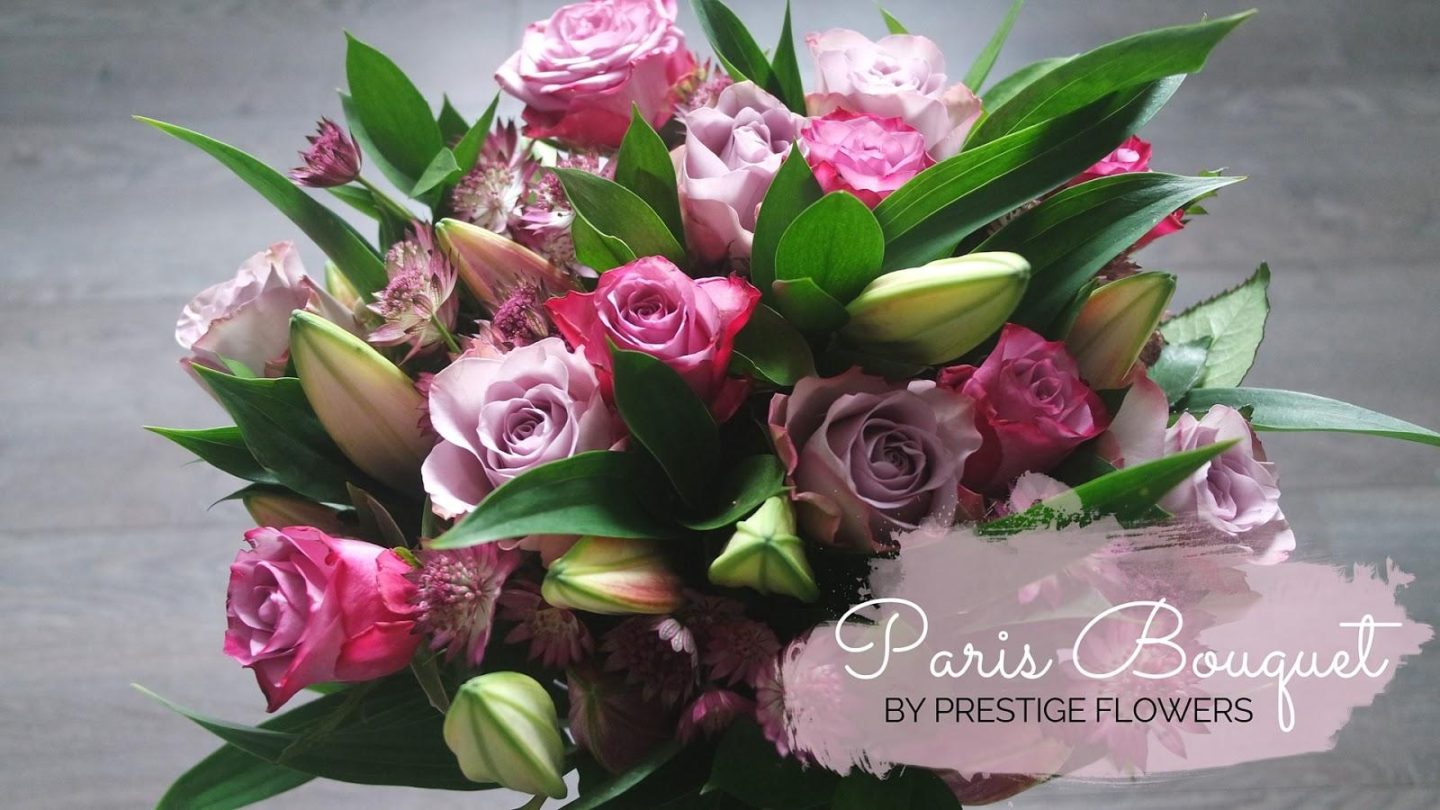 I know this isn't a cool to admit and definitely not something I should be confessing on my blog, but I was bought my first ever bunch of flowers for Valentines Day aged 21. On paper that doesn't sound at all that bad, however I missed out one key detail; they weren't bought by a secret admirer or someone I was dating at the time but instead by my dad who felt sorry for me not having a date when I visited home the weekend after. While they certainly did a great job of putting a smile on my face, I didn't really get the fuss with flowers at least not just how happy my mum or grandma got when they were bought a bouquet. Looking back, this may well have been because I didn't have anywhere to display them. I was living in halls at the time the ones that survived the journey back ended up in a pint glass on my window (student problems much?!). However, flash forward to moving out of university accommodation and I now understand exactly how my mum and grandma felt. I always have a bunch of flowers in my window to brighten up and add a little colour to the room and nothing makes my heart sing quite like someone taking the time to send me flowers. So when this beautiful Paris bouquet landed on my doorstep from Prestige Flowers I knew I'd have to get a little snap happy and share just how lovely they are.


As pink is as this blog probably gives away my favourite colour the Paris bouquet was the perfect one for me. Comprising of delicate Memory Lane roses, oriental lilies and astrantia finished with fresh eucalyptus it really does smell as good as it looks. While when it first arrived it was gorgeous, after a few days when the lilies started to bloom it looked truly incredible. As usual with lilies, their scent intensifies when they open meaning my house has been smelling better and better as the days go on.

The flowers arrived in silver patterned florist wrap placed inside a long handled black gift bag, great for if you've bought them to give as a gift (or to present ready before your loved one gets home- hint hint!). This is all inside a large cardboard box with handles to the sides, so even the most heavy handed postie doesn't risk damaging the delicate contents. With it being during a hot spell these were shipped and them arriving on a day I had ended up working late, I had panicked at what state I may find them in. However, to insure the flowers don't wilt in transit, Prestige Flowers put the base in a damp wrap which meant mine were still in tip top condition.


The Paris bouquet retails at £35.00 (with upgrades available for £5 or £10) so more extravagant than my normal supermarket bunch. However, due to the sheer amount of lilies and roses, I feel this is a well worth the money if you're looking for a more luxury gift. However, not all of Prestige Flowers are as costly, many other bouquets start at £14.99 (and a current promotion offers free chocolates with this too) so you don't need to break the bank to show you care. So, if you are looking to send flowers to your loved ones Prestige Flowers is certainly a great way to do it.
They arrived promptly, were still really fresh and hadn't been at all battered in transit which is always a worry when posting, well anything! Although, with fathers day coming up or if you're buying for someone who's got more of a sweet tooth Prestige also have a range of chocolate bouquets which may be right up their street instead..
Find me on;
Bloglovin' | Twitter | Instagram
*I was sent the Paris bouquet as a gift by Prestige Flowers however, as always all opinions are my own. If you'd like more information on this check out my disclaimer.