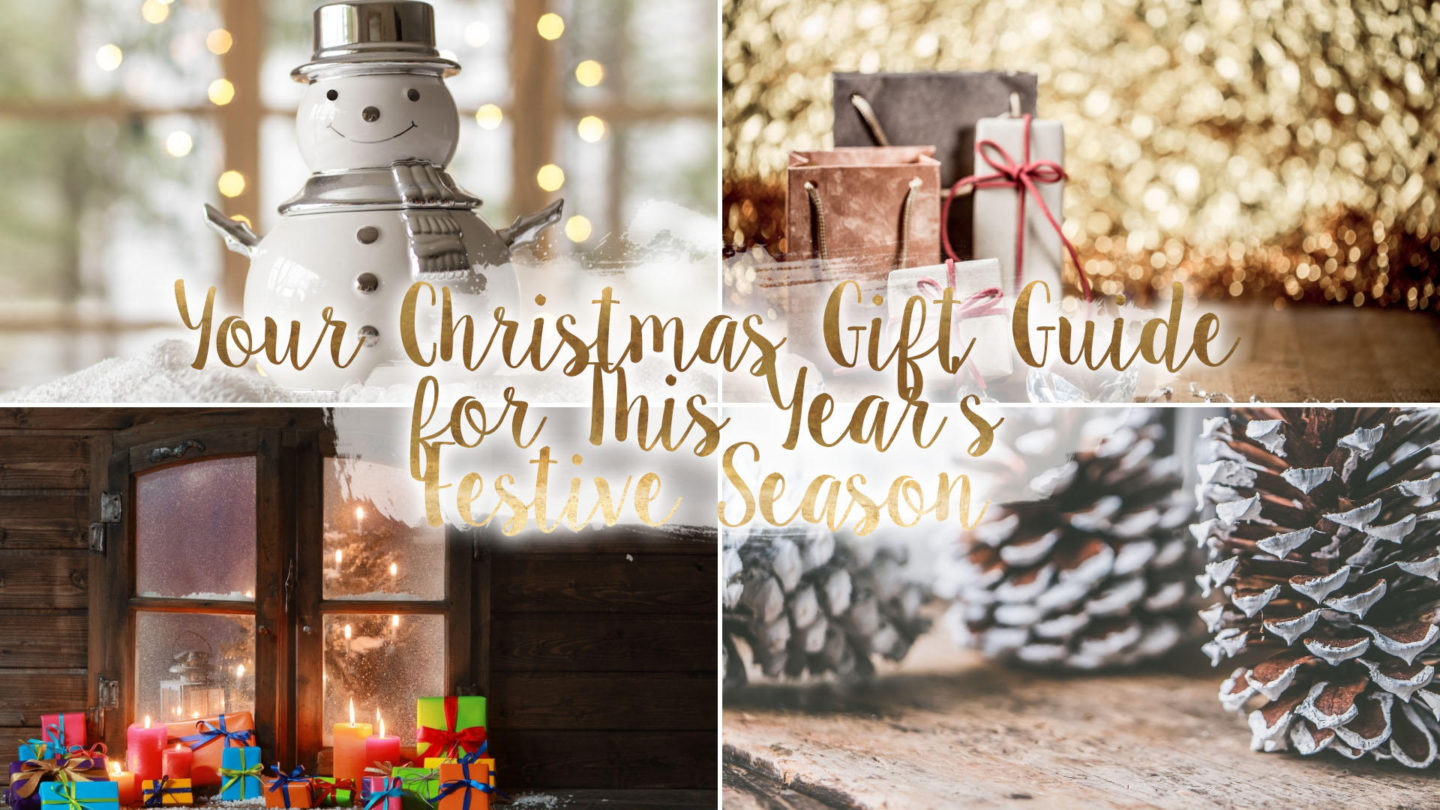 With Christmas around the corner, you might be starting to plan out budgeting for Christmas gifts and who's getting what. You might be collecting your cards together or alternatively, like me, you're putting your head in the sand about the fact it's already December…
If you are someone who's looking forward to the festivities. (Like all things gift-giving and seeing family for festive fun and games!). I've come together for this collaborative post to give you the run-down on the hottest gifts for the biggest event of this year;
For the Music Maestro
Got someone who's always plugged into an iPod or never seen without their headphones? Well, these gifts for music lovers are the perfect inspiration for a Christmas gift. Go personal with a USB mixtape with songs you think they'd love. There are plenty of variations to choose from and you can even pick up a retro gift set which boasts a cassette holder that folds out with the USB stick inside, letting you handpick the best tunes to share. And, well, it looks super cool too! On the more expensive end, quality headphones are always gratefully received. When I shop for a music lover I tend to look for sound reducing headphones from popular brands such as Sennheiser, AKG, Sony or Bose. Lots of these brands also carry wireless models for the ultimate sound delivery solution.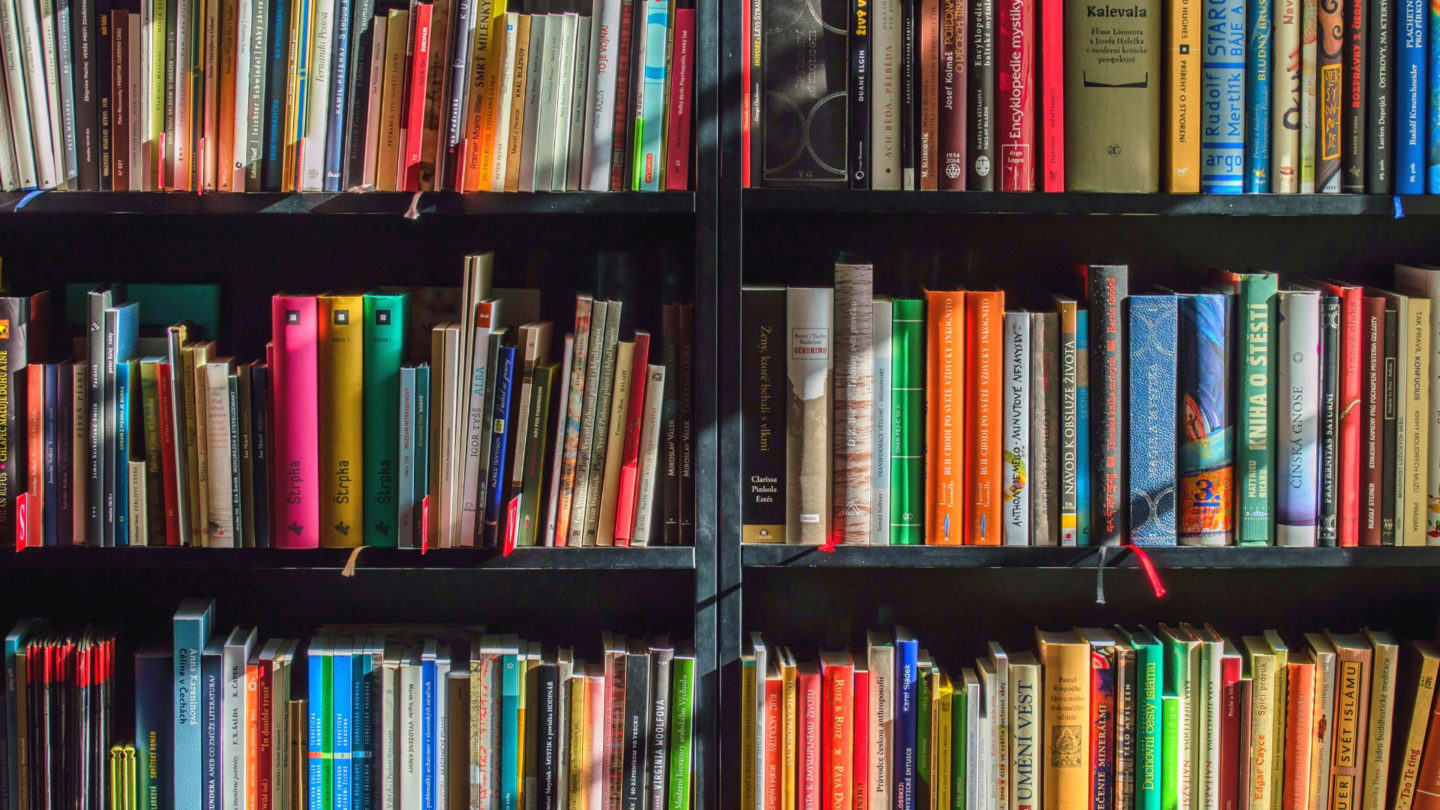 For the Book Worm
For the readers who lose themselves in worlds of fantasy, pirates, space-travel and adventure. Well, they have probably have a queue of books ready for the new year. Instead of looking for something new. Why not consider a book-related gift that encourages their love for their favourite author or story. Incredibly designed and beautiful art prints with outstanding quotes make for a lovely gift that can be hung above a reading area. Or if their wall space is limited, consider a similarly designed t-shirt. Should books be the best way to get to their heart, look around for a first edition or signed edition of their favourite book, where possible, (This is definitely easier to do if they have a modern favourite though!)
For the Crafty Creator
While I personally love it, glitter is the marmite of the crafting world. But for the crafty creatives, there can never be enough resources or gadgets available at your disposal. Make a crafting crate of goodies for them to use, from glitter, papercrafts, sewing or knitting crafts. You could maybe even include a new type of craft to try. Or, some standard materials like paint, pencils and quality paper. Alternatively, invest in a crafting experience day, there are more becoming available every week with options like metal crafting, flower arranging and bath bomb making just to name a few.
For the Fashionistas/Fashionisto
Got someone on your gift list who is always well put-together, sporting the hottest brands and always up to date on the latest beauty and healthcare trends? Let's be honest, it can be tricky to buy a gift that ticks all the boxes. Especially when they have their own unique style, but a gift card is always a fall-back option as it leaves them the opportunity to buy something for their tastes. Alternatively, buying an accessory that works well with a number of different outfits is a solid solution for a thoughtful gift. For men, contemporary, quality cufflinks are normally well received as a useful gift. As is a luxury men's pen, which can be attached to a pocket or kept safely in their bag. For ladies, bracelets and necklaces are always a good accessory option. Many people have a specific preference for earrings and rings, so there is much more freedom to accessorize with a beautiful bracelet or pretty necklace.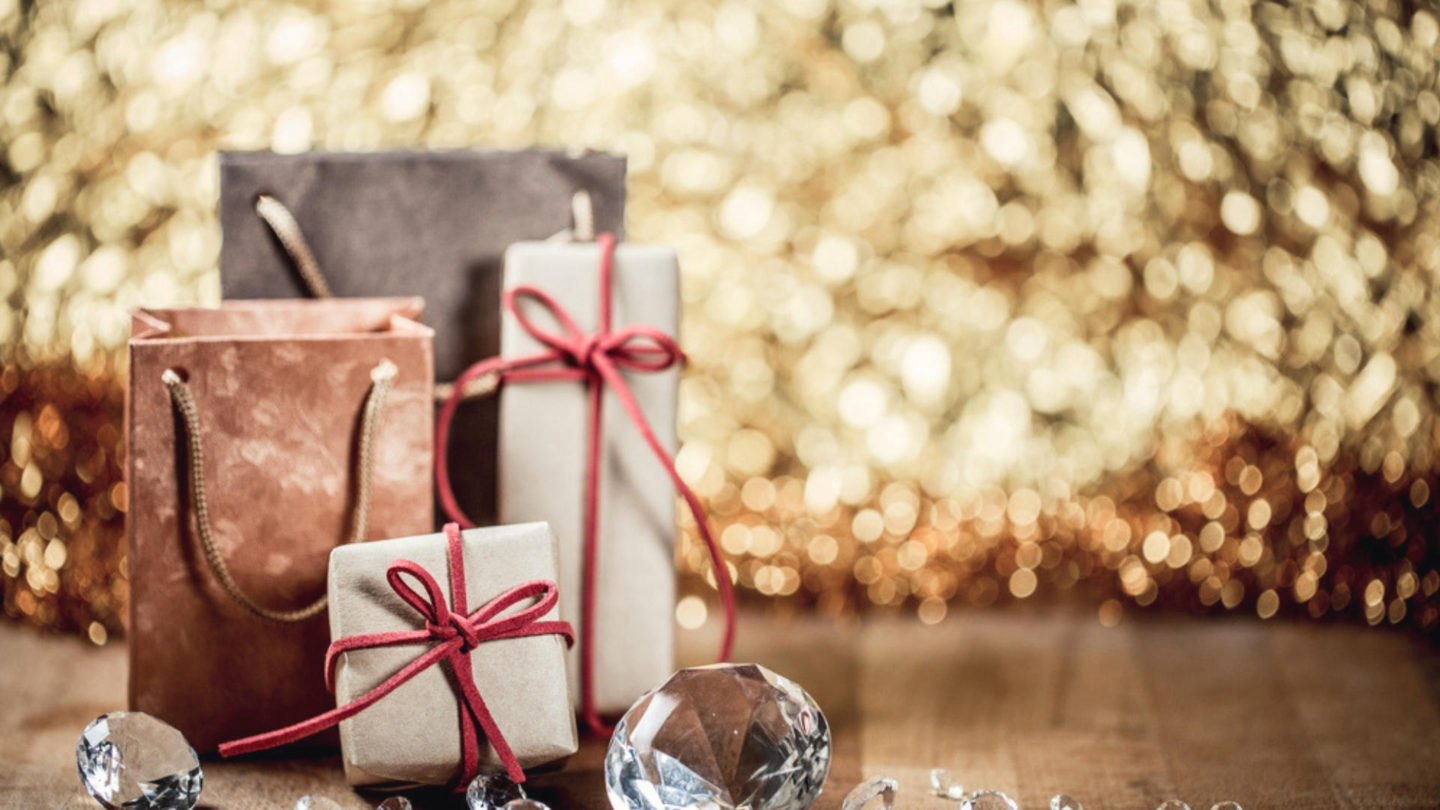 For the One Who Has Everything
Every family has one, don't they? They don't have much want for things and anything they do need or do want throughout the year, they will buy it there and then! (I'm pretty guilty of this!) It's frustrating trying to buy for these people. Although luckily, they are often not fussed about receiving and are just happy to give to others. For the "one who has everything" consider a joke gift, like the pack of "nothing", or for something a bit more heartfelt, a charity donation or adoption in their name. This way you both get to feel good about the gift!
With this rundown of gifts, hopefully, you've been inspired for your gift giving for the festive season. (And you are a little more excited to get out and start Christmas shopping!) Who knows, you may even get it done before we get to December and then you get to simply sit back, relax and sip on some delightful mulled wine or spiced festive rum…
Find me on;
Bloglovin' | Twitter | Instagram