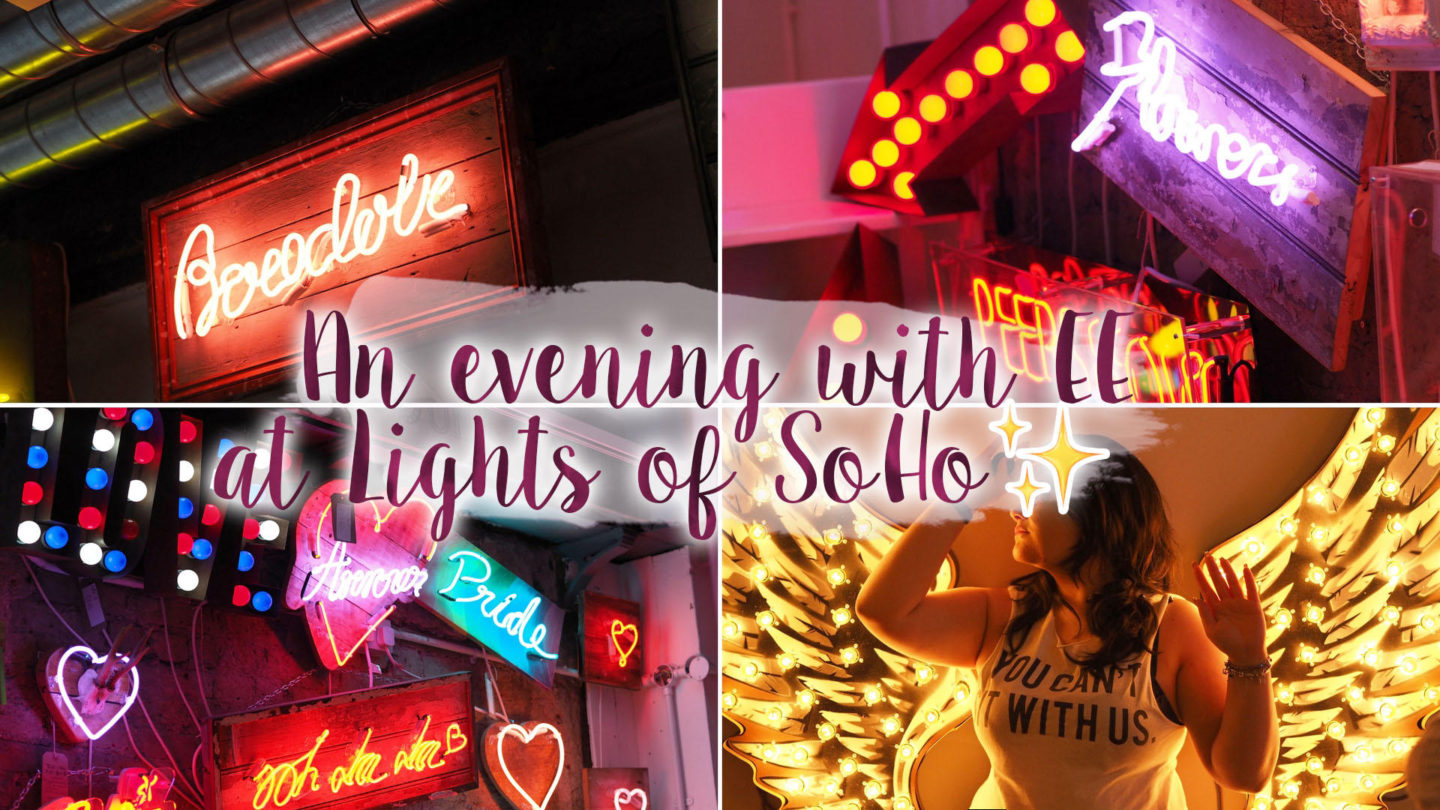 Two weeks ago I was lucky enough to spend the evening at Lights Of SoHo meeting the team at EE and learning a bit more about their current projects and campaigns. Let me start off by saying, the couldn't have chosen a better venue. Lights Of SoHo a social enterprise, members club and gallery located on Brewer Street in the heart of (you guessed it) SoHo.
A night at Lights Of SoHo with EE & The UK Blog Awards
I was completely blown away by the venue chosen. With the abundance of neon art, the whole place had me wanting to reach for my camera at every new glance. Lights of Soho exhibits work from the likes of Fill The World With Sunshine and Gods Own Junkyard. I honestly could have spent hours admiring the vast selection of art.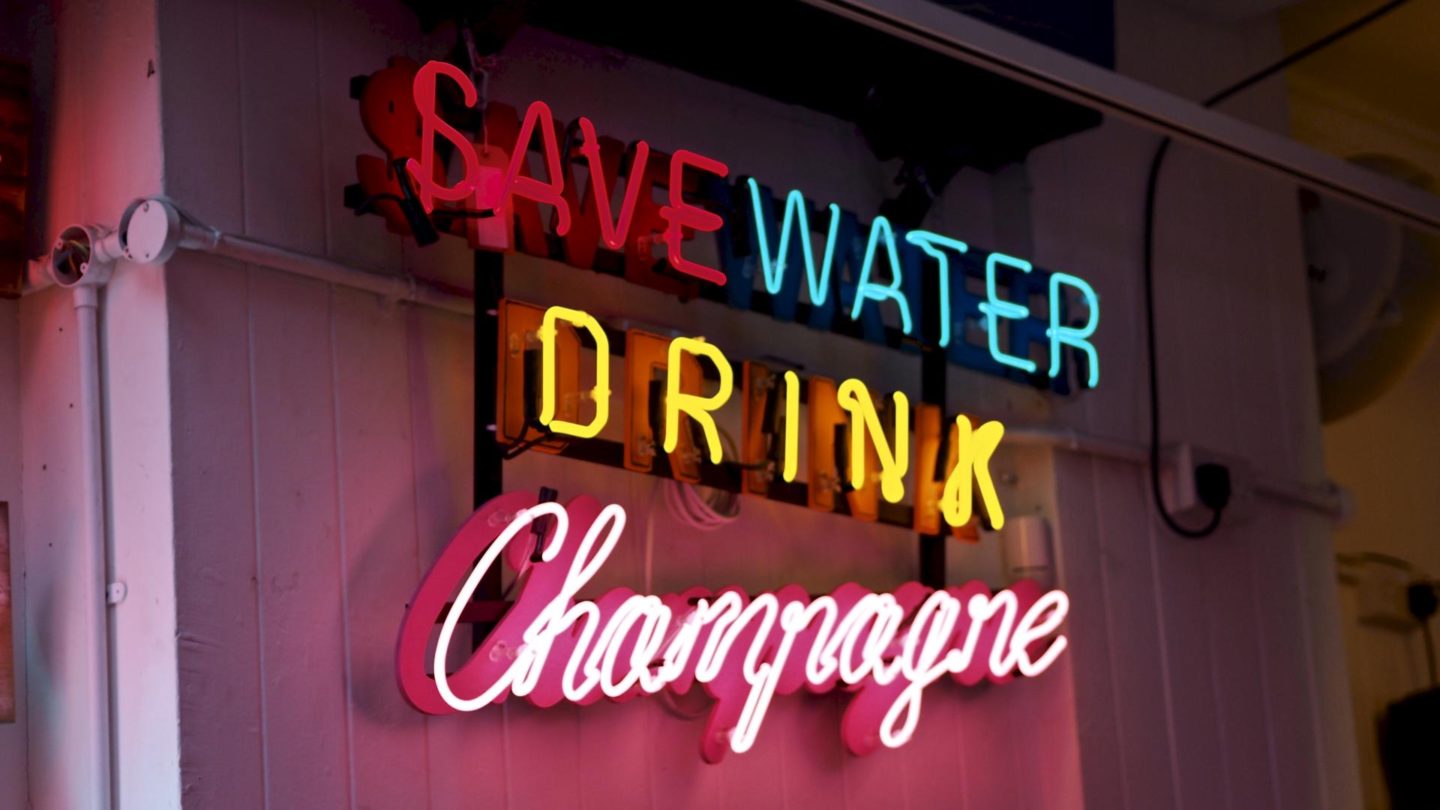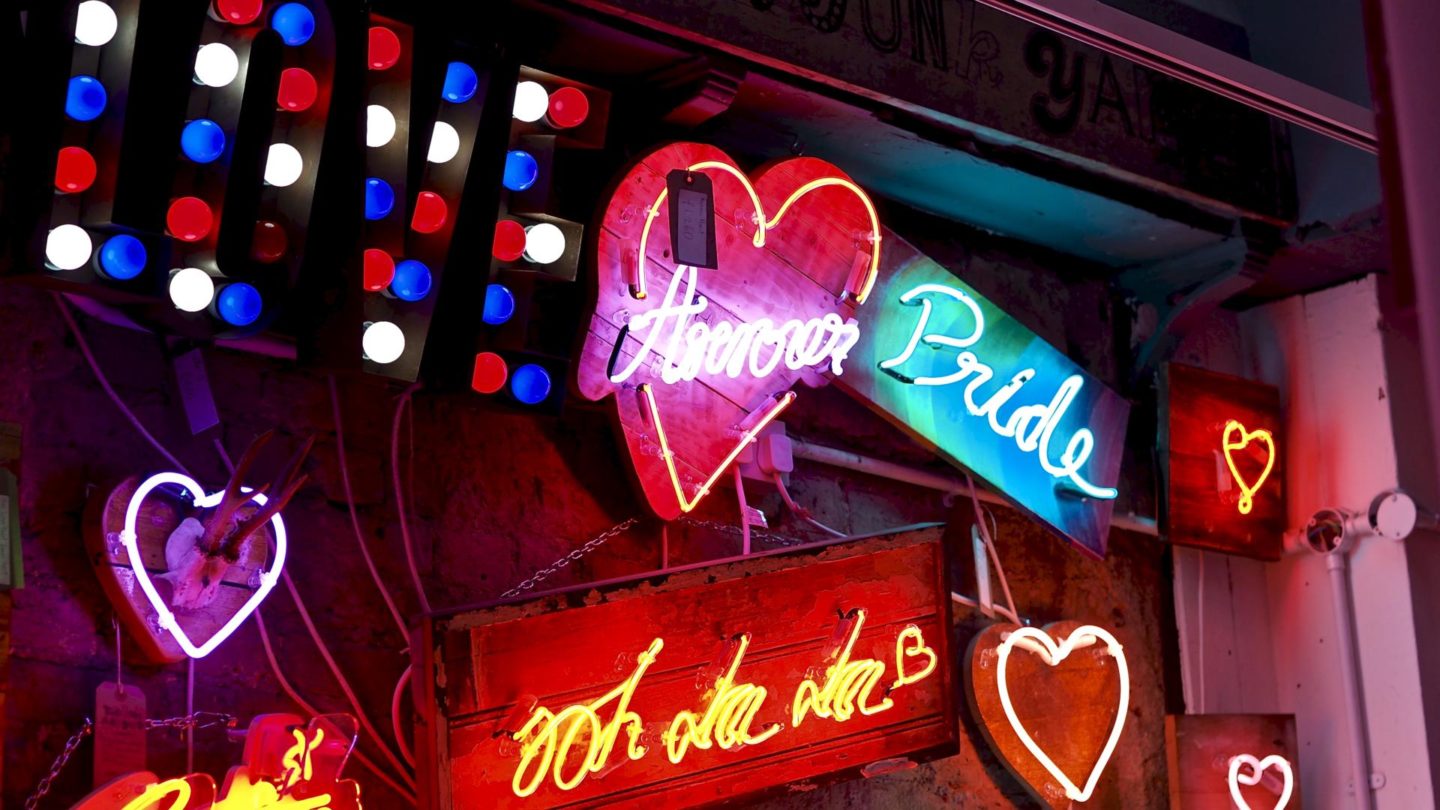 With a spot of mingling done, it was time to hear about EE's current and past projects from Mat Sears. Mat is the Director of Comms over at EE and is clearly super passionate about the role. Telling us about how their 4G coverage currently reaches 99% of the population and how they plan on providing festival goers at Glastonbury a temporary 4G network at Worth Farm. Because, we all know how annoying not being able to get in touch with your friends is. Or when you can't share that awesome snap!
EE are also sponsoring the UK Blog Awards, so it was great to hear about their work with influencers. (Such as sending James Kingston to the top of the Wembley Arch to test out their new 4GEE Action Cam.)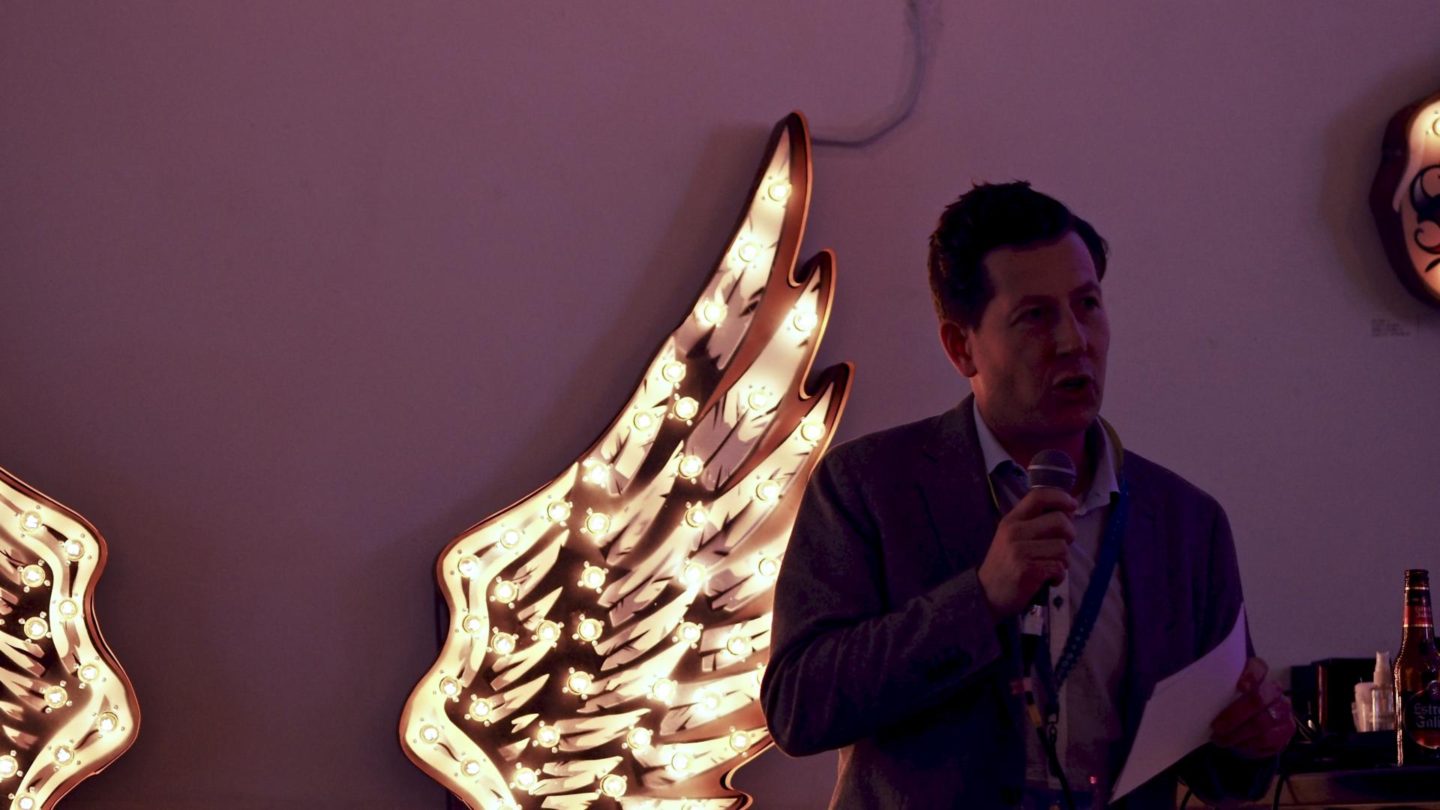 After hearing from Mat (and feeling pretty inspired) we had a delivery from Pizza Pilgrams. Which, as always, was delicious. Anyhow, with a gin or two and a slice or three of pizza we decided to head home before the tubes started to wind down for the evening.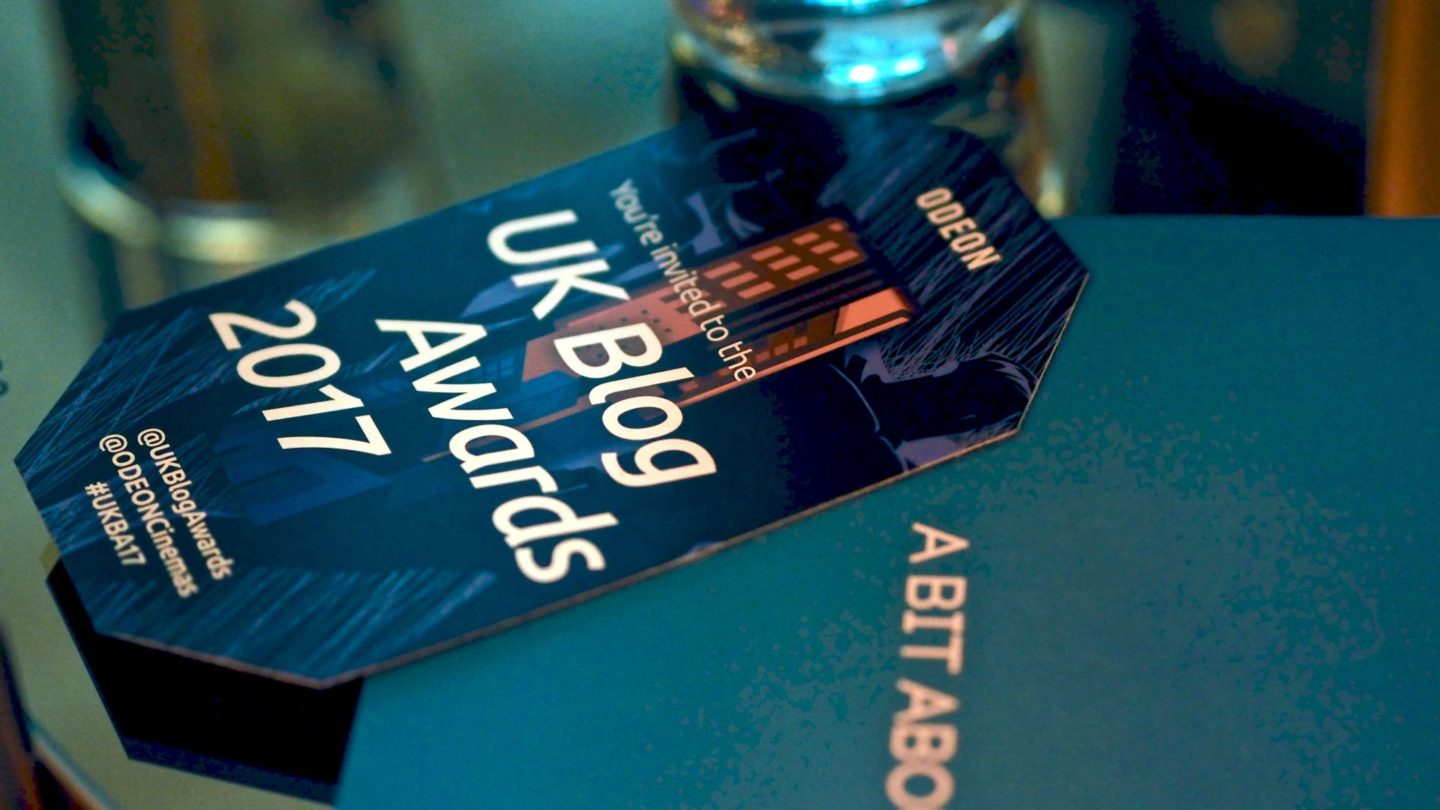 Oh and you know how I mentioned that EE are one of the sponsors of the UK Blog Awards? Well I was lucky enough to win a ticket to get glammed up and spend the evening celebrating some of bloggings best and brightest at Park Plaza two weeks later. But, more on that in another post..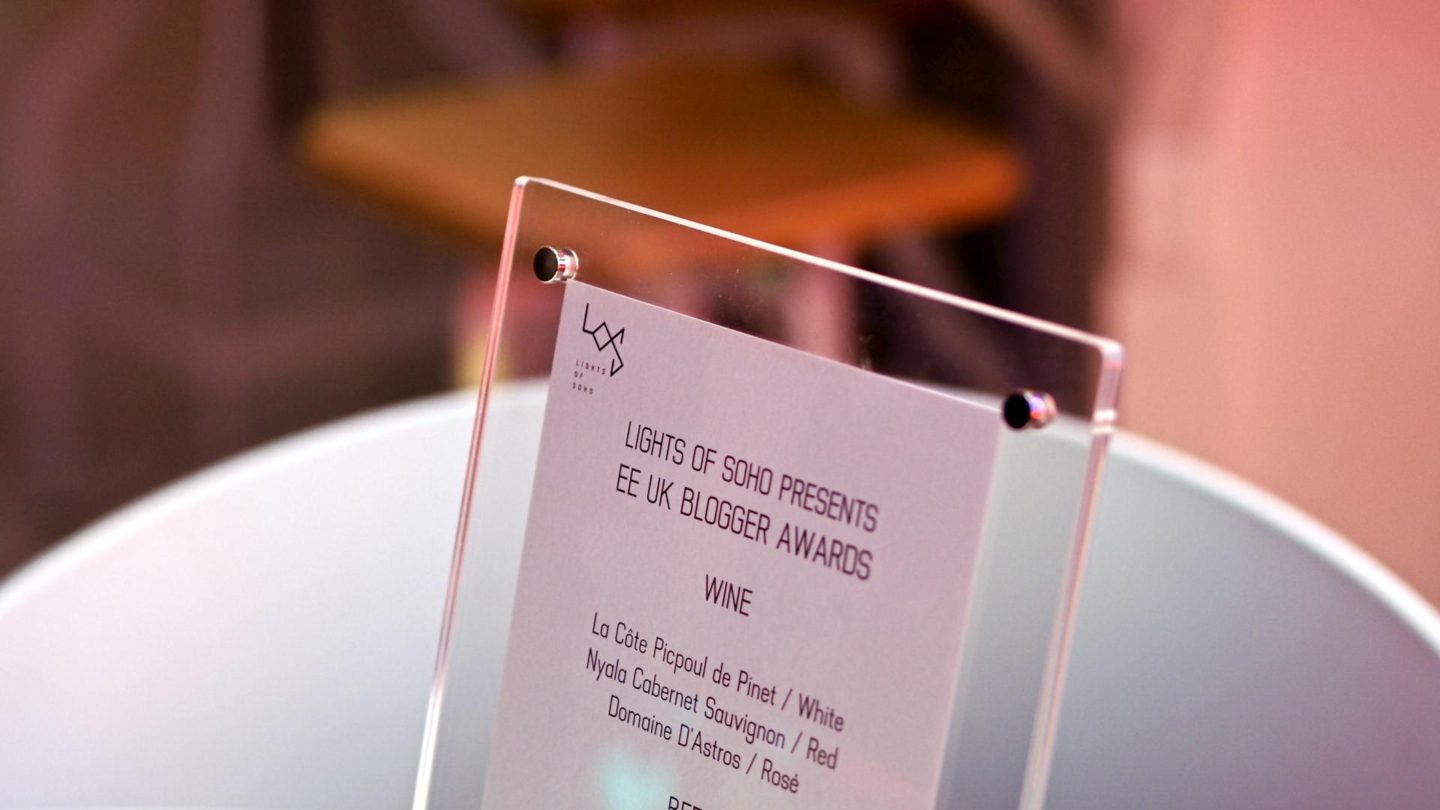 Have you been to Lights Of SoHo before?
Find me on;
Bloglovin' | Twitter | Instagram