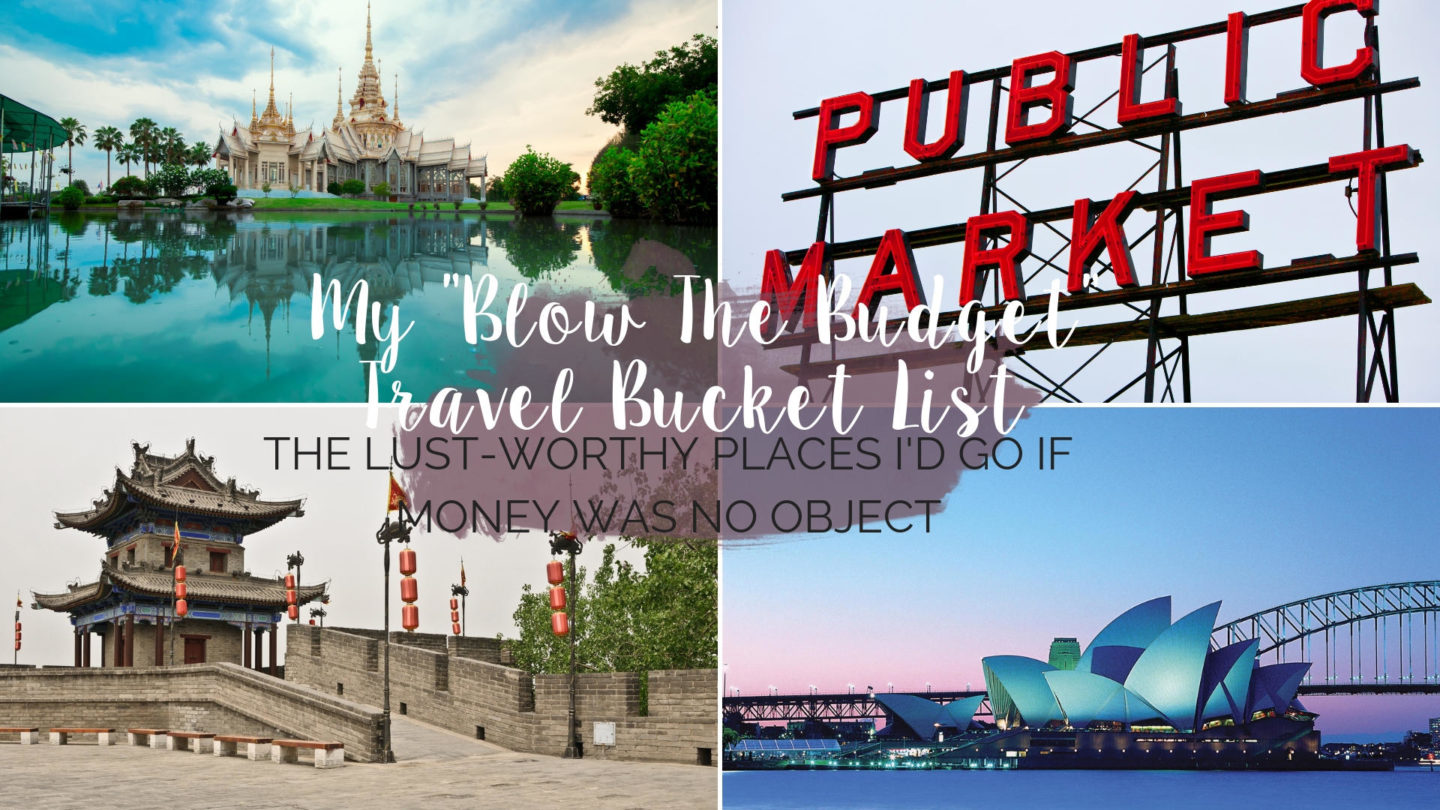 Back at the end of 2017, I wrote a list of money is no object, "blow the budget" destinations I'd loved to have visited this year. And, while they all still stand, I thought I'd add some additional ones. (You know, in case I manage to complete all of those this year… I wish!) As I've seen some other locations that if money was no object I'd love to take a trip to. And, since I've been looking more into budgeting a big trip, well here's hoping I manage to do at least one from the list next year;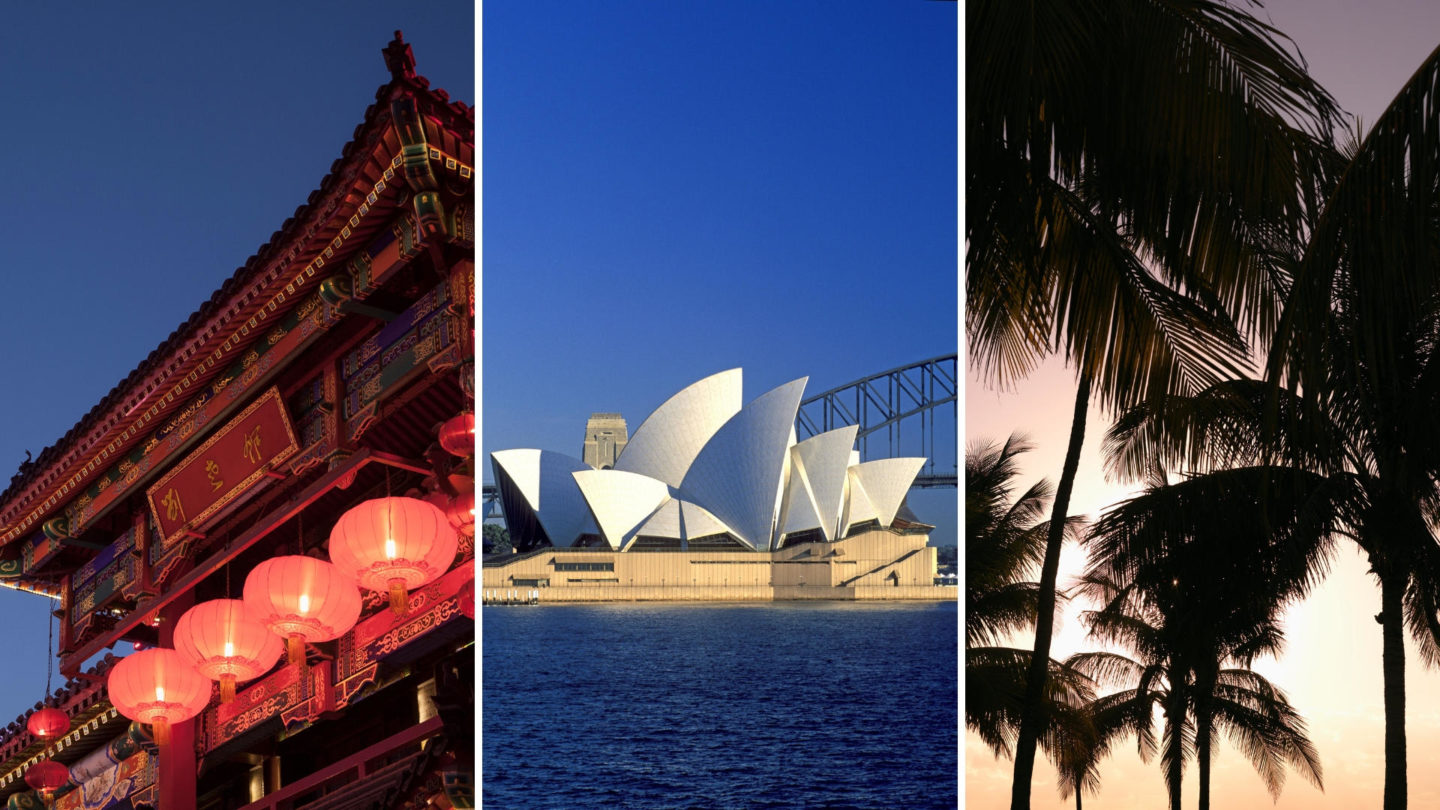 My "Blow The Budget" 2020 Travel Bucket List
Since this is all about the ones that really "blow the budget" let's start with some long haul adventures shall we?
Beijing, China. From the various temples and palaces to the wonderful local cuisine, I would really love to see the fest for the senses that is the Chinese capital city. And, since my best friend and I have a long-running joke about The Great Wall of China I'd have to take the hour and a half journey out to see the wall for myself. And probably send her approximately 250 photos of it while I was there.
Sydney, Australia. I've always wanted to go to Australia, and actually, I struggled to narrow it down to just one location for this post. I've recently watched Instant Hotel and with all the locations they visited it made me want to go on a tour around Australia and see everywhere from the Vineyards in Barossa Valley to The Whitsundays islands to get up close and personal with the Great Barrier Reef. The absolute dream for me.
Florida, USA. As the home of Walt Disney World and Universal Studios, I'm really surprised that I didn't include it on my USA section on my last list. I'd always dreamed of visiting these two parks and even more so now that The Wizarding World of Harry Potter has opened. A holiday where I can visit Hogwarts, Springfield and hang out with Mickey Mouse? Sign me up!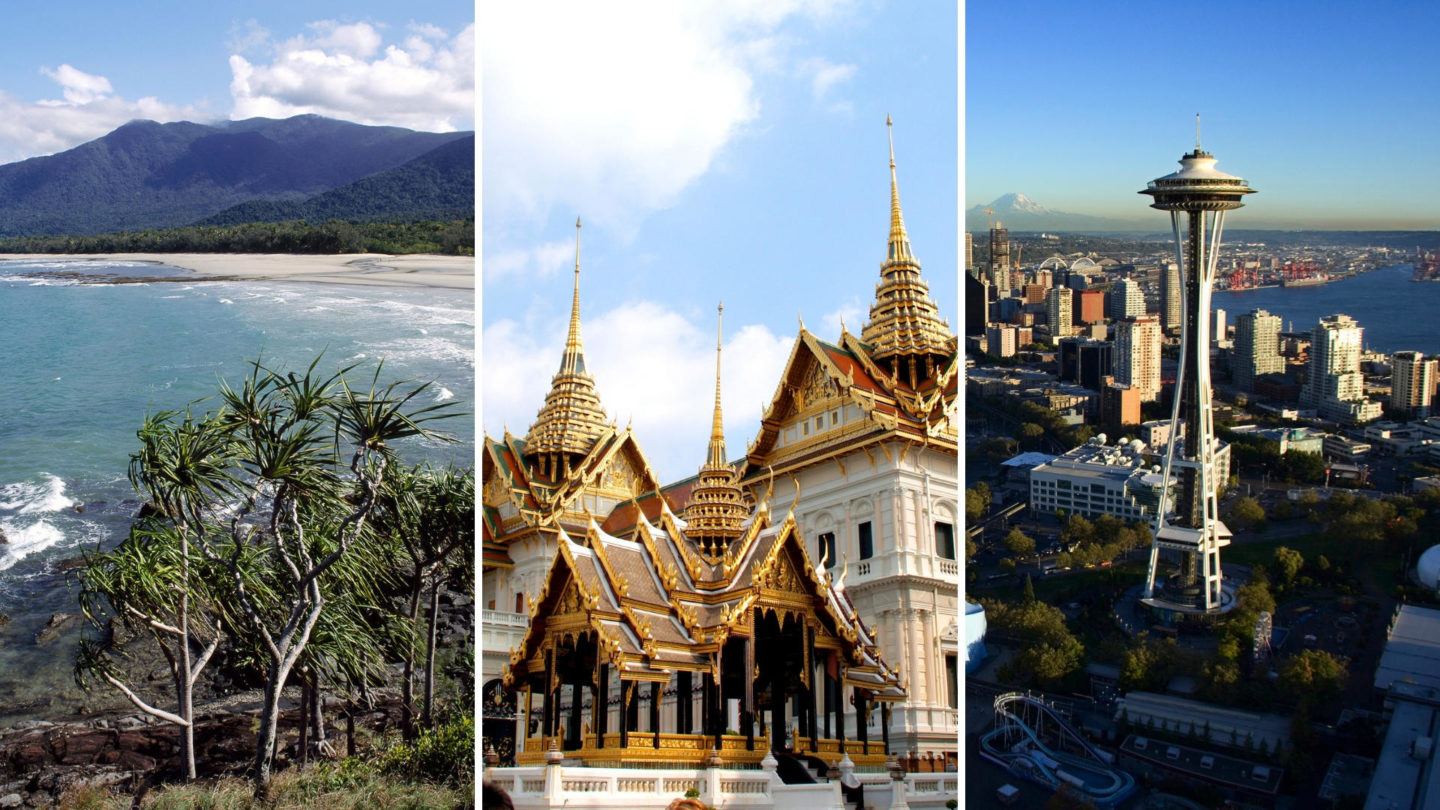 Cape Town, South Africa. A lot of my work colleagues are originally from South Africa. And well, whenever they show me photos from home I'm always bowled over with how stunning it looks. I feel like with this one, I could also ask them for their recommendations of what to do too. Which would, I'm sure, make for an amazing trip.
Bangkok, Thailand. I've always been fascinated by the idea of visiting Thailand, for myself. Although, with such a mix of luxury hotels and backpacking the thought of planning a trip was really overwhelming. How would I get on if I went for a hostel? If I did would I make new friends? Would they all be on gap years? Would any of my friends stay in a hostel with me? The list goes on. But, if money was no object and I could book somewhere like the Anantara Siam where Jack Whitehall stayed on travels with my father? Count me in!
Seattle, USA. Okay, confession time here. The main reason I'd like to go visit Seattle was that after watching Tati Westbrook's birthday celebrations online. I ended up really wanting to go to the Space Needle and grab food at Pike Place Market. Well, she is one of the most famous "influencers" after all. She certainly influenced me in wanting to visit!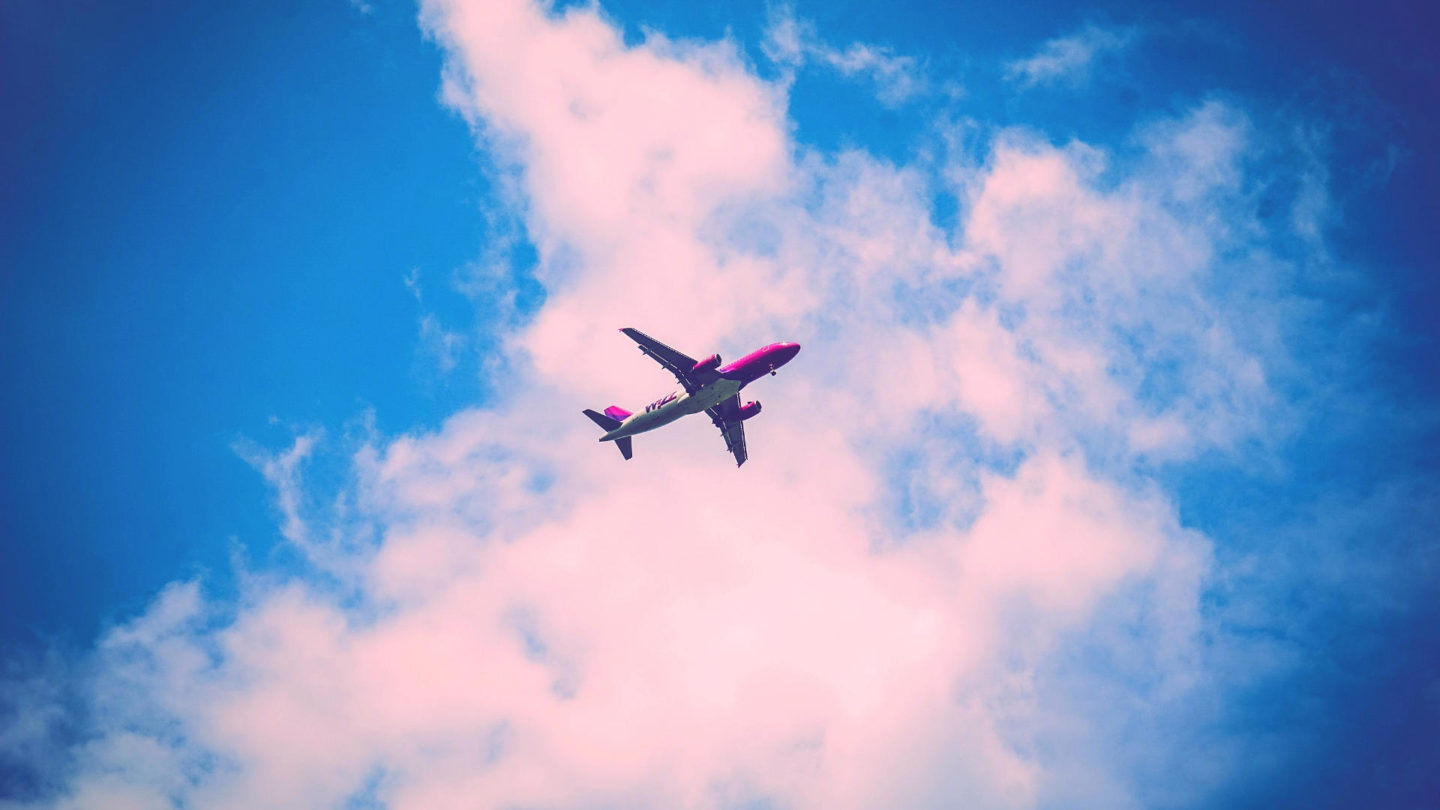 Where's on your "blow the budget" travel bucket list?
Find me on;
Bloglovin' | Twitter | Instagram