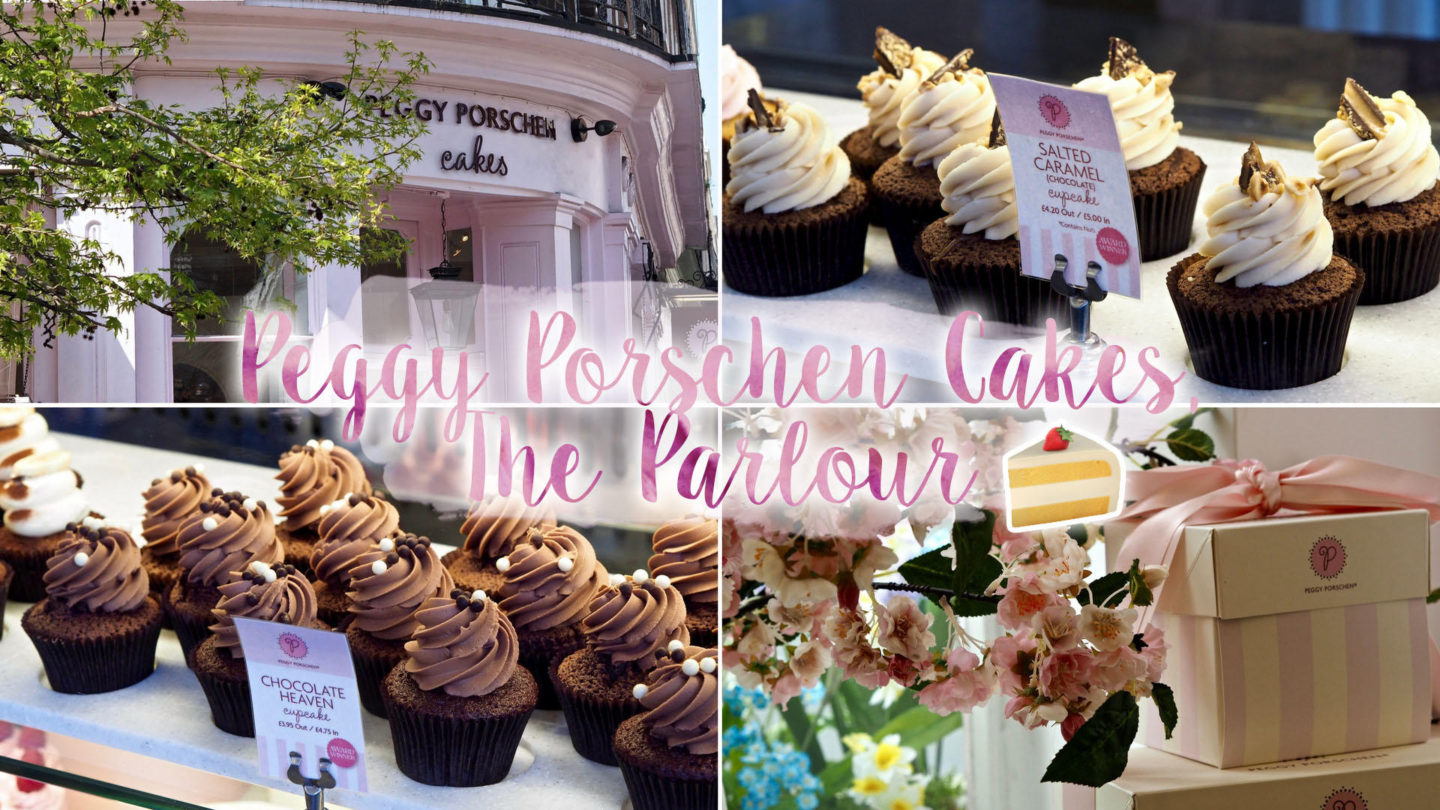 I make no secret out of the fact I love cake. I mean, in my mind you can't beat a cute cupcake or a slice of cake filled with fresh cream and fruit. So, when my office moved to Victoria and I found myself working only a few metres from the Peggy Porschen Parlour, I knew I'd end up treating myself to cake on more than a few occasions. Even if you've not heard of Peggy Porschen before, you will more than likely have spotted it on your Instagram feed. With it's pastel pink exterior and marble tables, it's like a bloggers dream come true.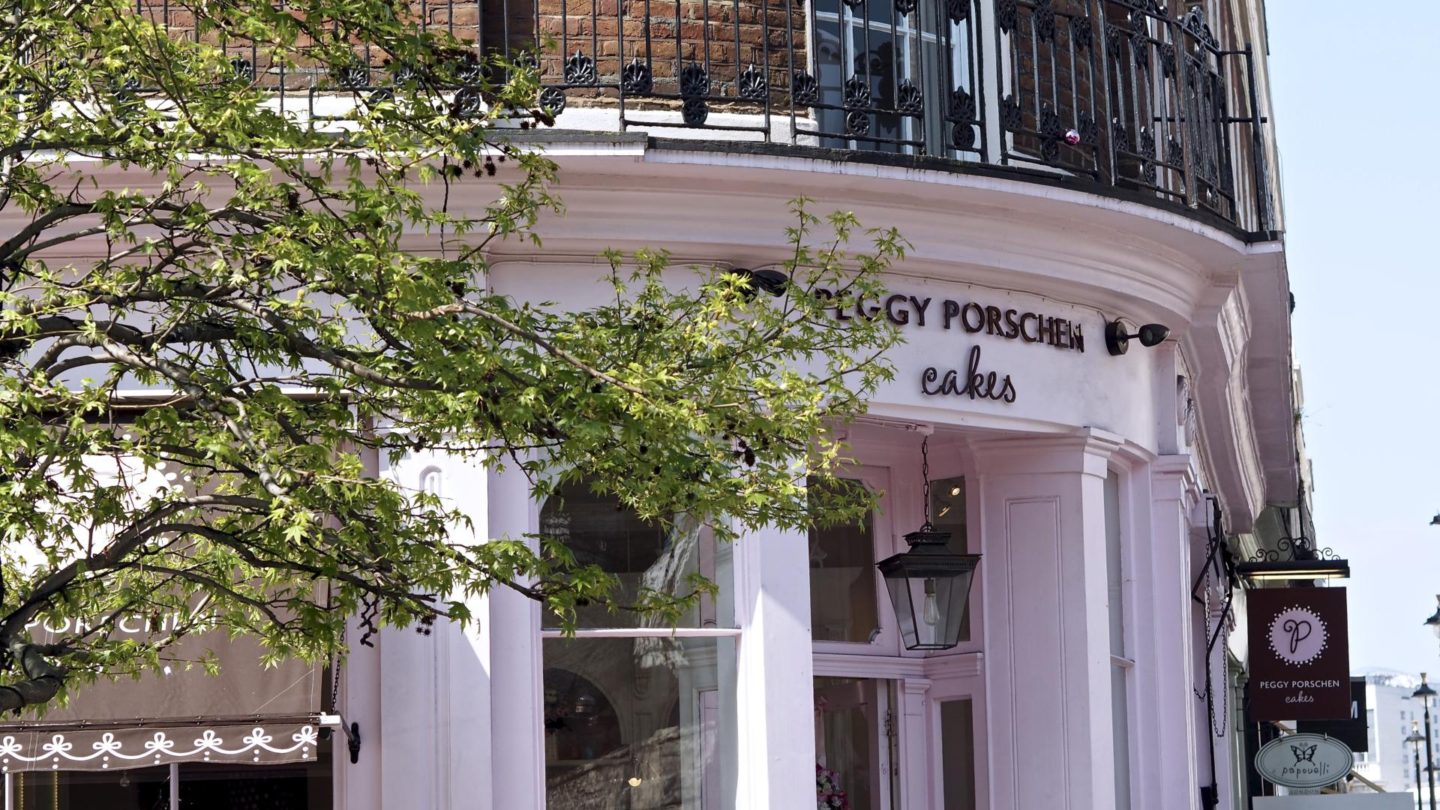 Peggy Porschen, The Parlour – Belgravia
A short walk from either Victoria or Sloane Square station amongst the gorgeous boutiques and houses in Belgravia, you'll find The Parlour by Peggy Porschen. Opened by Peggy in 2010, it gave a chance for her to sell her previously made to order only designs direct to the public. The Parlour serves freshly baked cookies, layer cakes and of course, cupcakes along with a range of teas and coffees.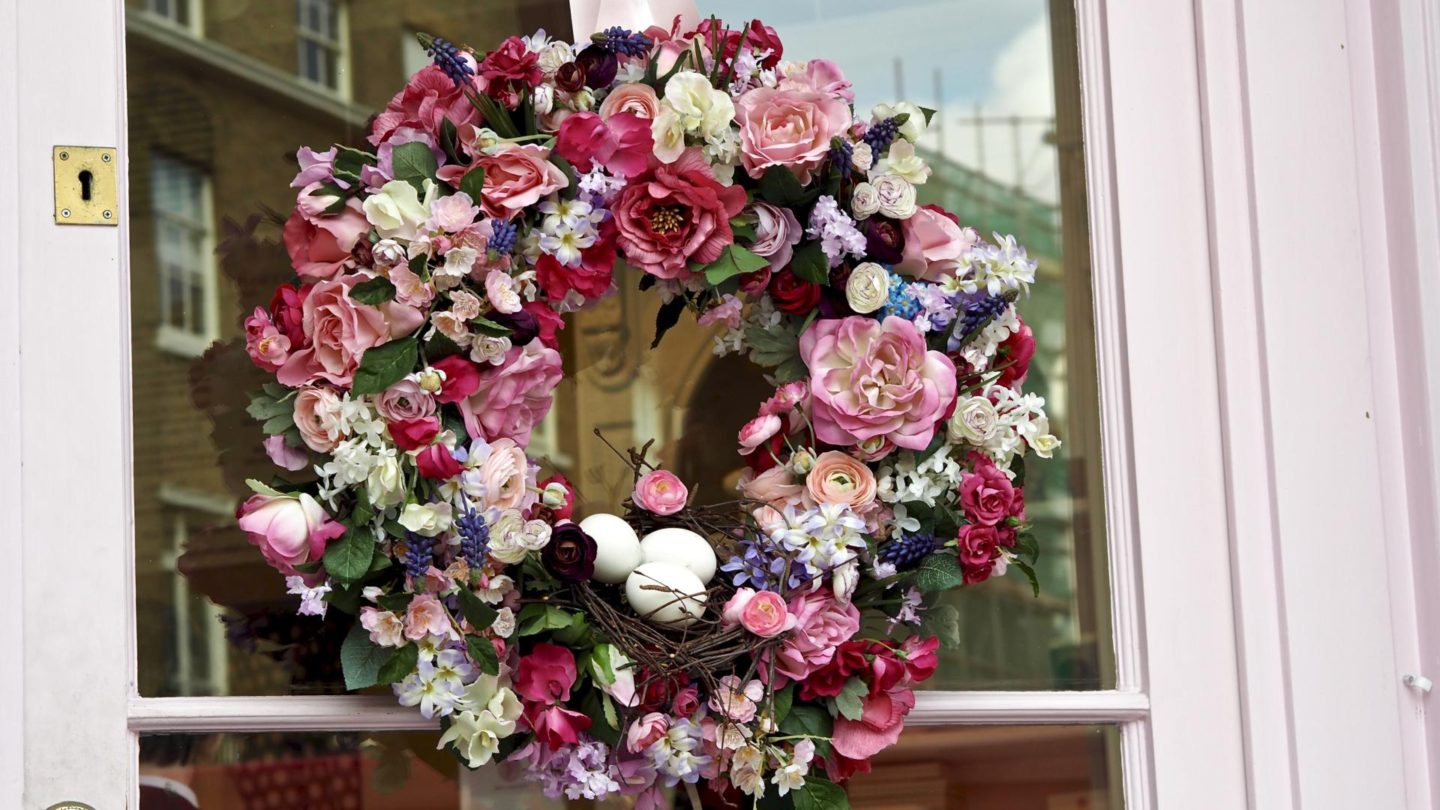 Although the shop is petite, the selection of baked goodies certainly isn't. On every occasion I've visited I've been absolutely spoiled for choice. (So far the Strawberry and Champagne one has been my favourite!)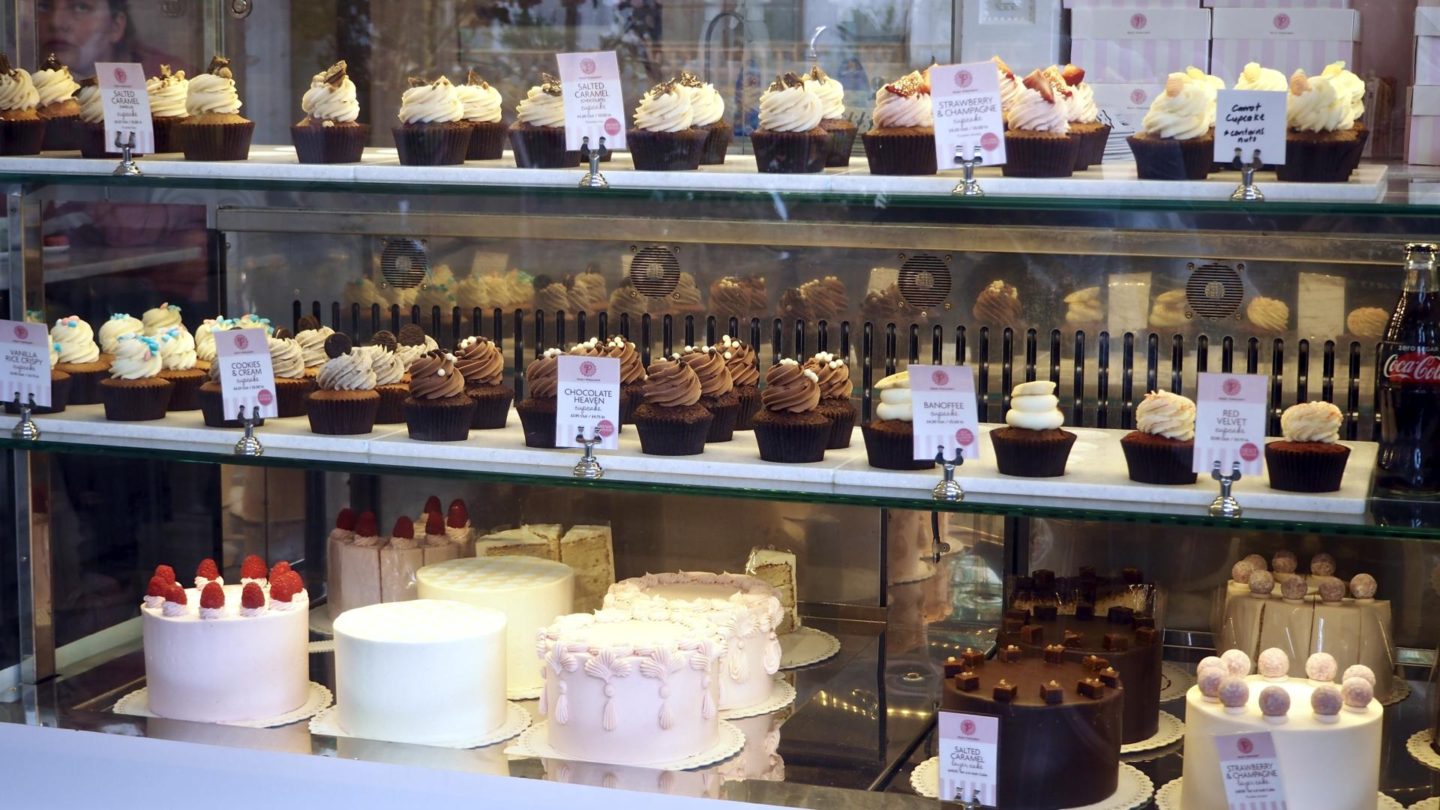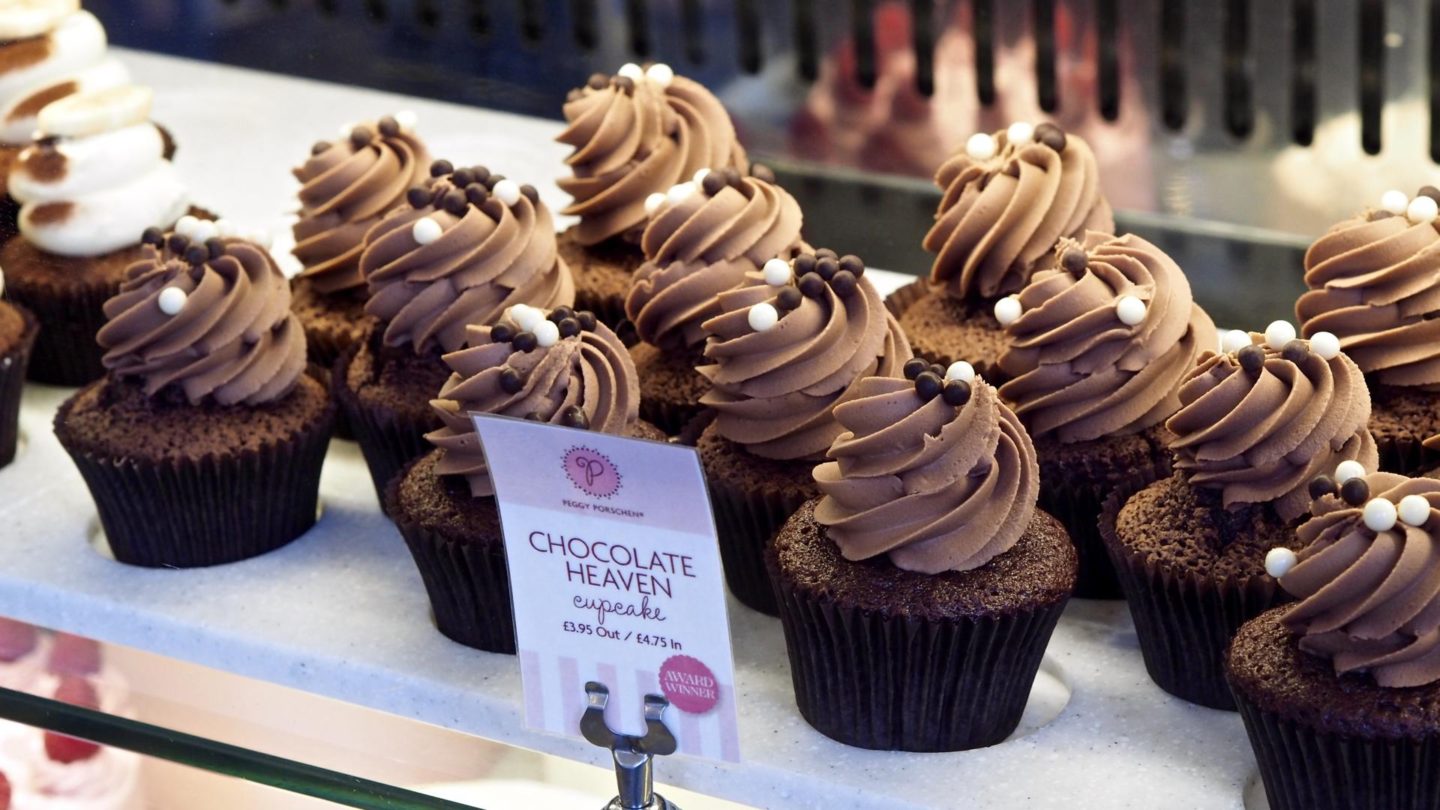 I mean, how gorgeous are the cupcakes?!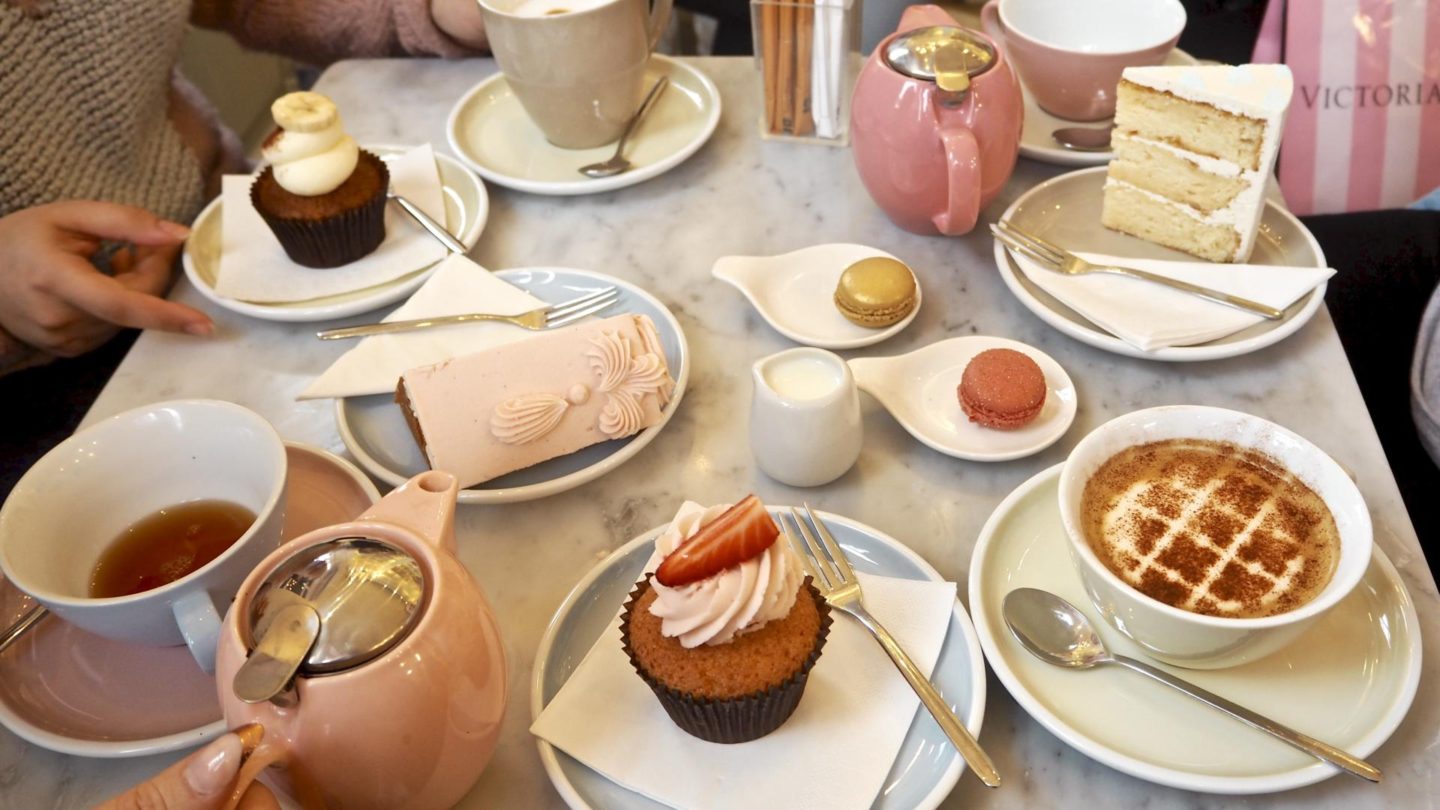 The last trip I made was with the girls in my team to celebrate Christina's birthday. We got a huge selection of goodies including the Glorious Victoria and Vanilla Cloud layer cakes, Banoffee cupcakes and macaroons. Each and every one of us was impressed with both the level of service and the quality of the food. (& with one of the girls aspiring to own their own cake shop, that was high praise indeed!).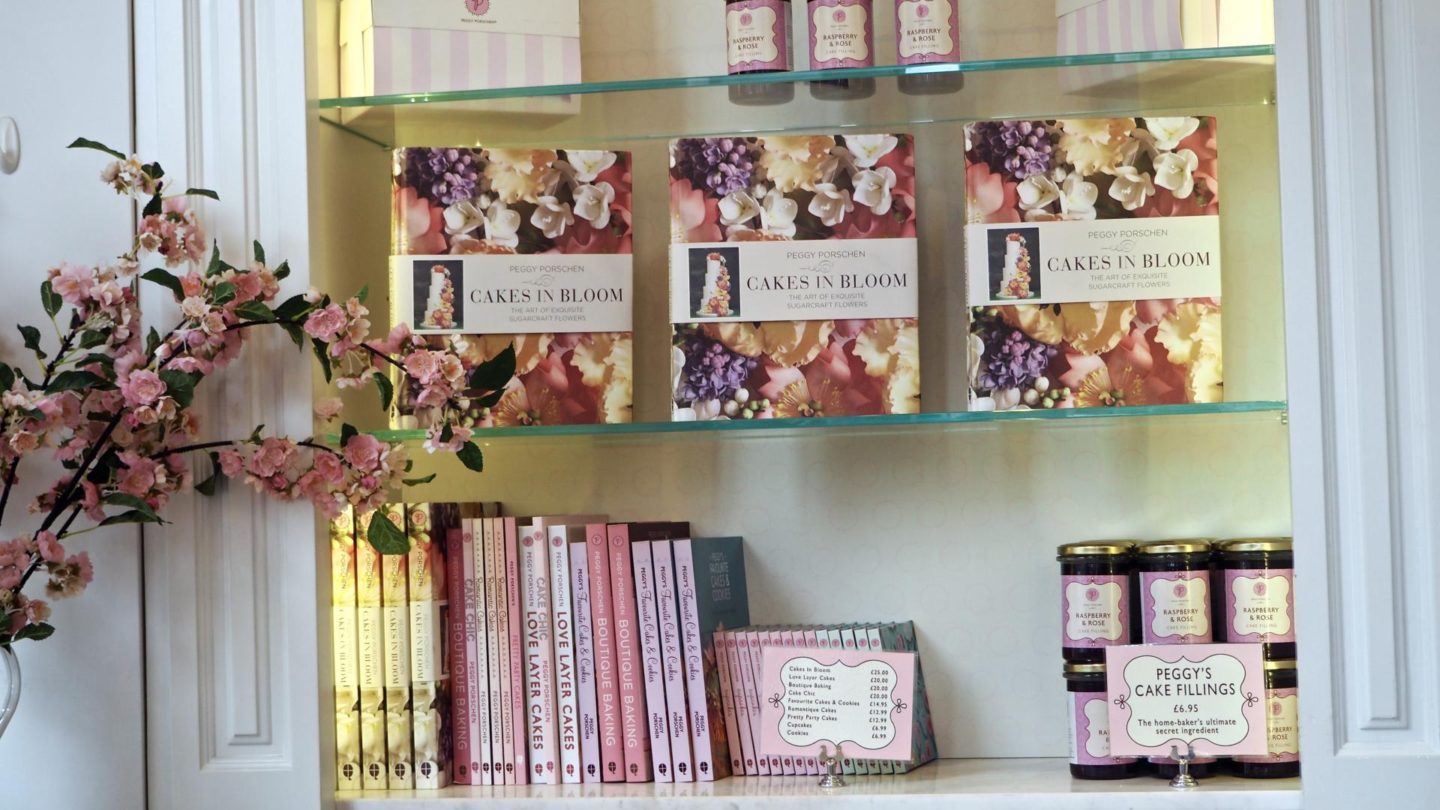 With so much attention to detail, it's no wonder it's such a busy spot to grab a cake and coffee!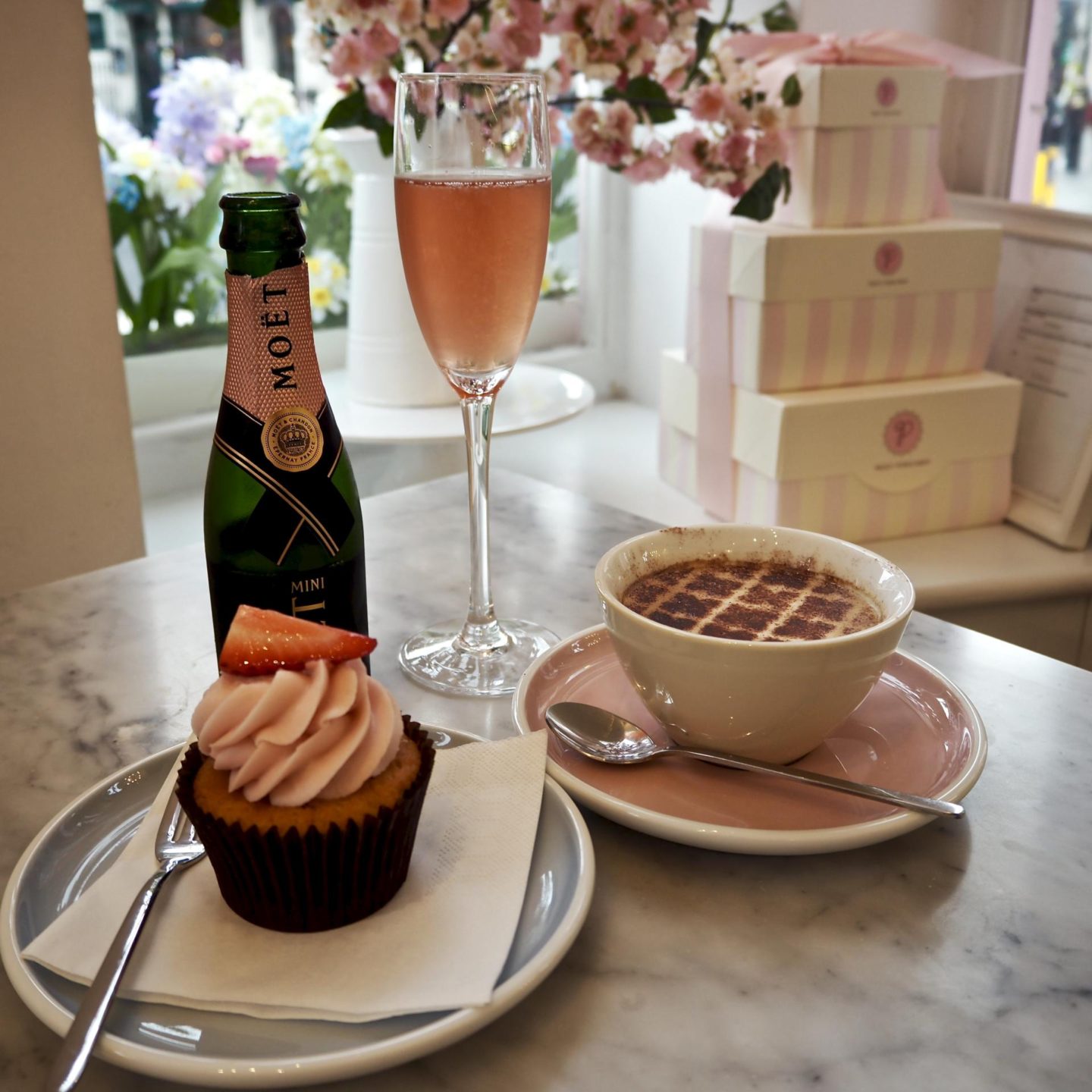 Have you been to Peggy Porschen before? If not, what's favourite cupcake shop?
Find me on;
Bloglovin' | Twitter | Instagram