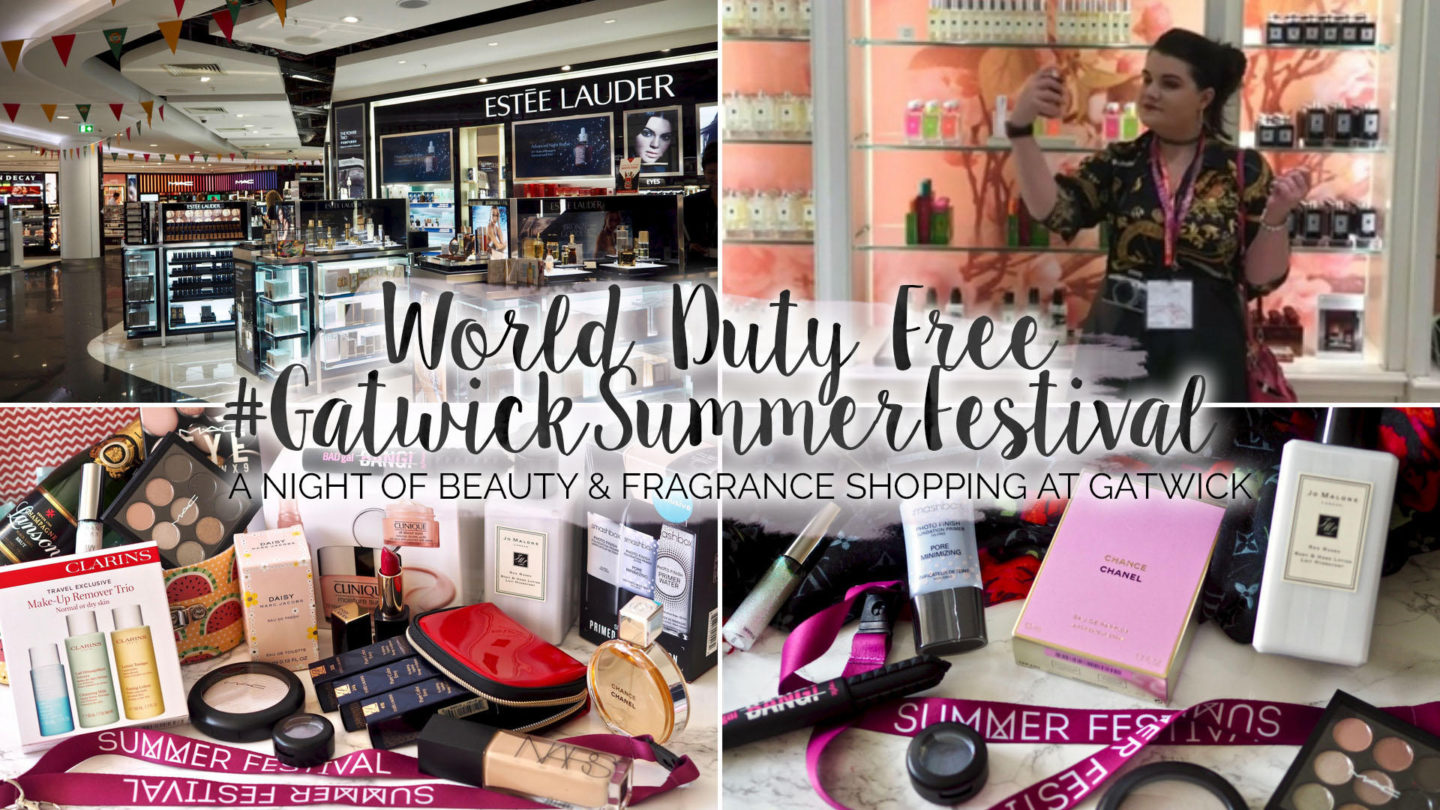 As you may have seen on my Instagram Stories, I recently spent the evening at Gatwick Airport with World Duty Free celebrating Gatwick's Summer Festival. (If you haven't, go follow me @FrannyMac_ – I made it a highlight so it's right there to click through and see!). Most of our evening was spent at the newly renovated Gatwick North Terminal World Duty Free store, the first stop for travellers heading to destinations such as Madrid, Barcelona and Seville. Here we were lucky enough to have a shopping spree and experience all the perks of the first ever Gatwick Summer Festival for ourselves.
What's the Gatwick Summer Festival? You might ask, well to celebrate Gatwick's 60th year, they've teamed up with World Duty Free to offer "festival glow" 10-minute makeovers to passengers along with some exclusive fragrances, drinks and sunglasses deals. Along with these, they're getting passengers holidays off to a flying start by giving out £5,000 in vouchers.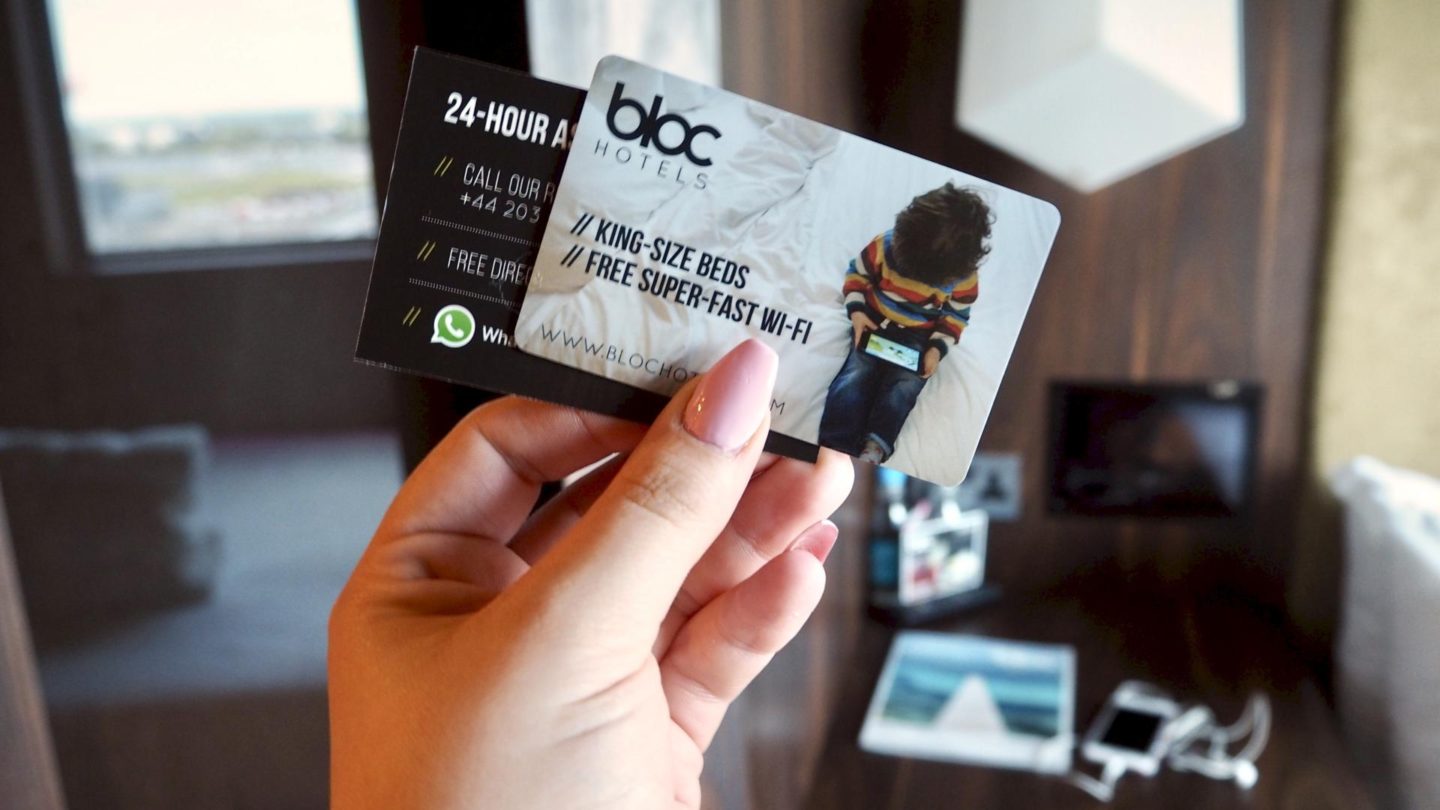 Bloc Hotel – South Terminal
The first stop on my trip to Gatwick was the Bloc Hotel to check in. Located in the South Terminal you could not get a more perfect location to stay before or after your flight. My room had views of the runway but none of the noise you'd expect. The bed was super comfortable and the room was modern with everything you'd need. (I have a full review of my say coming up shortly – mostly as I didn't want to make this post even longer than I already expect it to be!)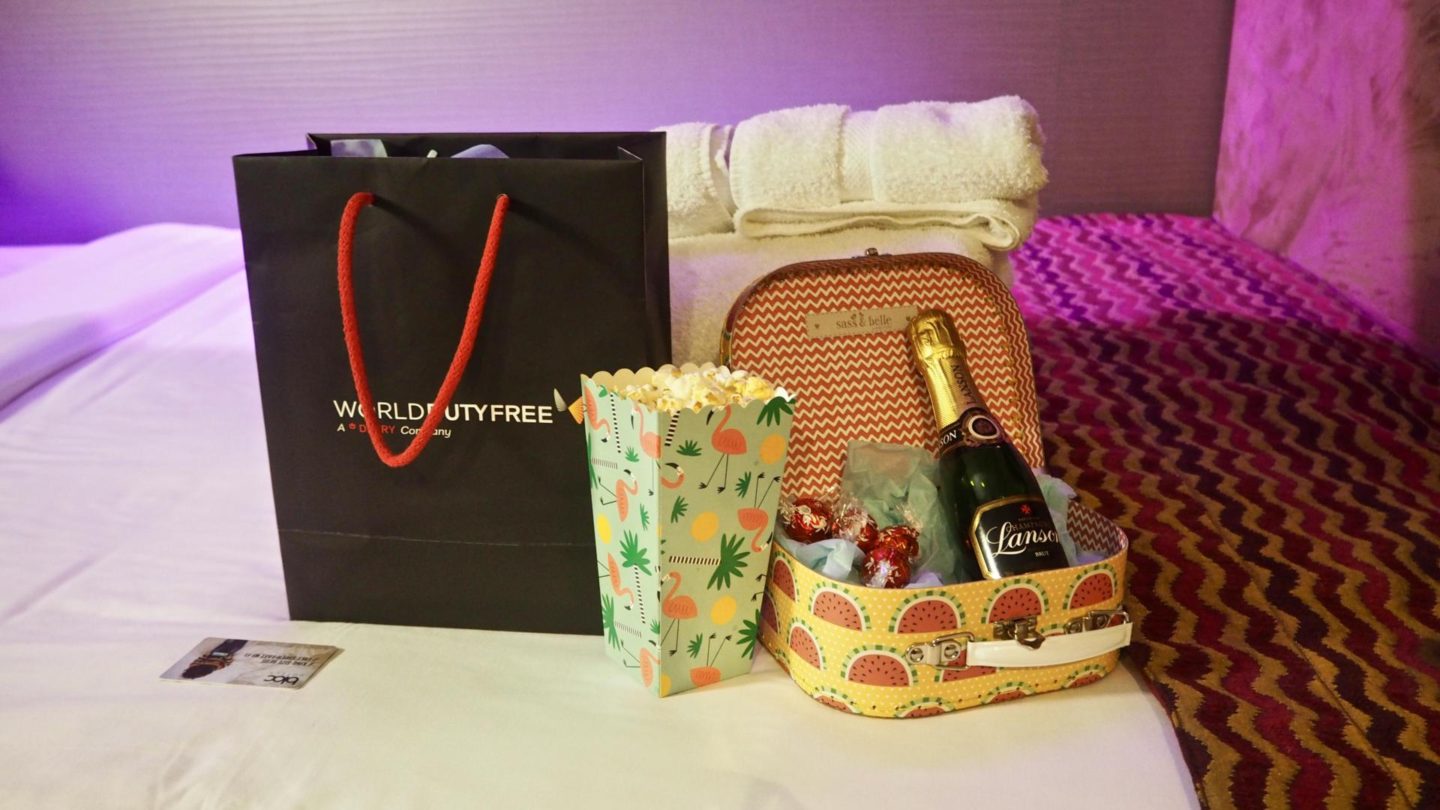 World Duty Free had not only been generous enough to pay for my nights stay but also left us all some goodies including some beauty gifts from some of their featured brands, popcorn, chocolate and champagne. How sweet is that?!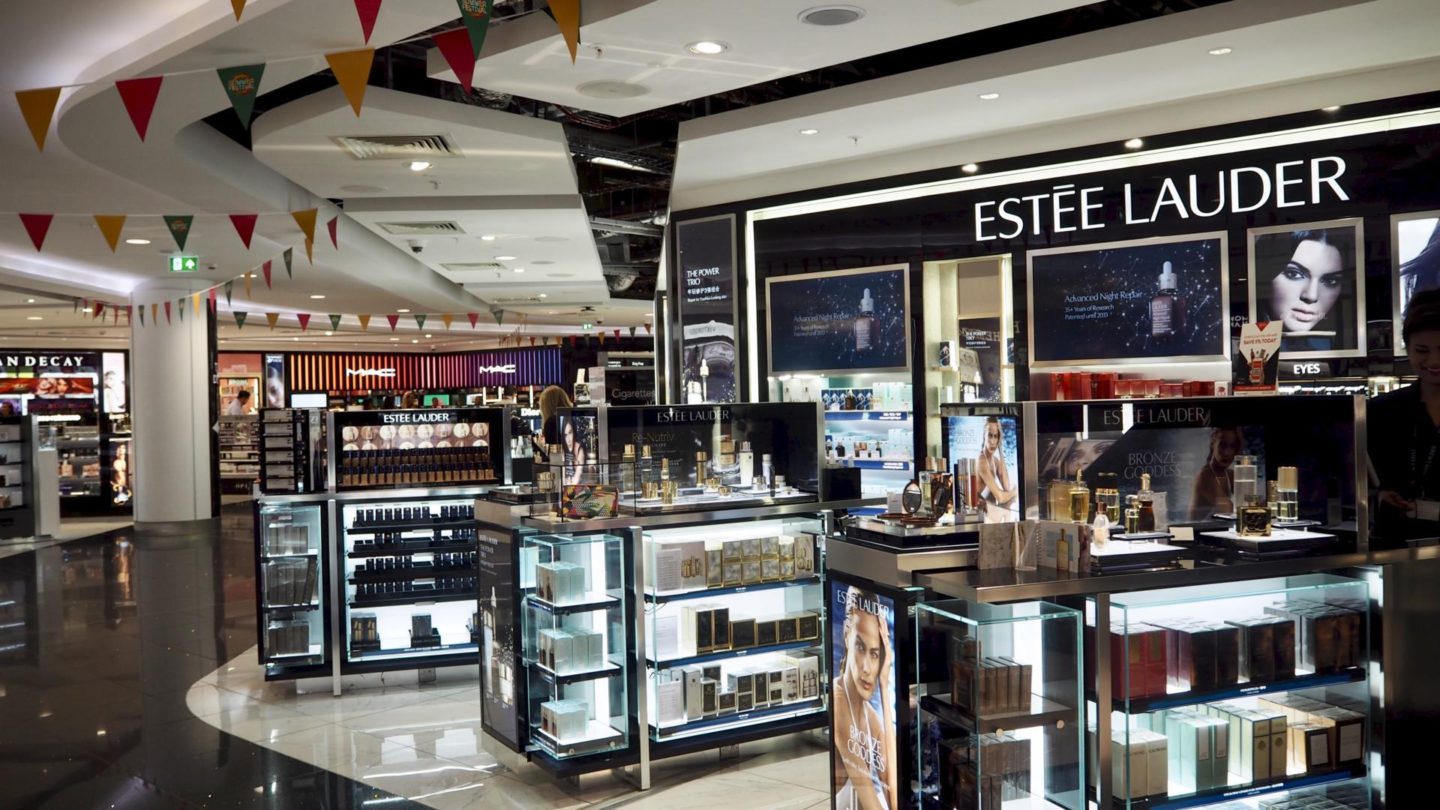 A Shopping Spree At Gatwick North
My last flight was from Gatwick South and I thought the World Duty Free store there was big (and I was gutted I had to pick between having a proper browse and getting a breakfast – I blame my snooze button for this!). So, oh my gosh, I was not ready for the newly renovated Gatwick North World Duty Free. It. Is. Huge. Seriously, there are so many well-known brands and everything you could possibly want to treat yourself to before a flight. There's MAC, Dior, Chanel, Urban Decay, Tom Ford and loads more. You really are spoiled for choice!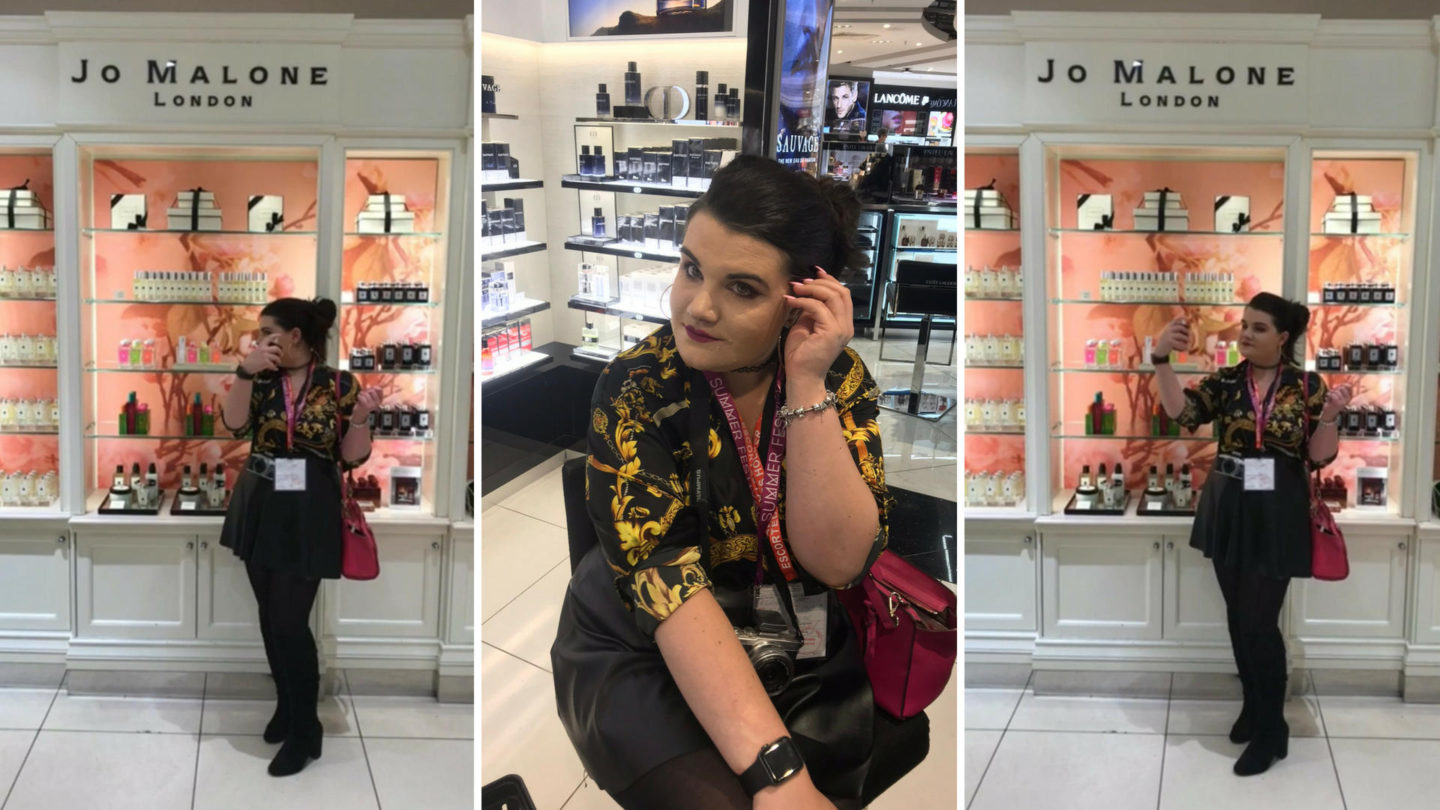 So armed with vouchers kindly gifted by World Duty Free we were off to check out the brands on offer, some of the perks of the Gatwick Summer Festival and, of course, do some shopping.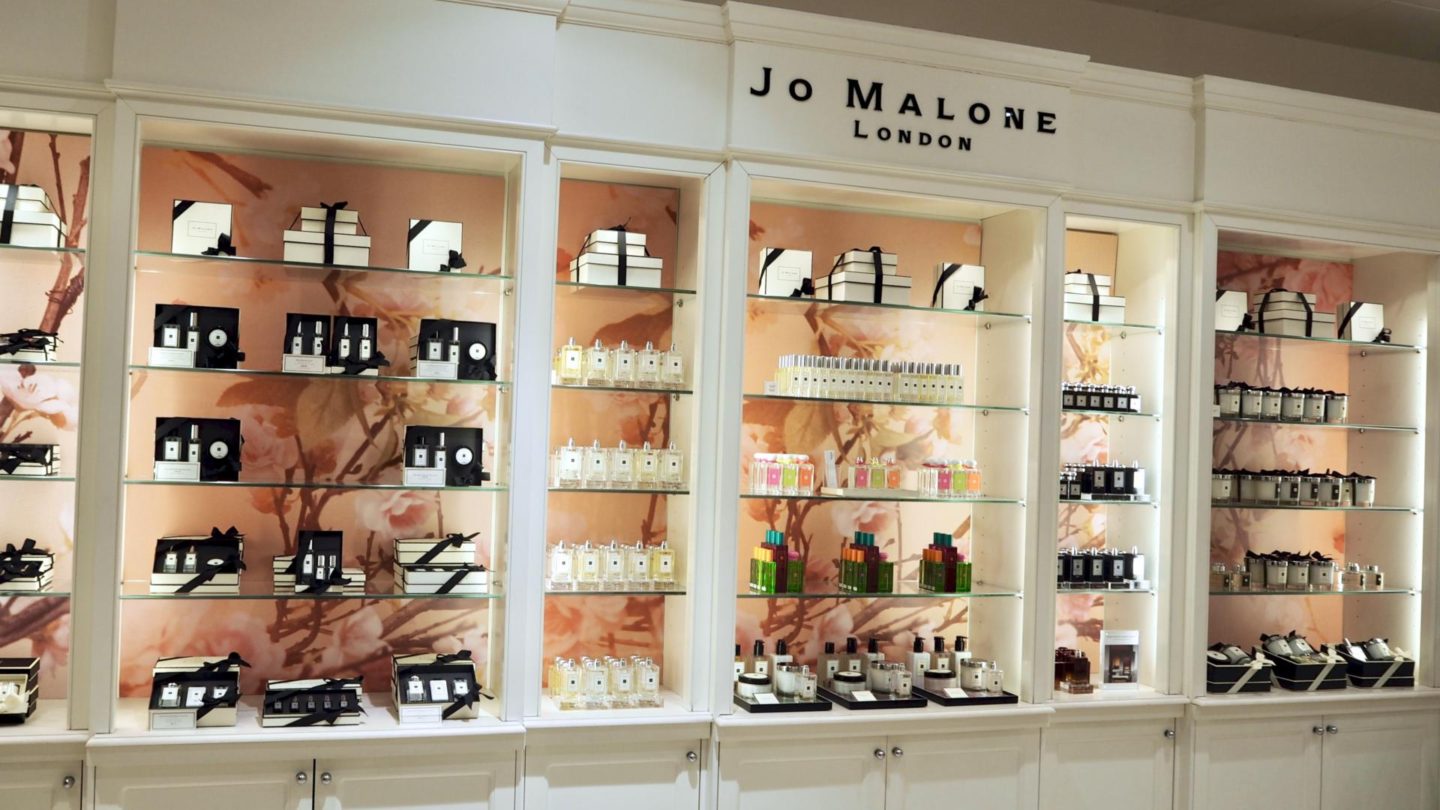 Before I show you guys what I picked up, I just need to say a big thank you not only to World Duty Free for inviting me. And also to the staff working for the different counters who were super knowledgeable and went above and beyond to help with purchases. Be that recommending product, demonstrating or just talking about the brands with a lot of passion. You do really feel like you're in safe hands shopping with them.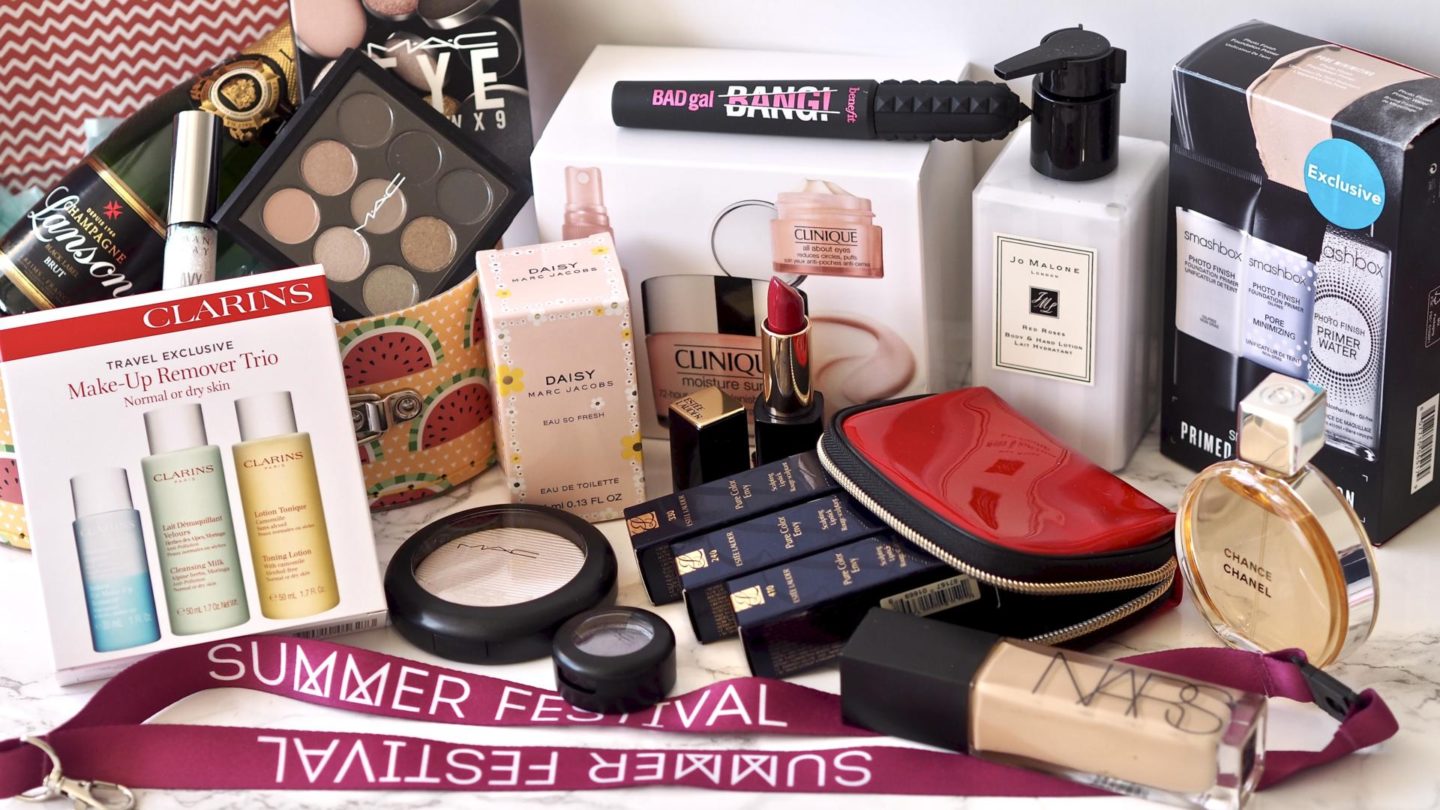 A World Duty Free Shopping Haul
First things first, let's have a look at the goodies I picked out on the evening, shall we?
Urban Decay Heavy Metal Glitter Eyeliner in Distortion. I often joke about being a magpie in a former life as I'm attracted to anything sparkly. So I was instantly drawn to the Urban Decay Heavy Metal Eyeliner range. I can't wait for an occasion to play with this iridescent glitter for an evening eye look.
MAC Extra Dimension Skin Finish Highlighter in Soft Frost and MAC Dazzle Shadow in Get Physical. You know how I mentioned above about the staff at World Duty Free being super helpful? Well, this purchase stemmed from an eye look one of the ladies had on for the evening. I thought it looked fab, complimented her on it and she walked me through exactly what she used and how she did it. Namely, by using the highlighter to create an iridescent shine.
Benefit Badgal Bang Mascara. When it comes to Benefit, I've not really bought into any of their new launches. Not for any other reason than none have made me jump up and shout "I need it". And, I think that could be because they've been more towards a natural look and I am more of a full coverage with black wings girl most of the time. Anyway, I'd heard such polar opposite reviews on this mascara I had to try it for myself…
NARS Natural Radiant Longwear Foundation. I've been looking for a high coverage, long wearing summer foundation since the beginning of spring. So, when I was colour matched for this foundation at the Nars counter it seemed to tick all my boxes. Here's hoping!
Smashbox Photo Finish Primer Trio. The Smashbox Photo Finish primer is one of my absolute favourite primers, in fact, I'd go as far to say for me it has "holy grail" status. So when I spotted this trip containing three full-sized priming products I knew I'd have to pop it in my basket. It contains the original Photo Finish Primer along with the Photo Finish Pore Minimising Primer and the Photo Finish Primer Water. I hope I love them as much as I do the original primer!
Chanel – Chance Perfume. Such a classic perfume and one I will forever go back and repurchase. A gorgeous light scent that is perfect for summer, I couldn't resist picking another bottle up as mine was running low…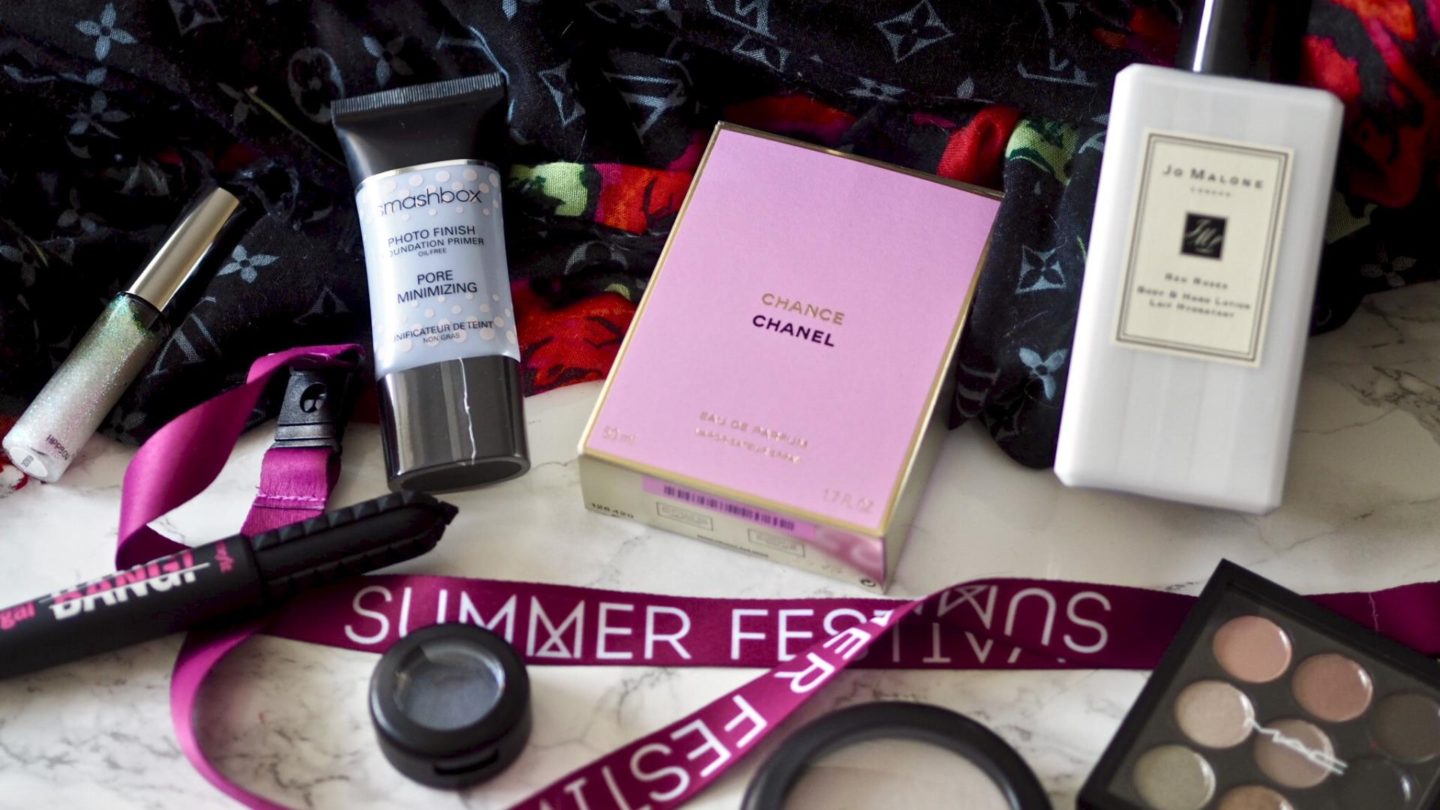 It goes without saying that as they were bought at World Duty Free there were some great savings to be had. (& also, since this was a haul post and first impressions, there may well be a set of mini-reviews coming up over the next few weeks…). If you fancy doing a little bit of duty free shopping before your holiday you can reserve and collect on the World Duty Free website. So, unlike me a few weeks back, you don't have to pick between shopping and breakfast!
Have you got anything in mind for your next World Duty Free shop? What are your must haves to pick up at the airport? Let me know below!
Find me on;
Bloglovin' | Twitter | Instagram