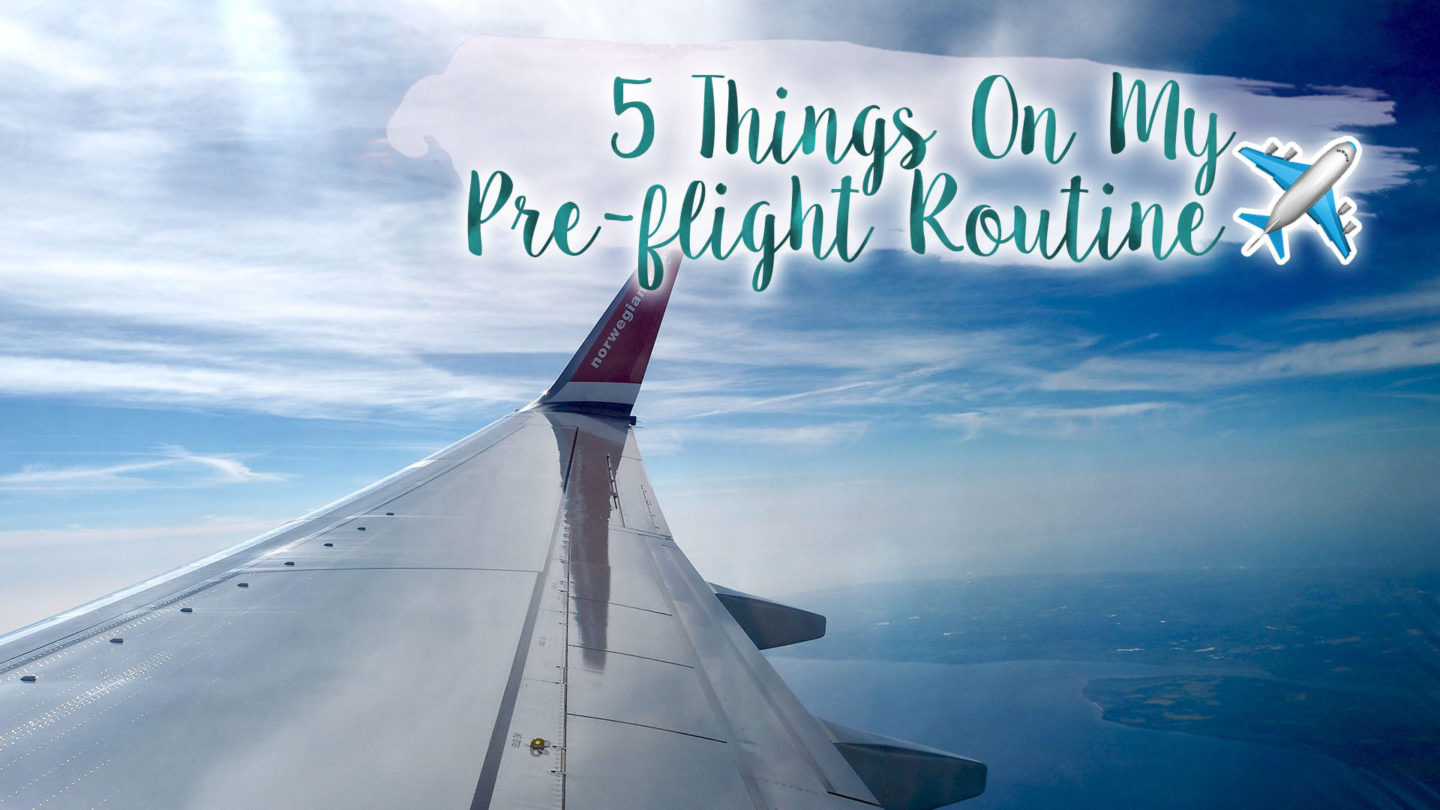 I'm not sure if I've mentioned it, but I've been looking into booking my first solo holiday in the next month or so. (Along with a trip back to Denmark and hopefully one to Berlin with one of my best friends in a few months time!) With this in mind, one of my main worries isn't so much "will I be okay on my own?" and more "will I remember everything I need? Will I end up leaving something important at home/at the hotel?". (Which is probably because I'm the kind of person who'd been known to phone home to ask if I did, in fact, turn my straighteners off. Even though every single time the answer was "yes, actually you even unplugged them…") So with that in mind, and for my own sanity and reference later on in the year, I thought I'd share my 5 step pre-holiday/pre-flight routine.

Before You Leave
Buy Travel Insurance
You know how I said I'm the kind of person who calls home because she's panicking about her straighteners? Well, if there's one thing I am glad about when it comes to being overly cautious it's that I always buy travel insurance. And, honestly, after hearing so many horror stories both from friends and on social media, I'm so glad I do. As the old saying goes, it's better to be safe than sorry. For how little it costs to cover you for your trip compared to how much a stay in the hospital or anything more sinister might cost. Personally, as I have my health insurance with them, I normally go for Bupa Global Travel. Plus, they have varying levels of cover depending on your needs.
Make Sure You're Properly Packed
Packing for your holiday is hard. There, I said it. Especially when you're solely taking carry on luggage. Between making the most of space in your case and making sure you've got everything you could need it's a real toughie. Personally, I have to talk myself through what I'll need or be wearing day by day and lay it all out on my bed before I review over and finally pack. Even then, as sad as it is for a twenty-something woman to admit, I'll then tend to call my mum and run it through to make sure I've not missed anything glaringly obvious. I also set myself an alert to remind myself to have my boarding passes, online check-in and passport at the ready the night before.
My friend and total blogging superstar Chloe from LadyWrites recently wrote a post on packing your holiday handbag and I'm definitely bookmarking that for future reference.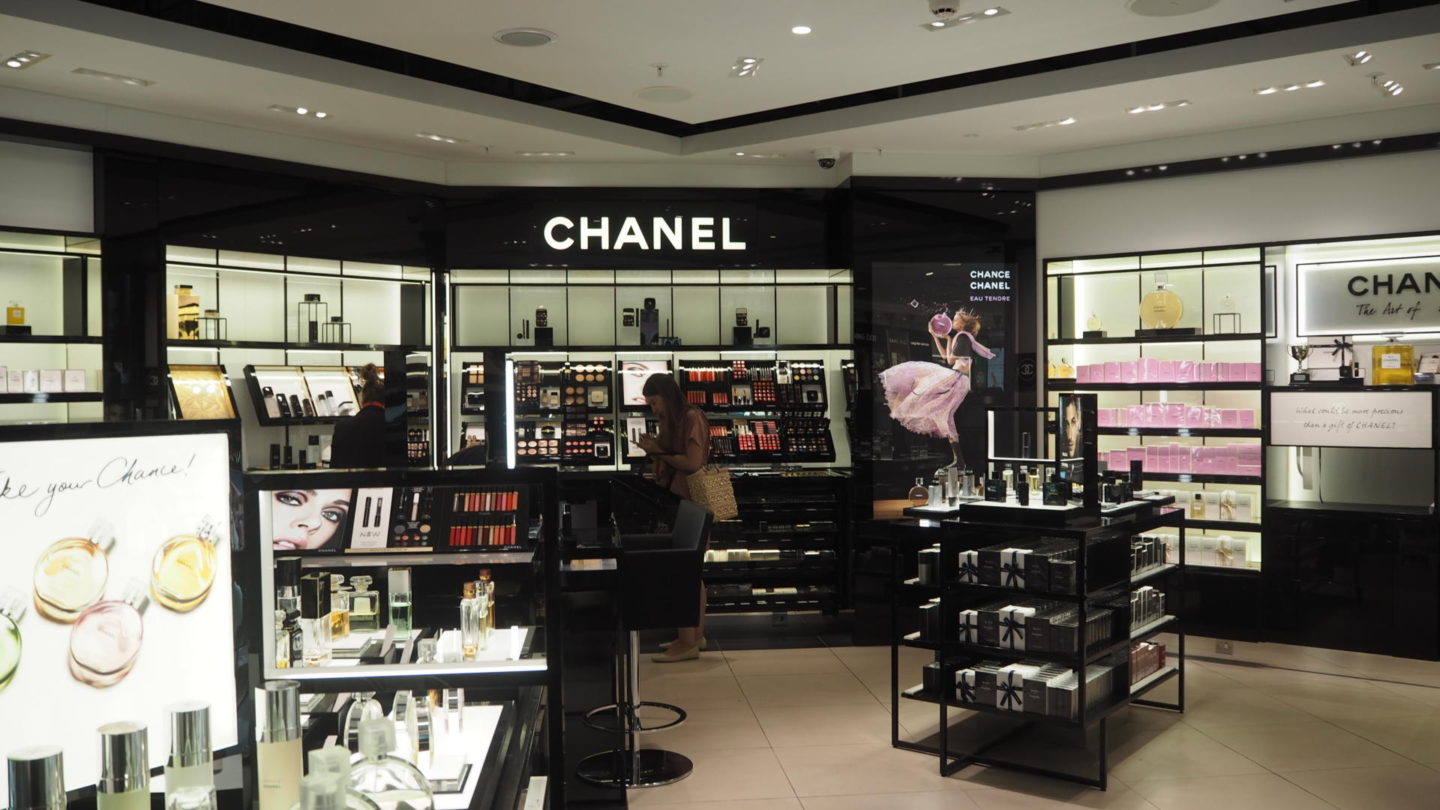 At The Airport
Check Out The Duty Free
Okay I know for some people this might not be an "essential" but if you ask me, anywhere you can check out a wide range of beauty, fragrance, food and drink options is a winner to me! I actually spent the evening last week checking out the newly renovated World Duty Free at Gatwick North Terminal in fact and it reminded me just how amazing the selection of goodies preflight can be. I love spending a good chunk of my time after check-in treating myself – especially on the flight home. It makes the fact you're leaving a little sweeter…
Grab Some Food!
I don't know about you but I always make time to eat before I fly. I know I could use this as an excuse to make a cheesy joke about aeroplane food. But, I'm not going to because that's a really outdated stereotype to be fair. But, what hasn't really changed is food on board (if you haven't pre-booked) can be pretty pricey and I have in the past ended up paying around €12 for a drink, a sandwich and some crisps. Plus, I can be a fussy eater so I just find there tends to be a lot more in the way of choice and value at the terminal. And, it's the airport where if you're heading off on holiday it is totally acceptable to have a glass of champagne with breakfast!
Make Sure You're Fully Flight Ready
Now, when I say getting fully flight ready – I mean all the things to make sure that the time you spend on board is the best it can be. Because most short-haul and medium-haul flights don't offer in-flight entertainment you should really bring your own on board. Make sure you've got your Netflix episodes downloaded, or your music, or even podcasts at the ready to use when your device is on flight mode. Staring at a screen or listening to stuff not your style? Pick up a book or magazines at the airport or make sure you bring a travel pillow if you plan to sleep.
Personally, entertainment aside, I suffer with my ears on take off and landing and I know a lot of others do too. Most people recommend chewing gum or sucking on a boiled sweet as a remedy for this. And, if it works for you, then that's great and make sure you've got some ready to have before flying. For me, I have to constantly drink water during this time to avoid any pain so I make sure along with making sure I've got a series to binge download I've picked up the biggest water I can to take on board!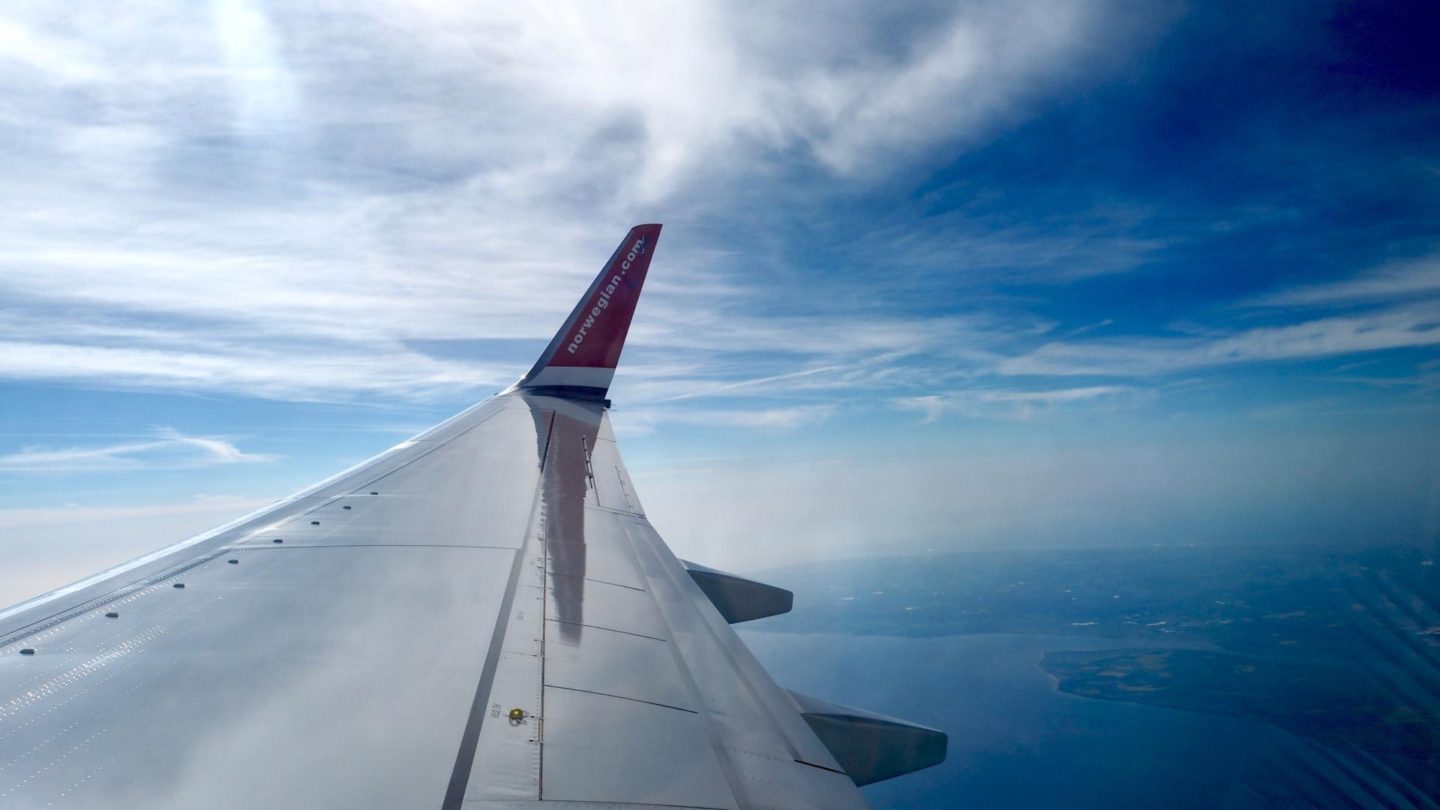 What's on your pre-flight routine? Any traditions or musts I missed that you do?
Find me on;
Bloglovin' | Twitter | Instagram