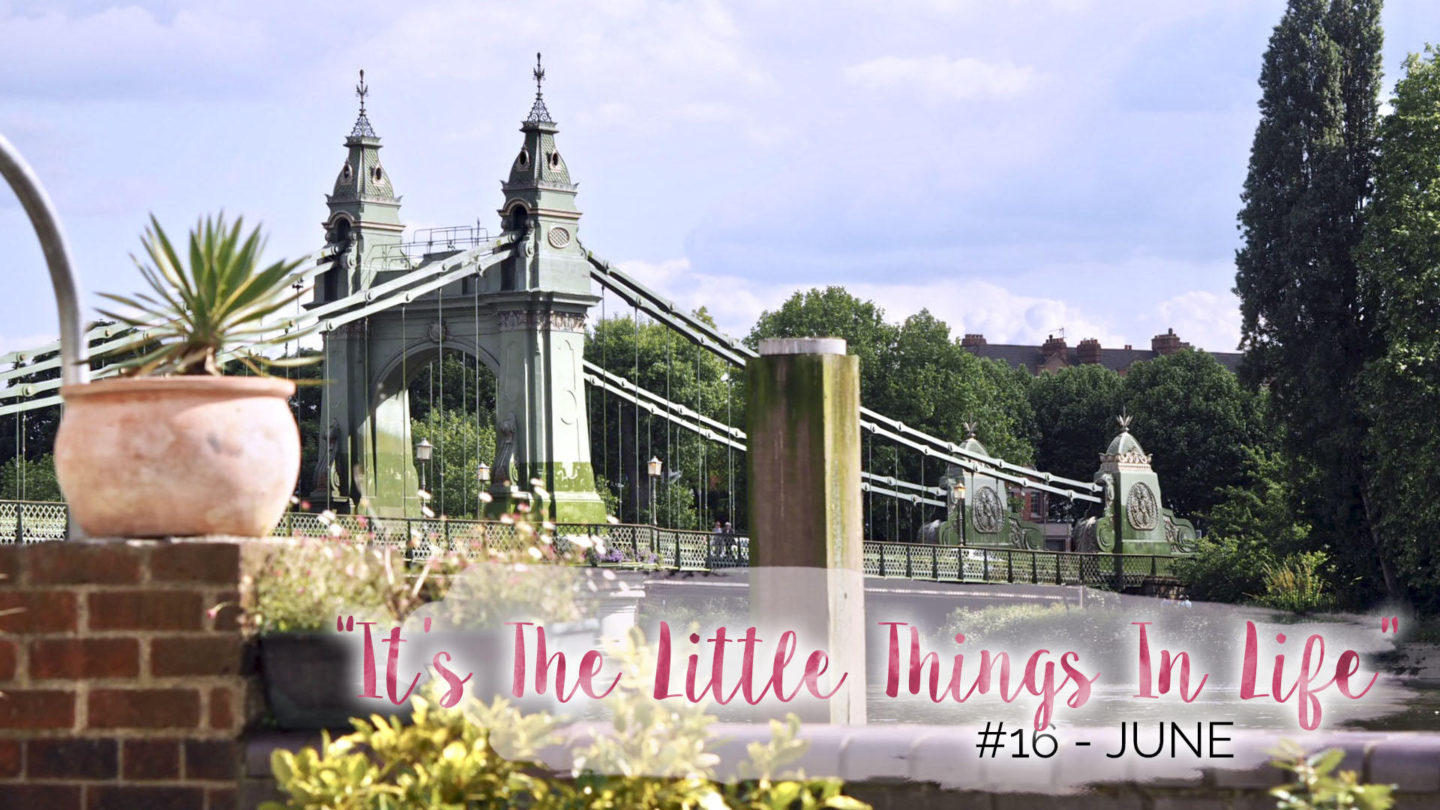 "Because when you stop and look around, life is pretty amazing." – Unknown
It's that time of the month again, it's time for my usual "It's The Little Things" post. June has flown by. Although I've been busy I've been a little behind on the blog front, so errm, sorry about that. But anyway, there's been a few very exciting blog events (I'll link to relevant posts below!), lots of times with friends and a lot of exploring the city too. Before I go on too much, here is a list of little (and not so little) things that made me happy in June;
"It's The Little Things In Life"
First things first, a wonderful evening at Gatwick with World Duty Free.
The work summer party.
Checking out the pre-theatre menu at Bill's with Sophie!
A £100 win on a scratch card. I had to check it about 5 times before I believed it!
A work "park pizza party" with ice cream in the sun.
Fresh nails. I just love having fresh claws on.
The new season of Queer Eye!
After work drinks with Sophie at Sourced.
Buying a travel card rather than paying daily. I've saved so much money!
Treating myself to some work out gear from Primark.
Yo! Sushi Green Wednesdays.
Running into Lily Allen at the train station. I'm gutted I didn't ask for a selfie…
Going for a walk along the river at Hammersmith.
Watching the Finale of RuPaul's Drag Race with Stuart and George with wine and a take out.
& Let's be honest, the right queen winning!
Pre-prepping lunches for work.
Buying a cross-trainer from Spock for the garage. Even though, well, it ended in a swollen eye and two days off…
Watching Leah speak at BlogCon London.
Followed by cake and wine before she got her train back!
Talking of BlogCon – I also got to see Issy and baby Freddie!!
A day of Pokemon hunting around Battersea Park.
Meatless Meatballs from Leon. So yummy!
Getting my first Denmark post up, the next one is coming up in a week!
An epic Duolingo streak.
Passion Fruit & Marshmellow icecream from Four Winters. Have I told you how much I flipping love Four Winters?!
Rewatching The Hangover. Such a classic.
Finding a new street food market near work. Even if I didn't try anything yet…
Hitting 10,000 steps a day every day in June!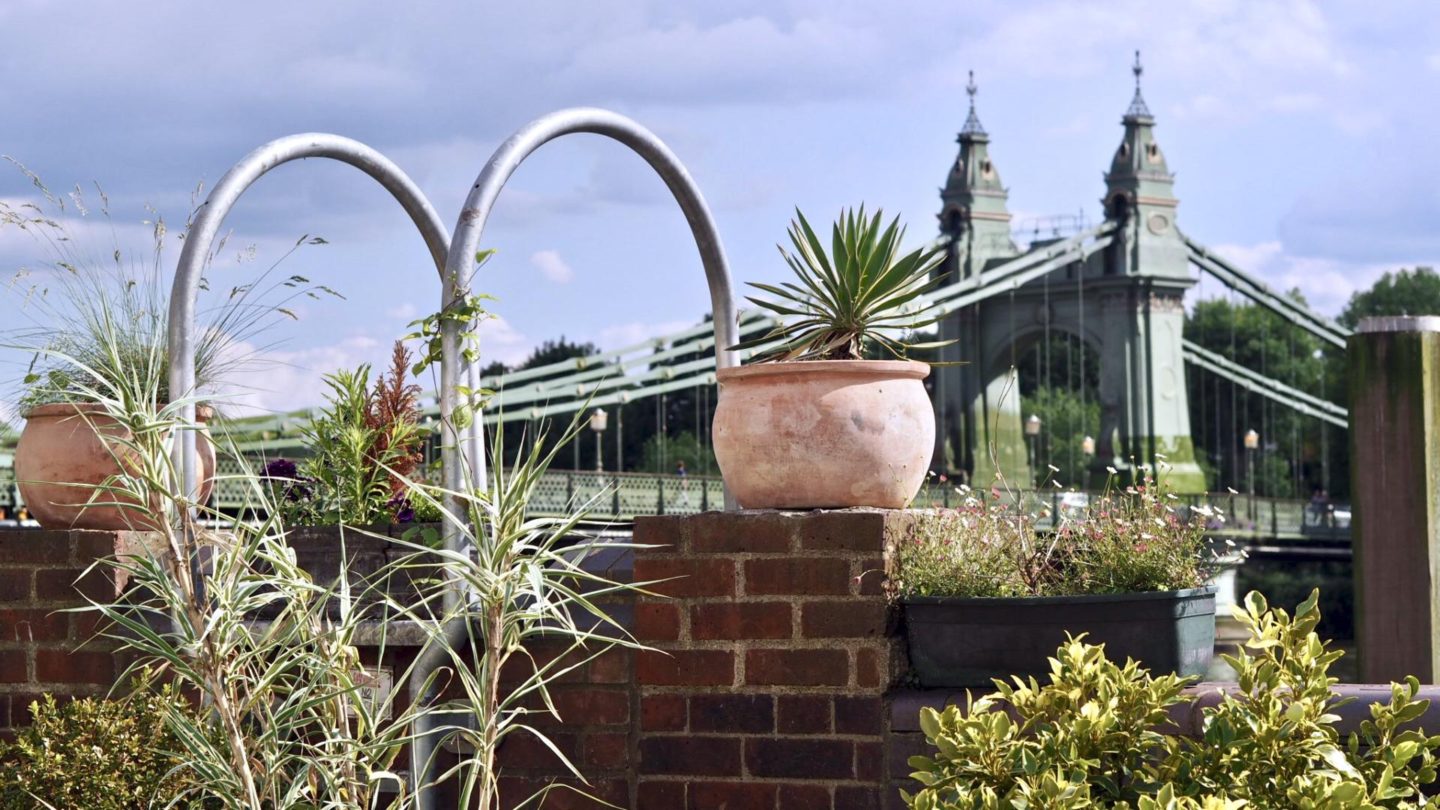 Find me on;
Bloglovin' | Twitter | Instagram