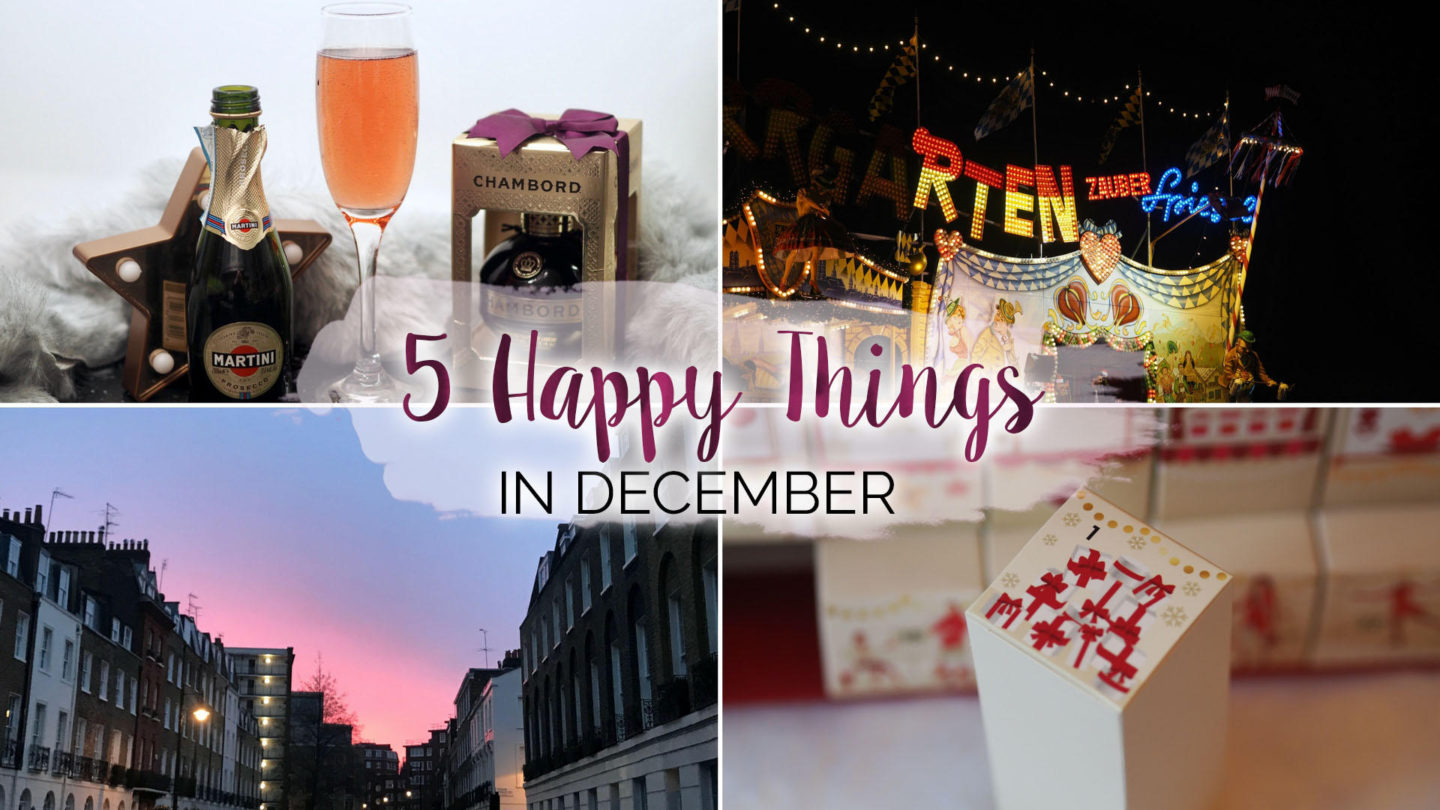 You know how my last "Little Things In Life" post was super late, well, I'm carrying on that them with my 5 Happy Things. Oopsy. Anyway, December and January were super busy – so that's my excuse and I'm sticking to it. (Plus I've had loads of content to catch up on so keep an eye out for that!) So, rather than making excuses, I'll get on and tell you about five things that made me happy in December;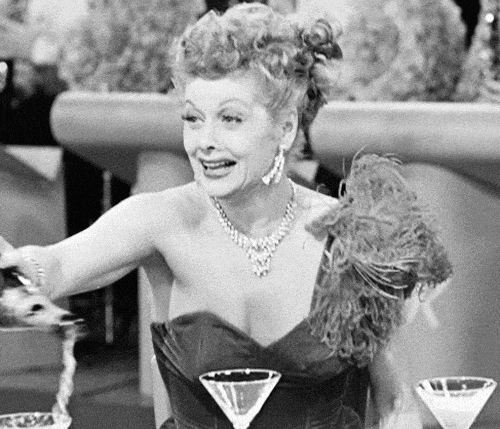 Celebrating At The Company Christmas Party
I probably mentioned it a few times before but for 2017 I got heavily involved in helping to plan both our company summer party and company Christmas party. So, it's a bit of a no-brainer for me to put this as my first happy thing. With so much planning involved it was wonderful that it went off without a hitch. Plus spending an evening eating, drinking and being merry is always a good shout for me!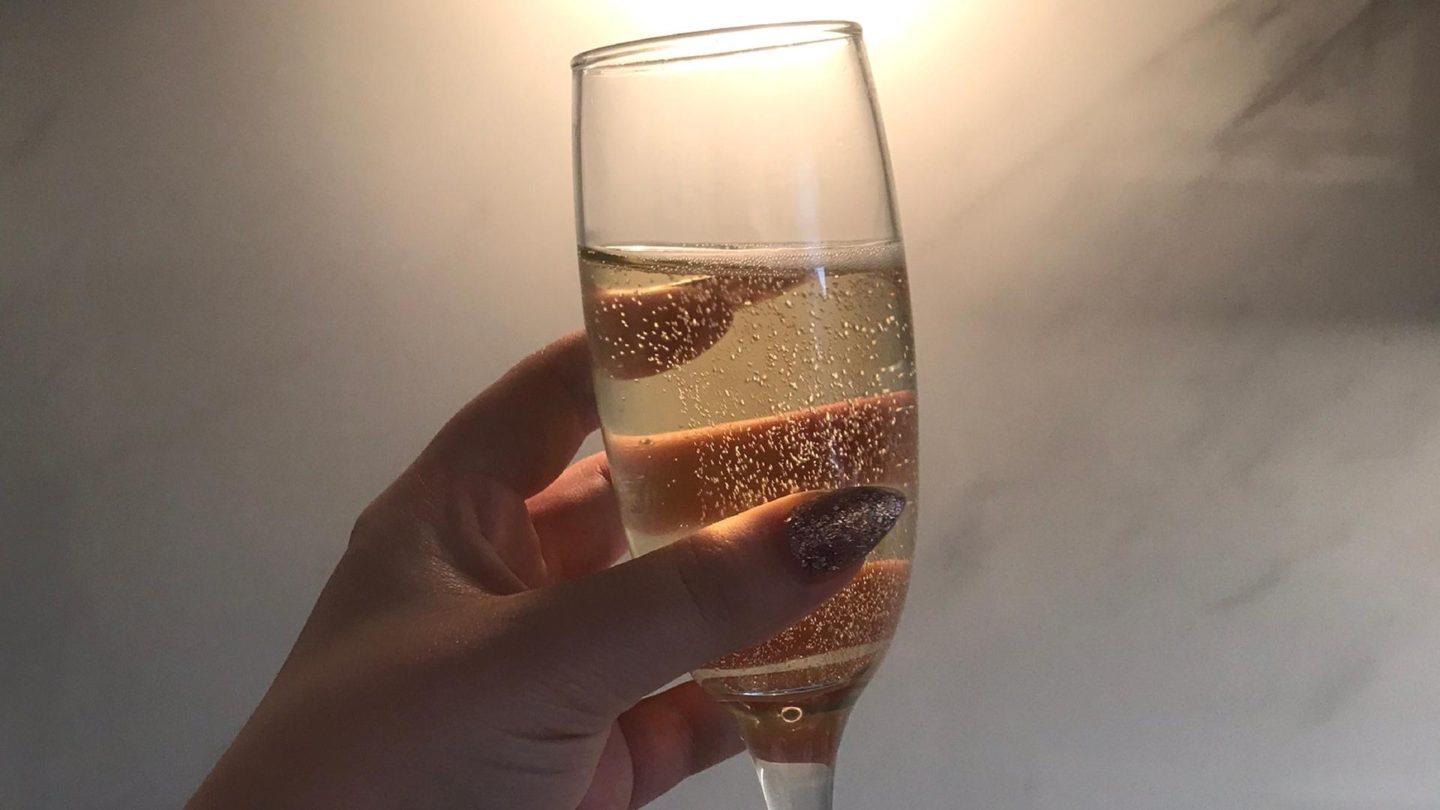 Bringing In The New Year & Celebrating Christmas With Family
I couldn't not put this in for a Happy Things December post, could I? I'm really close to my parents, but despite this, I don't often get to spend a lot of quality time with them. Having a few days where we were all not working and had time to eat, drink and be merry binge watch rubbish Christmas specials. It's easy to look at the commercial aspect of Christmas and the money spent but in reality, the best part of the festive season really is spending time with your family.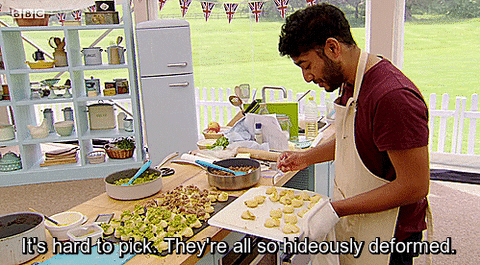 The Great British Bake Off Christmas Special
You know how I mentioned above about binging Christmas specials? Well aside from the classic Only Fools And Horses and such one I really enjoyed was The Great British Bake Off Christmas Specials. I make no secret of the fact I look forward to this show each and every year (even with the change of hosts and move to Channel 4.) With some of my favourite contestants returning for the two special episodes, I really enjoyed watching these!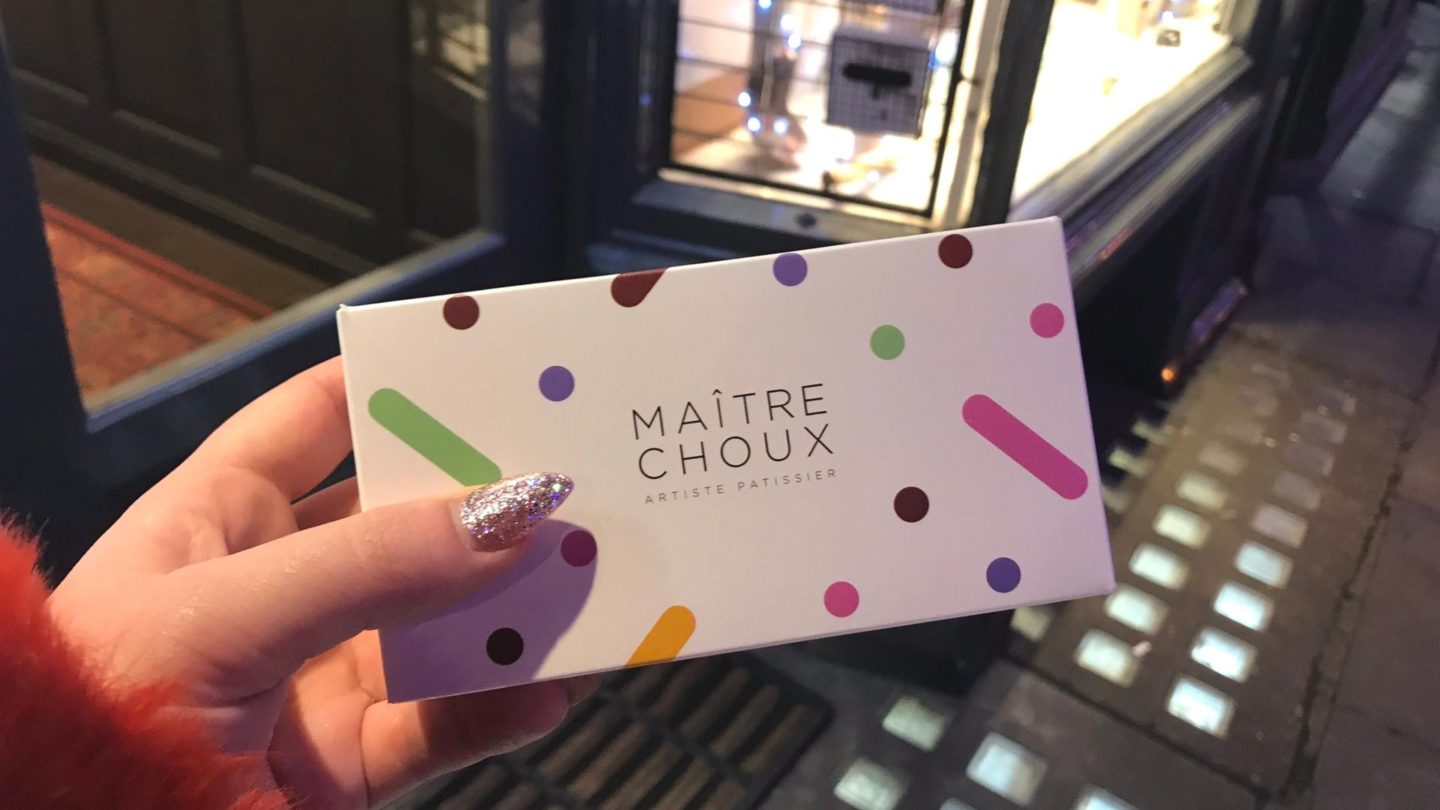 Catchups & Choux Pastry
I always enjoy catching up over food and exploring London with my blogging buddy Sophie. And, because of that, you might well have seen our other days out on my "5 Happy Things" series a few times before. Well, this one was no different. We swapped Christmas pressies, caught up over how our Christmas had been so far, ate some Wagamamas and had choux pastry from Maitre Choux. An evening of food with friends is what winter evenings are for if you ask me.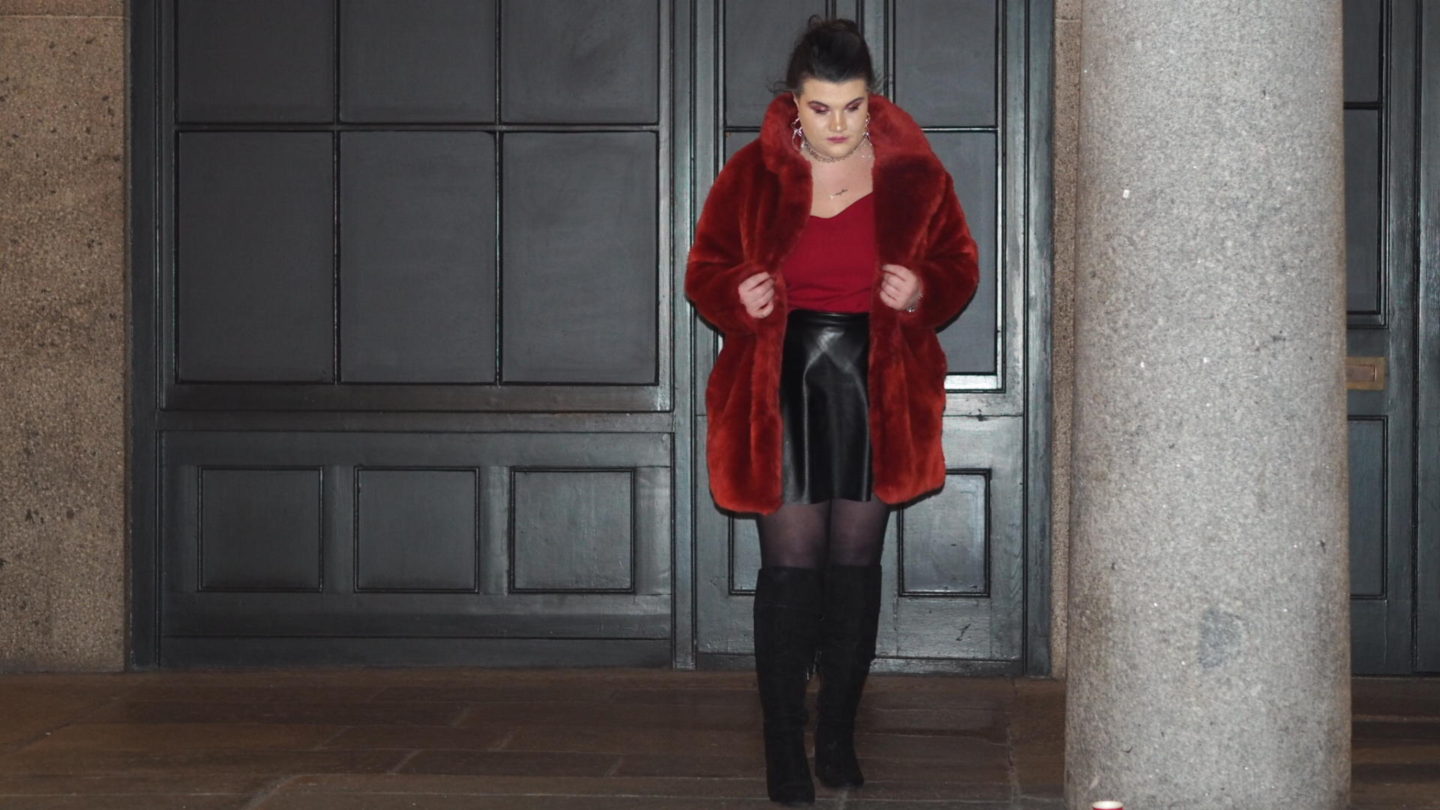 Getting A New Faux Fur Coat For Christmas
If you've ever met me, you'll know that I'm rarely seen without wearing some kind of faux fur. So when I unwrapped this gorgeous red coat from my parents this Christmas, I was smitten. It's from H&M, in case you're wondering. And I've currently been loving how the pop of red really brightens up even the simplest combination of jeans and a vest top. I really did feel proper spoilt opening this little beauty!
What's making you happy lately?
Find me on;
Bloglovin' | Twitter | Instagram