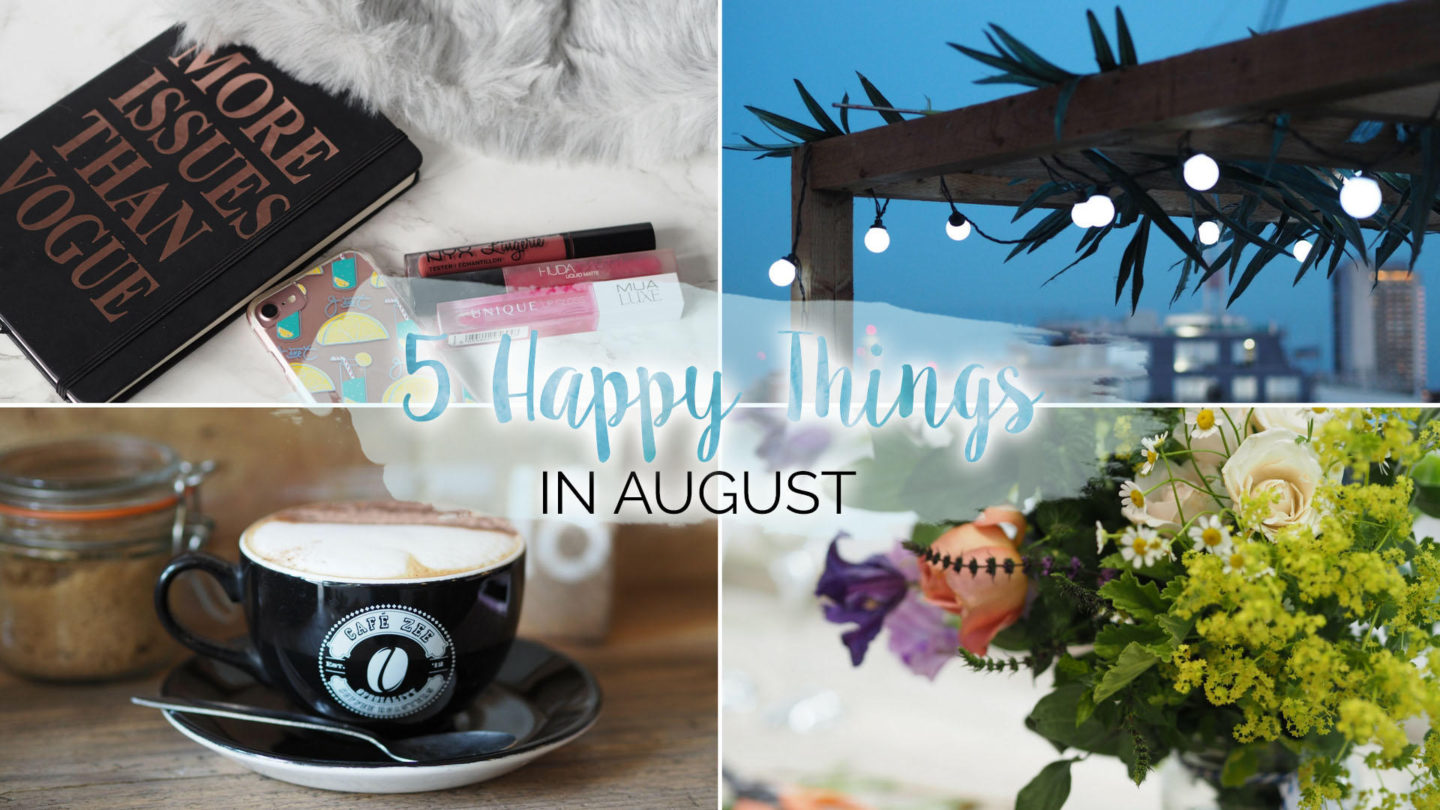 As I said on my "battling the blogging blues" post the other day, writing my monthly 5 Happy Things always manages to put a smile on my face. Although I've been a little less busy in August, I've still had lots of things to smile about. So, on that note, here are five happy things from August;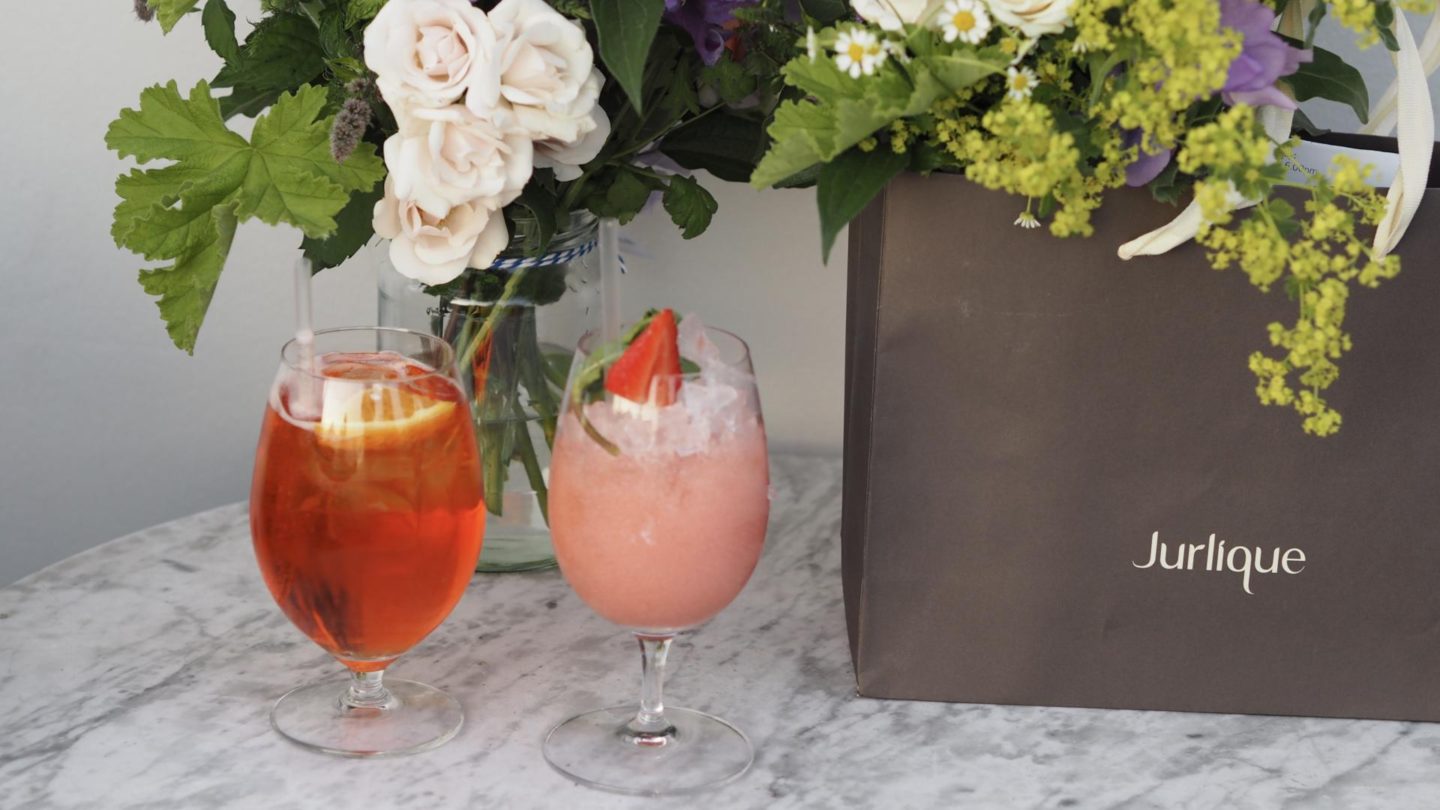 Cocktails on the Selfridges' Rooftop
After spending an evening learning about Jurlique's Herbal Recovery range and flower arranging at their Oxford Street store, Mona, Anna and I decided it was too nice of an evening to head straight home. So instead, we hopped on up to Selfridges' rooftop restaurant and bar for a catch up. With a cocktail or two and some nibbles it was the perfect way to round off what had been an altogether wonderful day.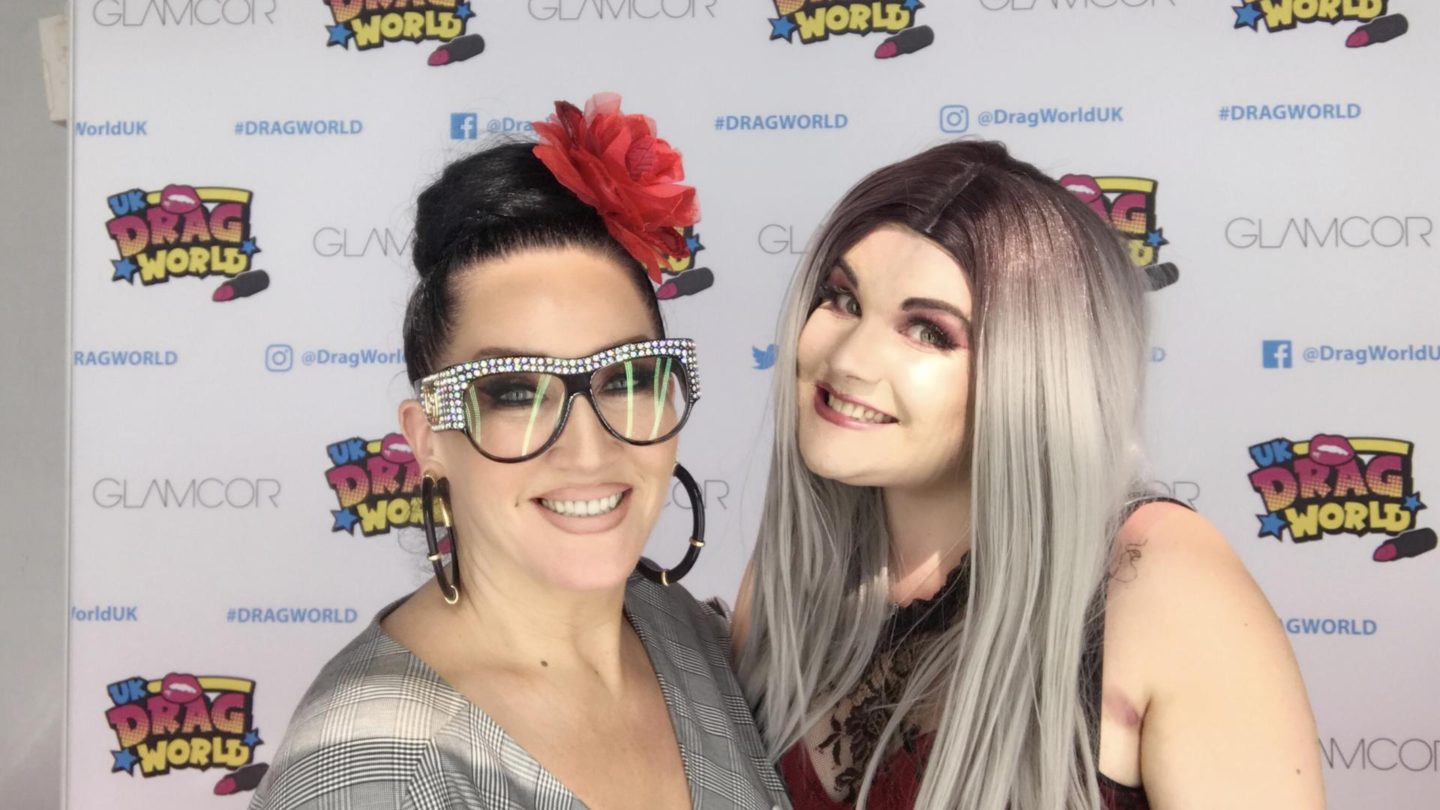 Meeting Michelle Visage at Drag World UK
As a huge fan of RuPaul's Drag Race (and the art of drag in general!) when I saw Olympia was hosting a convention attended by many of the shows stars along with a selection of UK queens I knew I'd have to go. I donned my favourite grey wig to make a little effort and along with a friends headed over for the weekend. I got to meet the amazing BibleGirl666, Crystal Lubrikant, Meth, Ginger Minj and Michelle Visage. I've been a huge fan of all of these talented babes for the longest time, but managing to get to snap a selfie with Michelle was quite possibly the highlight of my weekend!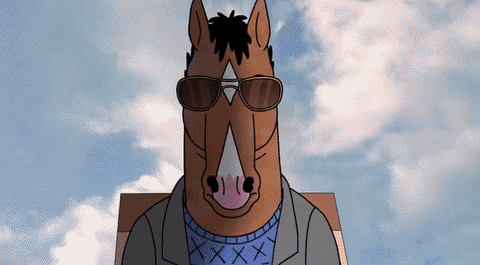 Watching all three series' of BoJack Horseman
If you told me that I'd binge through 4 seasons of a show about a depressive animated horse in under a month, I'd probably look at you with confusion. However, while I was looking for something new to watch on Netflix I stumbled upon BoJack Horseman and I was hooked! The show somehow manages to mix a combination of serious issues with mental health and addiction with dark comedy while keeping the characters rich and consistent. It's so well written and I highly recommend giving it a shot.
Trying out more looks with the "She" palette from ColourPop
After making a cheeky ColourPop order a few weeks ago, I've fallen head over heels in love with the She palette from the Karrueche x ColourPop collaboration. The combination of warm colours has meant it's the perfect palette to transition between summer and autumn. I've been reaching for it almost daily, and since then I've managed to pick up ColourPop's other two palettes. Here's hoping they live up to my now super high expectations…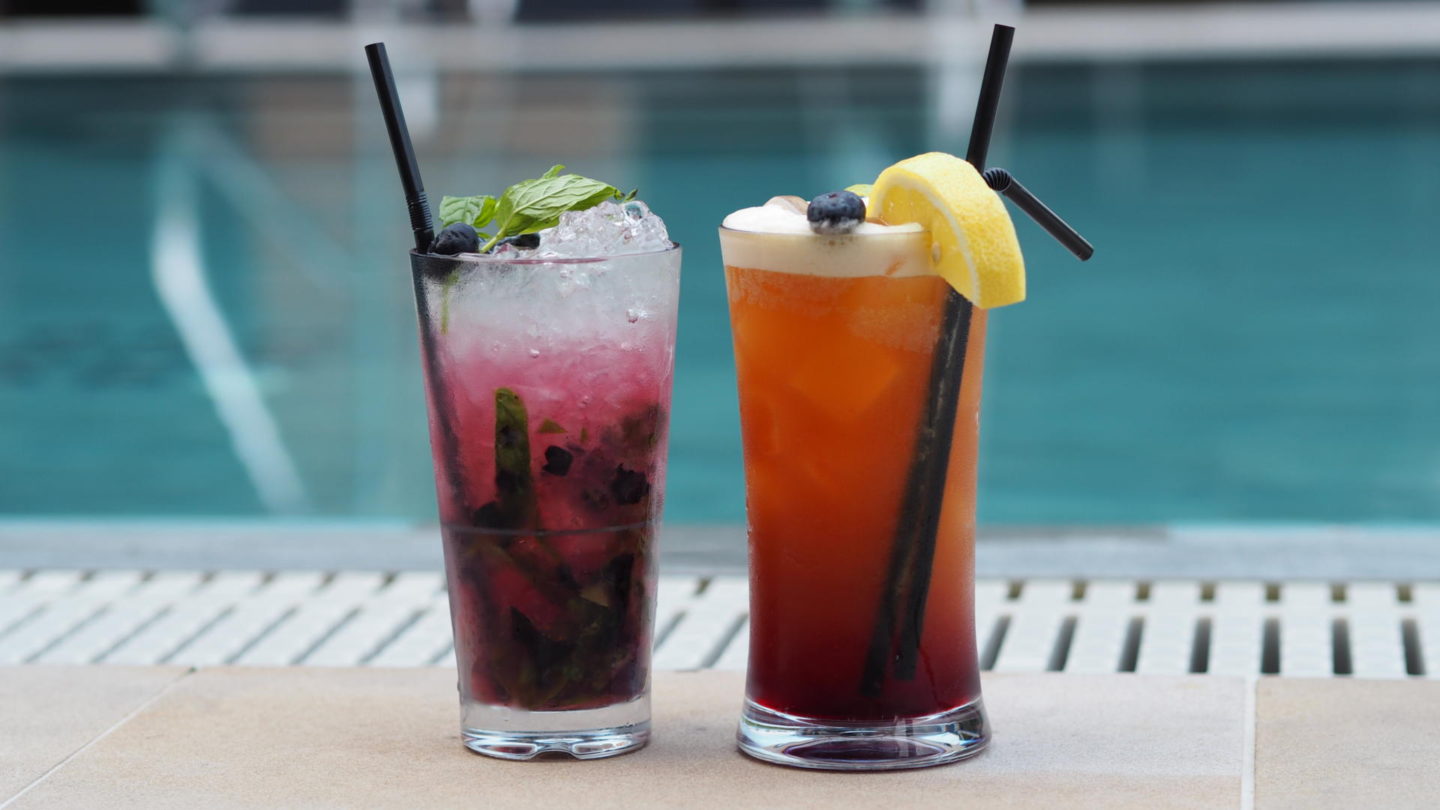 A Spa Day At Moddershall Oaks
The lovely Mona from Mona's Eyes invited me along as her plus one to a spa day at Moddershall Oaks and I had an absolute blast. I won't go into too much detail as I have a full post coming up in the next week or so. But sometimes a girls weekend away is exactly what the doctor ordered. Especially if said weekend involves a hot tub, spa treatments and bubbles!
What's making you happy lately?
Find me on;
Bloglovin' | Twitter | Instagram