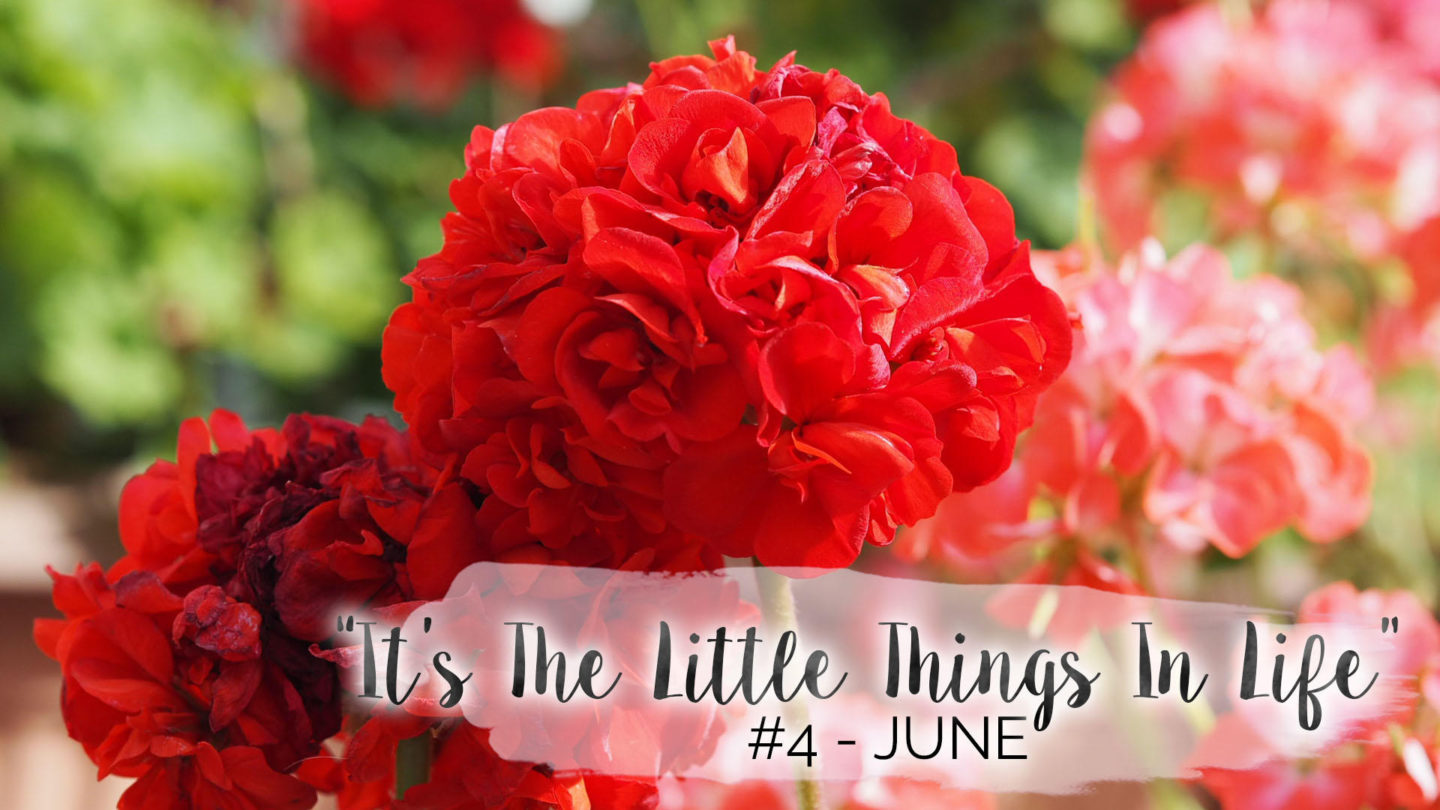 "The little things? The little moments? – The aren't always little"
This month has been insanely busy, so it took no time at all to flick through my diary notes and find 25 things that put a smile on my face. From day trips to the seaside to nights out where I danced until I couldn't feel my feet (or until I ended up trying to help a man with a dog who's scared of hats find a money exchange on the night bus… No I can't quite explain that one either!) it's been a blast. I could have gone on for another twenty odd points, but for now, here's a few little things that have made me happy this month;
"It's The Little Things In Life"
A trip to Brighton with Leah. (More on that on a post later!)
Malteser ice cream.
Rewatching Bad Education. Jack Whitehall though ♥.
Work ordering us in donuts. (Even better when they're Crosstown!)
It almost being time to see Justin Beiber at British Summer Time festival.
Celebrating fathers day, all be it a day late, in Covent Garden.
The new coffee place that's opened at my local tube station. It's fantastic and great value.
The drag race finale.
Going for Yo! Sushi at lunch.
The sunshine, and finishing early enough to enjoy it!
Going for a few drinks in the park with some of the work lot.
Rediscovering MUA cosmetics.
Winning a free donut from Krispy Kreme at their slot machine pop up.
Having a complete ball at "drag week" with friends.
Stabucks' Mango Iced Tea.
Making friends with the squirrels in Hyde Park.
Long soaks in bubble baths.
Finally being confident enough to weigh myself.
Lazy days by the river.
Getting pampered at Cheeky with Chambord. (More on that later this week!)
Nando's beanie burgers with halloumi.
In fact, halloumi in general…
Meeting Courtney Act!
Coffee at Grind.
Managing to find some awesome bargains on Amazon. Result!
Find me on;
Bloglovin' | Twitter | Instagram