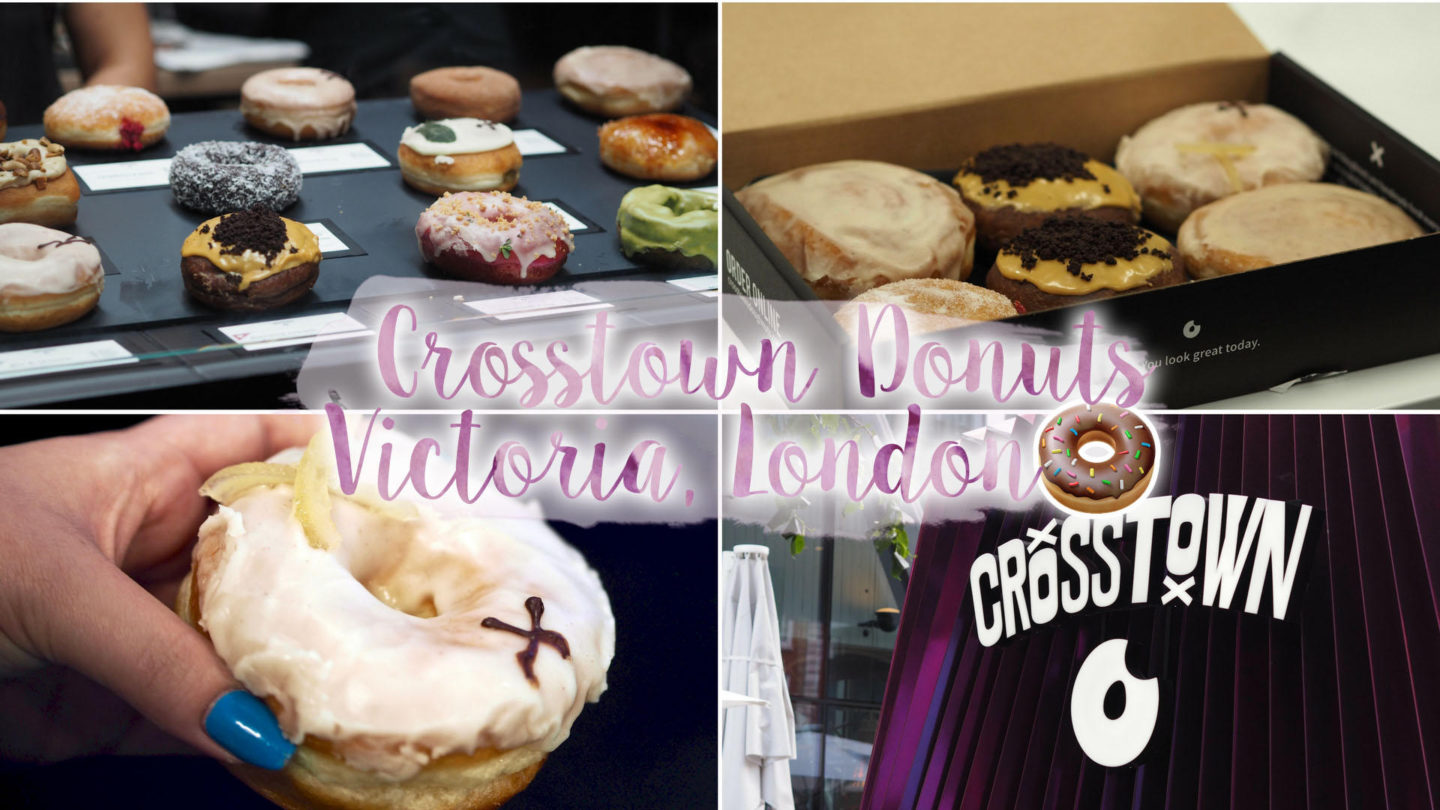 Okay so confession time, I meant to publish this on the 2nd of June. Mostly because June the 2nd is National Donut Day. (Or it is in the US at least, according to my planner..) However, I completely forgot I'd already scheduled my favourite posts from May to go up then. Oops. So on that note, all be it a little late, I thought I'd post about one of my latest foodie discoveries – Crosstown Donuts.
Crosstown Donuts has recently opened its fifth donut shop in London in the newly redeveloped Sir Simon Milton Square, a stones throw from Victoria station. (They also have a few pop ups / regular stalls across London. Alongside this, you'll find them in a few branches of Wholefoods.) So, as we all needed a bit of a midweek sugar hit, for a payday treat our team ordered a selection of donuts to the office. And well, I've been hooked ever since!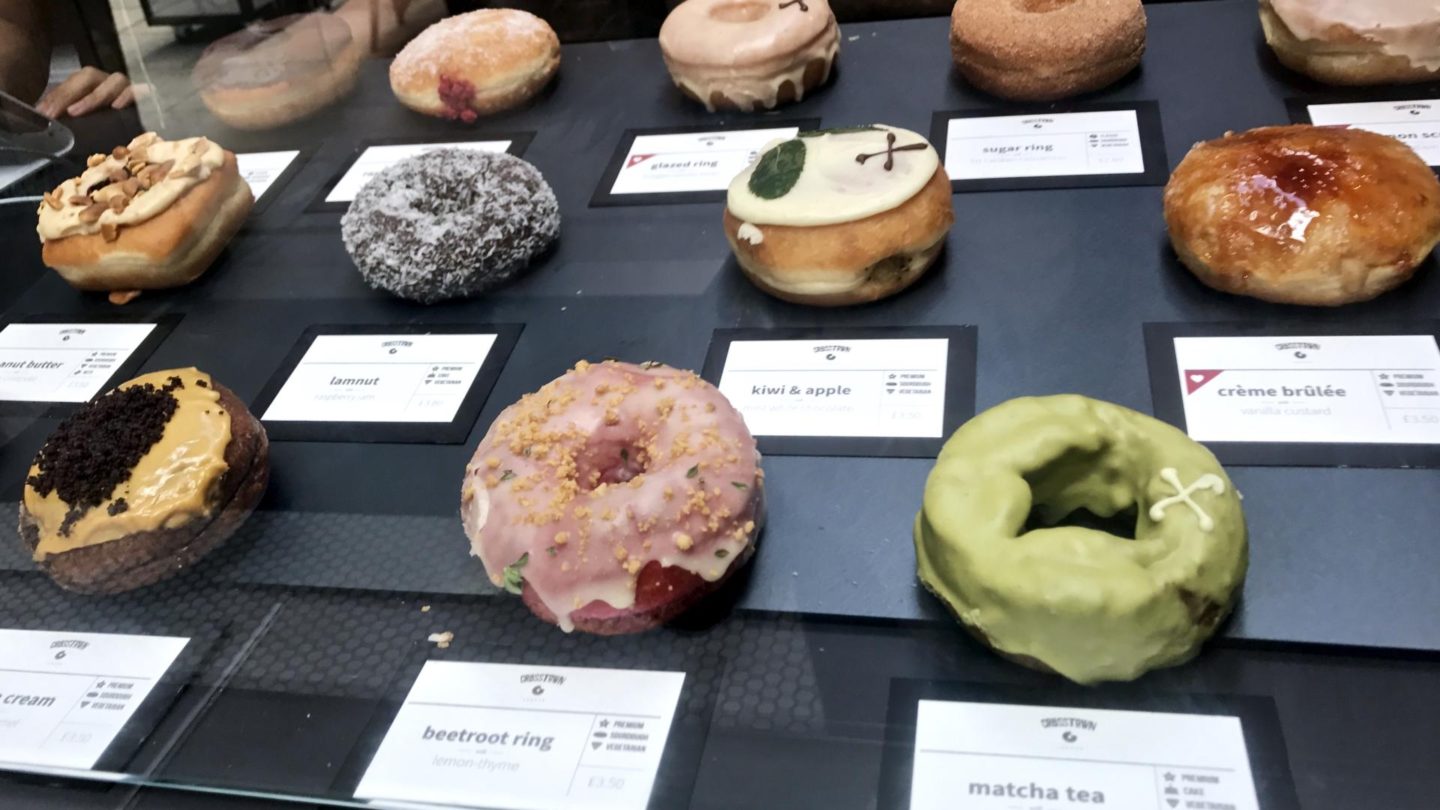 Crosstown Donuts Victoria, London
The range of donuts that Crosstown products is, in one word, epic. There really is something for each and every taste. Alongside the classics such as Raspberry Jam and Vanilla Glazed, you'll also find premium combinations such as Peanut Butter Berry. In our selection, we ended up picking up Raspberry Jam, Sea Salt Caramel Banana, Glazed Cinnamon Scroll and my personal pick, one of the seasonal specials made with Sipsmith Gin and Lemon. Because, after all, when you've got the option to try a sour dough donut glazed with lemon, sugar and one of your favourite gins. Well, how can you say no?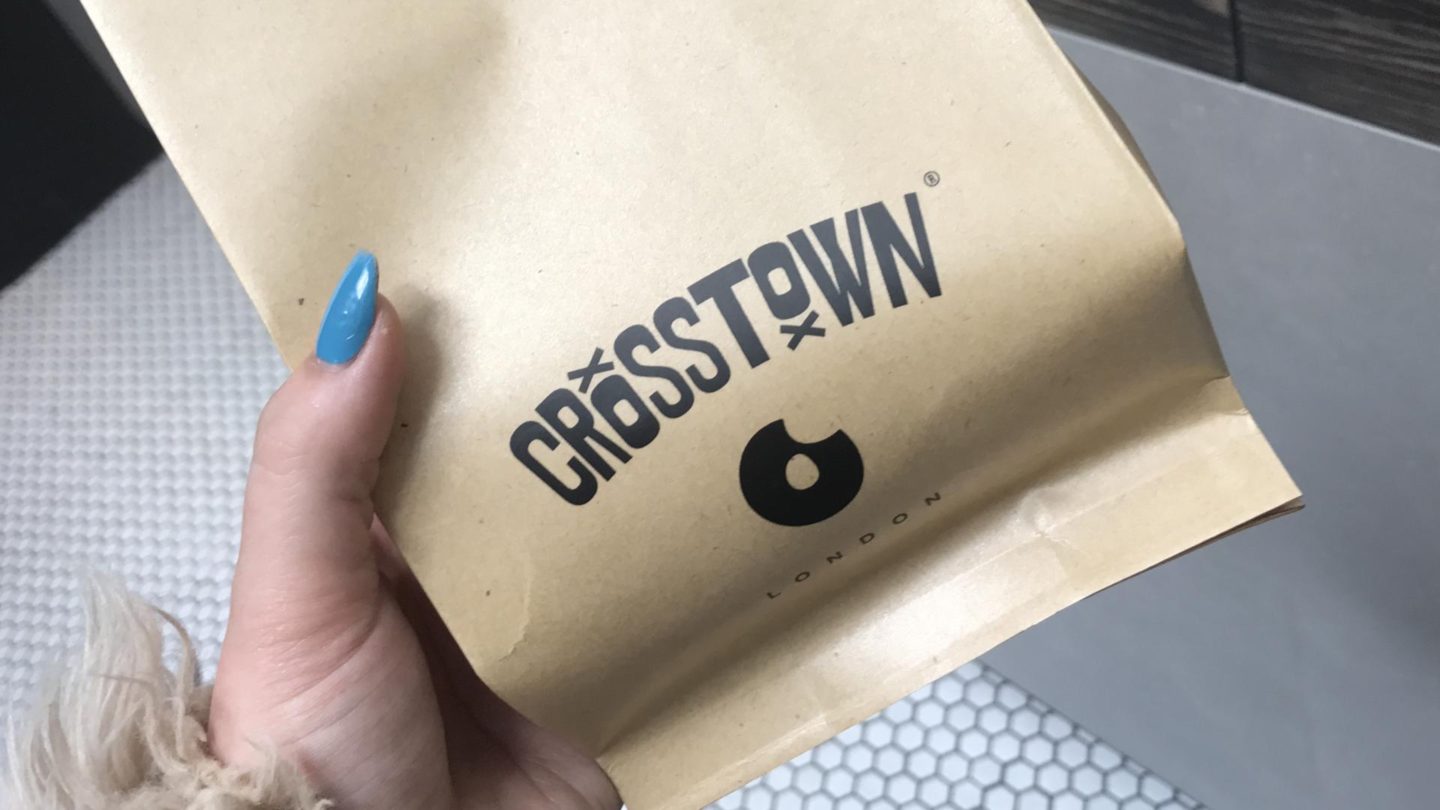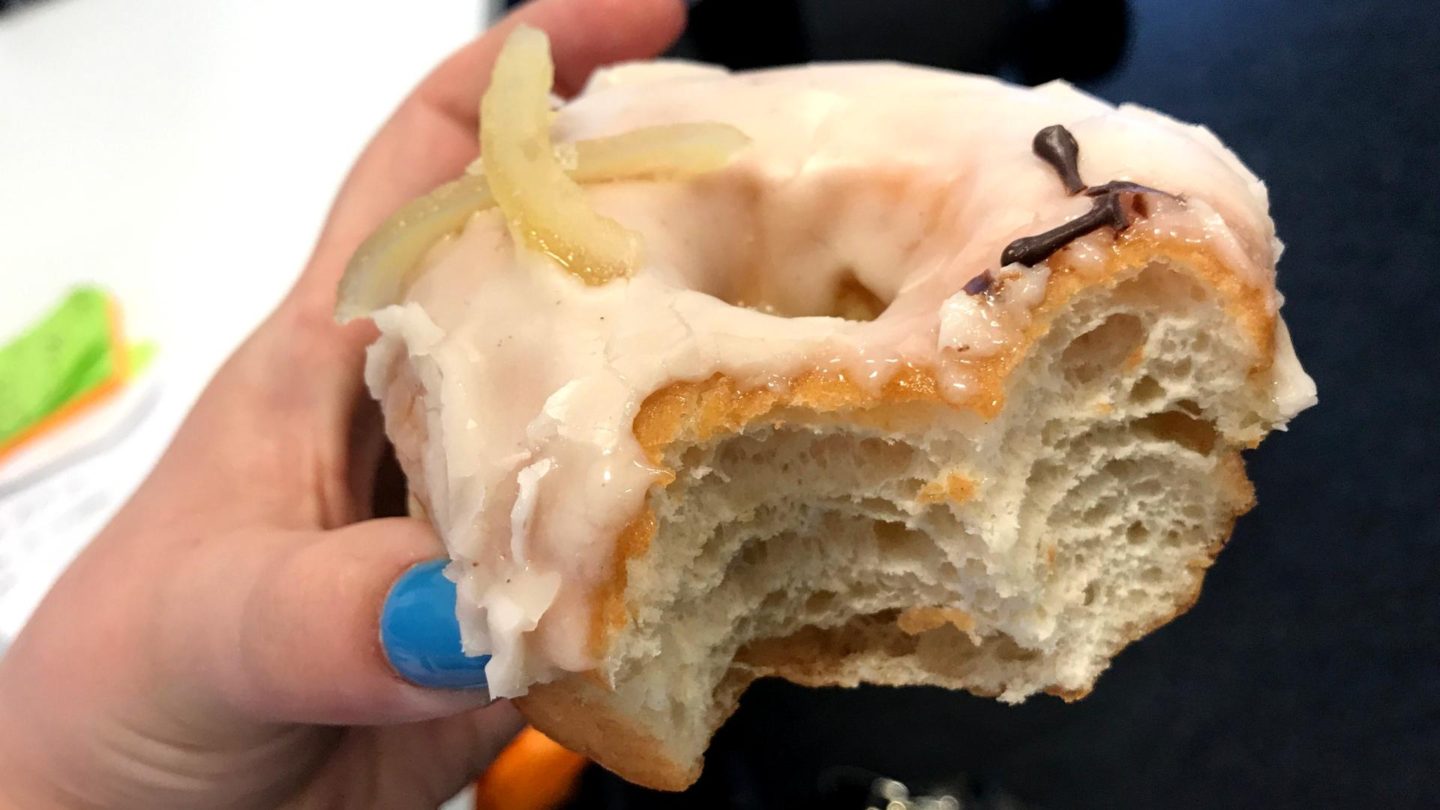 Since then I've been back a few times, when I can afford to be a little bit naughty. (Being this close to the office is dangerous for my waist line!) Seriously though, from what I've tried these donuts really are the bomb dot com. I can't wait to try some of the next batches of seasonal specials. The Yuzu & Passionfruit one sounds incredible…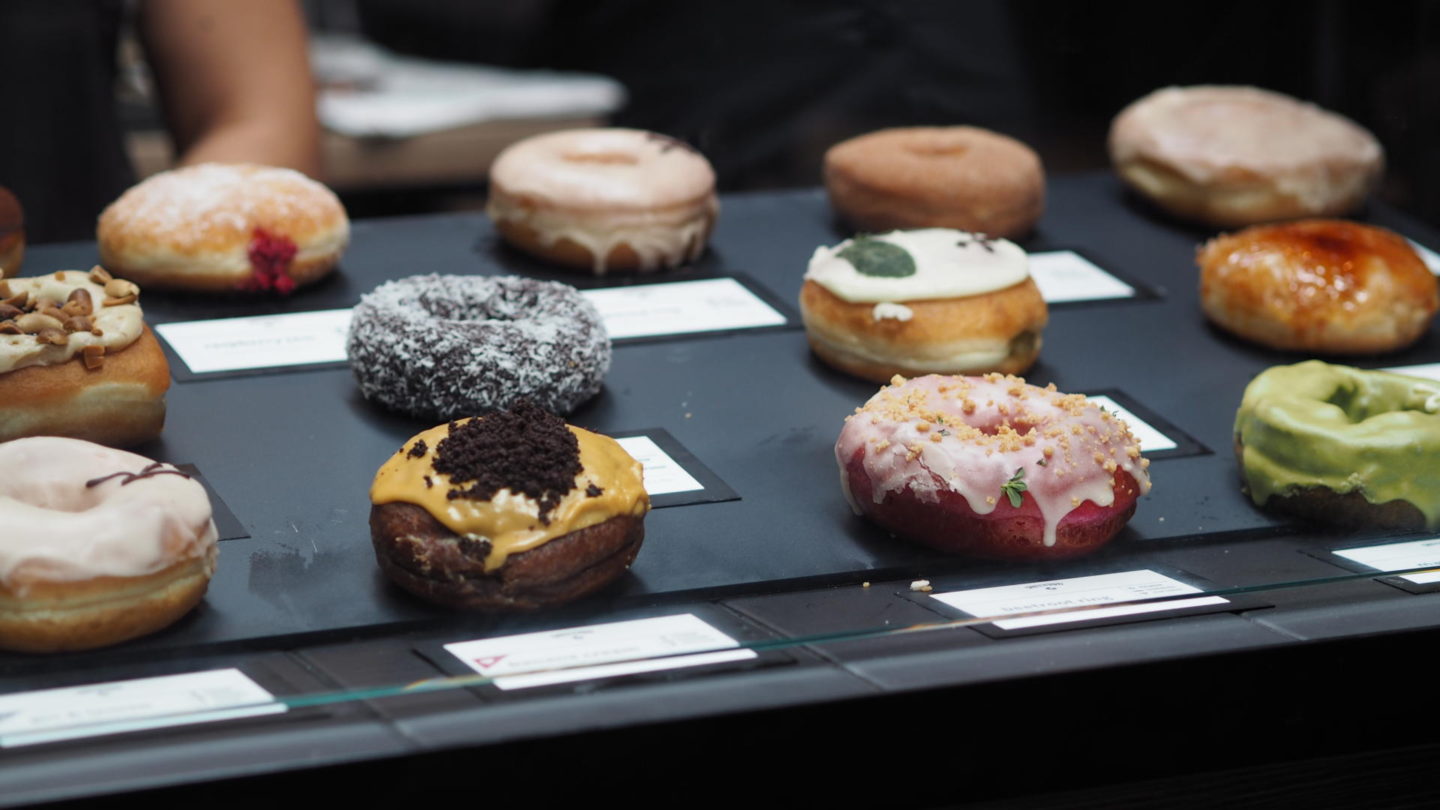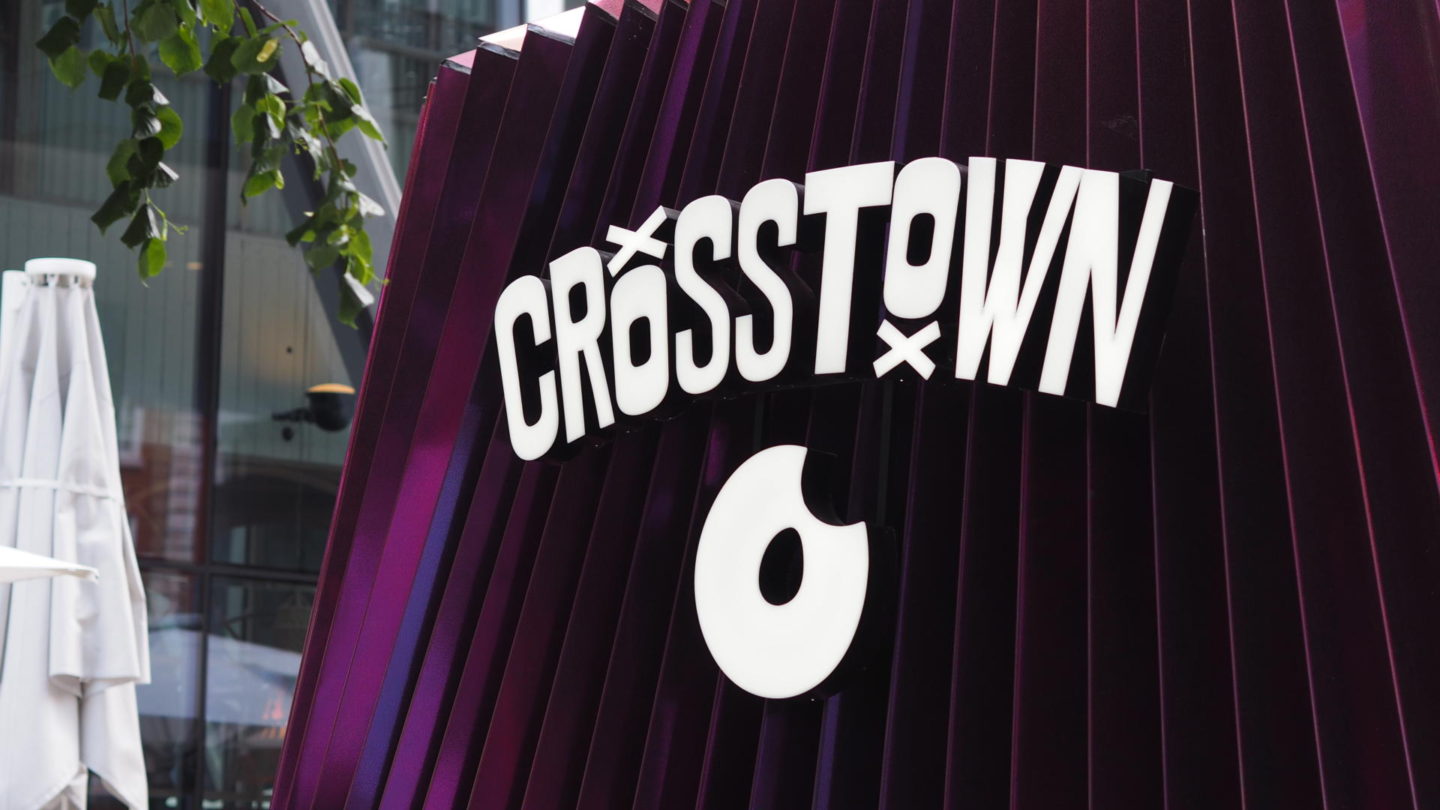 Have you tried Crosstown Donuts before? If not, what donut shop should I check out next?
Find me on;
Bloglovin' | Twitter | Instagram